What happens after getting pre-approved
Published August 30, 2021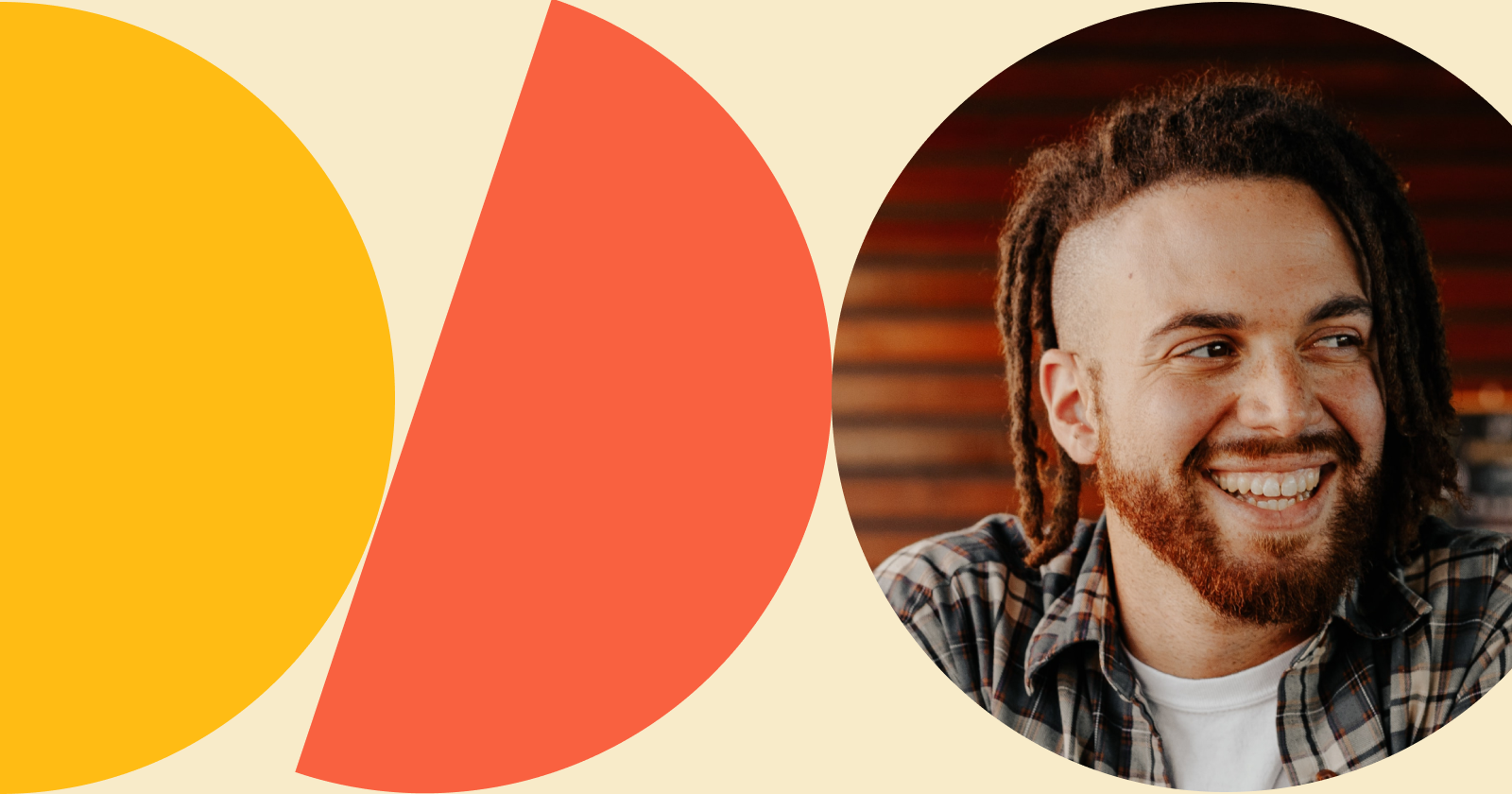 What You'll Learn
How to transition from online shopping to touring homes
What to consider when making an offer
Documentation you'll need to get your mortgage approved
If you're looking to buy a home, getting pre-approved is just the beginning. With a pre-approval letter in hand you can show sellers and real estate agents that you mean business. It's time to make the transition from scrolling through homes on real estate apps to searching for the one you want in earnest. Here we deep dive into what you can expect.
Search for homes
Deciding where you want to live comes down to three things: your commute, the style of home that suits your lifestyle, and the estimated monthly cost of the home you want.
Going to a wide range of open houses will help you determine if the location and style of home you love actually works for you. To make sure you can afford it, look beyond the list price of a home and dig deeper into the property taxes, estimated insurance costs, and the cost of utilities and homeowners association fees (if required). Better Real Estate can match you with an expert agent in your area who can answer many of these questions for you and schedule showings for the homes you're interested in.
Make an offer
You'll want answers to these 7 must-ask questions to help you decide on an appropriate offer. Your favorite real estate app can tell you how long a home has been on the market and what it last sold for, but you'll need your real estate agent to learn why the seller's selling, and how competitive the housing market is in your area.
The offer you make won't just include the dollar amount you'll pay for the home. You'll also need to decide what contingencies to include. A mortgage contingency can help protect your earnest money deposit. Having an appraisal contingency can help ensure you don't overpay for the home, waiving the appraisal contingency can help make your offer more attractive in a competitive market. Your real estate agent can talk you through your options to increase your chances of an accepted offer.
Get fully qualified
When you have an accepted offer on a home you'll need to select the type of mortgage you want and lock in your interest rate. Next comes paperwork. You see, the key difference between the pre-approval you have and the mortgage approval you want is documentation. To approve your actual mortgage your lender will require documentation to verify your income, assets, debts, and any other financial obligations.
Once you've submitted everything your lender asked for, an underwriter will review your mortgage application. When you get a "clear to close" your loan has been officially approved.
Close on your home
Next, you'll receive a closing disclosure from your lender. Your real estate agent, the seller's real estate agent, and anyone else involved in the mortgage loan closing process will then spring into action. In most states, the day you sign the official loan documents—commonly known as closing day—is the day you'll get the keys to your new home. However, if you're buying in Alaska, Arizona, California, Hawaii, Idaho, Nevada, New Mexico, Oregon, or Washington, you'll typically need to wait 3 business days before you get the keys.
Become a homeowner
If you choose to work with a Better Real Estate Agent and fund with Better Mortgage you could qualify to save $2,000 on closing costs.* In as little as 3 minutes, see how much home you can buy with a free, no-commitment pre-approval from Better Mortgage.