$100 billion in online home loans
Join the team that's rearchitecting homeownership
We're changing the entire experience of owning a home. And we're looking for smart, talented people to help make it happen at every step: from engineers and designers to real estate agents.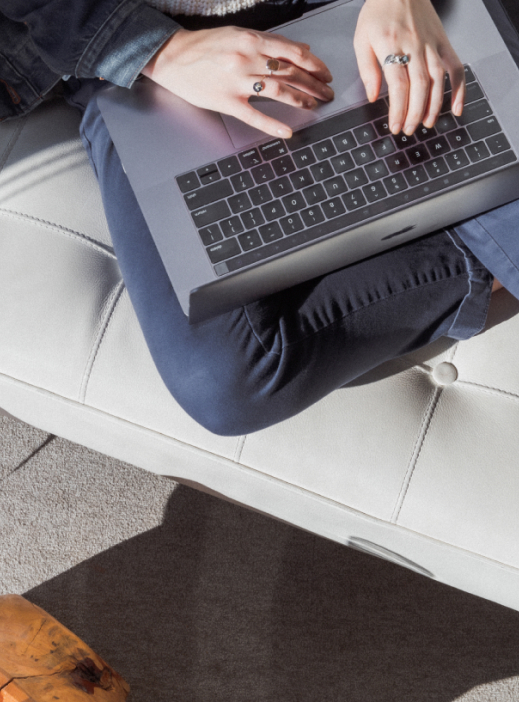 Make a difference and move the world forward
Give more people access to homeownership
Homeowners gain stability, connect with their community, and build intergenerational wealth. We want everyone to have that opportunity.
Fix unfair lending practices
The history of homeownership is discriminatory and racist. Most lenders make the process needlessly complicated, speaking in jargon and tacking on fees. We're doing the opposite.
Rethink the whole experience
It's about a lot more than just mortgages. We're improving the entire process of finding, buying, and owning a home.
"Together, we can give millions of people the opportunity to own a home."
Lots of reasons to like it here
Competitive compensation & equity

Every employee should see the benefits of their hard work. In addition to a salary, you'll get the opportunity for equity and bonuses.

BetterFlex

We learned how to succeed in a remote environment and discovered that many of us benefit from having more flexibility and choice in how, when, and where we work. Our 3 flexible work modes allow our employees to come together, collaborate, and connect in person while still allow the flexibility needed.

Remote Work Options

We offer a variety of flexibility based on the needs and locations of our teams.

Benefits to keep you working at your best

We offer fully funded health, dental, and vision plans. Plus offerings designed with family in mind including fertility benefits*, parental leave, Pet Insurance Discounts* and PTO. Financial Wellbeing we got you covered with free financial planning support, 401k, employer-funded HSA, DCFSA commuter benefits, and more!*

*US Based roles

*Employee and applicant notice of data collection
Recognized for who we are and what we do

Best Online Mortgage Lenders June 2022

Best Online Mortgage Lenders June 2022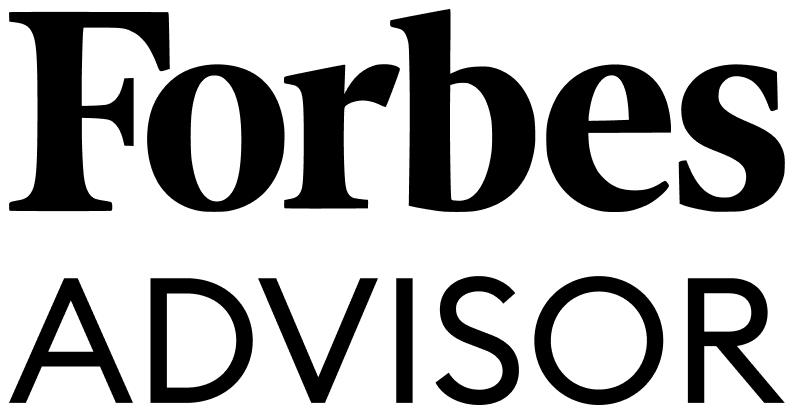 Best Online Mortgage Lenders 2022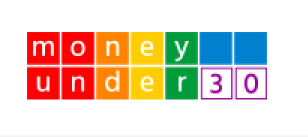 Best Mortgage Lenders For First Time Home Buyers; Best For: Expediency
Our mission and values
Every hardworking person deserves a fair shot at the American dream, so we're building the tech to make every stage of homeownership faster, cheaper, and just plain Better.
Every day, our values help us get closer and closer to that goal.
Core values | Who we are

Inclusive and diversive

Of people, culture, and ideas.

Good judgement

Our customers trust us with the biggest investments of their lives. We use good judgement to earn that trust everyday.

Honest

"Don't lie to others" is easy—but also don't lie to ourselves. Don't be afraid to surface and face hard truths.

Respectful

For ourselves, for each other, for our mission.

Persistent and tough

Disruption is hard work and there are many barriers and challenges to success.
Working values | How we act

Customer-focused and empathetic

Think about the customer all the time: how is this good for the customer, how would I feel about this if I were the customer.

Execution driven

Not just the ideas, but getting them across the finish line; do things with urgency; "I will do that."

Hard-working

Nothing we do is easy. Doing hard things takes hard work.

Boundary-pushing

Think big, challenge conventional wisdom, don't be afraid to make new mistakes.

Enthusiastic

Passionate about the mission, excited to help customers and excited to get things done.
Our offices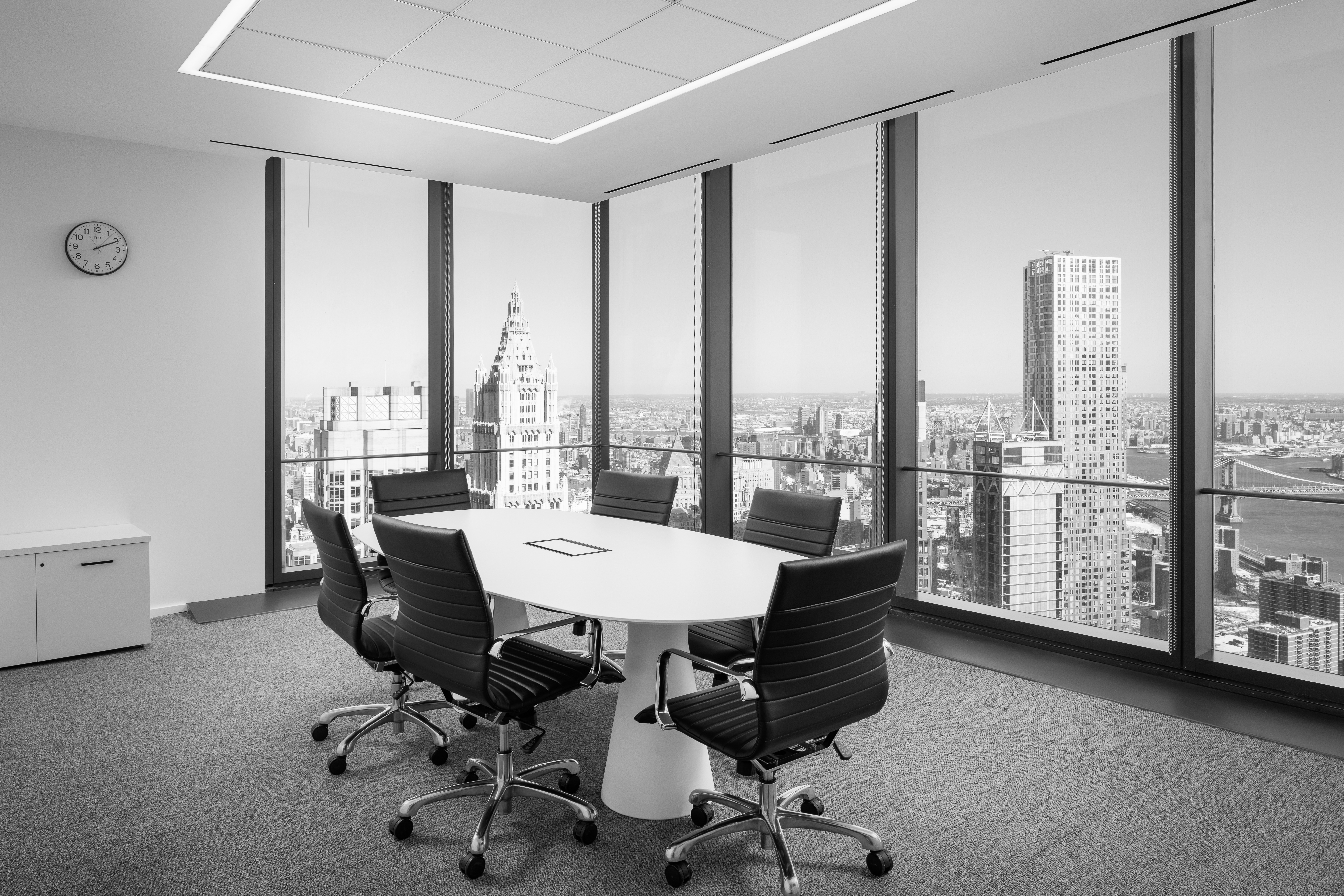 New York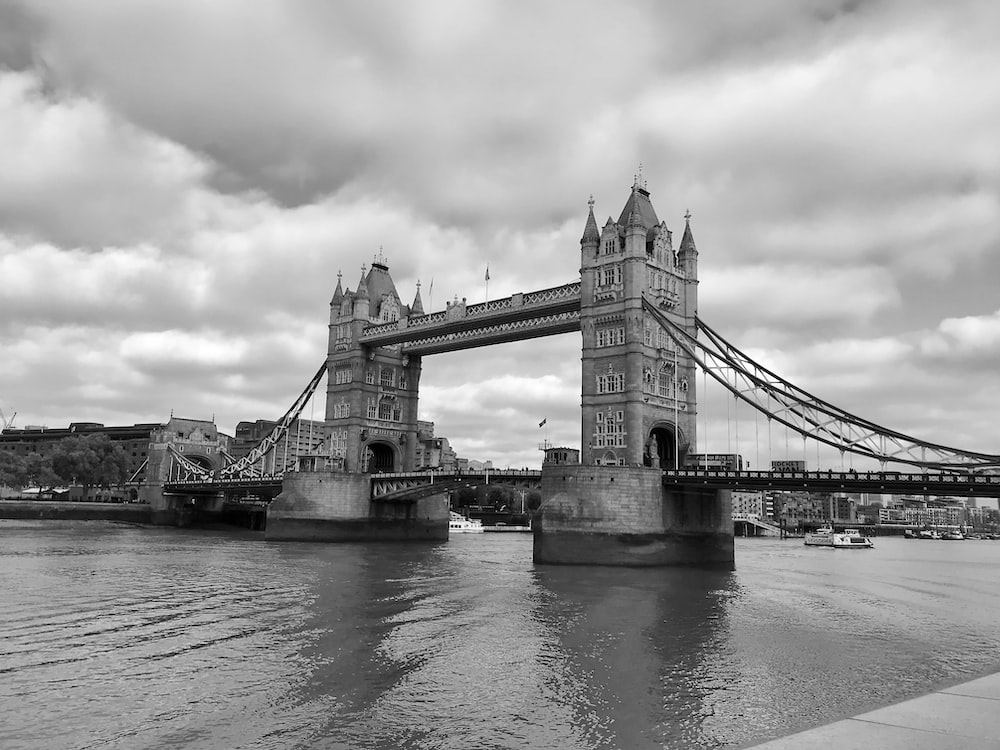 London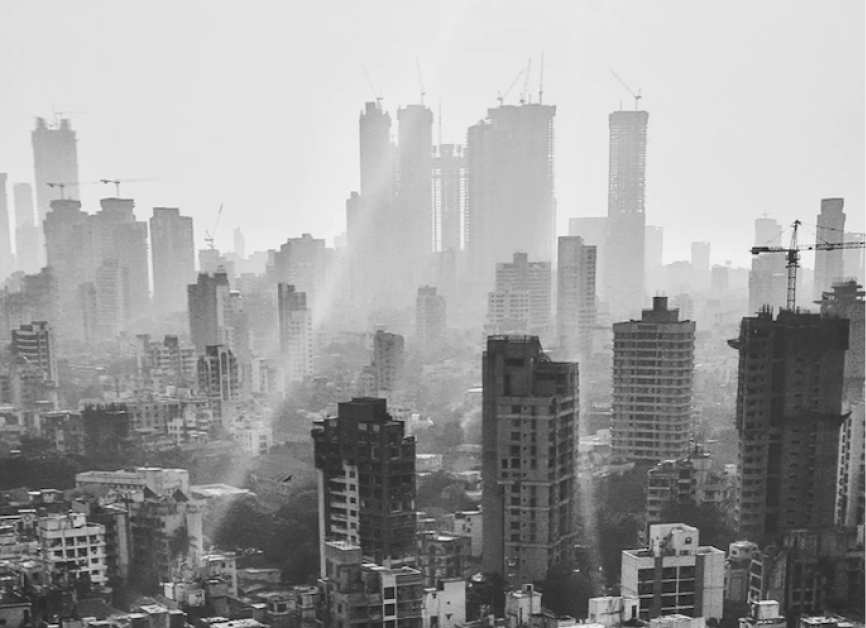 Gurgaon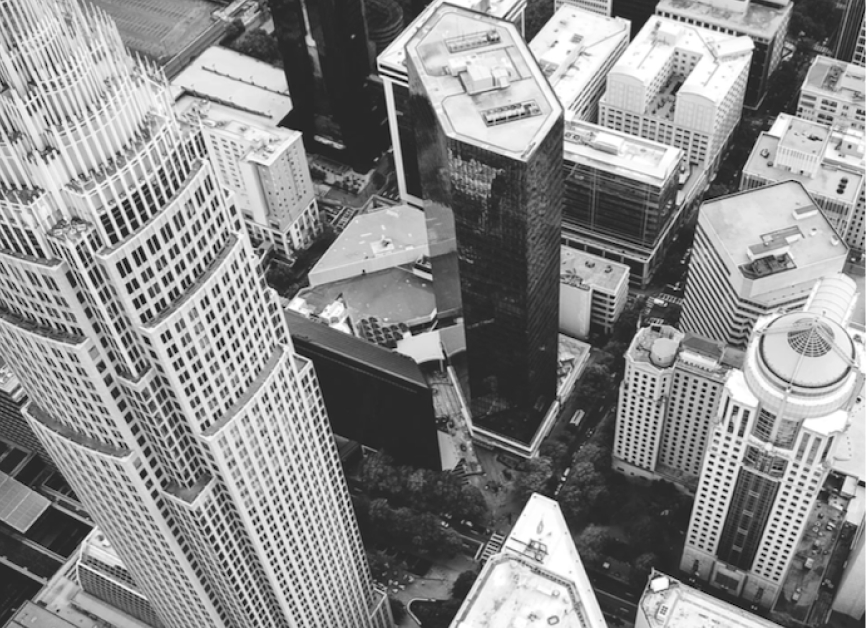 Charlotte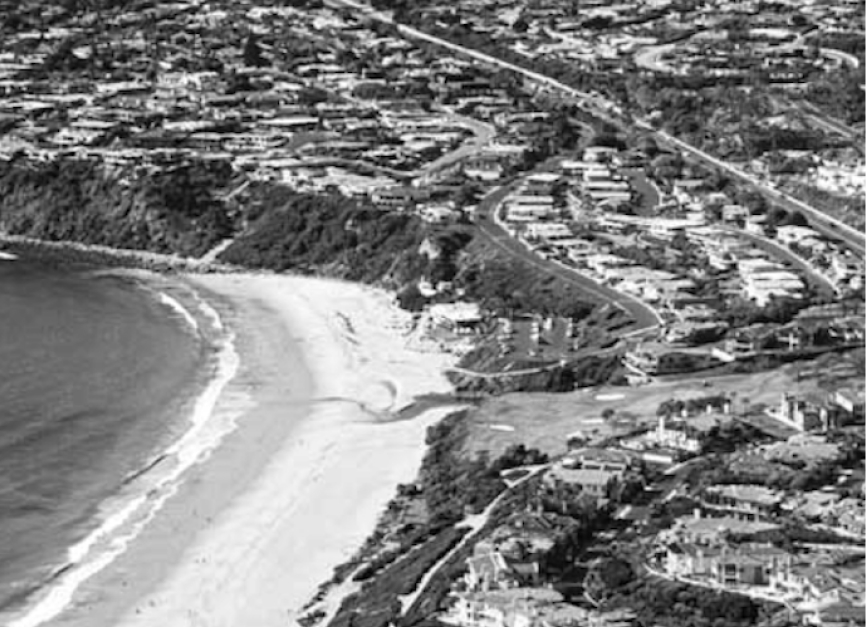 Irvine