Join the team that's rearchitecting homeownership
We're changing the entire experience of owning a home. And we're looking for smart, talented people to help make it happen at every step: from engineers and designers to real estate agents.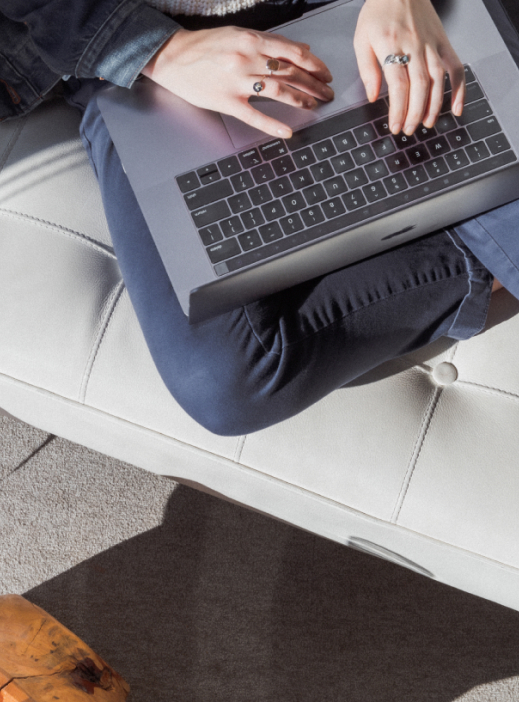 Make a difference and move the world forward
Give more people access to homeownership
Homeowners gain stability, connect with their community, and build intergenerational wealth. We want everyone to have that opportunity.
Fix unfair lending practices
The history of homeownership is discriminatory and racist. Most lenders make the process needlessly complicated, speaking in jargon and tacking on fees. We're doing the opposite.
Rethink the whole experience
It's about a lot more than just mortgages. We're improving the entire process of finding, buying, and owning a home.
"Together, we can give millions of people the opportunity to own a home."
Are you a talented real estate agent?
Join Better Real Estate as the team continues to expand throughout the country.
Apply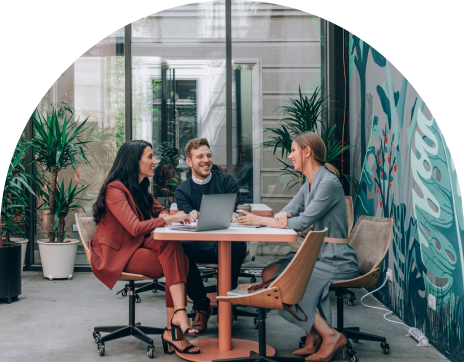 Lots of reasons to like it here
Competitive compensation & equity

Every employee should see the benefits of their hard work. In addition to a salary, you'll get the opportunity for equity and bonuses.

Remote-friendly opportunities

Talented people live all over, not just in the same few big cities. Explore careers that give you flexibility and room to grow.

Unlimited PTO

We trust our people to work their hardest and know when it's time to recharge. Take vacation when you need to.

Benefits to keep you working at your best

We offer fully funded health, dental, vision, and fertility benefits. Plus 401k plans and up to 20 weeks paid parental leave.

Free lunch, even if you're remote

Hungry employees will never work at their best. Enjoy daily lunches on us.
Our offices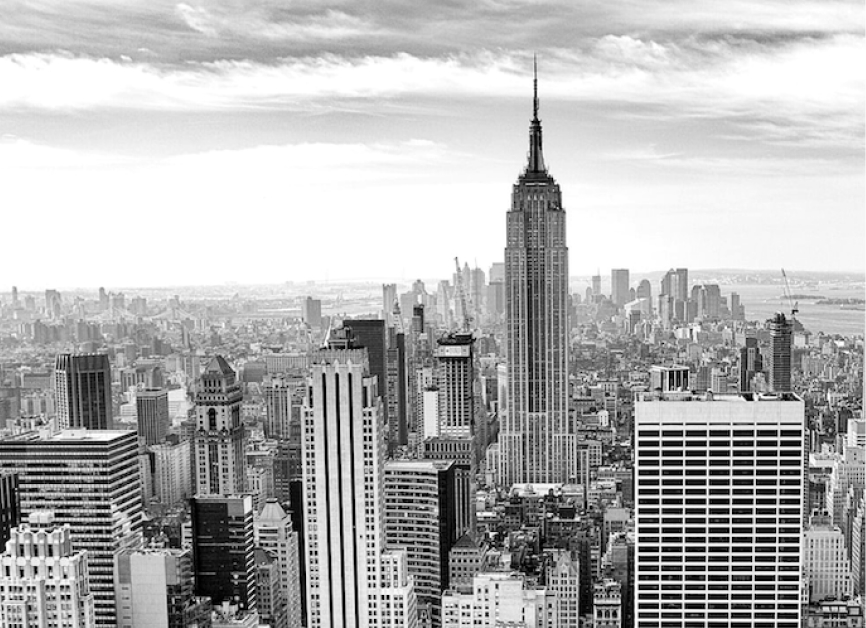 New York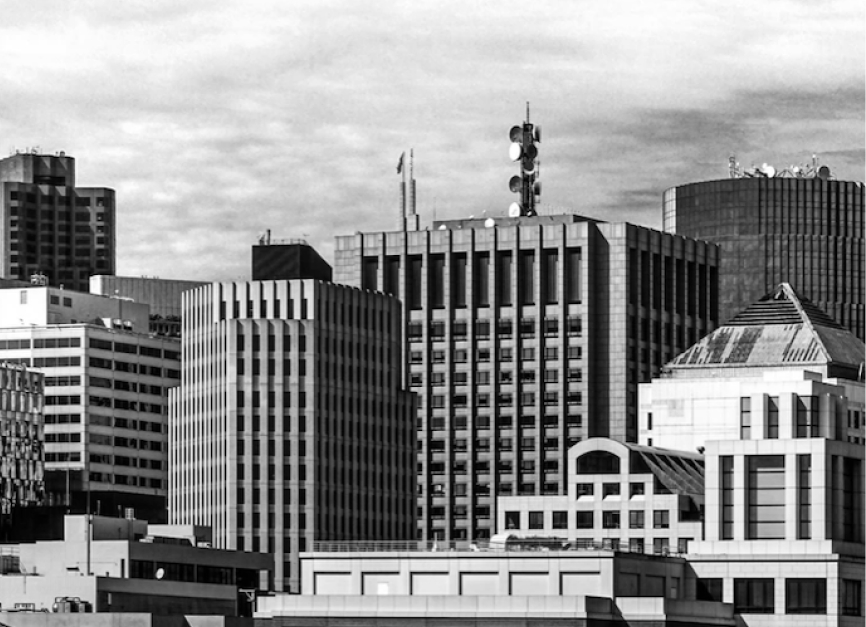 Oakland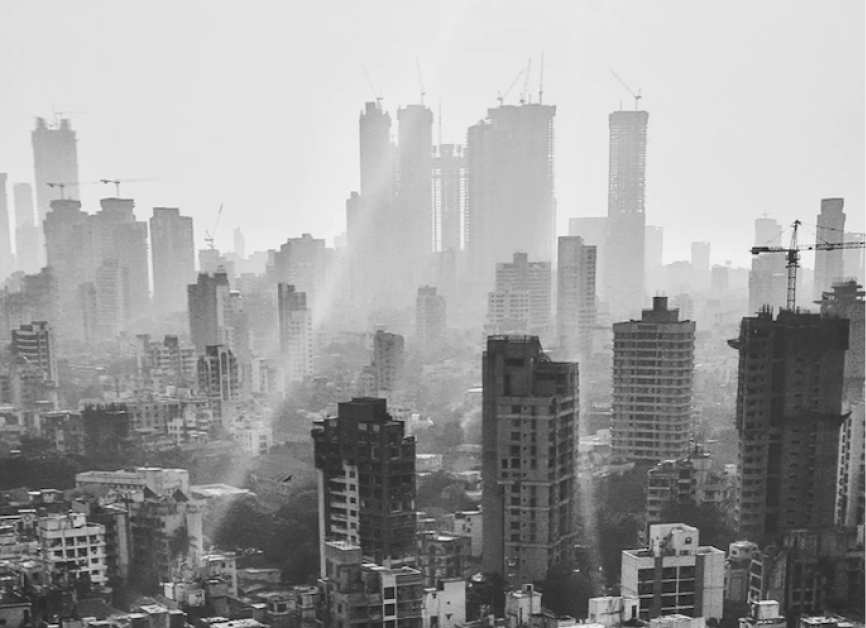 Gurgaon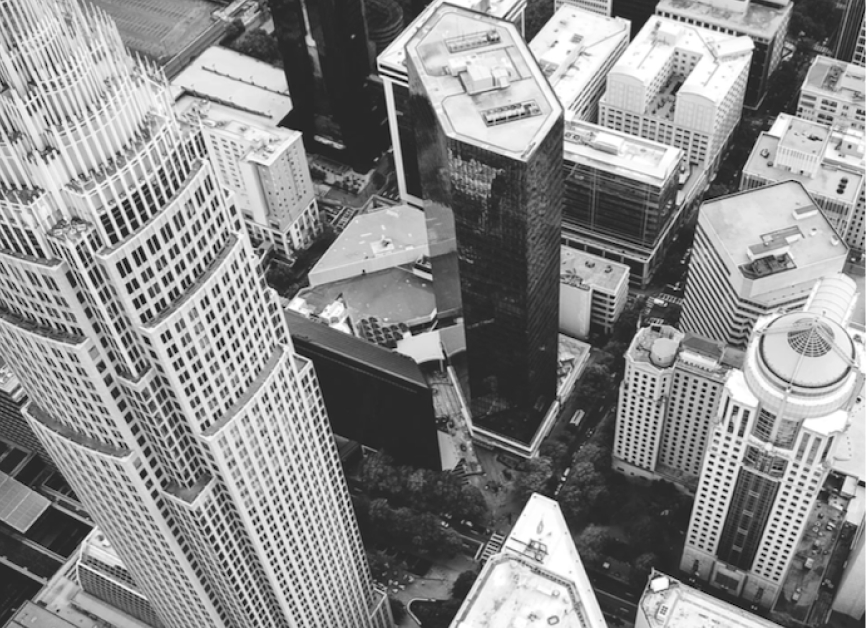 Charlotte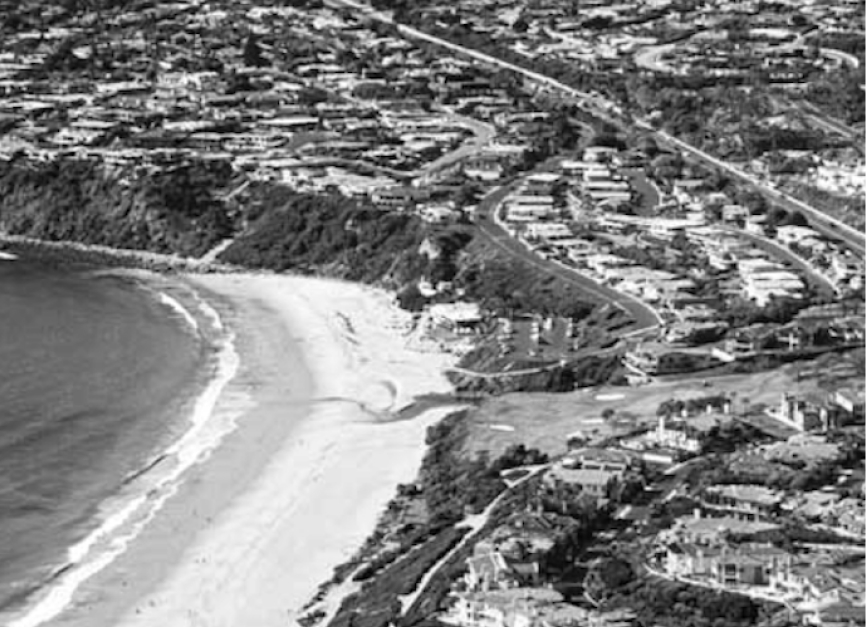 Irvine