Better Real Estate
Want to save up to 1% of your new home's purchase price?*
That could be $4,000 on a $400k home. Better Real Estate will match you with an agent who can help you save money.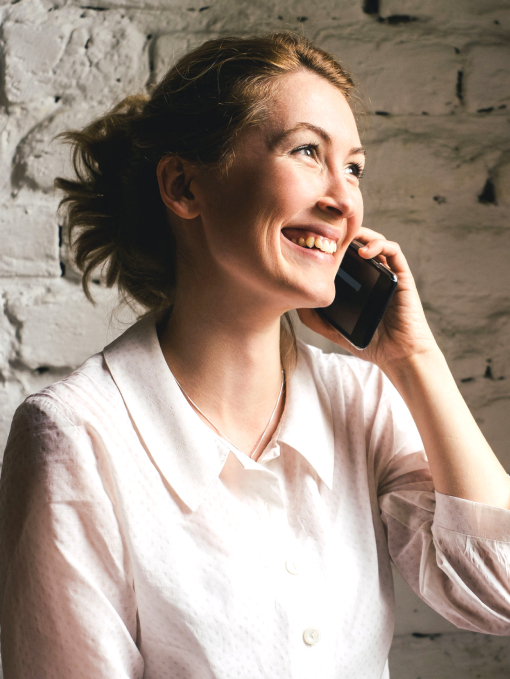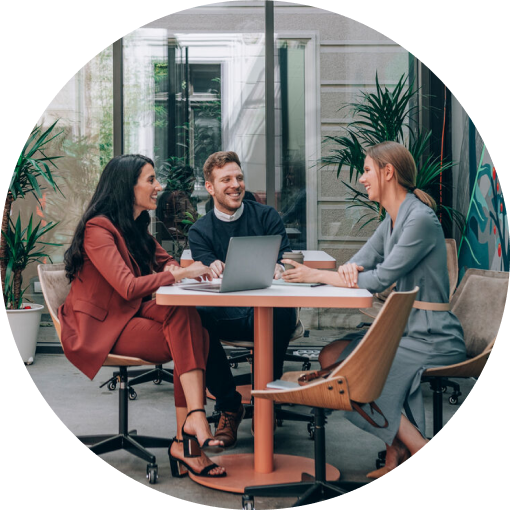 Fixing a broken business model
Real estate "brokerages" are unfair and too expensive. We're working to build something entirely new with lower commissions and fees.
A partner, not a salesperson
Guidance from the beginning

Your agent can help you decide if now is the right time to buy a home. If we think you might be better off waiting, we'll tell you.

Get financing fast

Our agents will help you lock in a low rate from Better Mortgage. Want to use another lender? That's okay, too.

Help with insurance, inspections, and more

Agents can connect you with trusted partners who can help with all things home. Movers, appraisers, even contractors.