Better Real Estate
Save time and money with the right agent
Buying a home is a big deal. We're here to take out the guesswork by matching you with a trusted real estate agent and saving you $2,000 off your closing costs* when you fund with Better Mortgage, too.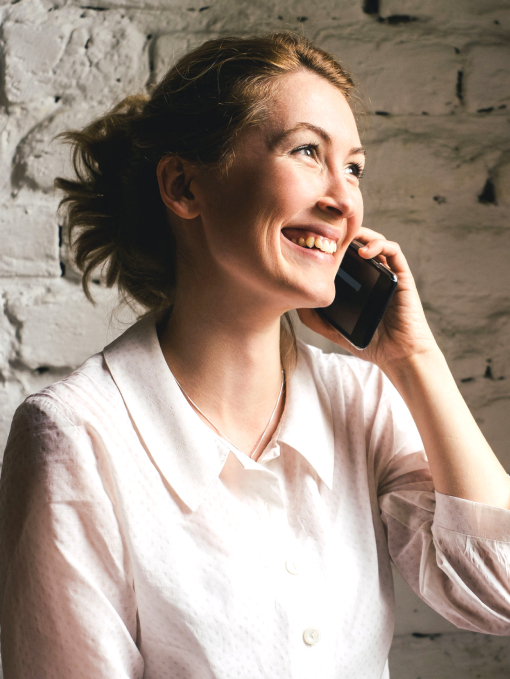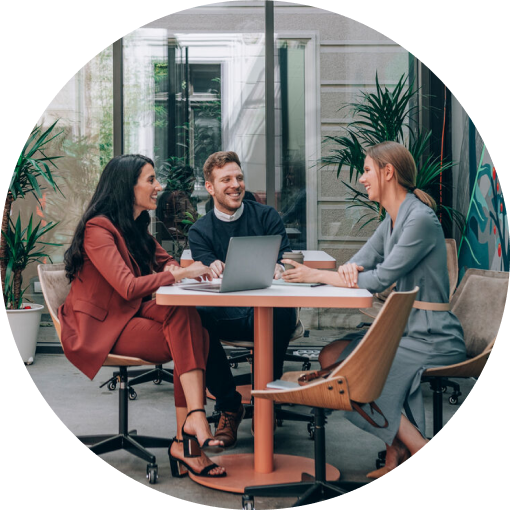 Not just agents, partners
Navigating the paperwork, negotiating offers, and lining up options are just part of what a good real estate agent does. That's why we'll only pair you with someone we know and have worked with.
And if your match isn't working out? We'll find another. No questions asked.
1. Schedule a call

Tell us what you're looking for, then we'll find the best specialist in your area for the job.

2. Meet your match

Their help doesn't end with the search — your agent will help finalize everything, too.

3. Save on a new home

We do things differently, and we pass the savings along — you'll get $2,000 off your closing costs.
Save $2,000 along the way
When you use a Better Real Estate partner agent and fund your loan with Better Mortgage, you qualify for $2,000 off your closing costs. We'll keep your agent up-to-date on what's going on with your application, so you can focus on getting ready for your new home.