Skip to content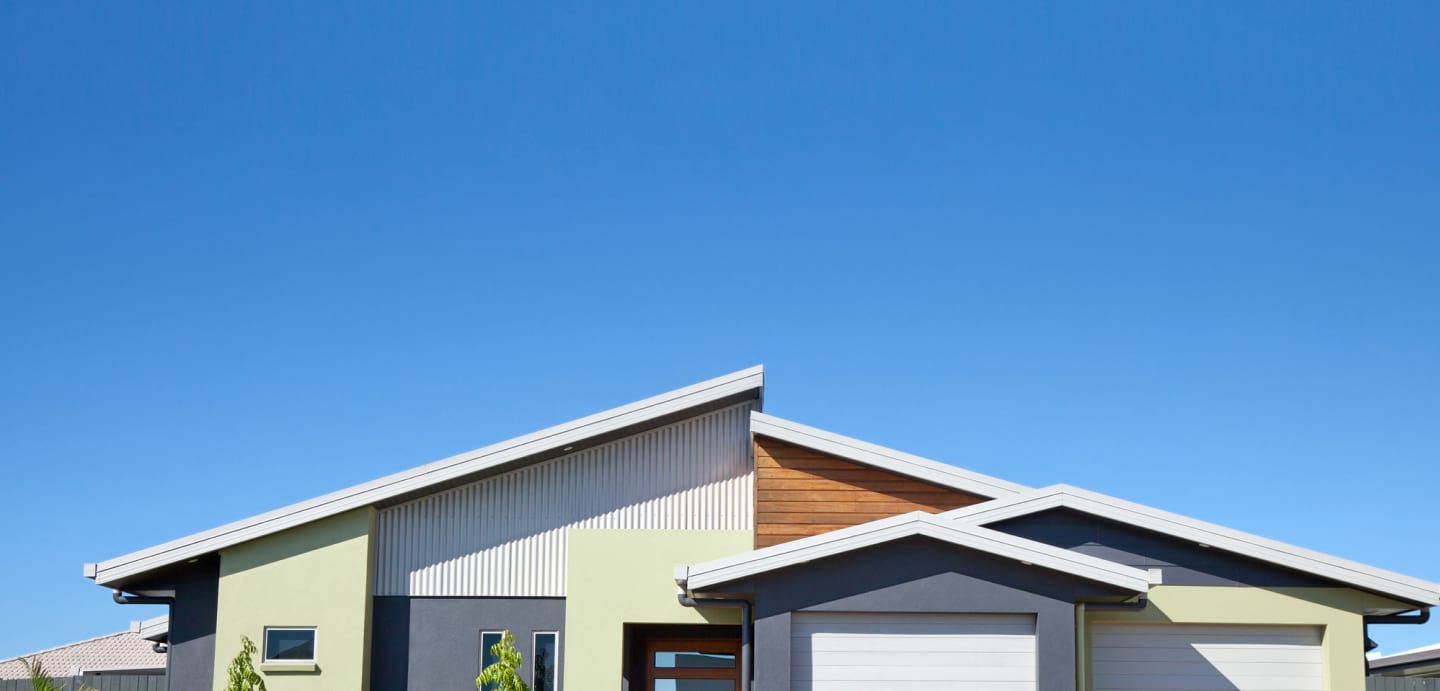 The right mortgage
could save you thousands
Zero commissions & lender fees
Find the rate that's
right for you
Compare today's local rates, then choose the one you want.
Personalize rate
Based on today's refi rate / APR (2.625%/2.779%)*
Zero commissions &
zero lender fees
We don't charge any application, origination or underwriting fees.
Get pre-approved in as little
as 3 minutes
Our customizable pre-approval letter helps you make an offer quickly.
Close up to 10 days faster
than average
We make sure everything goes smoothly the whole time.
Reach us anyway you like, 24/7
Email us or call (415) 523-8837 anytime. We're always here for you.
Get help with all things home