The Definitive Home Buying Checklist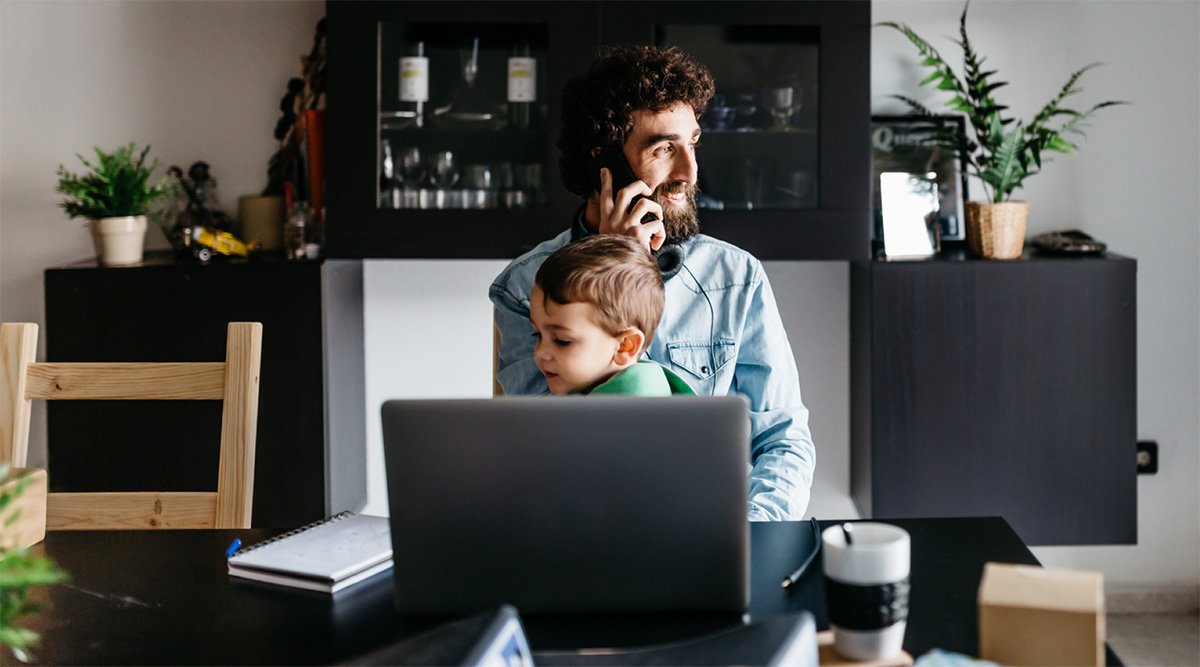 The path to homeownership is made up of lots of little steps that add up to one important purchase. We'll take you through the complete home buying checklist—most of which can now be completed online with the help of Better.
You can even download a printable version so you can mark your progress any time, anywhere.