Leveraging RSU income for your mortgage: underwriting in the 21st century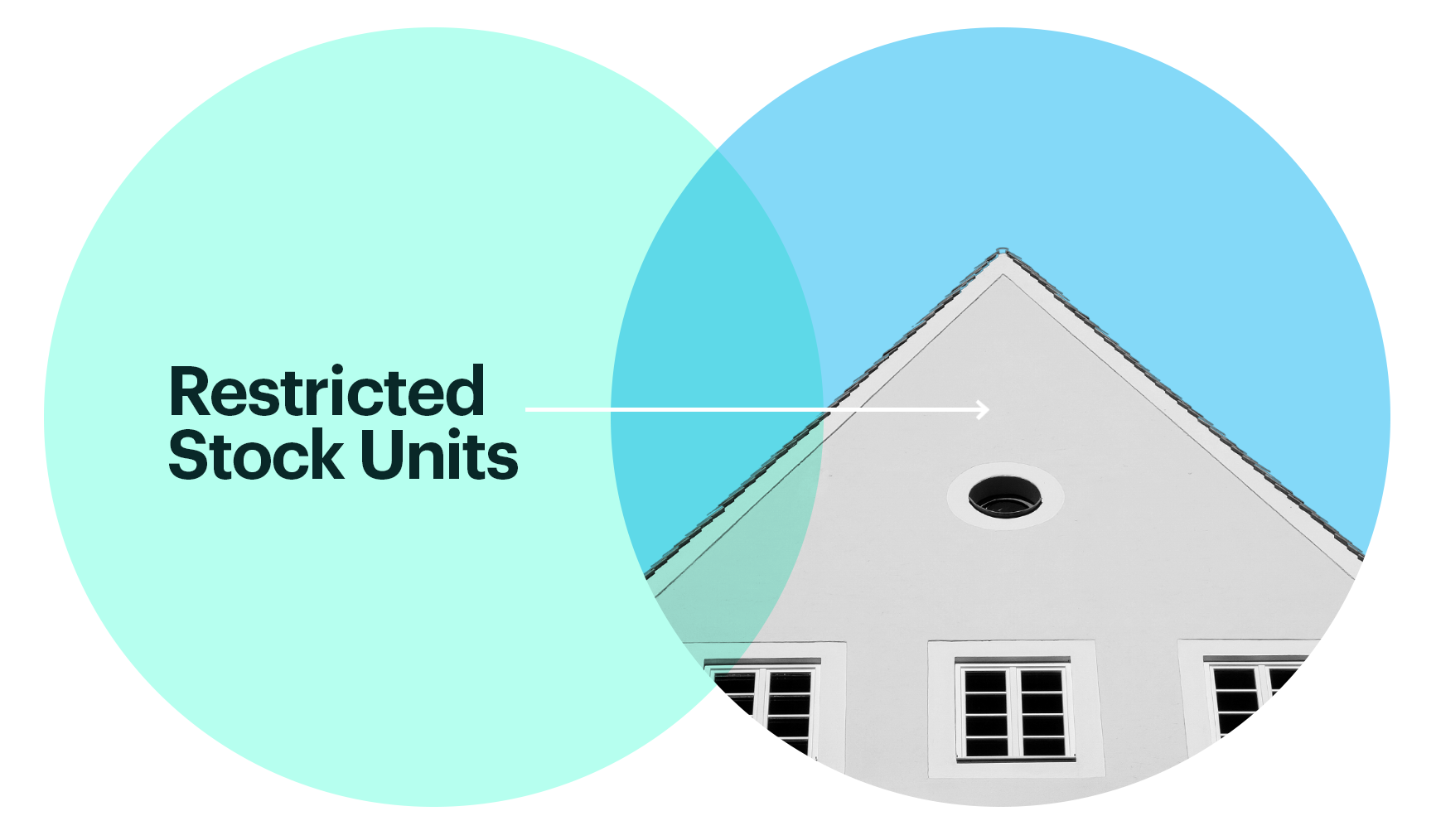 At Better Mortgage, we work with customers who work at places like Amazon, Google, Facebook, Oracle, or other publicly traded technology companies. Many of these employees are compensated in part through restricted stock units, or RSUs. In a nutshell, these are shares of stock that "vest" over time – the longer an employee stays with the company, the more stocks they will actually own.
Even though more and more people today are compensated with RSUs, there are still no standard guidelines for how lenders should account for them when people are applying for a mortgage. Because of that, most mortgage lenders won't count RSUs as part of your income at all, which can have a significant impact on your debt-to-income ratio and the size of the loan you're able to get.
We started Better Mortgage because we realized much of the mortgage industry was stuck in the past. Taking into account how people today are compensated is part of our mission to provide financially sound mortgage options for all Americans.

Our approach to RSUs
RSUs have real value, and we think they should count for something when we determine how much you can borrow. It's also our goal to give you the best possible mortgage – one that's affordable today and in the future. That means in order to consider your RSUs as part of your income, we'll need clear documentation from you, and we'll need to be conservative when calculating the value of your RSUs.
Documents we'll need from you
While we'd love to take our customers at their word, we need proof of your financial details to approve your loan, including things like tax returns, pay stubs, and bank statements.
When it comes to RSUs, we'll also need:
Written verification of employment (WVOE) from your employer that includes: your name, company name, and information about your RSU earnings over the previous two years

An RSU agreement/vesting schedule from your employer that includes: your name, company name, and your vesting schedule for the next three years
Unsure about getting the right documentation? The HR department at your company should be able to help you.
How we calculate the value of your RSUs
Our in-house underwriters (the people who review and evaluate your loan application) are required to take a conservative approach when calculating the value of your RSUs. We do this to avoid qualifying you with an over-inflated estimate of your income or putting you at risk of not being able to afford your payments if your income ends up being less than we anticipated.
When we calculate your RSU income we evaluate the following factors:
The amount you've earned from RSUs over the past two years

The number of RSUs you are due to vest in over the next three years. We're obligated to take a worst case scenario approach and consider the fewest number of RSUs that you'll vest in any of the next three calendar years.

The current and historical stock price of your employer over the past two years
Ready to get a mortgage for the 21st century?
With our online Verified Pre-Approval process, our underwriters can review your financial information (including your RSU compensation) and determine exactly how much you're qualified to borrow.