How to find a home in a good school district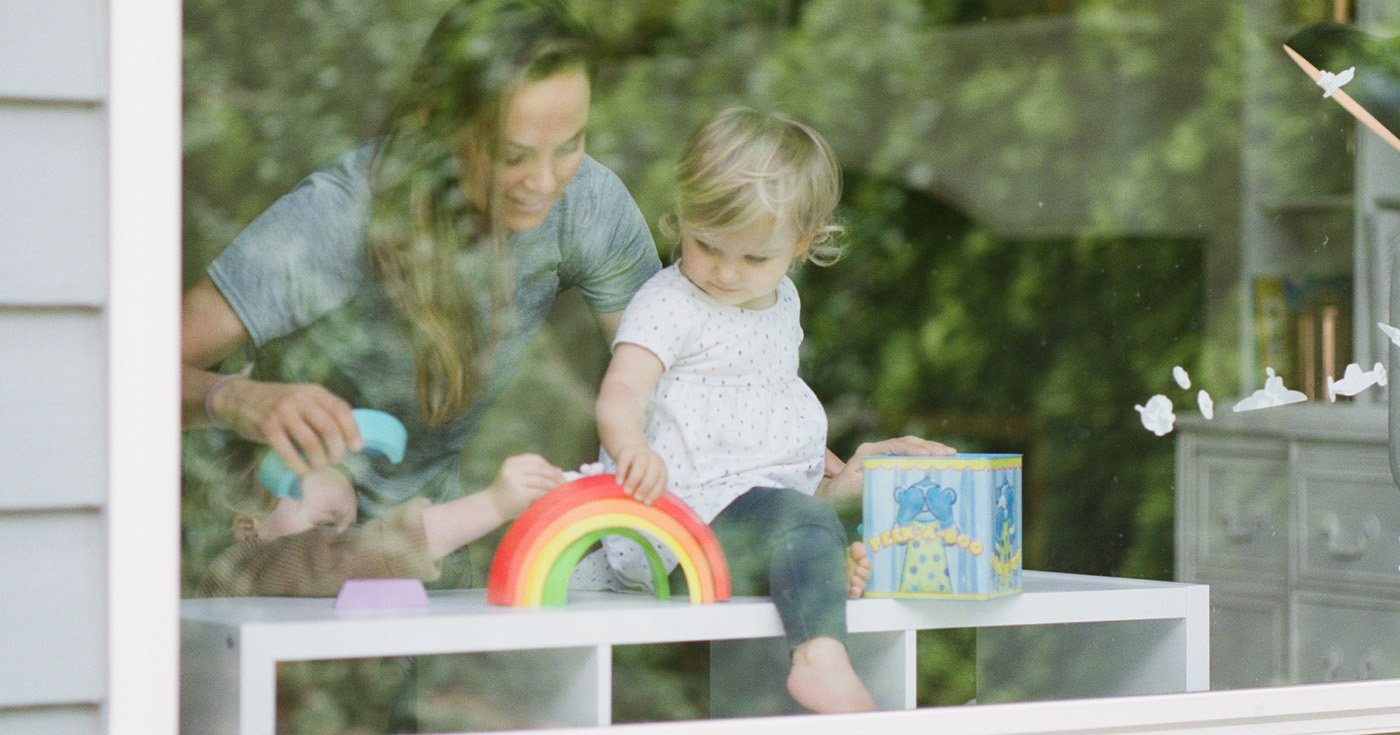 Buying a home marks a new beginning for you and your family — especially if your children will be attending new schools as a result of the move.
The National Association of Realtors found that 53% of home buyers with children under 18 consider neighborhoods based on the quality of the school districts, and 50% choose their new home based on proximity to schools.
If purchasing a home in a quality school district takes priority over other buying criteria, you may want to know how this will impact your home search, the homebuying process, and your home's future value.
How to search for a home in a good school district
Your first step is to narrow your search by school district ranking.
To start, sites like GreatSchools.org have compiled ratings of elementary, middle, and high schools in thousands of school districts by zip codes and cities across the U.S. Its rating system incorporates common metrics for what defines higher- versus lesser-ranking schools like college enrollment rates, academic rigor, and support for low-income and special needs students.
You may also wish to broaden your criteria with other metrics such as class and district size, recess time, and even the quality of the local pre-kindergarten schools in your desired areas. And of course, nothing beats an onsite visit for a real gut-check to determine what's best for your child.
It's important to note that schools mere miles apart can have substantially different performance results. In Cleveland, Ohio, for instance, Cuyahoga Heights High School has average SAT scores of 1579. Meanwhile, the Whitney Young School, less than two miles away, has SATs reported to average 1410.
Homes in good school districts are usually bigger and more expensive
Homes in areas of highly-rated public school districts are, on average, 49% more expensive — at around $400,000 — than the national median list price of $269,000.
They are also 77% more costly than homes located within the boundaries of lower-ranked districts, which cost a median of $225,000.
A Brookings Institution study found that homes in highly-rated school districts also tended to be larger and more expensive as a result. For example, typical homes in high-scoring districts had 1.5 more rooms than homes in low-scoring ones.
Because these larger homes and higher costs can price many families out of a good school zone, some municipalities have turned to student selection based on open enrollment or a lottery system, rather than assignments by location. This process is intended to give children of lower-income families the opportunity to attend higher-rated schools in other areas and flatten the relationship between home value and school quality.
Such changes aren't made lightly, however, as school boards must weigh whether their attempts to balance socioeconomics could backfire, with families opting for charter or private schools, or even resulting in more segregation, the exact opposites of the desired effect.
If buying a home in a good school district is your priority, then be sure to check that the homes in your desired areas and neighborhoods are routed to your desired school assignments.
Enrollment and residential and commercial zoning policies and school board decisions can have a significant impact on your home price and your school district, so it's important to stay abreast of regulations and changes that can impact both.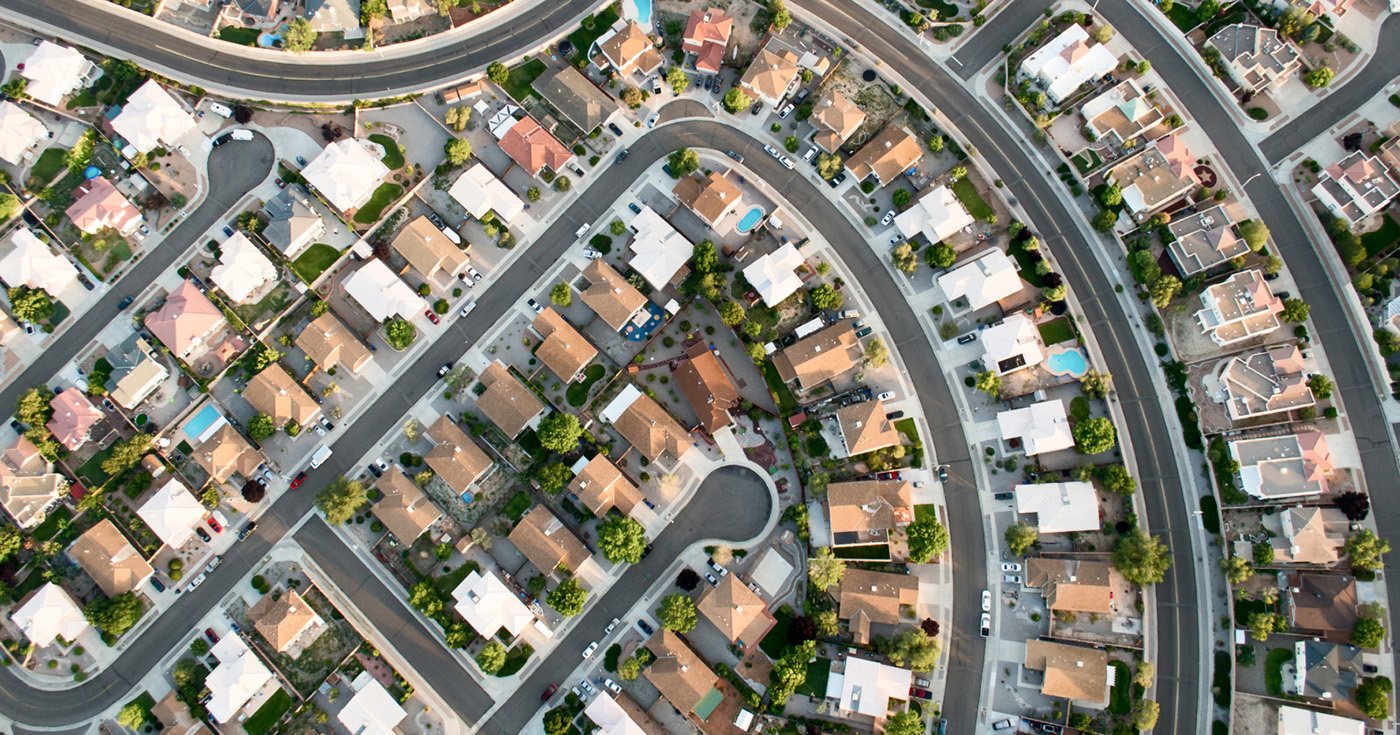 Home property taxes may not be higher in a good school district
It may come as a surprise that property taxes aren't always higher in districts with highly-ranked schools.
Property owners in the majority of the U.S. pay some type of property tax, but how much varies widely from state to state and even county to county. Taxes are the main source of local government funding but how they are allocated (whether for services or school districts) depends entirely on city and state leadership.
In metropolitan areas, large businesses and highly-valued properties share the burden of educating children across a large tax base.
In contrast, more rural or outlying suburban areas with fewer corporate taxpayers may have higher rates to cover school costs.
A Syracuse University study found that in Central New York, the highly-rated, wealthier Skaneateles school district has a property tax rate of 1.5% or around $15 of tax per $1,000 of property value.
On the other hand, the lower-rated, less affluent Fulton City school district has a property tax rate of 2.7% or around $27 of tax per $1,000 of property value.
For example, a home valued at $200,000 would have property taxes of:
Skaneateles: $200,000 x 0.015 (1.5%) = $3,000
Fulton City: $200,000 x 0.027 (2.7%) = $5,400
Note - lenders incorporate real estate taxes when determining how much you can borrow. So, explore local tax rates during your home search to see how they can affect your total affordability.
The benefits of buying a home in a good school district
Good school districts may help you sell your home faster

Houses in good school districts are usually in strong demand and may be easier to sell.
Realtor.com found that homes in above-average school districts sell in an average of just 58 days. This is eight days faster than those in below-average districts, and four days faster than the national median of 62 days on the market.
Buying a home in a good school district may be cheaper than sending kids to private school
Purchasing a home near good schools can be expensive — but it may still be cheaper than sending your children to private schools. The Private School Review reports that the average annual private school tuition and fees in 2020 were $11,021 — with private elementary costing an average of $9,946 and private high school $14,711. Costs can be dramatically higher, too, for top-rated institutions and boarding schools.
Depending on how many children you have and how many years remain before high school graduation, high-quality public schools can be a bargain, even if your home costs more than similar ones in lower-rated districts.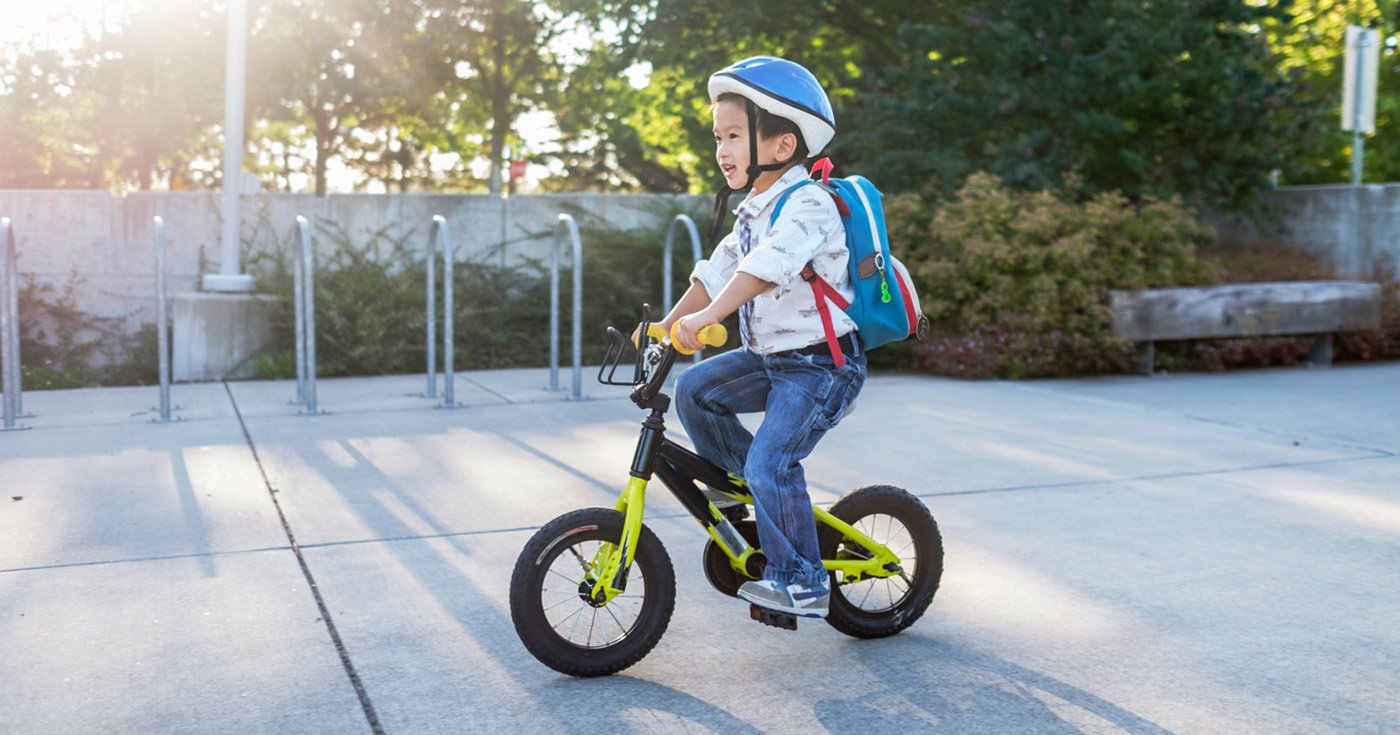 How to get a good deal on a home in a quality school district
Consider areas further from city centers
In 2017, The New York Times compared school results with home costs and found significant disparities in districts closer to city centers versus ones further out.
For example, in Cambridge, Massachusetts, where the average resident's commute is just 25 minutes, homes cost approximately $574 per square foot. Students in this school district were found to be one grade level above their peers.
But in Sharon, Massachusetts, where the average commute is 38 minutes, homes cost just $235 per square foot. And in this school district, students were found to be 2.9 grade levels above average.
The Times' database also found similar differences in schools around New York, San Francisco, and Chicago, with many of the most affordable high-quality districts located in suburbs further out from the city center.
Parents who shop around, especially in outlying areas, may be able to find housing in good quality school districts at a reasonable price while maintaining a short commute.
Deals in good school districts can exist in off-seasons
It's not only where you buy that can make a big difference, but also when you're looking. If you hope to purchase a home in a good school district, you might have more luck if you're willing to move during the school year.
Home buyers typically pay the highest premiums in July, August, and September, and obtain the steepest discounts from November through February.
Preparing to buy your dream home
Tools like GreatSchools.org, Niche rankings, and SchoolDigger.com can help you make decisions that balance your needs for educational quality and affordability.
If you're ready to start your home shopping journey, Schedule a call to get matched with a top real estate agent in your area.
Better Mortgage can help determine how much house you can afford and provide you with a pre-approval letter to kick off your home buying journey!