Rent-to-own: understanding the basics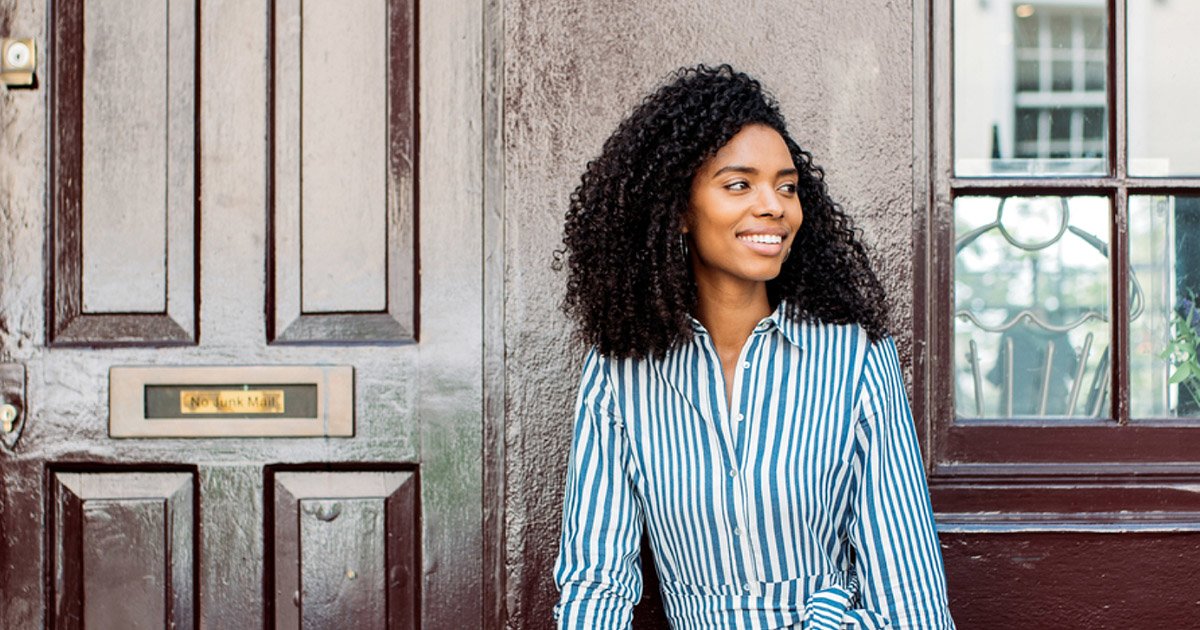 What You'll Learn
How rent-to-own works
What a typical contract looks like
The pros and cons of rent-to-own
Rent-to-own is an alternative path to home ownership that involves crediting a portion of your monthly rent toward a down payment on the property. For the right person in the right circumstances, rent-to-own can make a lot of sense, but there are drawbacks and situations where it's less than ideal. Let's go over what rent-to-own entails and when it's something you should consider.
What is rent-to-own?
A rent-to-own lease agreement provides renters with a path to purchase the property they're renting after a defined period of time. For example, a landlord who's interested in selling their rental property might offer the tenants a rent-to-own contract in which they pay higher rent in order to accrue a down payment for the property.
In a typical rent-to-own lease, the buyer and seller agree on an amount of rent to be paid, the rental period, and the ultimate sale price of the home. This way, the buyer can "lock in" a price in advance and get first right of refusal of the property when they are eventually able to buy it.
So, how does rent-to-own work? There are two kinds of contracts:
Lease-option contracts
A lease-option contract is similar to a traditional renting scenario, except a small portion of each month's rent contributes toward a down payment for purchasing the home. Lease-option contracts tend to have higher rental charges than similar rent-only properties in the area to account for this "rent credit."
After an agreed upon period of time, a lease-option contract gives you the right to purchase the property outright. Keep in mind, it is merely an option—you are not obligated to buy the property, although you must make up your mind before your lease is up.
Lease-purchase contracts
The first part of a lease-purchase contract works similarly to a lease-option contract: you pay rent to the owner with an additional recurring sum that goes toward a down payment. However, the difference between lease-purchase and lease-option contracts is that instead of having a choice to buy the property when the contract expires, you are obligated to do so. The seller may even have the right to take legal action if you change your mind or cannot afford it.
Why rent-to-own?
Rent-to-own is a practical option for aspiring homeowners who are not quite financially ready to buy a home. If you're tired of renting but can't afford a down payment or need time to build your credit score, rent-to-own can bring you closer to buying a home.
A rent-to-own agreement can also be helpful for people who don't qualify for conforming loans, or for hopeful homeowners who are struggling to obtain mortgages in exceptionally expensive real estate markets (where down payments can be as high as 20% to 40%).
Rent-to-own can allow you time to build your credit score and accrue money toward a down payment. You can also lock the purchase price in advance, which is ideal if neighborhood market prices are going up. It also allows you to move in immediately and build some equity.
Possible pitfalls with rent-to-own
On the other hand, there are risks with rent-to-own and it may not be an ideal situation for everyone. If you decide not to buy the home at the end of your rental agreement, you run the risk of forfeiting the money that went toward the down payment. Another risk you assume is that you're committing to a purchase price in advance, and if market values fall during your rental period, you might end up paying more than you would if you had waited.
The renting phase of a rent-to-own situation can feel a little like you're in limbo, as you don't yet have ownership of the property. Renovations, for example, would need the landlord's approval or you have to wait until you're the owner.
Rent-to-own vs. a traditional purchase
If you can afford even a small down payment, seeing what kind of mortgages you qualify for might be a smarter route. That's because even with a rent-to-own agreement, you're still likely to need a mortgage to finance the remainder of your home.
It's possible to qualify for a mortgage with as little as 3% down, which could get you home faster than incrementally paying towards a down payment. Even if you have a low credit score, you still may be able to get a mortgage, such as an FHA loan. Both rent-to-own and traditional purchase options enable you to build credit and equity, but the amount you build can vary significantly depending on the situation.
Find out how much home you can afford now
Rent-to-own is not for everyone and if you already qualify for a mortgage and want to buy a home, it could be more hassle than it's worth. Find out how much home you can afford and go from there. Or, if you're ready to get started with a mortgage application, you can get pre-approved in as little as three minutes with an online application with Better Mortgage.