Home price hikes are slowing down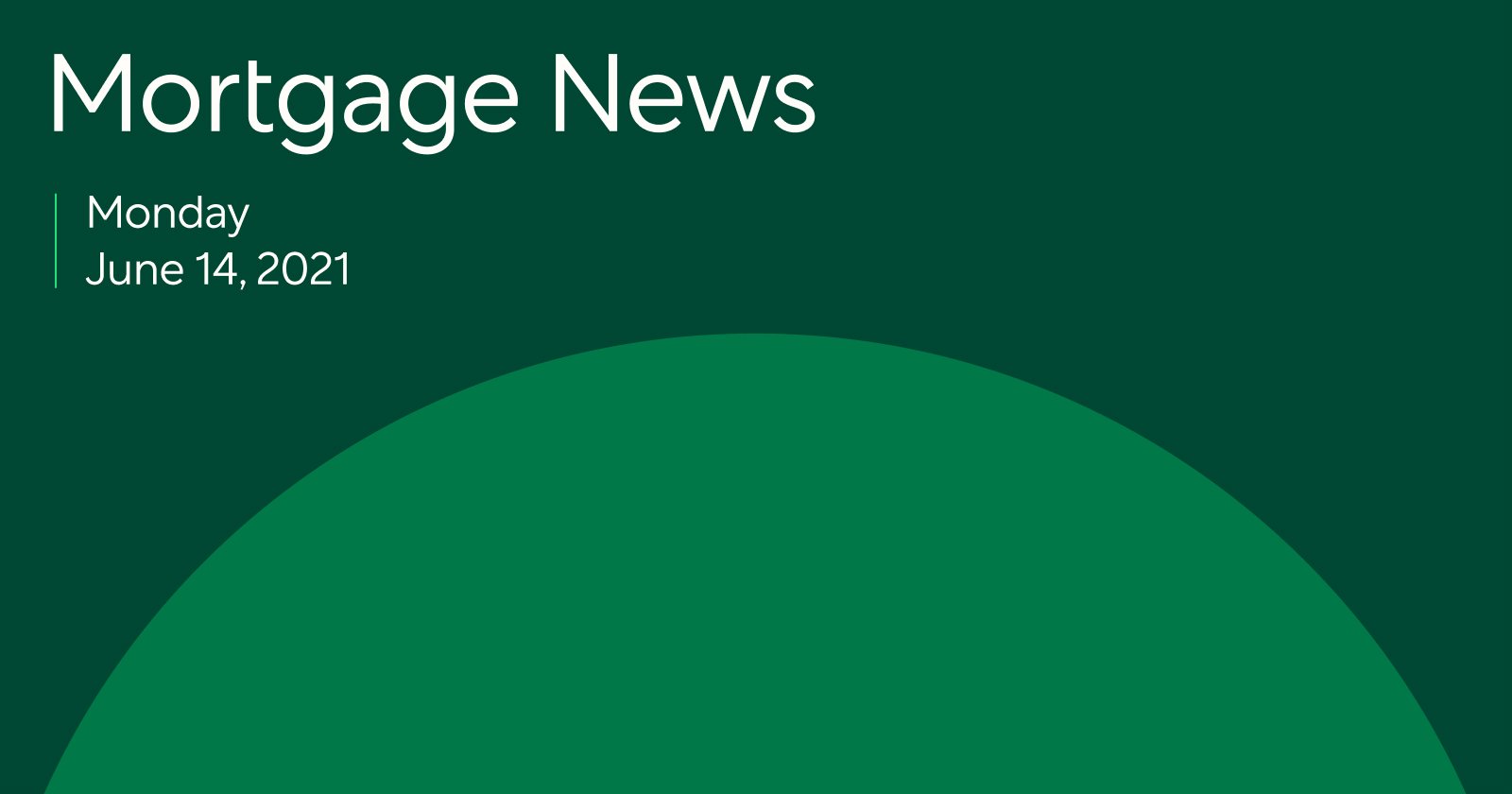 Here's a look at the latest developments in the mortgage market for the week beginning 6/14/21.
Prices are rising slower than they have in over a year
The average homeowner gained over $33K in home equity so far this year
How Better Mortgage helped Fred realize a lifelong dream
Prices are rising slower than they have in over a year
After rising at their fastest pace in over a decade, home prices are climbing more slowly as competition reaches a boiling point. With rates still near historic lows and a fresh batch of listings on the way, the slowdown could open up a sweet spot for buyers who move quickly.
In May, the median national price for active listings grew $5,000 less year-over-year than it did in April. That's the first time annual growth hasn't risen in the last thirteen months, except for February when severe weather kept buyers indoors.
The shift is a result of competition reaching a peak. Inventory is still at record low levels, and a lot of shoppers are getting continually outbid or pausing their home search altogether. Applications to buy a home have been dropping since late May, and that decline in demand has slowed the rise of home prices.
Today's buyers are set up with a better opportunity to land a home than in months past, but competition is still hotter than ever. More homeowners are expected to sell in the coming months, so those who have deferred their home search may want to take a second look to see what they can do. Not sure where to start? This home affordability calculator can help you figure out your maximum buying power in today's market—it could be more than you think.
The average homeowner gained over $33K in home equity so far this year
The country's collective home equity jumped nearly $2 trillion in the first few months of this year, averaging out to $33,400 per homeowner. The home equity boost puts many in a better position to weather financial challenges brought on by the pandemic.
Home equity is the difference between what's owed on a mortgage and the value of the home. When property value goes up, or home loan debt is paid down, that gap widens and equity grows. This year, intense buyer competition and record high prices drove up property values, and created 20% more in home equity than the same period last year.
There are a number of ways to use your home equity, but with today's low rates, many homeowners are choosing a cash-out refinance. This type of refinance allows homeowners to take out a new loan for more than they owe, and pocket the difference in cash. If you're interested in a cash-out, read up first to decide if it's the right move for you.
How Better Mortgage helped Fred realize a lifelong dream
This week, in honor of National Homeownership Month, we're highlighting 78-year-old Fred Miller, who had a lifelong goal of moving back to his hometown on the St. Clair River in Michigan. Riverfront homes are rarely for sale in the area. He had almost given up hope when, in May 2020, he finally found his dream home. Fred had a fully executed Purchase Contract just three days later, then bought the home completely online with Better Mortgage in less than 30 days.
The new home was a bright spot in a difficult year for Fred; just a few months earlier, his wife of 38 years had passed away. With help from his daughter, Laura, Fred packed up the many family heirlooms, pictures, and letters his wife had kept over the years and moved them to his new home. Later, Fred's family gathered there to honor his wife's memory and celebrate her life. We're proud to have helped Fred not only realize his homeownership dream, but share it with those he loves most.
Considering a home loan?
Get your custom rates in minutes at Better.com. Our team is here to walk you through your options and help you make an informed decision about which loan is right for you.