Refinancing could save you $500 a month
Published September 22, 2021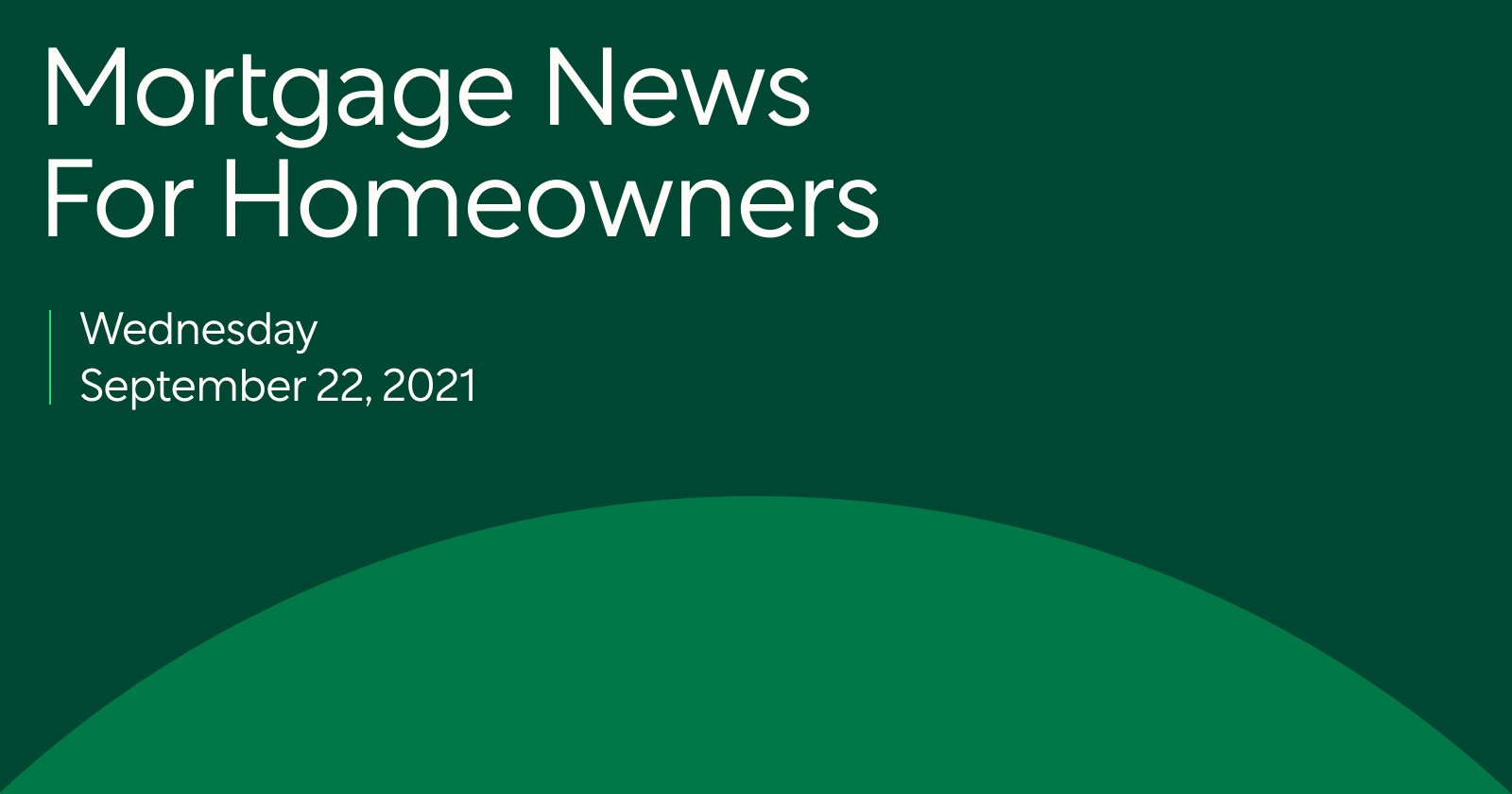 Here's a look at the latest developments in the homebuying market this week.
Refinancing saved nearly a third of homeowners up to $500 a month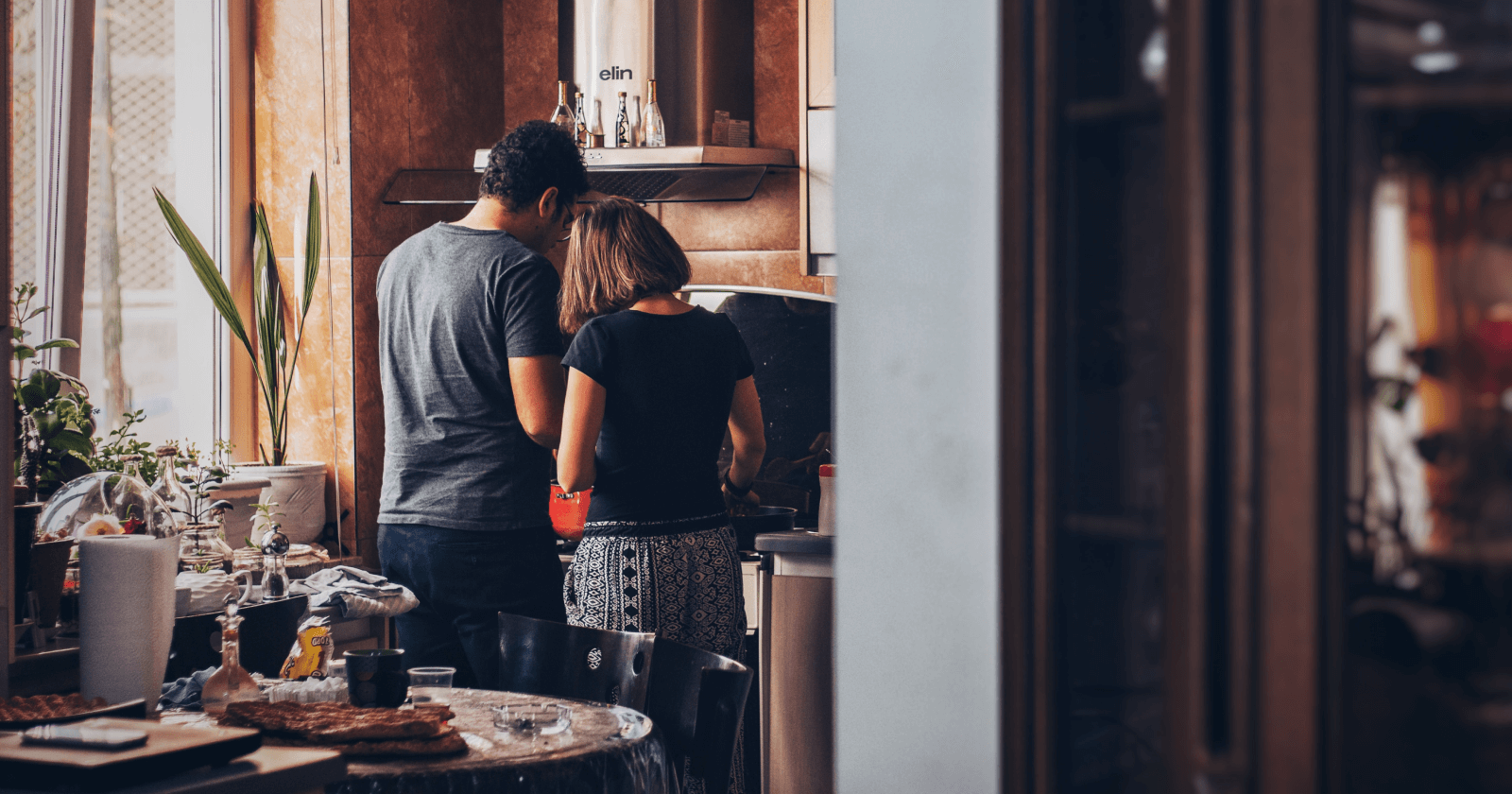 With rates as low as they were roughly a year ago, choosing not to refinance could be costing homeowners hundreds of dollars a month in potential savings. Of more than 1,300 owners recently surveyed, 78% hadn't refinanced in the last year. But for those that did, 29% saved between $300 and $500 per month. Nearly 1 in 5 saved more than $500 a month.
There are many benefits to refinancing your mortgage, especially at today's low rates. From lowering your monthly payments, to consolidating debt, to tapping your home equity for cash—a new home loan could help improve your financial picture in the short- and long-term.
Given that rates are expected to rise by mid-autumn this year, now could be a good time to get the ball rolling by finding out how much you could save. If you're not sure how the process works, you're not alone—29% of non-refinancing homeowners said the same thing. Our guide to the refinance timeline can help you get up to speed.
400K homeowners are exiting forbearance plans—what's next?
September marks eighteen months since the government introduced pandemic-era relief which allowed homeowners to pause their monthly mortgage payments through forbearance. Now, over 800,000 forbearance plans are slated to end this month.
Forbearance is a lender-approved pause on your monthly mortgage payments. When the period ends, homeowners are expected to resume payments along with what they missed, plus interest. If you're exiting forbearance, it could help to get in touch with your mortgage servicer—the company that collects your payment each month. You may be able to set up a plan to pay off the remaining debt in a lump sum, intermittent payments, or extended loan term.
Refinancing can also help reset your loan terms and make repayment easier, but in order to refinance with Better Mortgage after forbearance, you have to have made three consecutive, on-time payments—including two before locking a rate. To figure out if it's right for you, use our refinance calculator to crunch the numbers.
Considering a home loan?
Get your custom rates in minutes with Better Mortgage. Their team is here to keep you informed and on track from pre-approval to closing.