Rates remain low, but could rise from here
Published September 15, 2021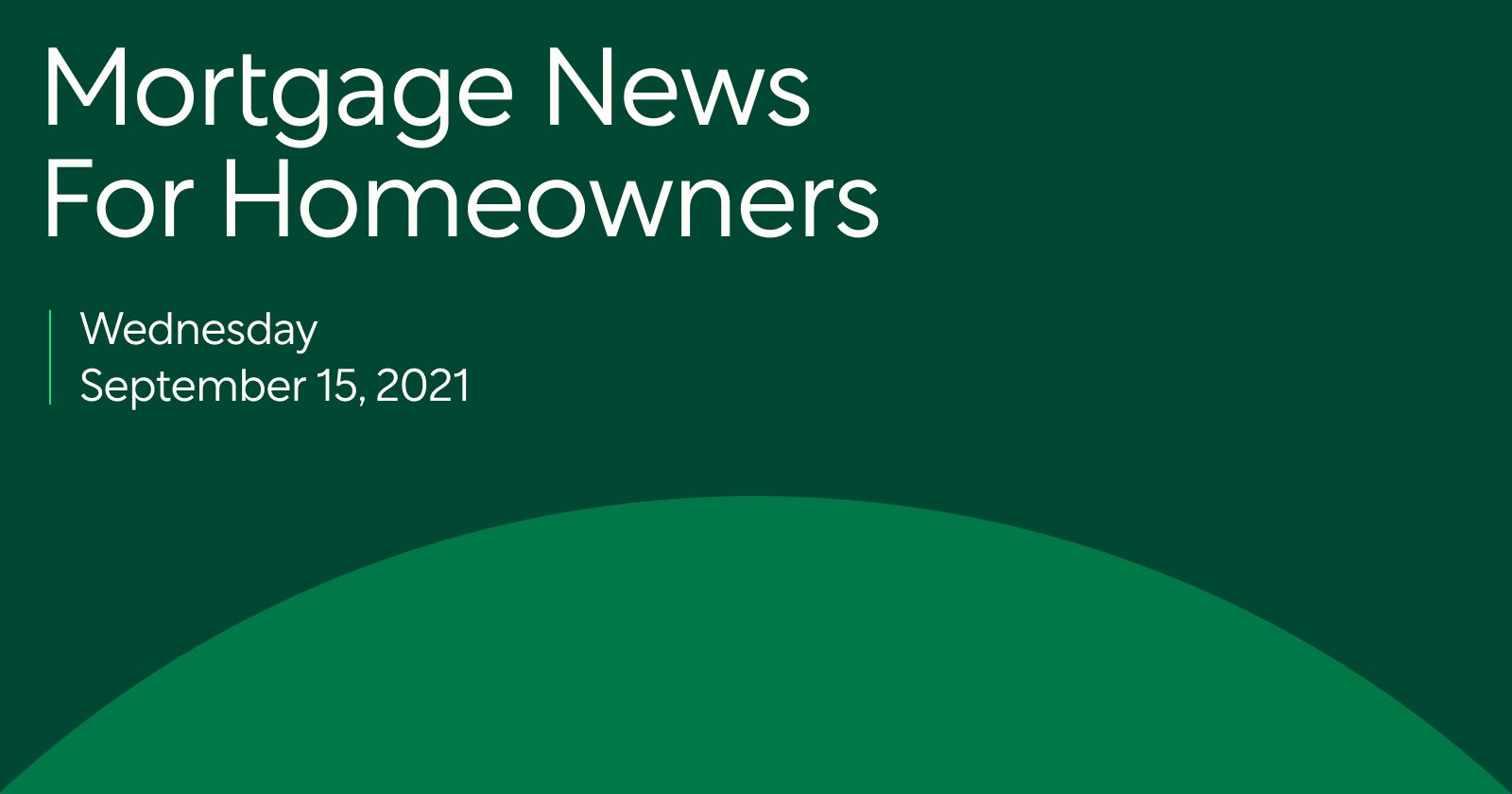 Here's a look at the latest developments in the refinance market this week.
Rates are close to September 2020 lows—but they could rise from here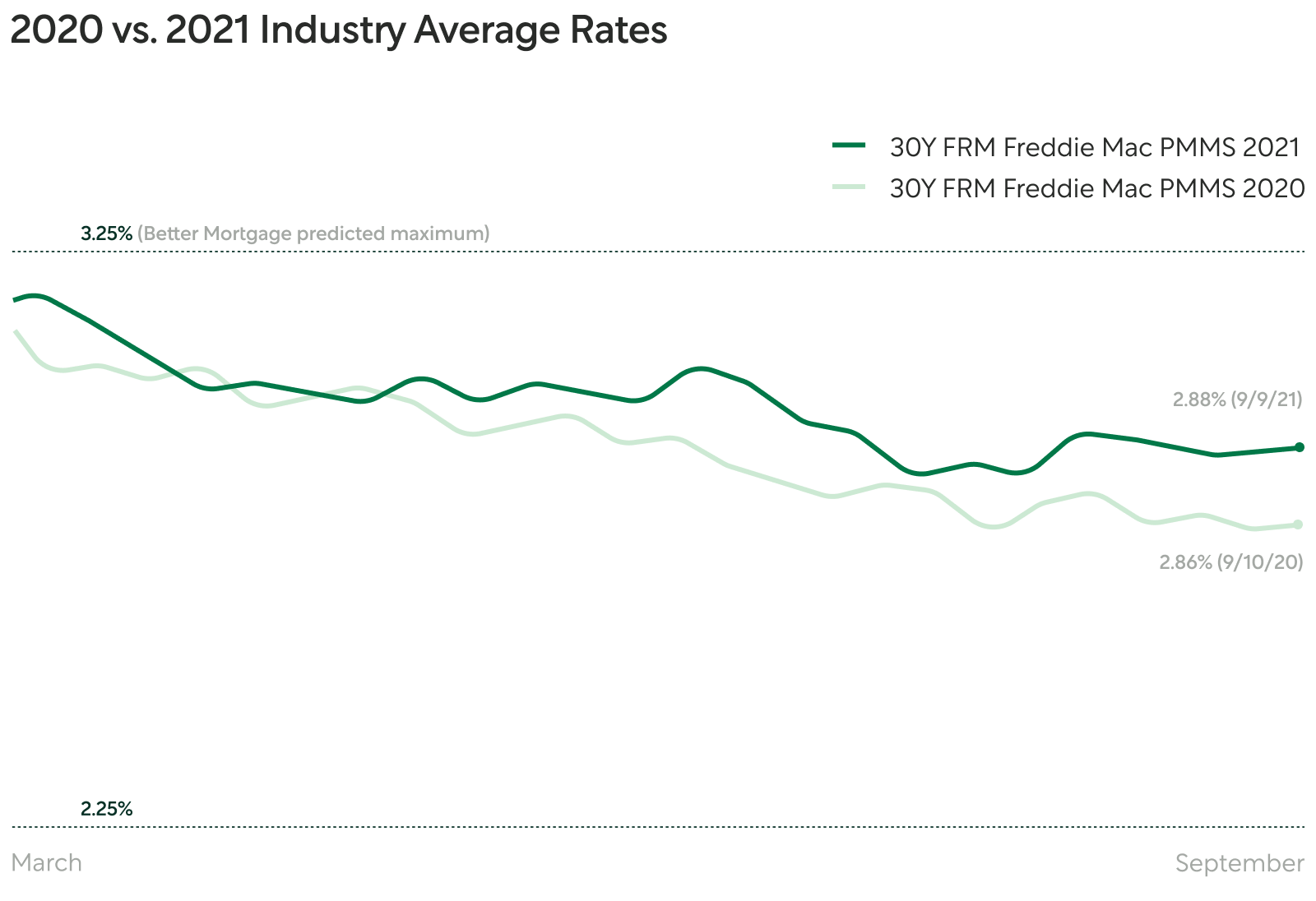 Source: Freddie Mac PMMS
The market has kept rates steadily low over the last couple of months, with the 30-year fixed rate mortgage moving only 0.01% last week to 2.88%. A healthy economy usually means higher rates, but a new wave of COVID cases and lower-than-expected employment have stalled the country's growth.
Mortgage rates are in roughly the same place they were at this time in September 2020, when the 30-year fixed rate was just 0.02% away, at 2.86%. Instead of dropping further, they're expected to rise this year. Better Mortgage analysts expect rates to start ticking up by mid-autumn, but remain below 3.25% in 2021.
Today's homeowners are in a good position to lock in a lower rate on a refinance. Get started by seeing your mortgage rates to find out what you could save. Waiting to see where the market goes from here could end up costing you more, so if you're on the fence, read up on the benefits to locking in a rate sooner rather than later.
Homeowners just got $1T more in home equity—and they're turning it into cash
Home equity has risen by one trillion dollars to a new record high, making $173,000 available to the average mortgage holder. With interest rates low and home prices on the rise, cash-out refinancing has become a popular option to access it. The number of cash-out refinances around the country shot up more than 41% over the last three months.
Home equity is the difference between what's owed on a mortgage and the value of the home itself. When property value goes up alongside higher home prices, or when home loan debt is paid down, the gap widens and home equity grows. Cash-out refinancing is a way to tap your home equity by taking out a loan for more than you owe—and keeping the difference in cash.
Cash-out refinances could be a good move if you're planning to use the money for an investment that adds value to your situation, like paying off debt or making home improvements. Find out what else cash-out refinancing can do for you.
How Melany Anderson saved on a family home with Better Mortgage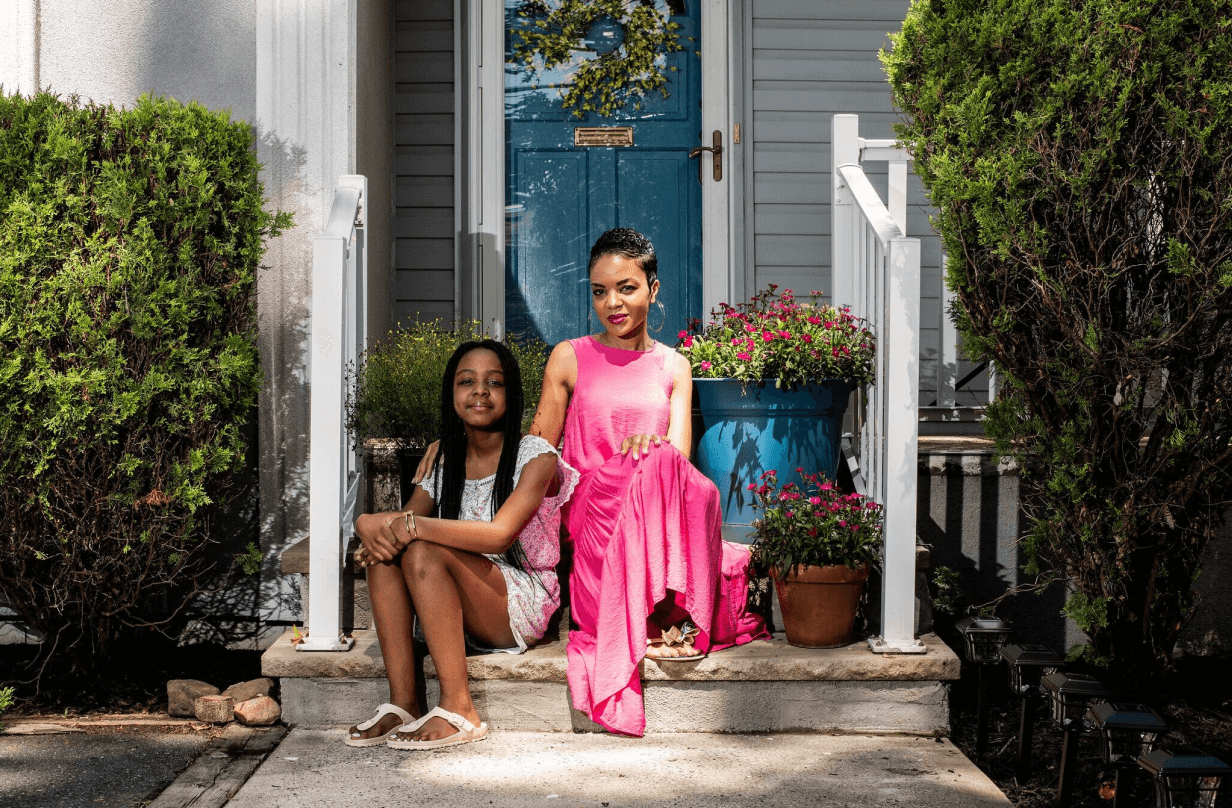 Source: NYTimes
The digital tools and services at Better Mortgage help save customers money by cutting out a number of unnecessary loan fees. That came in handy when Melany Anderson, a pharmaceutical consultant from West Orange, New Jersey, set out to buy a home.
After going through a rough divorce that put a strain on both her bank account and credit score, Melany was pushed to buy a home when her 6-year-old daughter asked why she didn't have her own room where they were living. That put her on the path to becoming a homeowner—she slowly rebuilt her credit, saved up her income, and took money from her 401K to use on a down payment.
Melany worked with Better Mortgage to buy a two-bedroom home with a modern kitchen, deck, and backyard in November 2019. She never had to step foot in a bank, and in the end, only paid $4,000 in fees—roughly half the national average. Now she's proud to be financially stable for her daughter, and Better Mortgage is proud to have helped her get there.
There are a number of fees that come with a new home, but choosing the right lender and loan options can reduce them. Read up on which mortgage costs you should (and shouldn't) pay.
Considering a home loan?
Get your custom rates in minutes with Better Mortgage. Their team is here to keep you informed and on track from pre-approval to closing.