Atlanta neighborhood guide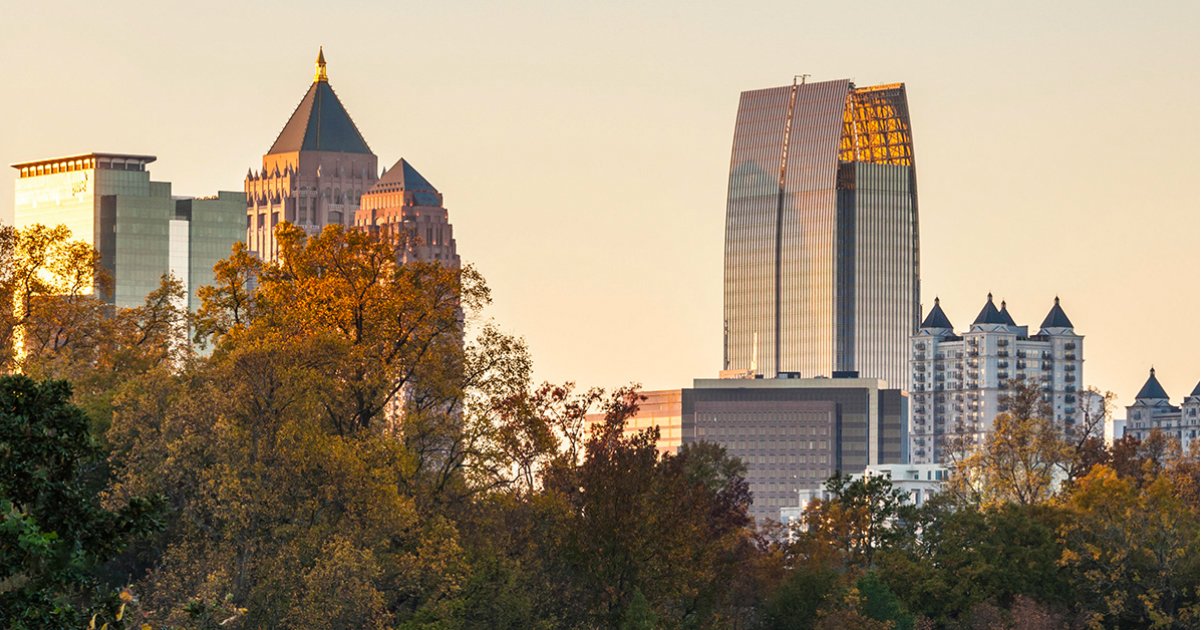 There's no denying it: Atlanta is a hot market. That means if you're looking to buy, it helps to know what's out there. First, get pre-approved by a lender to understand your true home buying budget. Then, find an experienced real estate agent and explore the areas you're considering. Not sure exactly where to start the search? This quick guide to Atlanta neighborhoods will help you find the perfect place to call home.


Walkable
Brookhaven, Chamblee, Buckhead, Smyrna, Midtown, Old Fourth Ward, Hills Park, Gresham Park
Up-and-coming (with affordable options)
Northern Chamblee, Dunwoody, Doraville, Lake Claire, Briarcliff
Family-friendly
Johns Creek, Suwanee, Dunwoody, Oak Grove, Decatur, Smyrna, Vinings, Roswell, Chamblee
For couples
Brookhaven, Decatur, Dunwoody, Buckhead, Midtown, Virginia Highlands, Old Fourth Ward
Starter homes
Doraville, North Chamblee, Gresham Park, Hills Park, Briarcliff
Condos
Buckhead (Central Buckhead, East Buckhead/Ridgewood Heights, Lenox/Phipps Mall), Midtown, Dunwoody
Good investments (potential for high resale value)
North Chamblee, Doraville, Briarcliff

Consider expanding your search
Given Atlanta's sprawl, "drive until you qualify" has long been the adage for homebuyers who want both affordability and proximity to downtown. Driving just 25 minutes northwest of the city to neighborhoods like Marietta, Woodstock, and Canton can open up a range of options for first-time homebuyers.
"People may have an image of sleepy, bedroom communities out in the Atlanta suburbs," explains Brad N., a Real Estate Professional in Atlanta. "But in neighborhoods like Woodstock, you'll find a thriving, vibrant community that's walkable, connected to nature, and boasts a great local restaurant and brewery scene. You'll also find homes at a variety of price points and styles, from houses to condos to apartments."
Research the market
Whether you're looking in the heart of Atlanta or have expanded your search to communities farther out, it's important to understand local market trends. Those stats can help you determine if a neighborhood is in your budget, how much you should offer in competitive areas, and everything in between. You can get a real-time market profile of neighborhoods you're considering using the Better Market Report. Just enter the zip code of any area you're interested in, and you'll get some quick stats on how its housing market has performed in the past and present.