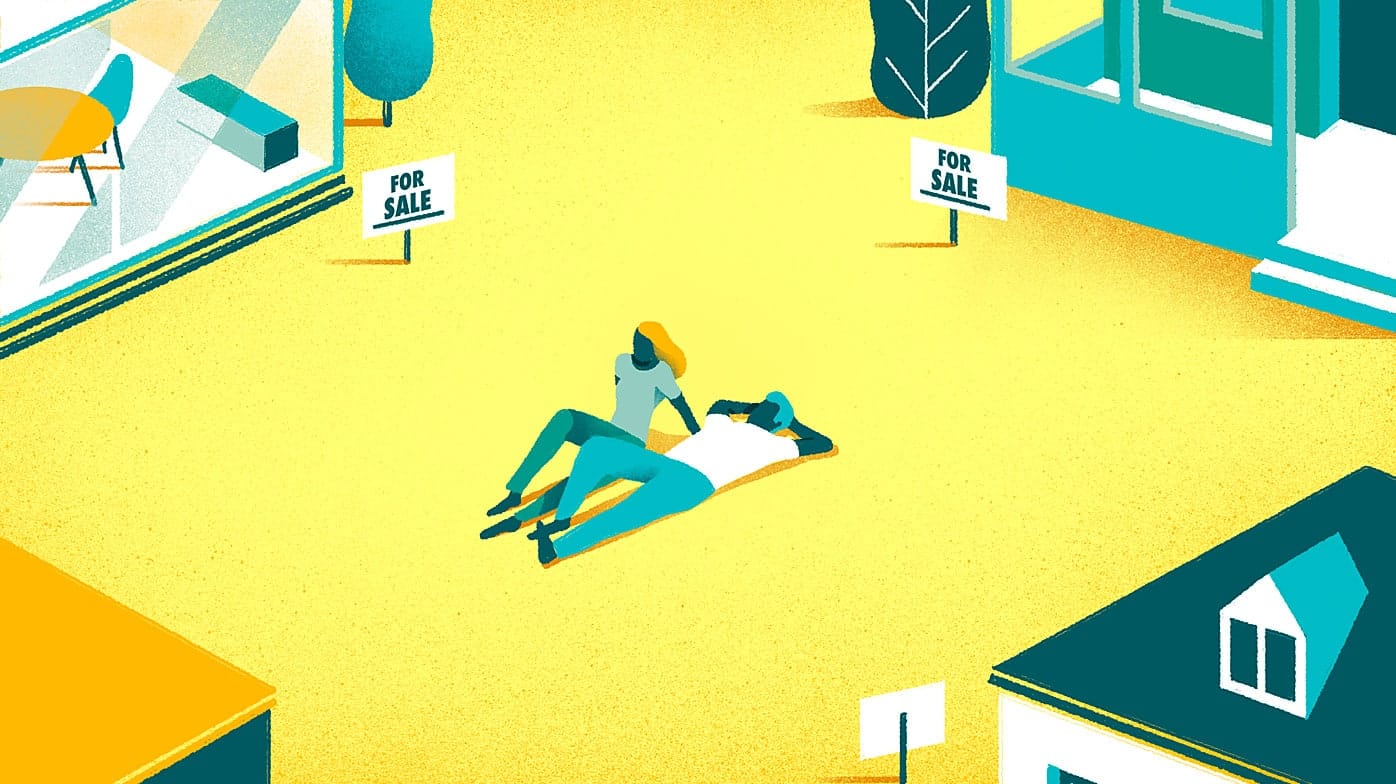 I'm thinking about buying
Basic pre-approval
Considering buying a home? Tell us a bit about your income, assets, and the area you're looking in. We'll instantly find the best possible loans available to you, and give you a good estimate of how much you can borrow.
If you've already started shopping, we strongly recommend our verified pre-approval, so you can determine exactly how much you can borrow.
How long it takes
What you'll get
An estimate for what you can borrow
Your credit score
A basic pre-approval letter
Who this is for
You just want a quick, ballpark estimate for your home purchase budget
Support, not sales
We'll assign you a dedicated loan consultant to help you as soon as you create an account
The Better Price Guarantee
We're confident our prices are the best. If you've found a more competitive offer, we'll beat it.