Are FHA loans the answer for first-time buyers?
Published August 18, 2021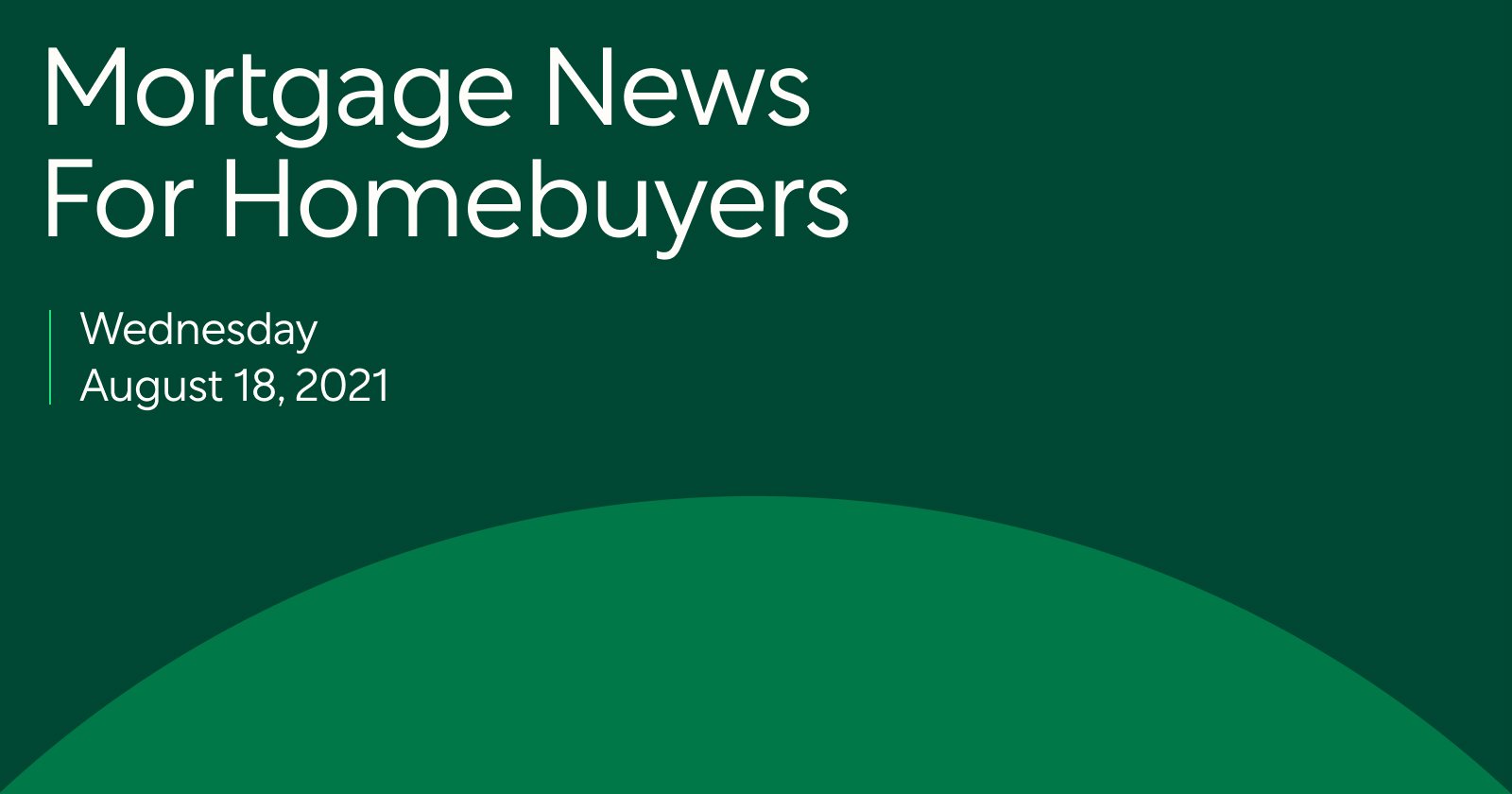 First-time homebuyers are getting ahead with FHA loans and low rates
After a month-long decline, homebuying is back on the rise around the country as the number of mortgage applications to buy a home rose 2% last week. More buyers are choosing FHA loans, which jumped 3.3% from the week before. It's a sign that even with today's record high prices and historically low inventory, more shoppers—especially first-time buyers—are landing homes with help from government-backed loans.
FHA loans are insured by the Federal Housing Administration, and come with looser eligibility requirements than conventional loans. They often give first-time buyers a path to homeownership through lower credit score and down payment requirements—but there's a limit to how much you can borrow. Wondering if a government-backed loan is right for you? Read our guide to FHA loans.
Historically low mortgage rates are also driving more homebuyers to the market. America's most popular home loan, the 30-year fixed rate mortgage, ticked up to 2.87% last week. That's not far from the rate's all-time low of 2.65%, but it's a 0.10% jump from the week before.
The market drove rates up in response to the country's latest jobs report. Employment and wages are increasing, and a healthy economy usually means higher mortgage rates. It may help to move quickly on your home loan before they can rise further, so see what today's rates mean for your budget.
An upcoming change from Fannie Mae should help open even more doors for first-time buyers. On September 18th, restrictions that impact how lenders evaluate credit scores will be rolled back. Instead of taking only the lowest of two FICO scores between a primary and co-borrower, they'll combine both together for an average score. That means every applicant will have either the same score or higher when applying to a Fannie Mae-backed lender like Better Mortgage.
This could make getting a home easier, since credit scores are a large part of how any lender determines your ability to pay back the loan. Get a sense of how your credit score affects your mortgage, and ways you can improve it before applying.
Considering a home loan?
Get your custom rates in minutes with Better Mortgage. Their team is here to keep you informed and on track from pre-approval to closing.