A surge of new builds may slow rising prices
Published January 12, 2022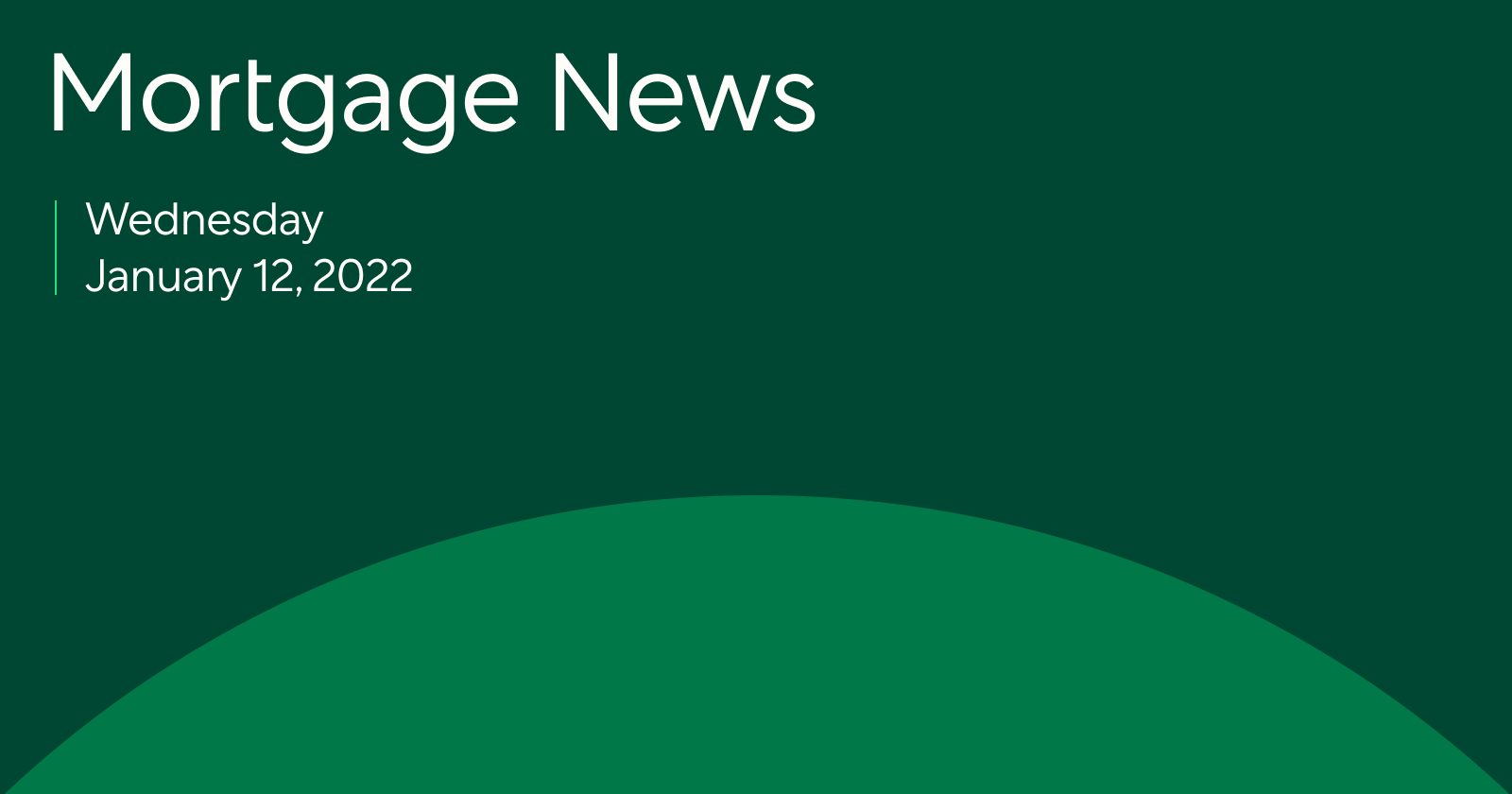 Here's a look at the latest developments in the mortgage market this week.
More homes are being built. Will new inventory slow down rising prices?
New home construction spending increased in November, beating its 2020 equivalent by 9.3%. Those new builds are set to wrap up this spring, which should provide the market with fresh inventory and cool down overheated home prices.
The median price of a new single-family home has jumped over $75,000 in one year, reaching $416,900 in November. The reason is two-fold: there is very little existing home inventory, and material prices have spiked. Builders tend to pass that cost onto buyers. In response, the pool of shoppers who can afford a newly built home is shrinking. November saw 14% less new home sales year-over-year, which is well below economist expectations.
Demand may fall further as mortgage rates rise, but with more construction on the horizon in 2022, builders are likely to adjust their prices in response. Though some of that shift depends on existing home inventory, since competition for new homes could increase if it continues at a historical low.
For now, looking for a new home means dealing with heavy competition. Better Mortgage has loan options that can help you get your offer accepted. Connect with a Better Mortgage Home Advisor in minutes to learn more about the Better Appraisal Guarantee or see if you qualify for Better Real Estate's Better Cash Offer.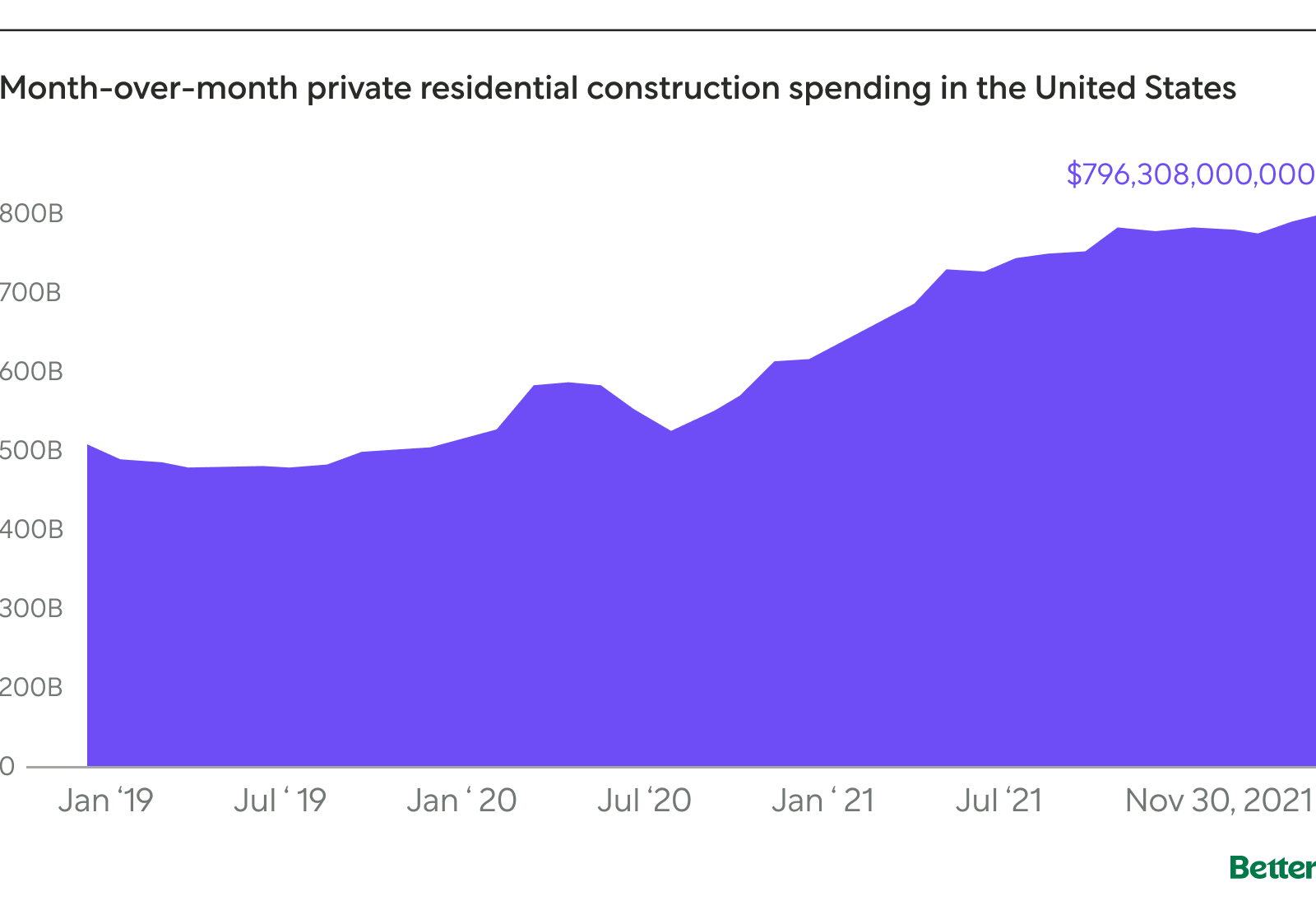 Source: MortgageNewsDaily
Mortgage rates are likely to jump sooner than expected
Mortgage rates have already begun their expected climb. The 30-year fixed rate average shot up 0.11% to 3.22% last week. It marks a major increase compared to the same week in 2021, when the rate hit its all-time low of 2.65%.
The Federal Reserve, the central bank of the United States, has said they plan to hike rates three to four times over the course of this year. The first hike may be sooner than they originally considered, in order to help the market handle rising inflation and lower-than-expected employment. Moves like this from the Fed directly impact the interest rates banks use, but also tend to shape the landscape for consumers.
Mortgage rates aren't likely to jump too far above the record low levels seen during the pandemic. Some estimates put the 30-year fixed rate average at 4% by the end of 2022. Better Mortgage analysts are forecasting a rise to 3.75%.
Even with rising rates, there are plenty of reasons for homeowners to refinance now. Home equity is at an all-time high, and a cash-out refinance can be a simple way to tap into it. Use the cash to add value to your home with a renovation—here are some ideas to get you started. Find out how refinancing could help you by seeing your personalized rates with Better Mortgage.
Ask a Home Advisor: Is winter a good time for house hunting?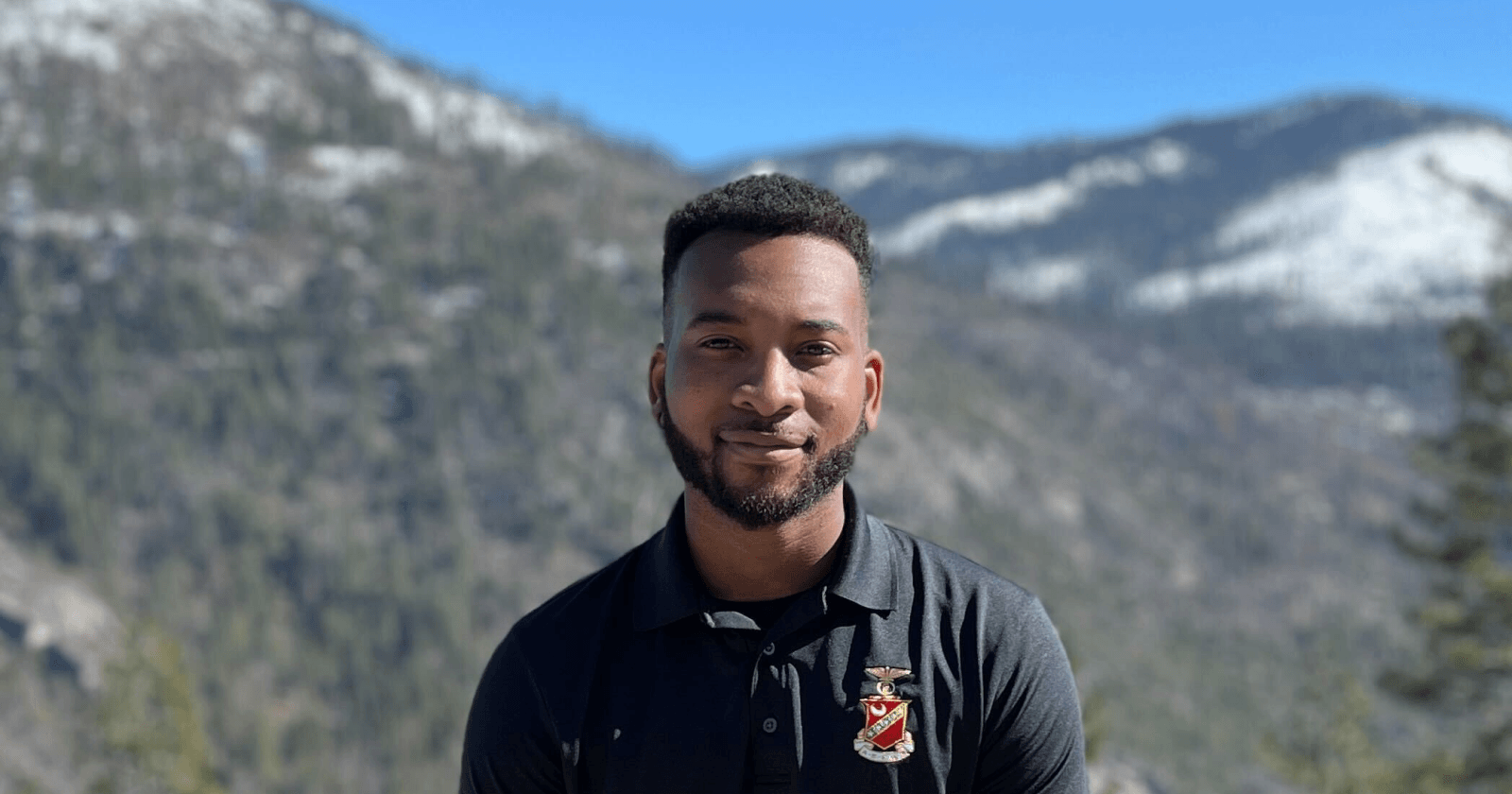 A Better Mortgage Home Advisor is your mortgage partner from pre-approval to closing. These licensed experts walk you through your loan options, guide you through each step, and answer all your questions along the way. Get pre-approved in as little as three minutes to connect with yours.

Byron McCray (NMLS ID 1944627) is a Senior Home Advisor based out of New York City. He's worked with Better Mortgage for over two years, and especially loves working with first-time homebuyers. Here's his advice for today's shoppers.
Q: Is winter a good time for house hunting?
A: Absolutely! Your biggest advantage in the winter is that there are fewer people looking for homes. In the summer, sellers tend to hike up their prices to meet the increased demand. You likely have a higher chance of scoring an affordable home in the wintertime.
Faster closing timelines are also a huge advantage. Appraisers and other third parties can get booked up for weeks due to a high volume of summer buyers, so you may close faster in those winter months. At Better Mortgage, the standard closing time is already ten days faster than the industry standard. Plus, your Home Advisor can help make sure you have what you need to speed things up.
Winter shoppers should still be ready for low inventory though, since many homeowners prefer to sell (and move) when the weather is warmer. It all depends on where you're shopping, and what your biggest priorities are for your new home.
Considering a home loan?
Get your custom rates in minutes with Better Mortgage. Their team is here to keep you informed and on track from pre-approval to closing.