The Fed expects to hike rates faster in 2022
Published December 16, 2021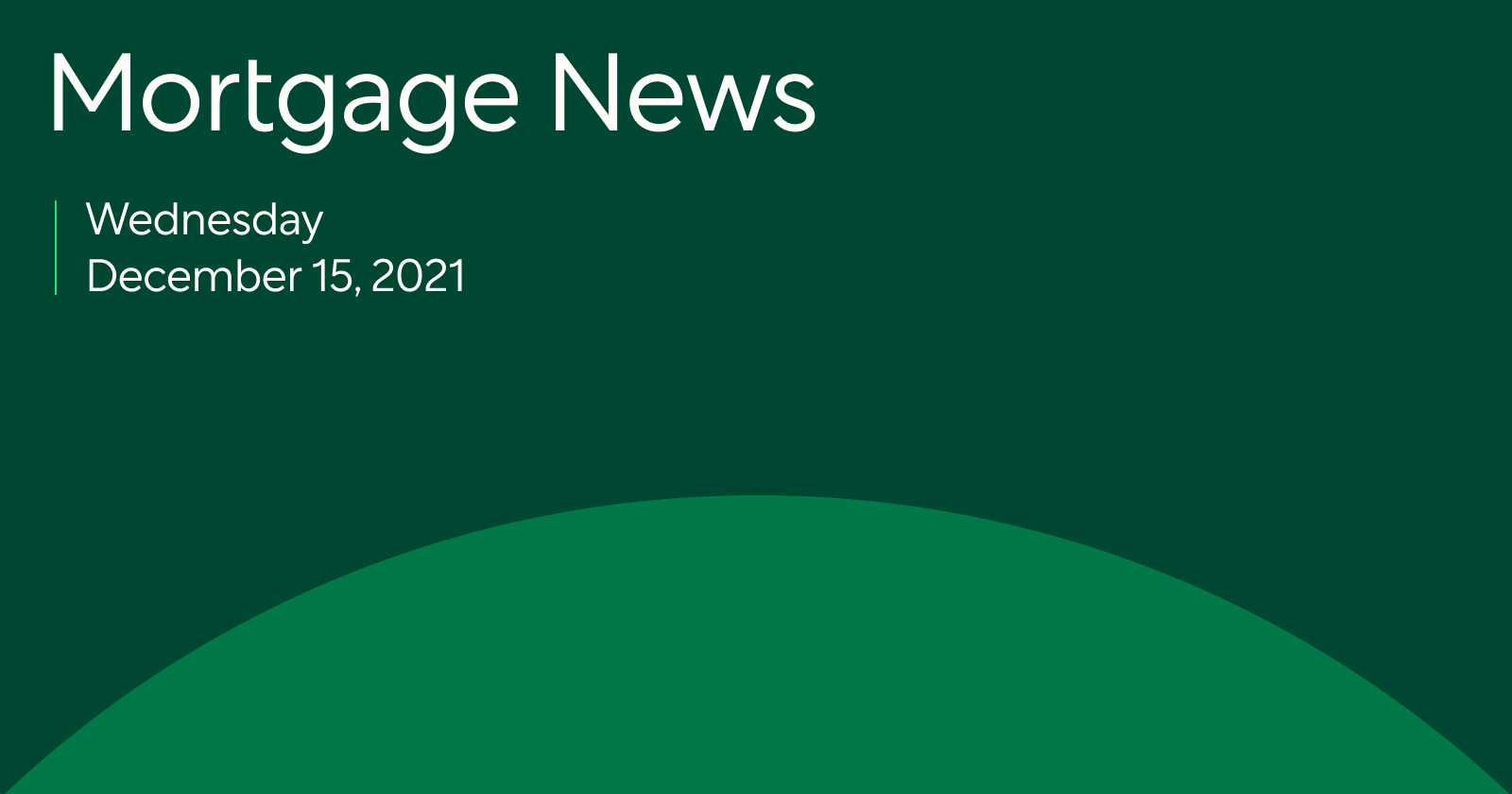 Here's a look at the latest developments in the mortgage market this week.
A move from the Fed means rates should be rising soon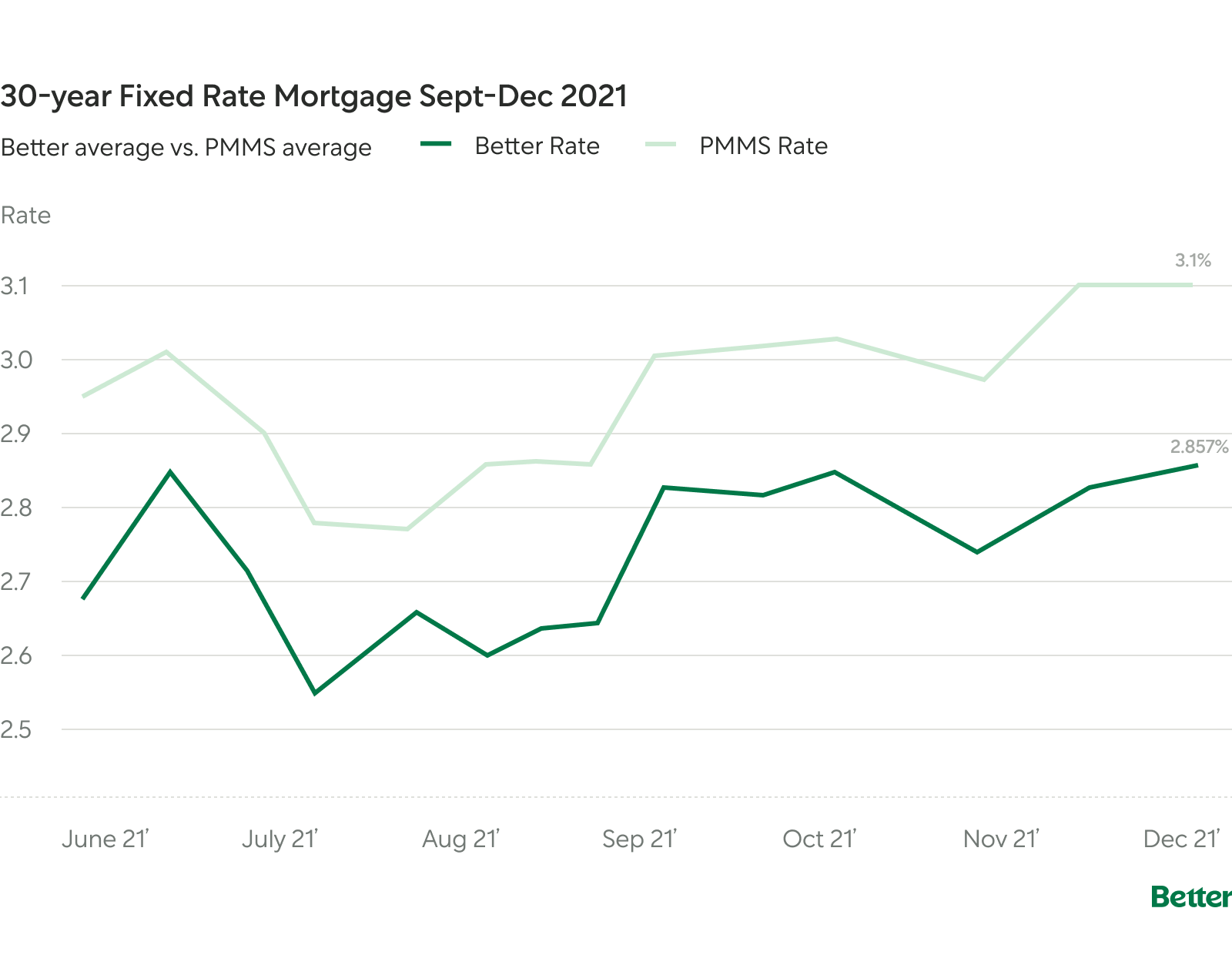 The Federal Reserve just announced that they'll be pulling back their pandemic relief measures sooner than expected, with a deadline set for March instead of June. When the pandemic began, the country's central bank began regularly purchasing billions of dollars in bonds from the market in order to keep the economy running smoothly. It helped drop mortgage rates to record lows, which boosted homebuying and drove millions of homeowners to refinance.
Now, the days of record low rates are reaching their end. The economy is seeing higher employment rates and increased inflation, and The Fed says they'll pull back their bond purchases in response, and expect to hike rates three times in 2022. These types of rate hikes directly affect the interest rates banks use, but their movement trickles down to borrowers, too. Read up on all the factors that affect mortgage rates for a deeper dive.
The market is already driving rates higher in response, with the 30-year fixed rate average at 3.12%. Even with the threat of a new Covid variant slowing down the economy's recovery, almost every sign on the market points to rates rising rather than dropping lower.
If you're thinking of buying a home or refinancing, it may be a good idea to get the ball rolling now. Rates are still lower than pre-pandemic levels, which means you may still have time to lock in a low monthly payment. Get your personalized rates in minutes to see where you stand.
The market is short 1M homes, but over a quarter of them may be on the way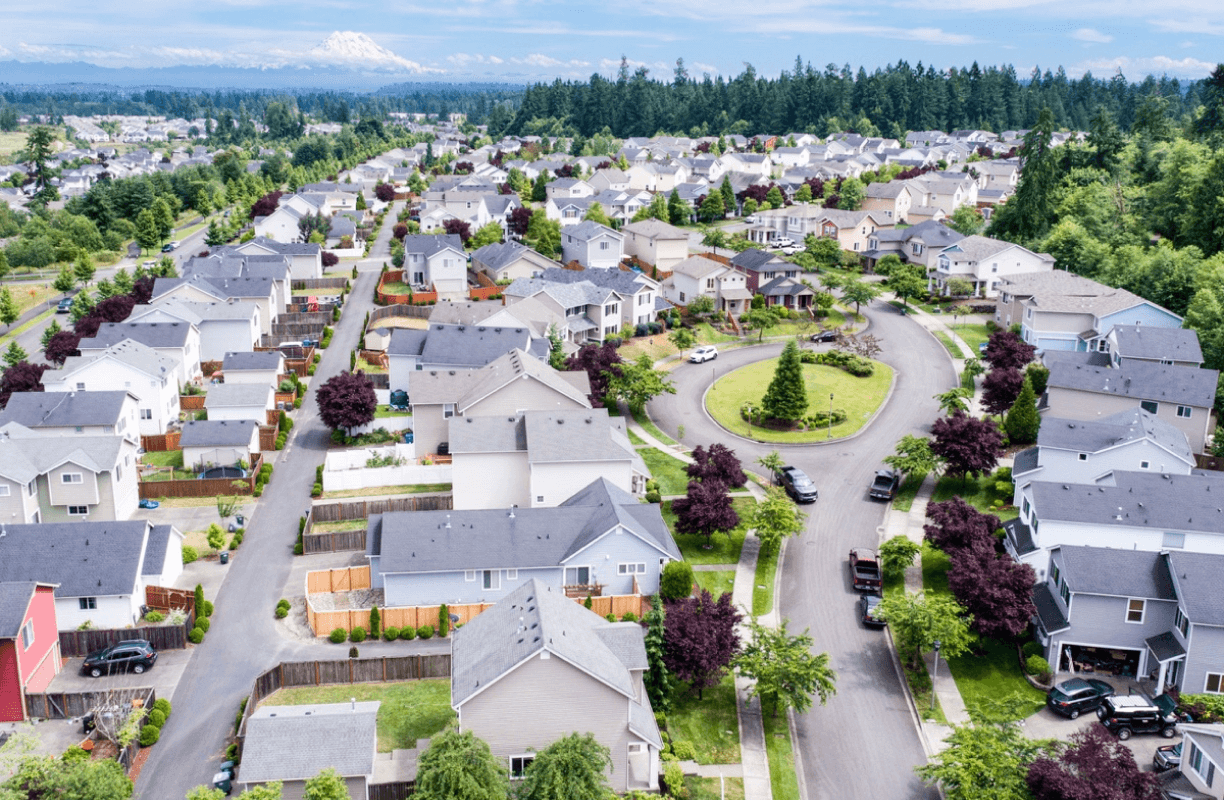 Over a quarter of a million homeowners are coming out of pandemic-related forbearance plans, which allowed them to pause their mortgage payments temporarily. Their next move is likely to sell, given that home equity is at an all-time high and a larger profit could help them start fresh. That shift should bring thousands of new listings to the market for today's homebuyers.
Considering the country's housing supply is still short by roughly a million homes, buyers can expect heavy competition over these new listings. But there are many ways to stand out against other offers. You can waive your appraisal contingency risk-free with the Better Appraisal Guarantee. Or become a cash buyer at no extra cost with the Better Cash Offer program.
It all starts with knowing your options, and a Better Mortgage Home Advisor can walk you through them. Get pre-approved online in just three minutes to connect with one. It comes with zero obligations and won't impact your credit score.
Homeowners have $20k more in equity. Here's what to consider when you cash out.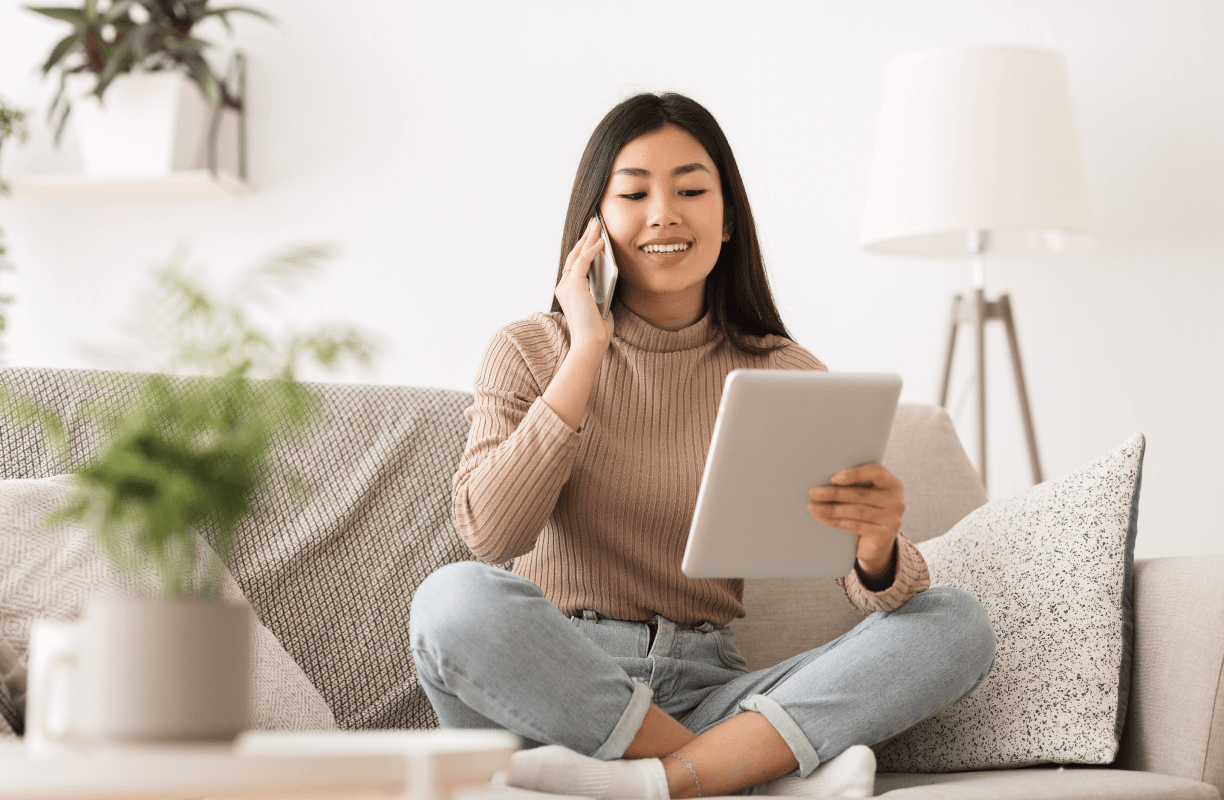 The average homeowner now has $173,000 in home equity they can tap, up from $153,000 just three months earlier. A cash-out refinance can help you turn your home equity into cash, and it may be a good time to make the move as rates are expected to rise in the coming months.
Cash-out refinancing means taking out a new loan for more than you owe, and keeping the difference—your home equity—in cash. Homeowners often utilize it to pay off debt, renovate their home, or make personal investments, like starting a business or paying tuition. These are known to be good options because they add value to your financial picture.
When it comes to debt consolidation, it's important to compare the cost of your new loan with the value you'd be getting from the cash. If you've accumulated high-interest debt from credit cards or student loans at a rate of 10-20%, you could consolidate that debt by rolling it into your mortgage with a lower interest rate. Currently, about a quarter of all mortgages have an interest rate below 3%. If your rate is higher than usual, it can still be a good idea to cash out, but be sure to consider your loan amount and timeline in your decision.
Learn more about what a cash-out refinance can help you achieve. If you're ready to explore your options, answer a few questions online to chat with a licensed Better Mortgage Home Advisor who can help you make the right move.
Considering a home loan?
Get your custom rates in minutes with Better Mortgage. Their team is here to keep you informed and on track from pre-approval to closing.