See how this couple saved on their new build
Published February 23, 2022
Here's a look at the latest developments in the mortgage market this week.
How Mateo and Ale put down roots in a new build
Mateo and Ale found their perfect home before it was even constructed. It was part of a new development in Woodland, California, close to their family, work, schools, and parks.
They locked in the listing price with a deposit, and over the course of a year, watched the house take shape while they saved for a down payment.
When it came time for a mortgage, the couple chose Better Mortgage over their builder's in-house lender. "It was a no-brainer," says Mateo. The in-house lender offered incentives and Better Mortgage matched each one while offering lower costs.
---
🎥 Read more about Mateo and Alejandra's story
⏱️️ See how much you can save on a new build
---
3 low-cost renovations that step up your home's value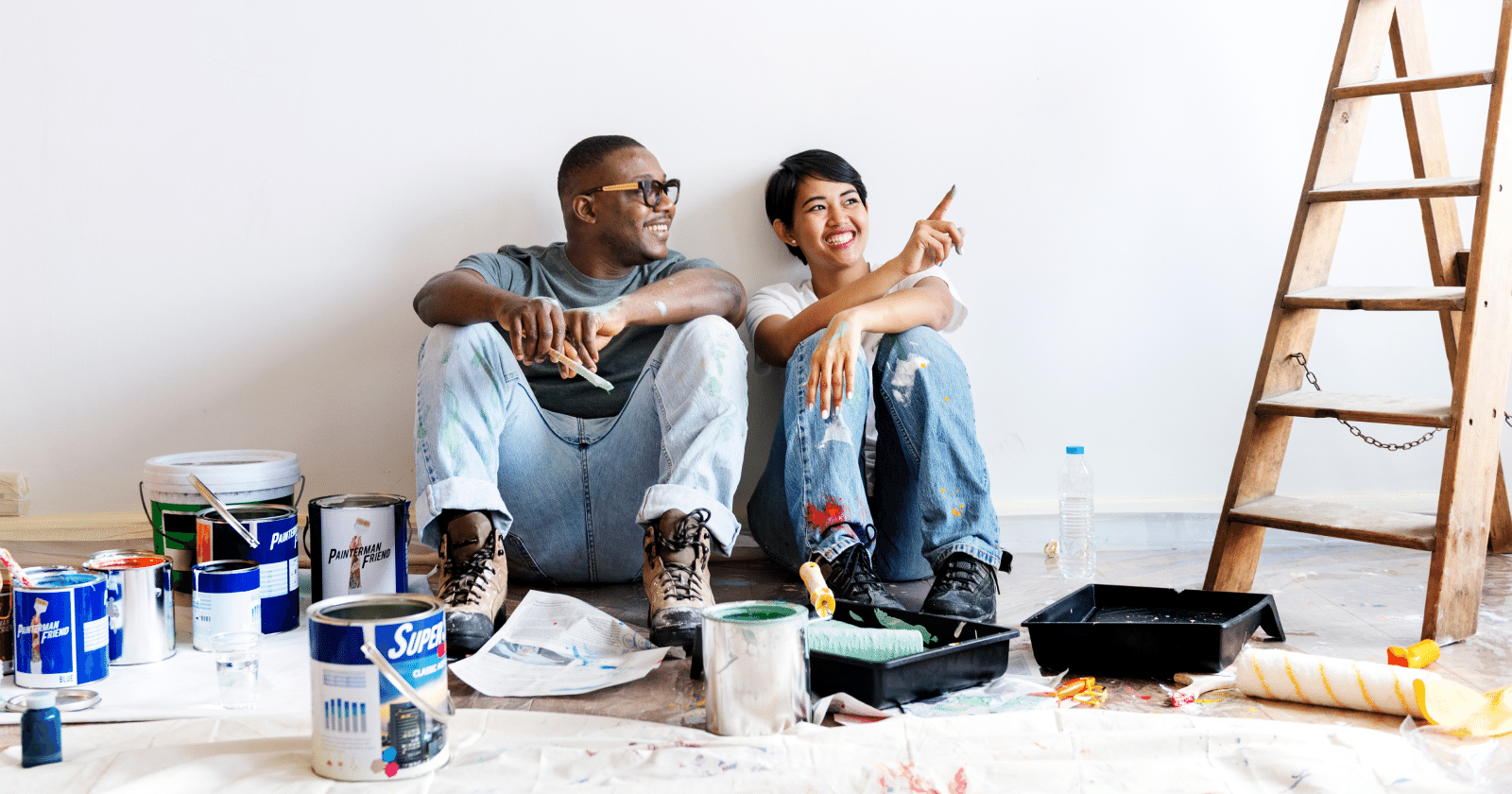 Boosting your property value doesn't require knocking down walls. Start small with easy changes that improve your life now, and appeal to an appraiser or homebuyer later.
Swap out bathroom fixtures
Change up outdated faucets, knobs, mirrors and lighting for a modern feel. It can cost anywhere from $500 to $2,000.
Add crown molding
Complement any room with crisp, clean crown molding. It's $7-$16 per square foot to install, which is about $1,100 for the average living room.
Spruce up the lawn
Impress visitors before they even walk through the door. Get fertilizer, garden tools, and a lawn mower for less than $1,000 at your local hardware store.
---
💰 Pay for renovations with a cash-out refinance
☎️ Review your options with a Better Mortgage Home Advisor
---
Buying is cheaper than renting in more than half of the 50 biggest cities
Home prices are rising—and rent is, too. January marks the 8th month that rental costs jumped by double digits, going up 19.8% for homes with up to 2 bedrooms.
In 26 of the 50 largest cities around the country, it's actually cheaper to buy than rent. Monthly homebuying costs in places like Cleveland, Pittsburgh, Tampa, and Detroit were found to be 20% lower than renting.
If you're not already a homeowner, becoming one now could save you a lot in the long run.
---
📝 Estimate your home costs with Better Mortgage to run the numbers
📚 Read this guide to renting vs. buying
---
Considering a home loan?
Get your custom rates in minutes with Better Mortgage. Their team is here to keep you informed and on track from pre-approval to closing.
This newsletter does not constitute an endorsement or recommendation of Better Mortgage Corporation; Better Real Estate, LLC; Better Cover, LLC; Better Settlement Services, LLC; or their services. Better Cover is solely responsible for homeowners insurance services. Better Mortgage is solely responsible for making all credit and lending decisions with respect to mortgage loans.