Refinancing could save you $300 a month
Published October 13, 2021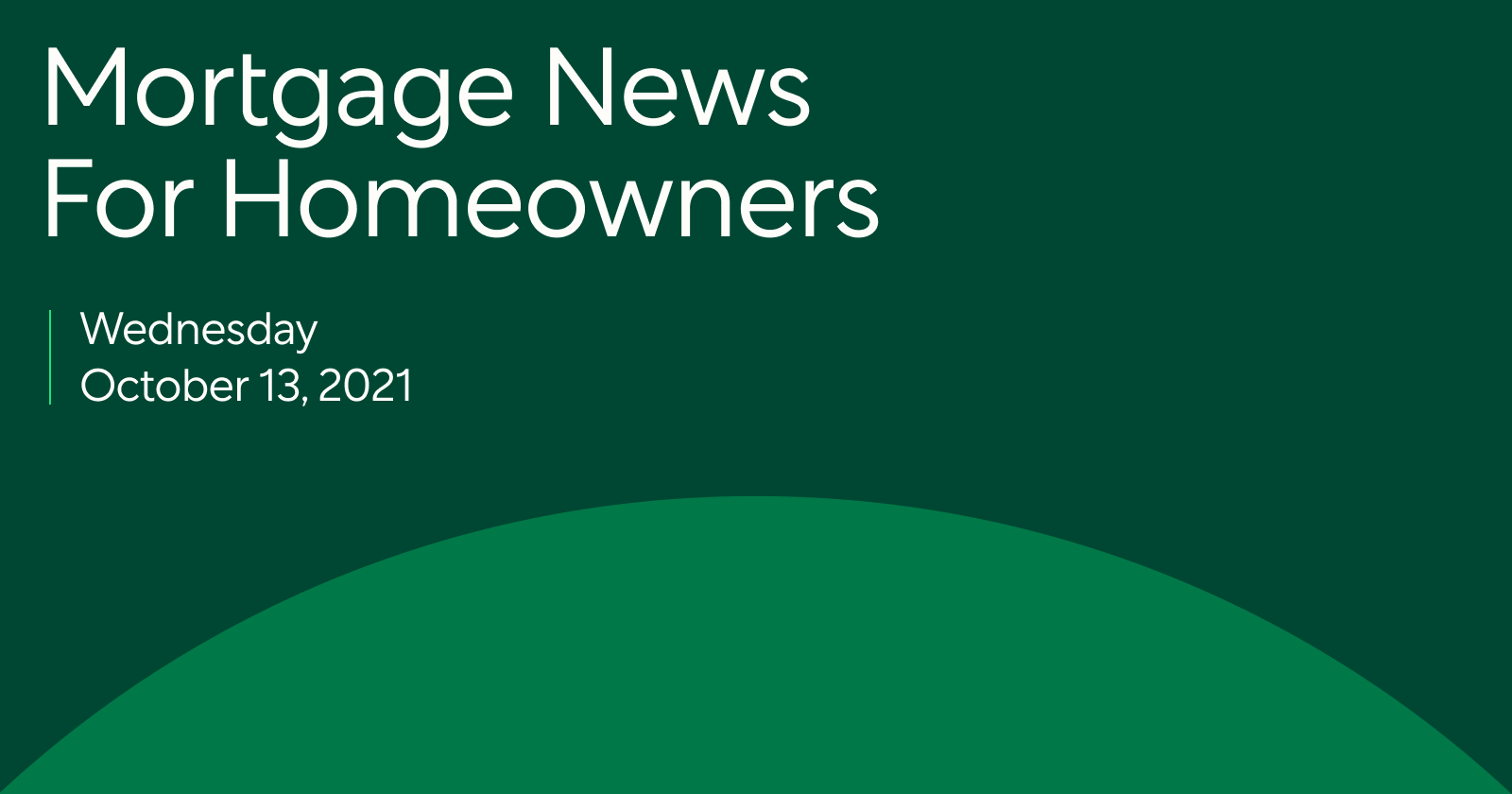 Here's a look at the latest developments in the refinance market this week.
Haven't refinanced yet? There's a good chance you're leaving money on the table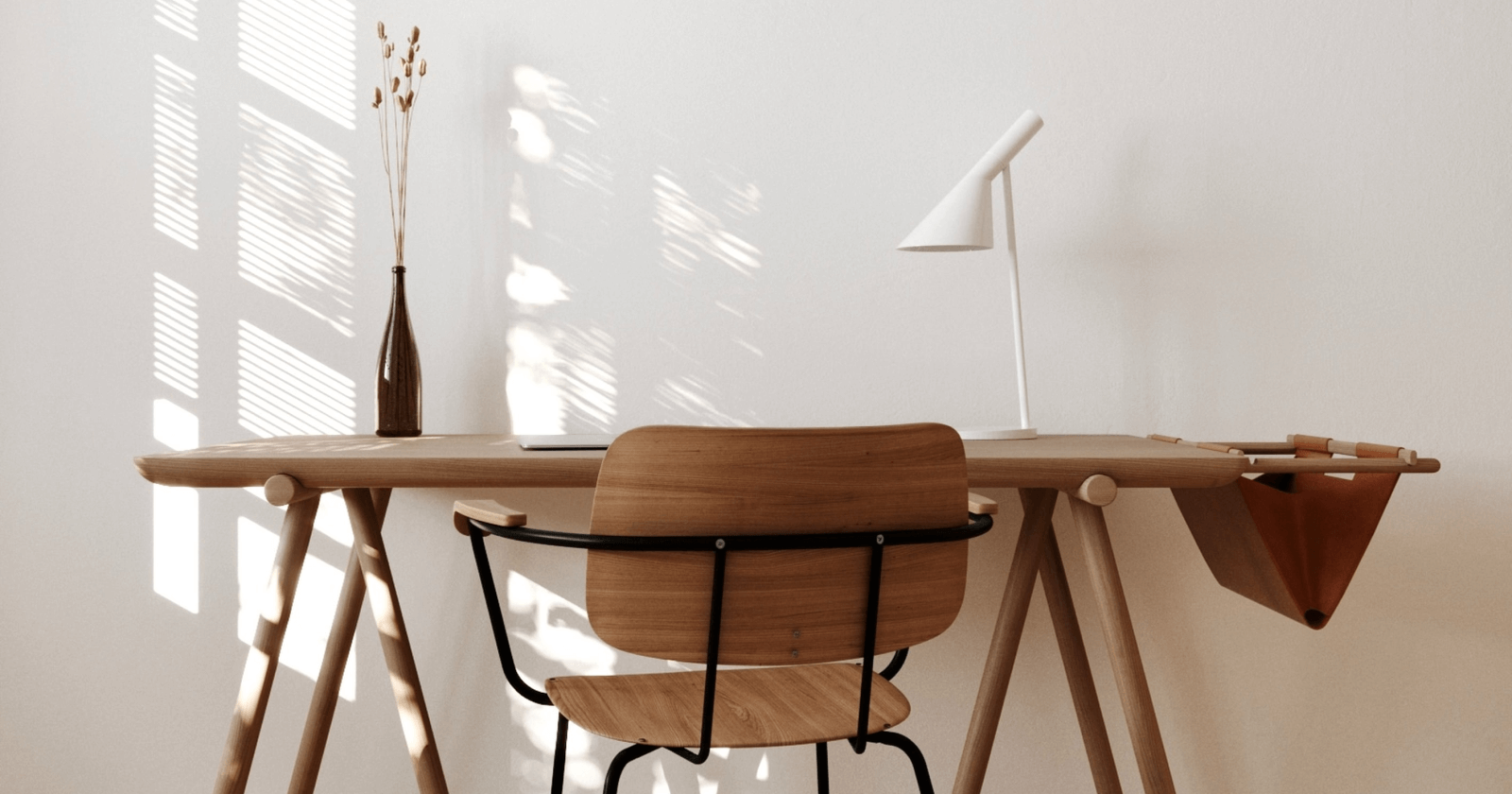 Rates are still lower than they were in pre-pandemic months, but fewer homeowners are making the move to refinance. The 30-year fixed rate average landed at 2.99% last week, hovering close to the record lows of 2020 when droves of homeowners saved on their mortgage. Today, applications to refinance dropped 10% week-over-week across the industry.
Better Mortgage analysts generally recommend refinancing if you can lower your rate by at least 0.50%. But that's not the only benefit to a new loan. You can consolidate debt, tap your home equity for cash, or reset your loan terms to be more favorable—especially if your home went up in value or your credit score improved.
Nearly half of the mortgage holders who refinanced last year have been saving $300 a month. That adds up to over $3,500 a year, and it's likely still possible with where rates are today. Read up on what a refinance can do for you, and find out how much you could save by running the numbers with Better Mortgage.
The ceiling on conforming loans is going up—and it can help you save on a refinance.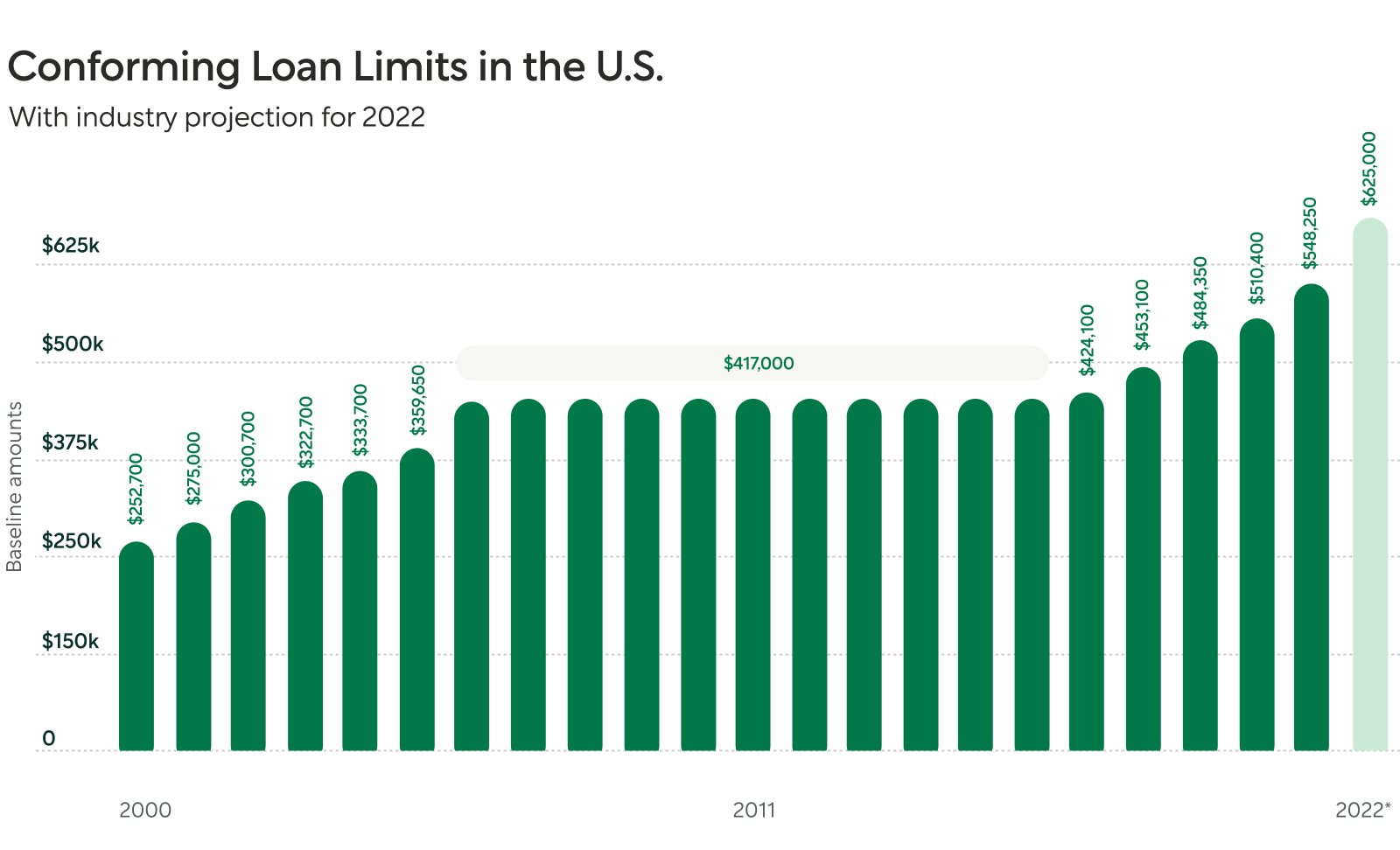 Source: Federal Housing Finance Agency via Inman
Fannie Mae and Freddie Mac are expected to raise the limit on conforming loans next month. This should make it easier for homeowners to borrow higher amounts when they refinance, without potentially spending more on the price of a jumbo loan.
Conforming loan limits are the maximum amount you can borrow for a conforming loan in each county. They're decided by the Federal Housing Finance Agency (FHFA) in order to keep the market stable, and determined according to national average home prices. In August, the national median listing price was $380,000, and the U.S. Home Price Index rose by its highest gain in 45 years.
If you want to borrow more than today's most common conforming loan limit of $548,250, you would likely need a jumbo loan. Those can come with tougher eligibility requirements, higher down payment minimums, and often, higher interest rates. The new conforming loan limit is expected to rise by at least $75,000, to $625,000—its highest increase since 1970. That means more opportunity for homeowners to save on a conforming loan and its options.
The change would officially take effect after January 1, 2022, but Better Mortgage plans to implement the new limit once it's announced. Until then, learn more about the differences between a conforming loan and a jumbo loan.
Considering a home loan?
Get your custom rates in minutes with Better Mortgage. Their team is here to keep you informed and on track from pre-approval to closing.