Prepare for a wave of new listings this month
Published September 22, 2021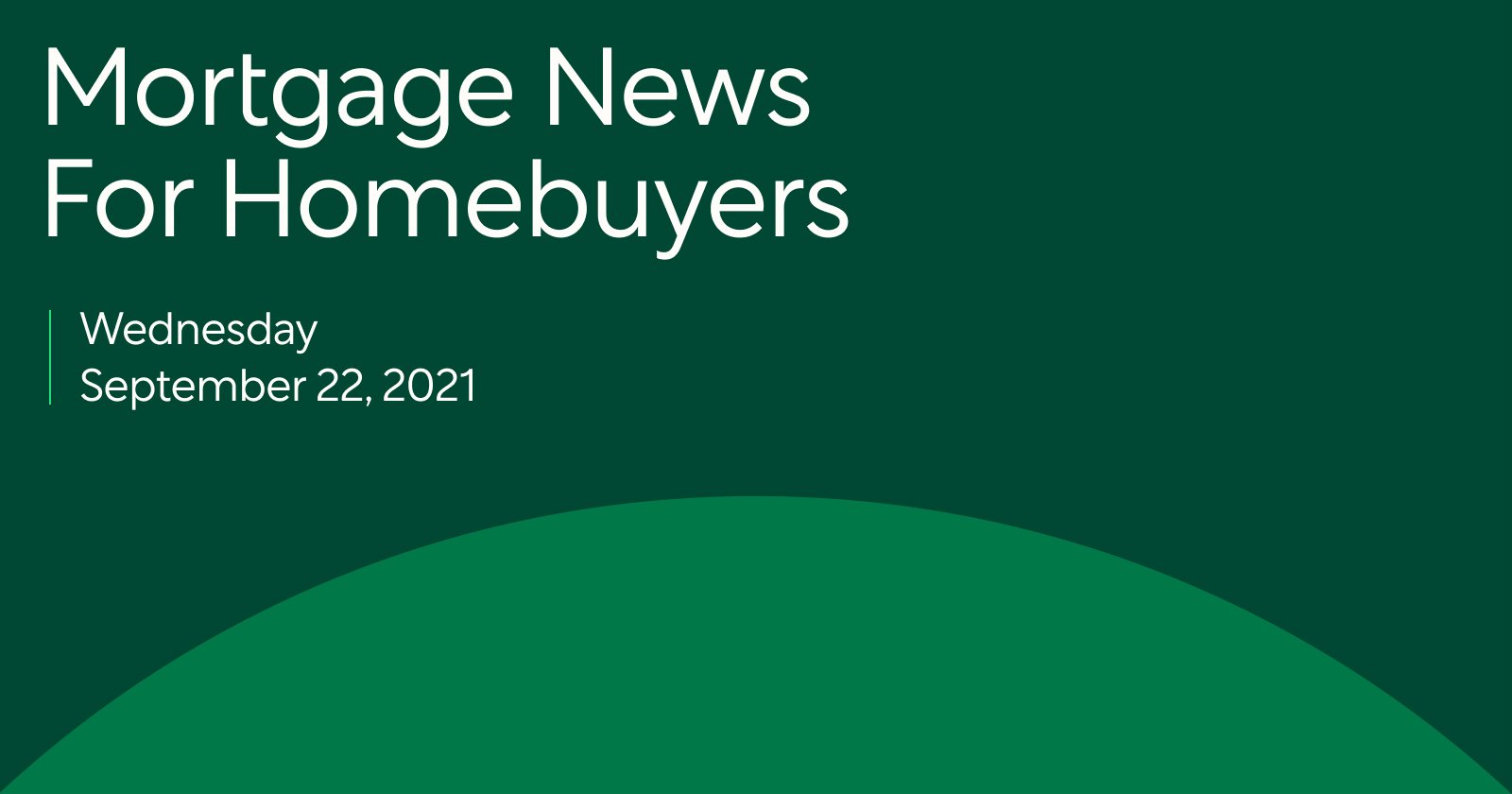 Here's a look at the latest developments in the homebuying market this week.
200k more homes are hitting the market this fall
Supply on the market has gotten a much-needed boost with inventory rising 30% over the last three months. Now, over 200,000 more homes are expected to go up for sale this fall from homeowners who are exiting forbearance plans.
September marks eighteen months since the government introduced pandemic-era relief which allowed homeowners to pause their monthly mortgage payments through forbearance. When the period ends, they're expected to resume payments along with what they missed, plus interest. Over 800,000 homeowners are projected to exit forbearance in September, and a quarter of them are expected to take advantage of today's rising prices by listing their home.
The wave of new listings will provide shoppers some new selection, but isn't enough to fill the supply gap of over 5 million homes. Today's competition is so hot that nearly a quarter of all buyers are making their winning offers in cash. If you want to stand out as a cash buyer at no extra cost, work with Better Mortgage and Better Real Estate to qualify for the Better Cash Offer program.
Student loan debt is growing. Here's how to get a mortgage with them.
Student loan debt in the U.S. has now surpassed $1.7 trillion, and roughly a third of those borrowers are in delinquency or default. If you've thought your student debt is keeping you from homeownership, you're not alone. A recent survey reported that half of non-homeowners say student loan debt is delaying them from buying a home—but it doesn't have to.
Data shows the relationship between student loans and homeownership is seemingly nonexistent. If you're balancing homebuying with student debt, there are just two areas that may require some extra attention: your debt-to-income ratio (DTI) and your savings for a down payment.
Reducing your DTI can help boost your odds of getting approved for a mortgage. That could mean refinancing your student loans, or paying off a credit card or two. As for the down payment, Better Mortgage offers loan options starting with as little as 3% down, along with the chance to roll in your closing costs and pay less upfront in exchange for a higher rate. If you want to get a sense of all your options, read our guide to getting a mortgage with student loans.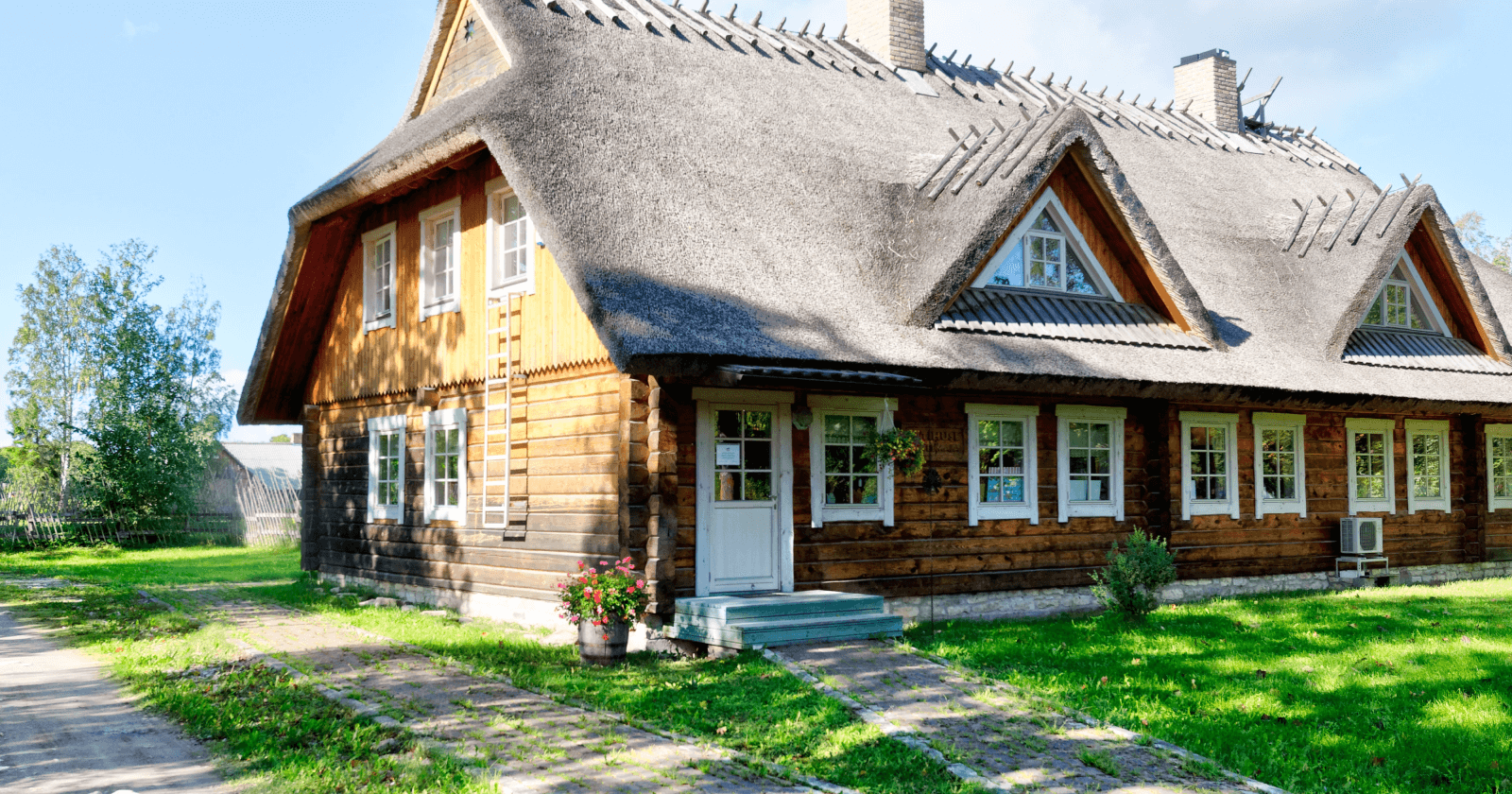 Considering a home loan?
Get your custom rates in minutes with Better Mortgage. Their team is here to keep you informed and on track from pre-approval to closing.