Housing market corrections, buyer mindsets, and summer living
Published August 24, 2022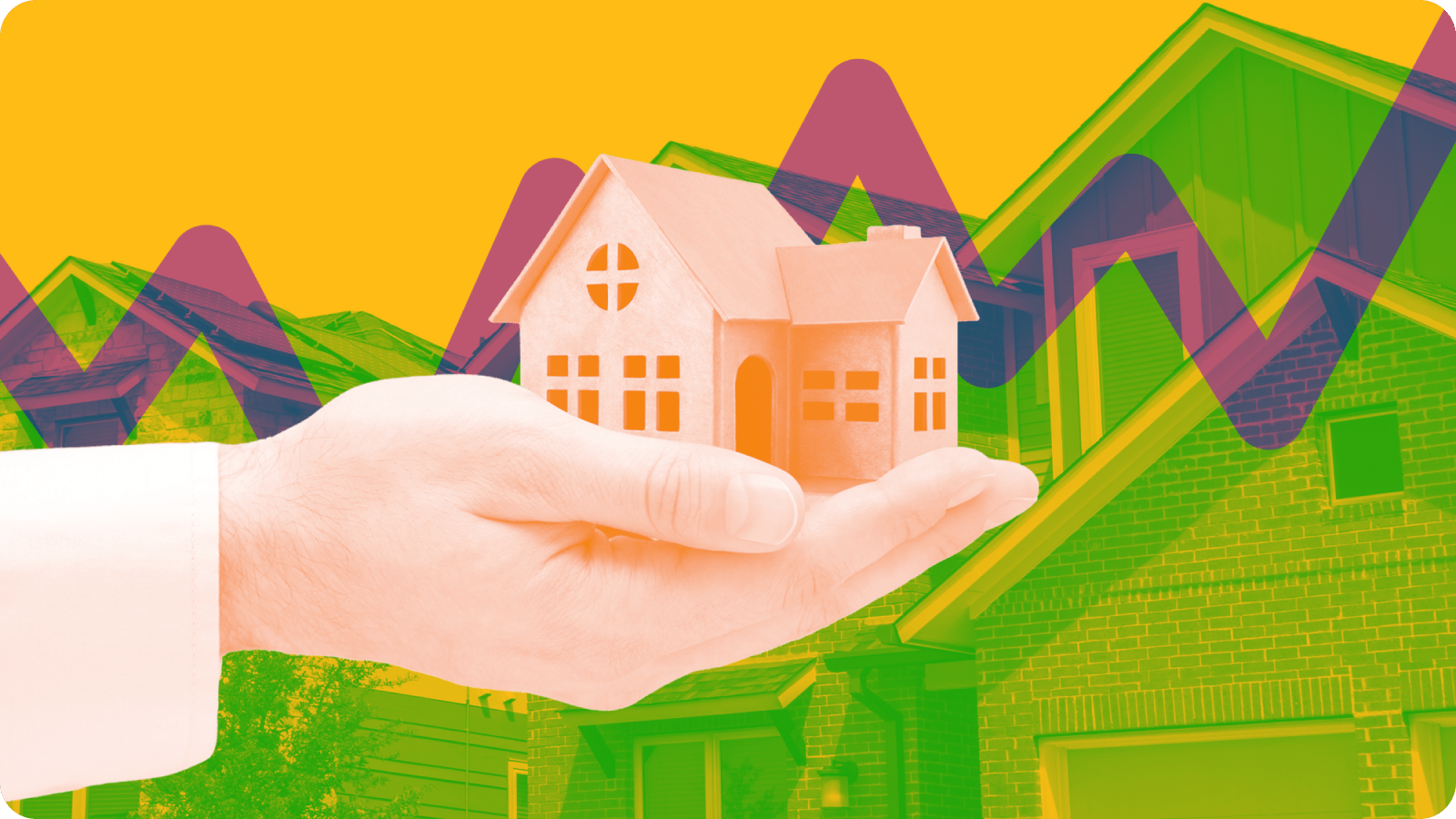 Navigate market correction delays
Buyer competition is lessening and real estate sales are slowing down—so why are home prices still on the rise in many areas? If that contradiction has you scratching your head, you're not alone. Even experts are surprised at how the market is behaving right now. Here's what to know about the current housing market correction and how it could impact your home search:
1. Sellers adapt slowly
Rising interest rates and uncertain economic conditions have diminished buyer demand—but many sellers can't resist pricing high in the hopes of cashing in on the tail end of the historic housing boom. As over-priced homes sit on the market, many sellers will have to adjust their strategy to meet buyers where they are.
2. Budgets flex upward
As sellers slowly adjust to new market conditions (in which a majority of buyers can't afford to swing for the fences) they're likely to be more amenable to under-asking offers. Extend the top range of your budget by about 10% to include homes that might have previously been out of your price range.
3. Affordability around the corner
What goes up must come down! According to a recent report, U.S. home prices are predicted to rise 0% next year—a dramatic shift from the 19.7% home price spike that occurred in the last 12 months. Stay in the market, get pre-approved, and be ready to make your move when the housing market correction fully hits home (pun definitely intended.)
Attract ready buyers as market shifts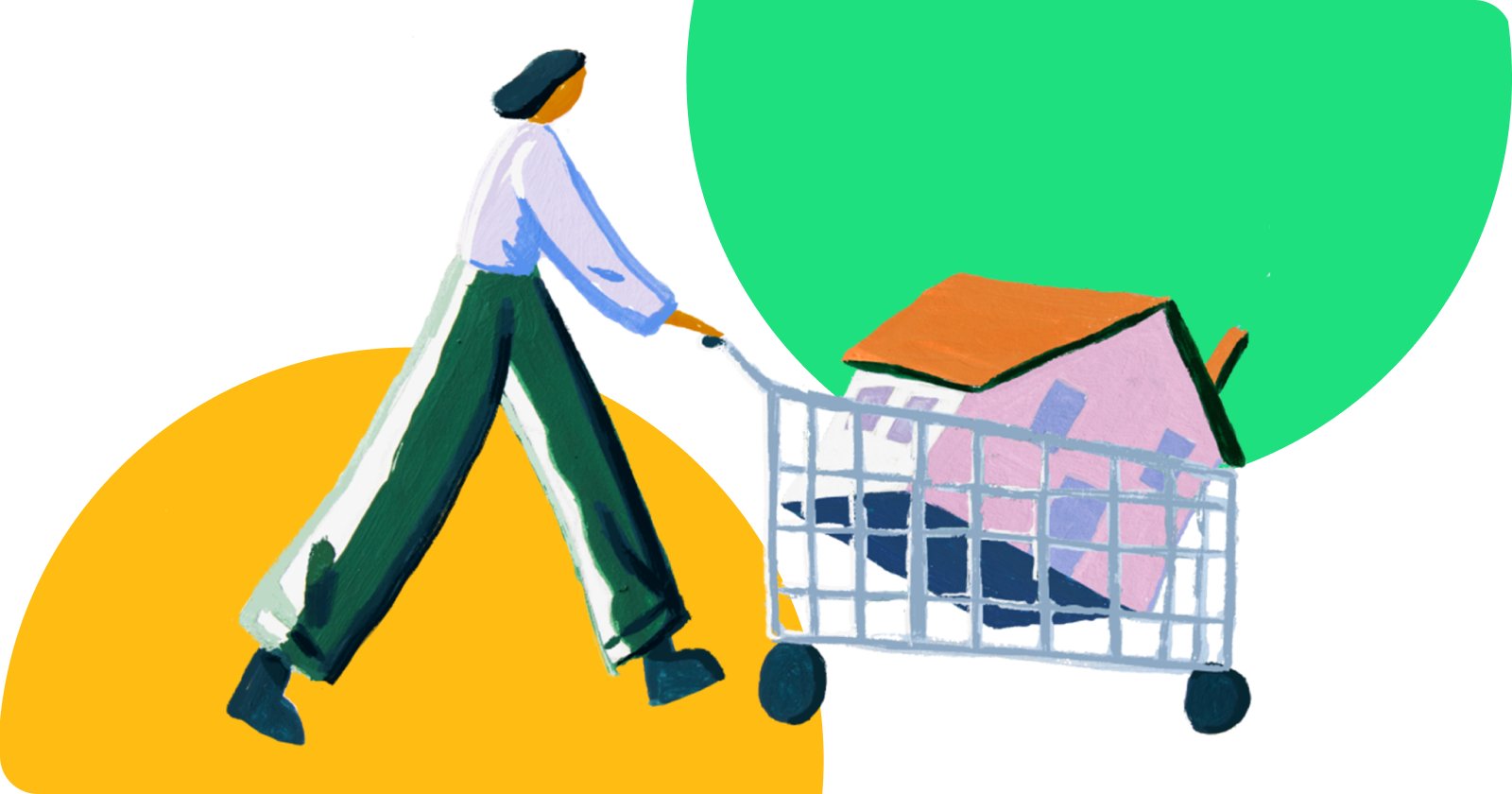 Many people are waiting for the housing market correction to bring home prices down—others can't afford to stall. Get in the buyer mindset to make your home appealing and stand out to motivated buyers:
1. Move-in ready properties are most appealing
Even when the housing market was beyond hot, buyers preferred turnkey homes. Buying a house that needs work is still intimidating thanks to supply chain issues.
2. Shifts in the micro-market could impact bids
Your micro-market is the neighborhood you live in. Have a stroll around the block to observe trends like prices and days on market. Work with an agent familiar with your local trends to set your pricing strategy—stay informed, stay competitive.


Stretch summer living into fall months
Cooler weather is coming! If you're like most homeowners, you'll welcome the reprieve from high temps. But you might not want to give up your outdoor space as fall chills approach. Here's how to keep extend the utility of outdoor spaces:
1. Refresh surfaces before cooler weather hits
If your deck is looking a bit worn out after a summer entertaining, consider painting it or staining it now to revitalize it. If you have a patio, give it a quick pressure wash.
2. Trade that umbrella for a heat lamp
Staying cool in the shade was the priority in peak summer months. But as fall hits, you'll be able to get more use from outdoor spaces that have a heat source—fire pits are also an option.
3. Spruce up plants and landscaping
When the seasons shift, so does your yard. Invest in proper lawn care during this time to make the transition smoother. Regular maintenance like this can help improve curb appeal if you decide to sell your home somewhere down the line.
Considering a home loan?
Get your custom rates in minutes with Better Mortgage. Their team is here to keep you informed and on track from pre-approval to closing.
This newsletter does not constitute an endorsement or recommendation of Better Mortgage Corporation; Better Real Estate, LLC; Better Cover, LLC; Better Settlement Services, LLC; or their services. Better Cover is solely responsible for homeowners insurance services. Better Mortgage is solely responsible for making all credit and lending decisions with respect to mortgage loans.