Home price drops, vacation rental amenities, and more.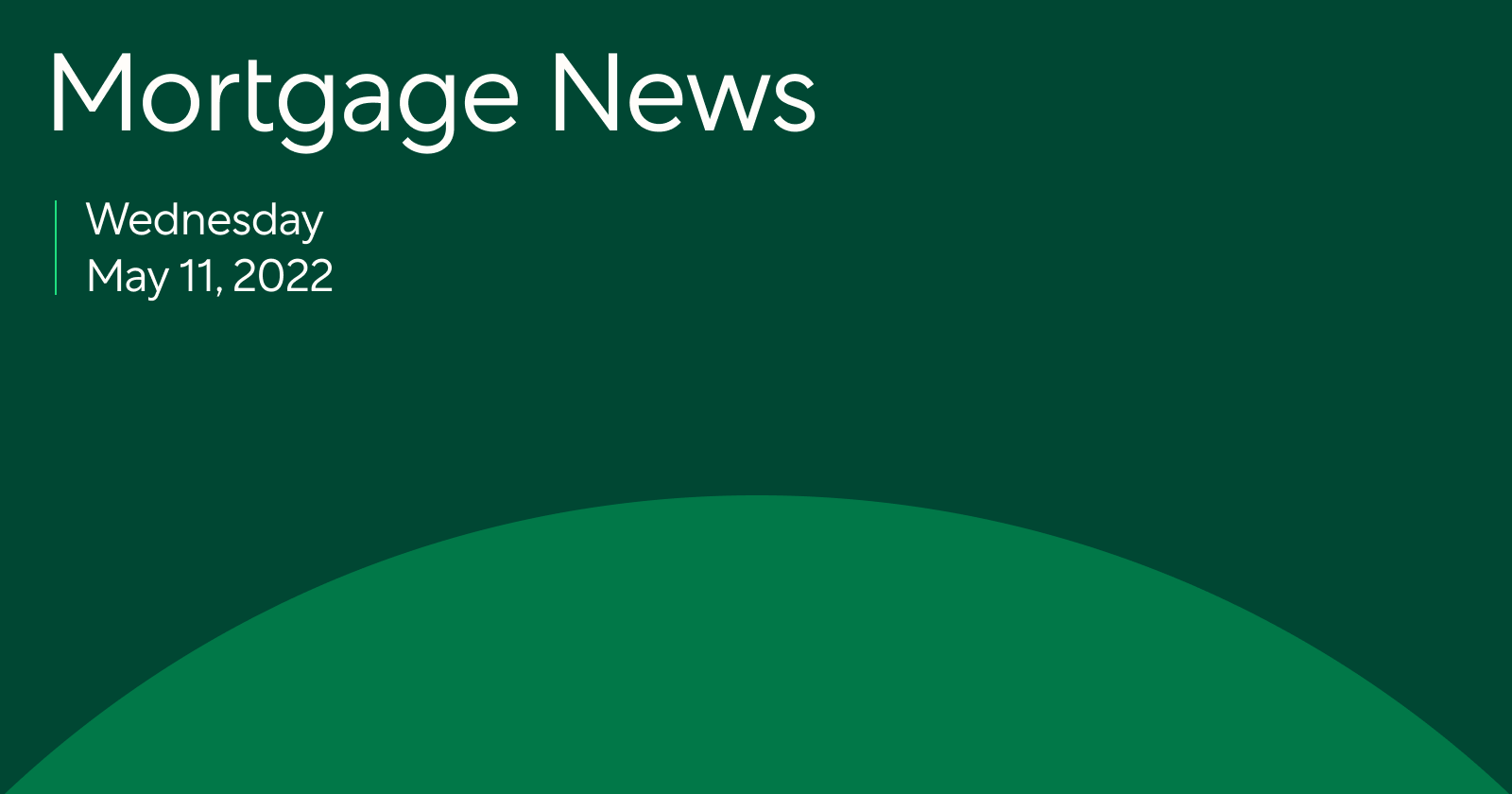 Here's a look at the latest developments in the mortgage market this week.
Cities with big price drops
According to a new report from Realtor.com, home prices have actually started to see some big drops in a handful of big cities. The top 10 list includes Toledo, Pittsburgh, Los Angeles, Chicago, and Richmond.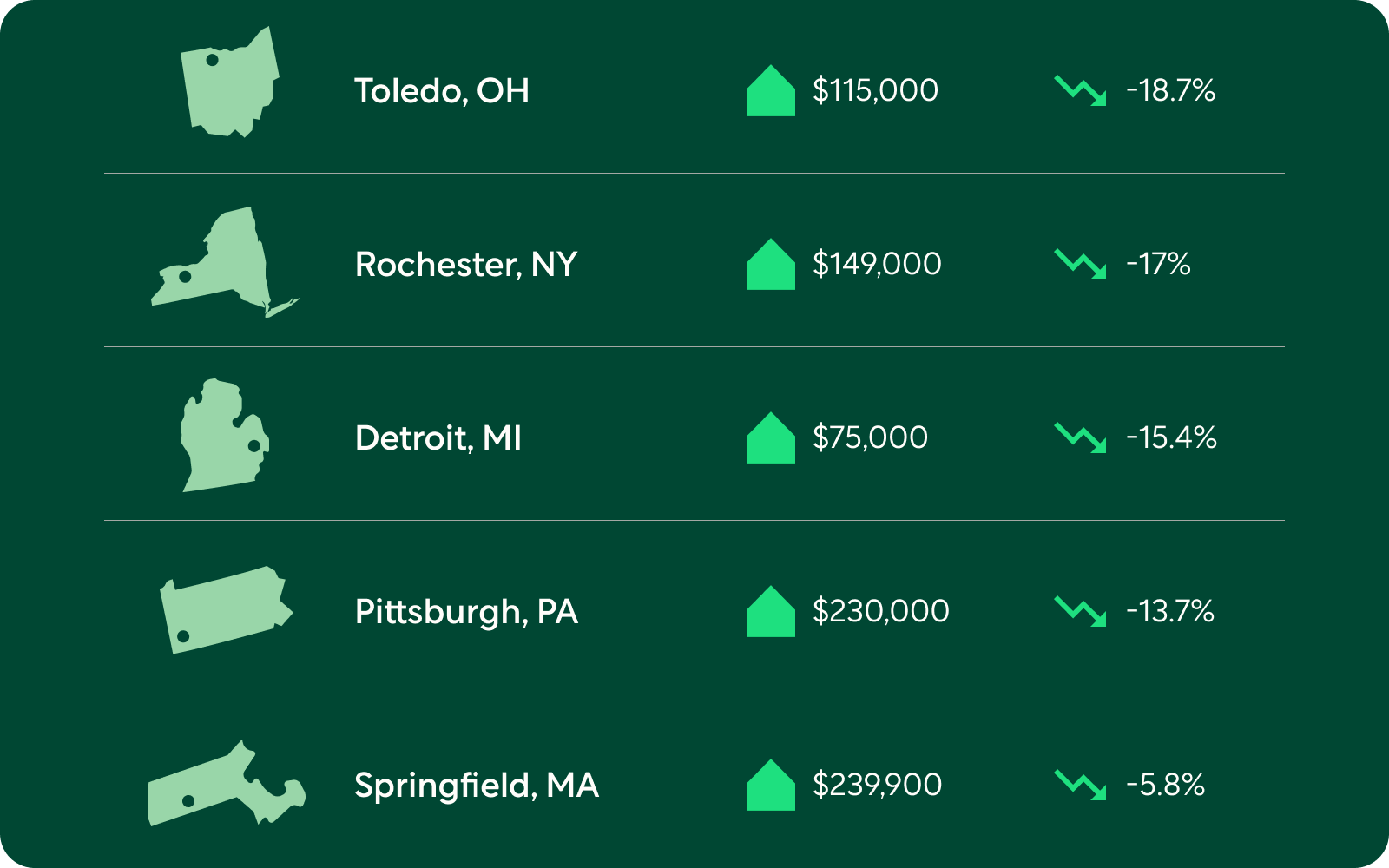 Median price declines in the 12 months through March.
Source: Realtor.com
So if you have some flexibility in your house hunt and you're looking for a new home that's below the national median price of $405,000, this list has some great options.
Top amenities if you're planning to rent your vacation home
If you're planning on renting out your vacation home this summer, Vrbo reports that 48% of families are willing to spend more on nicer accommodations.
A recent survey found that Wi-Fi, streaming subscriptions, and smart TVs rank above amenities like bedding and cookware. from As more people work from the road, a reliable internet connection is a non-negotiable that renters are willing to pay more for, especially in remote areas.
Other important amenities include dishwashers, microwaves, and parent-friendly items like high-chairs and playpens.
Looking to buy a vacation home or investment property this summer?

A breezy upgrade with big ROI
Upgrading your home's windows is a smart investment. It helps make your home more energy efficient, and will potentially lower your heating and cooling bills.
Most homeowners may put a new kitchen or updated bathroom higher on the to-do list, but new windows generally receive a 100 percent ROI.
Looking for a way to put your equity to work? A cash-out refinance could help you get started on some of those renovations.
Considering a home loan?
Get your custom rates in minutes with Better Mortgage. Their team is here to keep you informed and on track from pre-approval to closing.