Consolidate debts to lower costs as credit card rates climb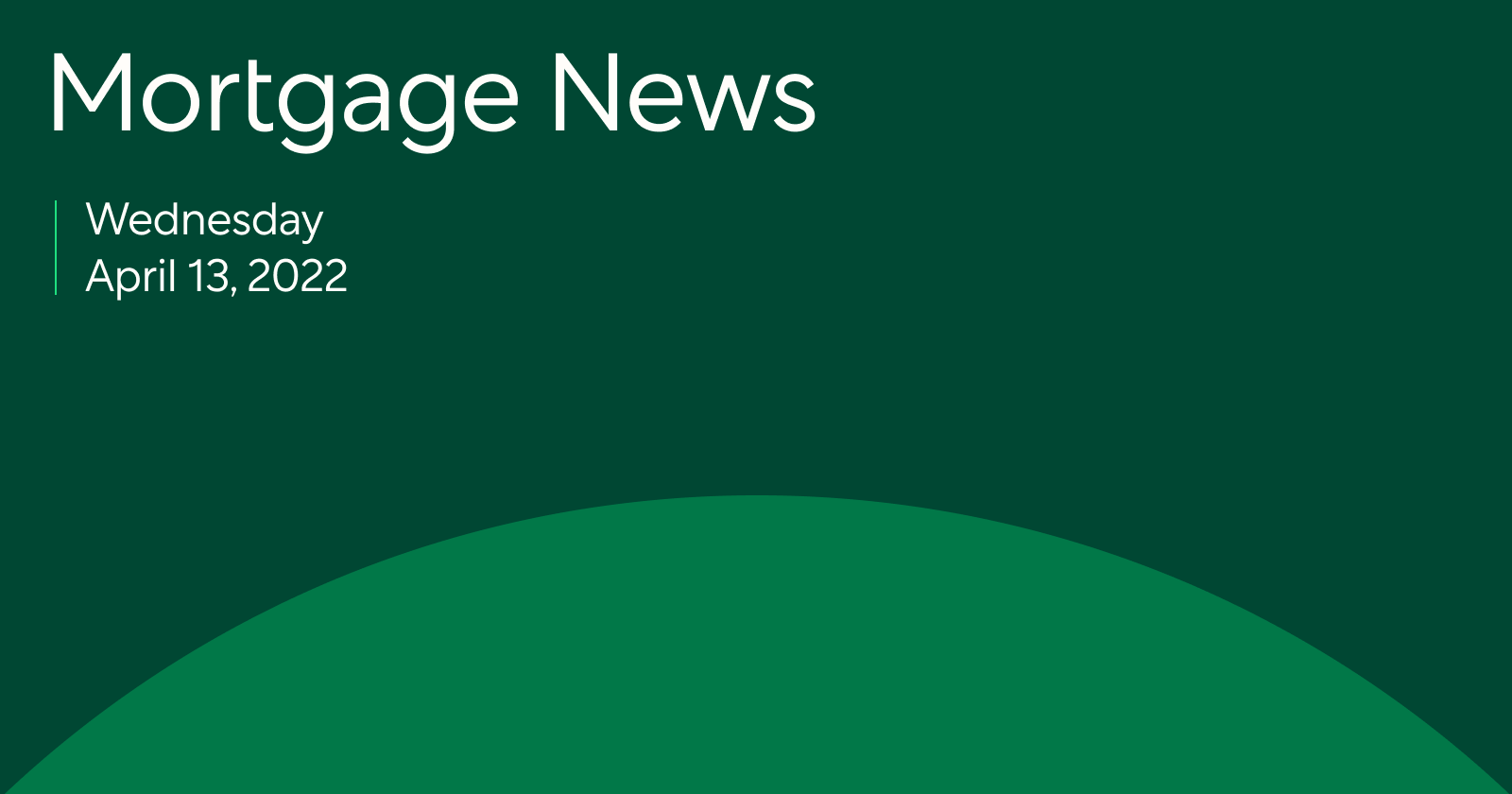 Here's a look at the latest developments in the mortgage market this week.
Home equity boosts could be the answer to high interest debt
Since the beginning of the pandemic, inflation-adjusted home prices have increased 20%, boosting home equity and giving homeowners access to funds. Credit card debt has also increased. Despite the dip it took early in the pandemic, credit card debt has steadily grown toward $927 billion, breaking the record set in 2019.
The Federal Reserve's recent interest rate hikes have not only impacted mortgage interest rates, but they've also impacted the rates charged on high-interest debt such as credit cards and personal loans. As a result, credit card debt may take longer to pay, and you'll likely pay more interest over time.
A cash-out refinance can relieve homeowners whose budgets are stretched by inflation and rising gas prices. In addition, mortgages have lower interest rates than high-interest debt, so you'll pay less interest overall.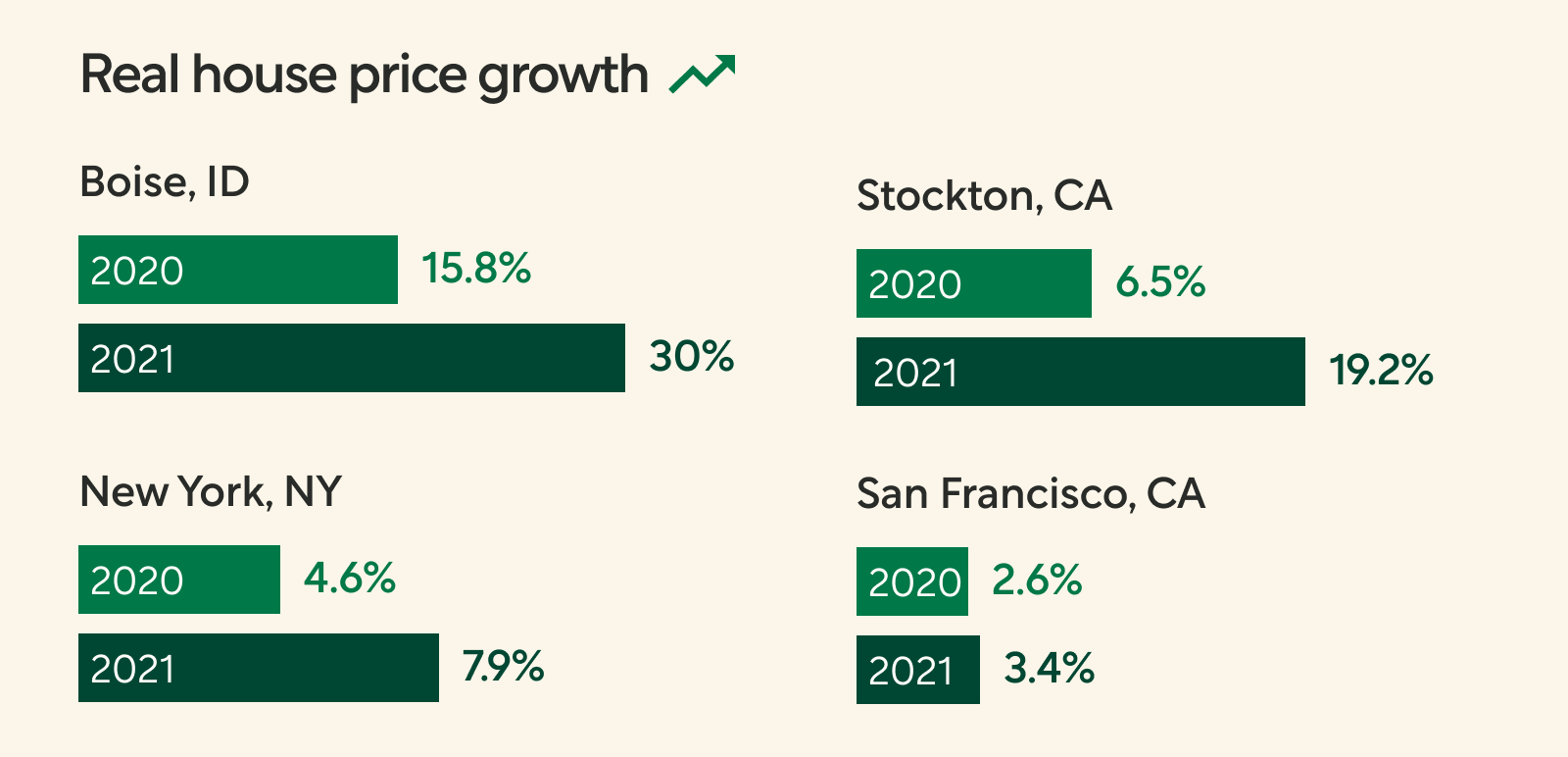 Source: Econofact
Home equity increases have not been consistent across the country, so to see how rising home values have influenced your equity, complete a refinance pre-approval.
What the experts say
"Debt consolidation can be massively beneficial to homeowners with a low loan-to-value ratio and a high debt-to-income ratio," says Meenakshi Janardhanan, a Senior Home Advisor at Better Mortgage.
"I often hear concerns about taking money out from equity that was built over years, but ultimately, debt consolidation can reduce your overall debt and make your monthly expenses more affordable for you and your family," continues Janardhanan.
Steps to consolidate debt
✅ Get pre-approved to find out how much home equity you can access.
📋 List your debts and payments. You'll want to take enough cash out to cover the amount you owe.
📱 Apply for a cash-out refinance. Once you're approved, your title company will pay your creditors and the debt will be absorbed into your mortgage.
Considering a home loan?
Get your custom rates in minutes with Better Mortgage. Their team is here to keep you informed and on track from pre-approval to closing.
This newsletter does not constitute an endorsement or recommendation of Better Mortgage Corporation; Better Real Estate, LLC; Better Cover, LLC; Better Settlement Services, LLC; or their services. Better Cover is solely responsible for homeowners insurance services. Better Mortgage is solely responsible for making all credit and lending decisions with respect to mortgage loans.