Check out reforms, ask before you sell, and fireproof your property
Recent federal reforms could improve your homebuying options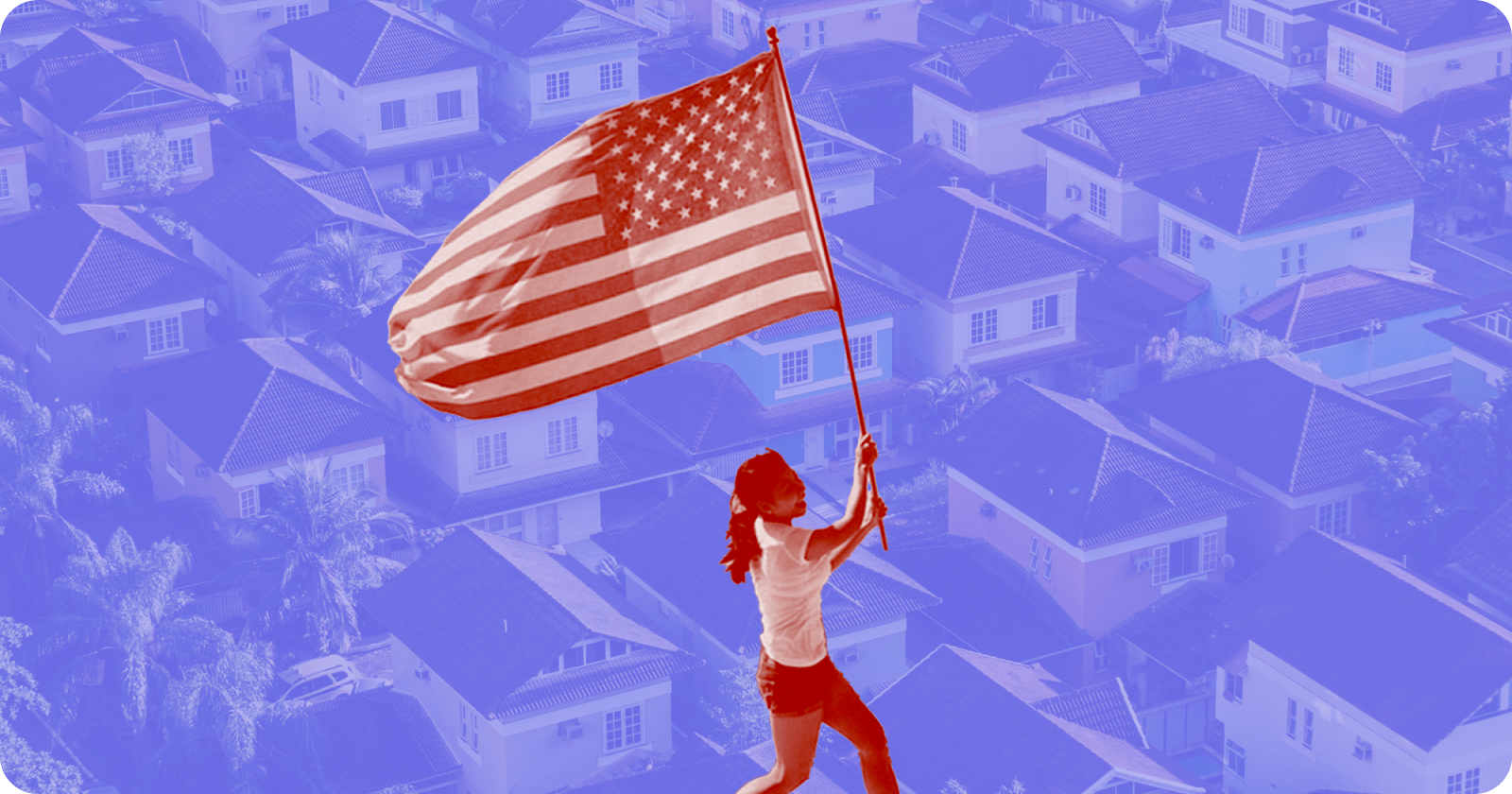 🏡 💰 Buying a home has traditionally been one of the most significant ways to build wealth, but financing options have not always been equally accessible. For decades, banks and traditional lenders made it nearly impossible to qualify for or maintain homeownership as a person of color.
While it's true that current laws offer more protection from discriminatory lending practices, there's still major work to be done in addressing the generational wealth gap created by this historical injustice.
Today about 71% of white Americans own homes, compared with 41% of Black Americans.2
In an effort to address this problem and drive more equity, Fannie Mae and Freddie Mac are implementing reforms aimed at helping underserved borrowers.
If you struggled to qualify for mortgage financing in the past, the reforms could improve your chances:
A new credit reporting system will allow rent payment history to bolster creditworthiness—a factor that has disproportionately hindered Black homebuyers in the past
Down payment assistance
Improved underwriting guidelines
Lower private mortgage insurance premiums
Check out a full list of reform details here, then figure out how much home you can afford.
Sellers, ask these questions before you put your house on the market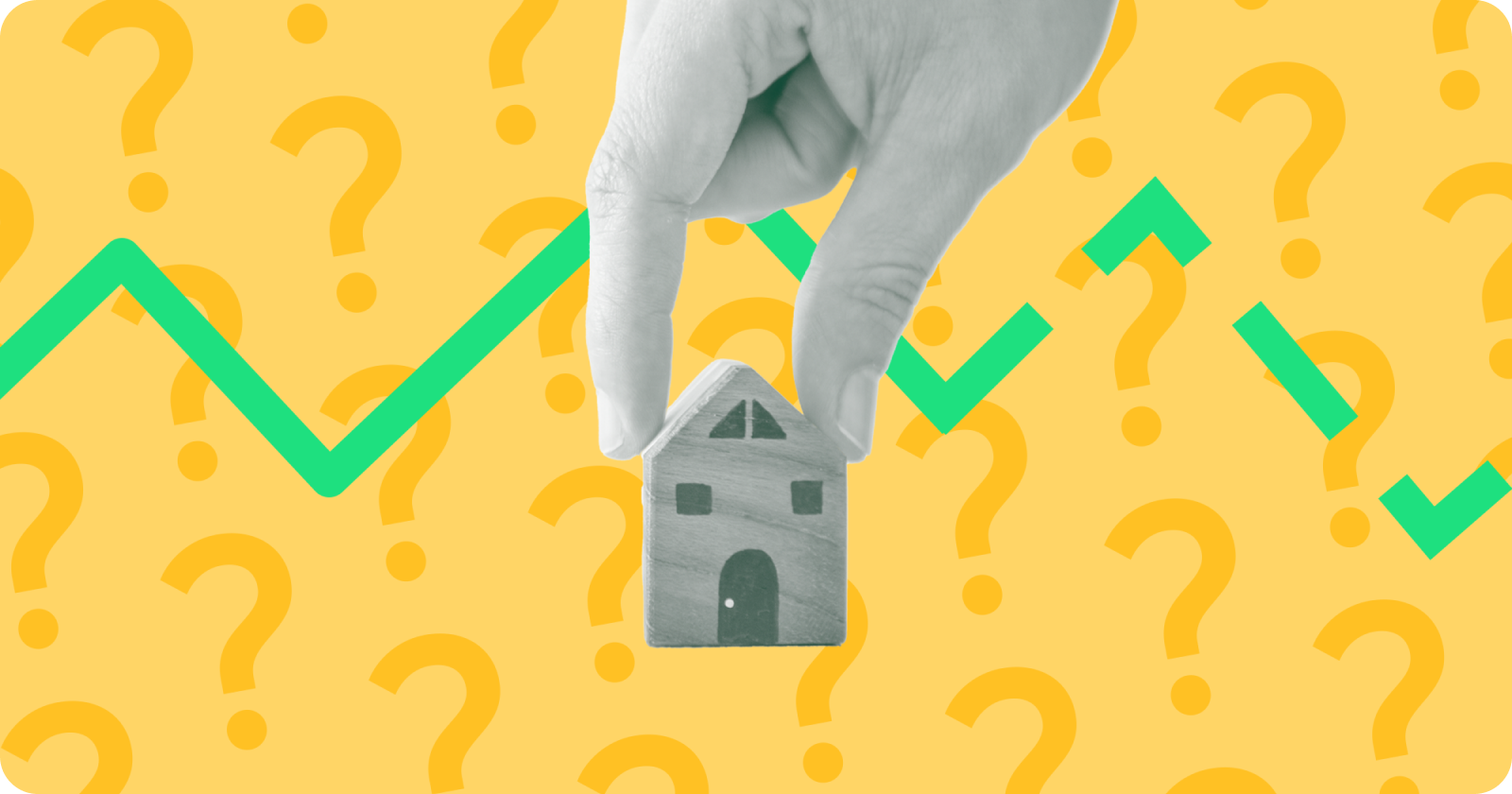 🏡 ⬆️ Home prices are still high—the median listing price grew by 16.9% over last year.3 The temptation to cash in while these numbers are still high is strong.
But certain factors are putting pressure on active house hunters, including:
rising interest rates
increasing inflation,
general market uncertainty
Some are starting to look at homes with lower asking prices, while others are putting their search entirely on hold.
So, sellers, given these shifts, it could be strategic to reevaluate your priorities and ask whether selling still makes sense.
What's driving your desire to sell?
Keep in mind that selling high today may also mean buying high tomorrow—a reality that will have serious implications for your total takeaway amount from the transaction.
Can you afford to sell at a lower price?
As competition wanes and inventory floods the market, buyers are looking at lower price tags. If you sell for less, you'll need to adjust other budgets accordingly (whether you're planning to put that money aside for retirement, travel the world with it, or use it to reinvest in another home.)
How long will your home be on the market?
The longer your home stays listed, the less likely it is to sell for the amount you want. Talk to an agent about the best pricing strategies, plus get local insights about comparable properties in your area.


Fireproof your home before summer heat hits
Severe droughts and record-breaking heat waves mean that wildfires have been on the rise in recent years—and many homes are squarely in the danger zone.
If you happen to live in an at-risk home, there are things you can do to safeguard your family and property.
Start by asking the local fire department to come out and do a personal fire-risk assessment on your home.
It's a no-cost service that can help you develop a protection strategy for your home—best practices can include removing excess vegetation, keeping combustibles away from your dwelling, and installing fire resistance roofing/siding.
There are also fire insurance options that can cover certain losses and damages that occur to or on your property.


Considering a home loan?
Get your custom rates in minutes with Better Mortgage. Their team is here to keep you informed and on track from pre-approval to closing.
This newsletter does not constitute an endorsement or recommendation of Better Mortgage Corporation; Better Real Estate, LLC; Better Cover, LLC; Better Settlement Services, LLC; or their services. Better Cover is solely responsible for homeowners insurance services. Better Mortgage is solely responsible for making all credit and lending decisions with respect to mortgage loans.