Vacation rental restrictions could force discounted home sales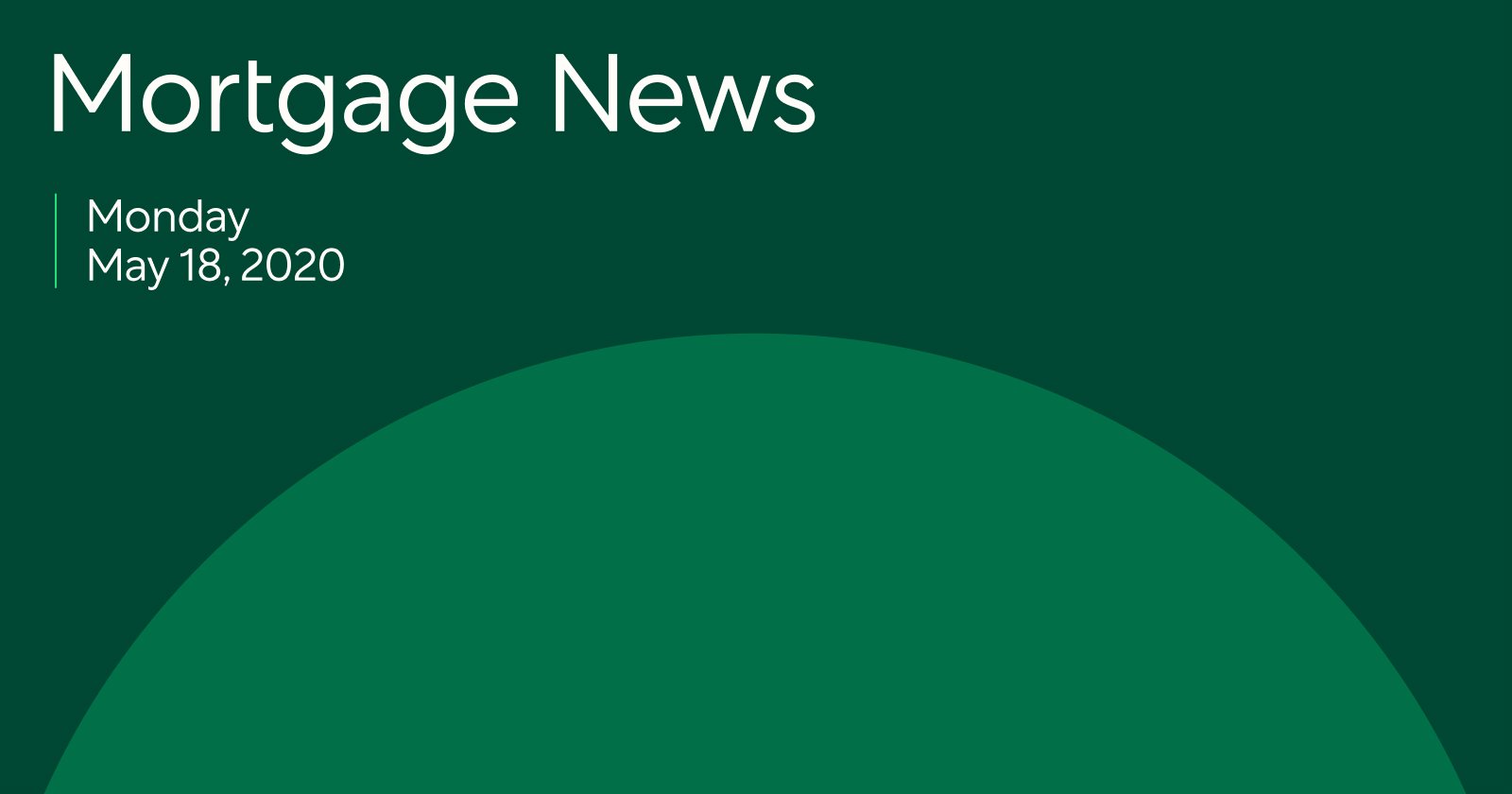 Here's a look at the latest developments in the mortgage market for the week beginning 5/18/20.
Vacation rental restrictions could force discounted home sales
Mortgage rates hit new record lows
House passes new stimulus bill with more mortgage protections
Vacation rental restrictions could force discounted home sales
As states move to restrict or ban short term vacation rentals, an essential source of income for many homeowners is drying up. Even in less restricted states, lack of tourism has led Airbnb hosts to slash their prices up to 80%. In a recent survey conducted by Airbnb, more than half of respondents reported that short term rentals have helped them afford their homes, and nearly one in five said they've used such income to avoid eviction or foreclosure. In light of these findings, it's hardly surprising that many hosts are now rushing to offload their homes. This has opened up opportunities for internet-based buyers like Redfin and Zillow, who have purchased these homes at a steep discount.
Though it may seem like a niche market, the short term rental industry has experienced huge growth in the last 5 years from online platforms. According to a National Realtors Association survey from 2018, 30% of vacation property owners and 32% of investment property owners planned to rent their homes as short term rentals, up from 25 and 24% respectively the year before. If lockdowns continue to curb summer vacation travel, many of these homes could soon hit the market priced to sell.
Mortgage rates hit new record lows
Mortgage News Daily and Freddie Mac both reported record-low average mortgage rates for conventional loans. While rates may have further to drop, further decreases after all-time lows have been historically minimal, meaning that waiting to time the market often carries more risk than reward.
As the Federal Reserve continues to reduce its purchases of Mortgage Backed Securities, prices seem to be holding steady. This could indicate that mortgage rates will soon stabilize, as well.
House passes new stimulus bill with more mortgage protections
The House of Representatives recently passed a new $3tn stimulus package that included another round of stimulus checks, aid for state and local governments, and a number of other measures designed to soften the economic impact of COVID-related lockdowns.
Though opposition in the Senate is expected, the HEROES Act would extend foreclosure protections to nearly all homeowners, if passed. These protections include prohibiting evictions or foreclosures for non-payment for up to one year.
Understanding that missed payments could increase the strain on the mortgage market, lawmakers also ensured that the HEROES Act makes mortgage servicers eligible for $500B of US Treasury loan assistance, and directed the Fed to provide low-cost emergency loan relief to these companies. These provisions would help keep the industry afloat, and make further mortgage rate volatility less likely.
Want to see how current events may impact your mortgage prospects?
Get pre-qualified at better.com, check your custom rates, and estimate your monthly savings. If you like what you see, you can lock your rate instantly online.