Renting out your home can help you refinance
Published September 1, 2021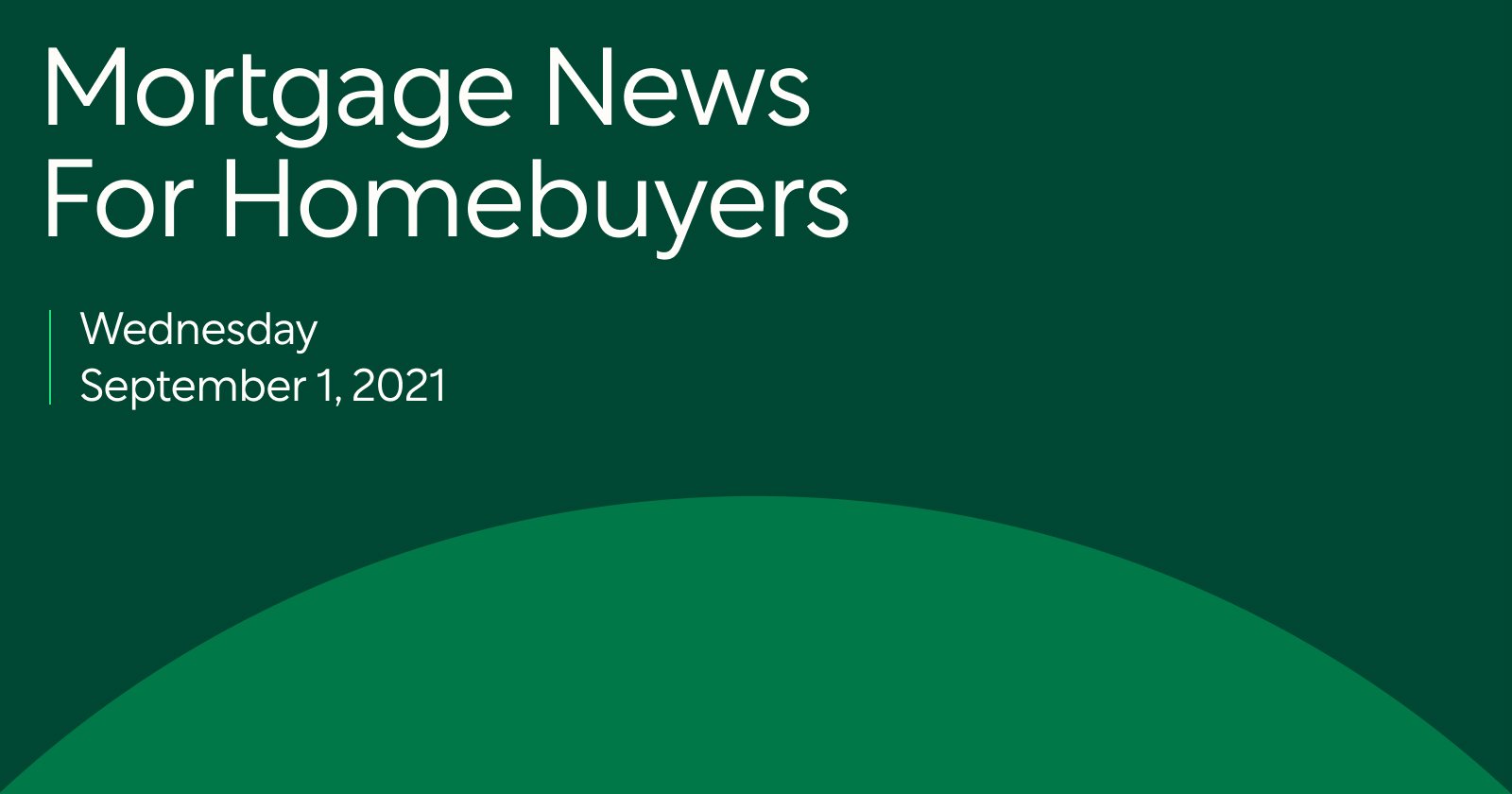 Here's a look at the latest developments in the mortgage market this week.
Want lower payments? Try renting out your home.
Short-term rental sites like Airbnb are easy avenues for homeowners who want to earn additional income by renting out their home. More than 50% of Vrbo owners cover at least three quarters of their monthly mortgage payment with the earnings. And on top of helping you pay off your loan faster, they can help you qualify for more savings when you refinance.
Since 2018, Fannie Mae-backed lenders like Better Mortgage have allowed homeowners to count short-term rentals as an income source on their conforming loan application. Applicants need to back up the numbers with reported income on their tax return, or a signed lease agreement. Within just a month of having their new guidelines, Better Mortgage approved over $30 million in loans from short-term rental hosts.
Counting the extra income can lower your debt-to-income ratio (DTI). That's one of the most important numbers lenders use to gauge how likely you are to pay back the loan. If your DTI is lower than it was when you first financed, it could help you reset your loan terms, take out a larger loan amount, or get approved for a cash-out refinance.
Many homeowners choose to spend their refinance savings on home renovations, which add value to the property or raise the quality of the rental. If you're on the fence about what refinancing can help you achieve, read up on why it may be a good time for a new loan.
As home prices rise, so do property taxes
Most homebuyers can expect to pay higher taxes on a new home this year, as home prices rise around the country. Property taxes are expected to jump 6.5% by the end of 2021.
Property taxes are calculated based on property value, which rises alongside home prices when any housing market becomes more expensive. The national median price of an existing home has risen by 7.2% since 2020, and is expected to hit an 11% gain in 2021.
Property tax impacts how much you pay for your home each year. You can find the amount on the loan estimate and closing disclosure you receive from your lender when your offer gets accepted. Every municipality sets its own tax rates, so house hunting in an area with a lower property tax rate may offer some extra wiggle room to buy a higher-priced home. To figure out what you'll owe, read more about how property taxes work and how to calculate them.
Considering a home loan?
Get your custom rates in minutes with Better Mortgage. Their team is here to keep you informed and on track from pre-approval to closing.