Rent-to-own 101, offer must-haves, and reno cheat sheet
Published August 10, 2022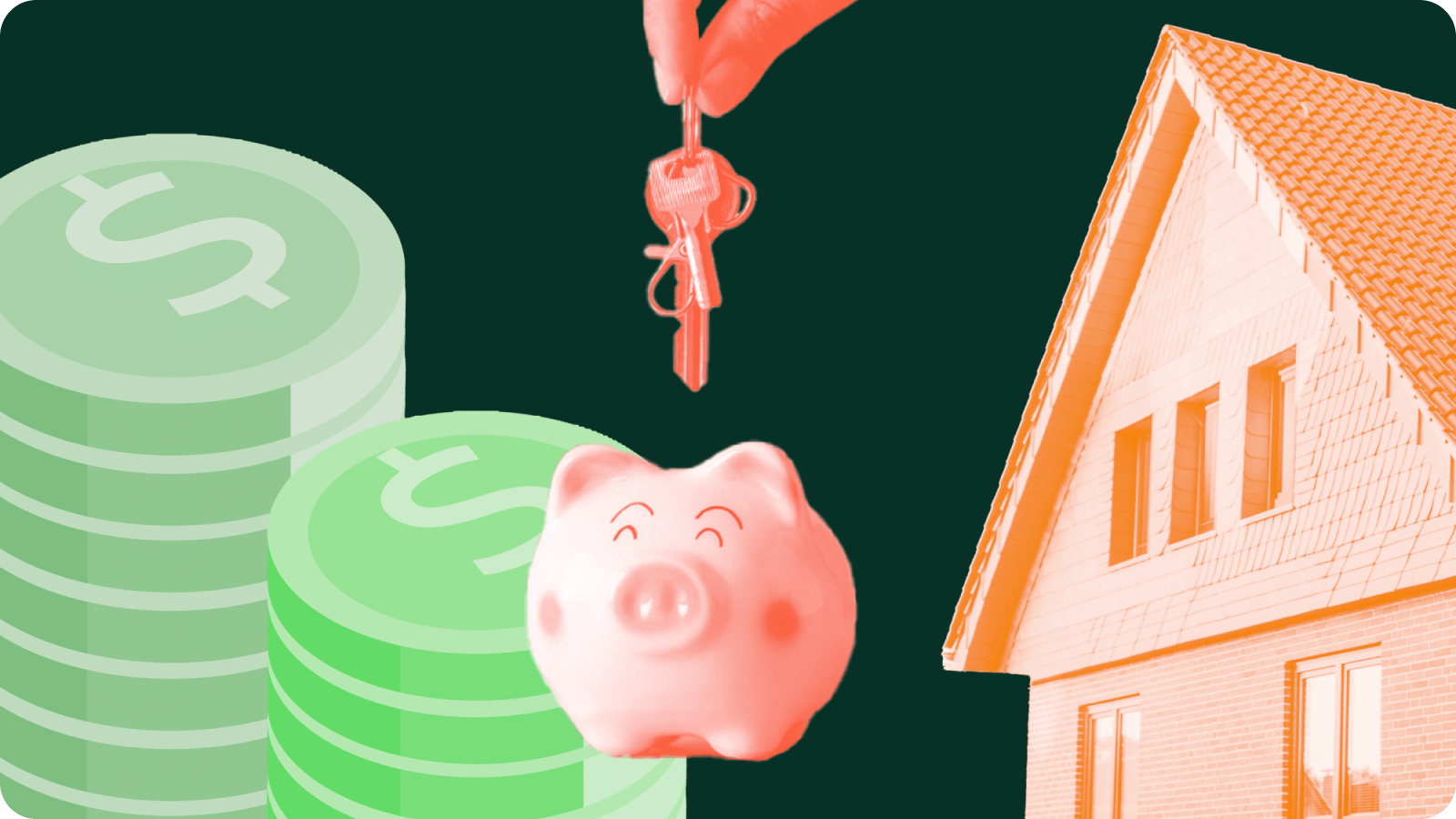 When rent-to-own could be a smart move
Real estate costs are on the rise—the median listing price is 15.6% higher than it was last year.2 That means finding an affordable entry point to homeownership has become increasingly difficult—particularly for first-time buyers.
Rent-to-own gives tenants the exclusive opportunity to purchase a property once their lease is up through a lease-option agreement. It can be an effective way to get on the property ladder, but isn't the right fit for everybody.
This less traditional path to buying is often best suited for renters who:
Plan to buy a home in the near future, say 3-5 years
Want extra time to work on improving their credit scores
Need help managing the cost of a down payment
Rent-to-own arrangements can be formalized by a lease-purchase agreement (in which the renter is fully on the hook for buying the home at the end of their rental period) or a lease-option agreement (in which the renter has the option rather than the obligation to buy the home.)
In both scenarios, a portion of each month's rent typically goes toward the future purchase of the property—an advantage for buyers who want to chip away at the cost of purchasing a home over time.
The rental period also gives buyers who might not currently qualify for a mortgage an opportunity to build their credit. Bear in mind that these agreements aren't devoid of risks. Make sure you understand the conditions of your lease and purchase option, including how the price of the property will be determined and any non-refundable fees you'll be obligated to pay.
In the right circumstances, rent-to-own can be an effective way for renters to "try before they buy" and work toward the goal of homeownership incrementally rather than all at once.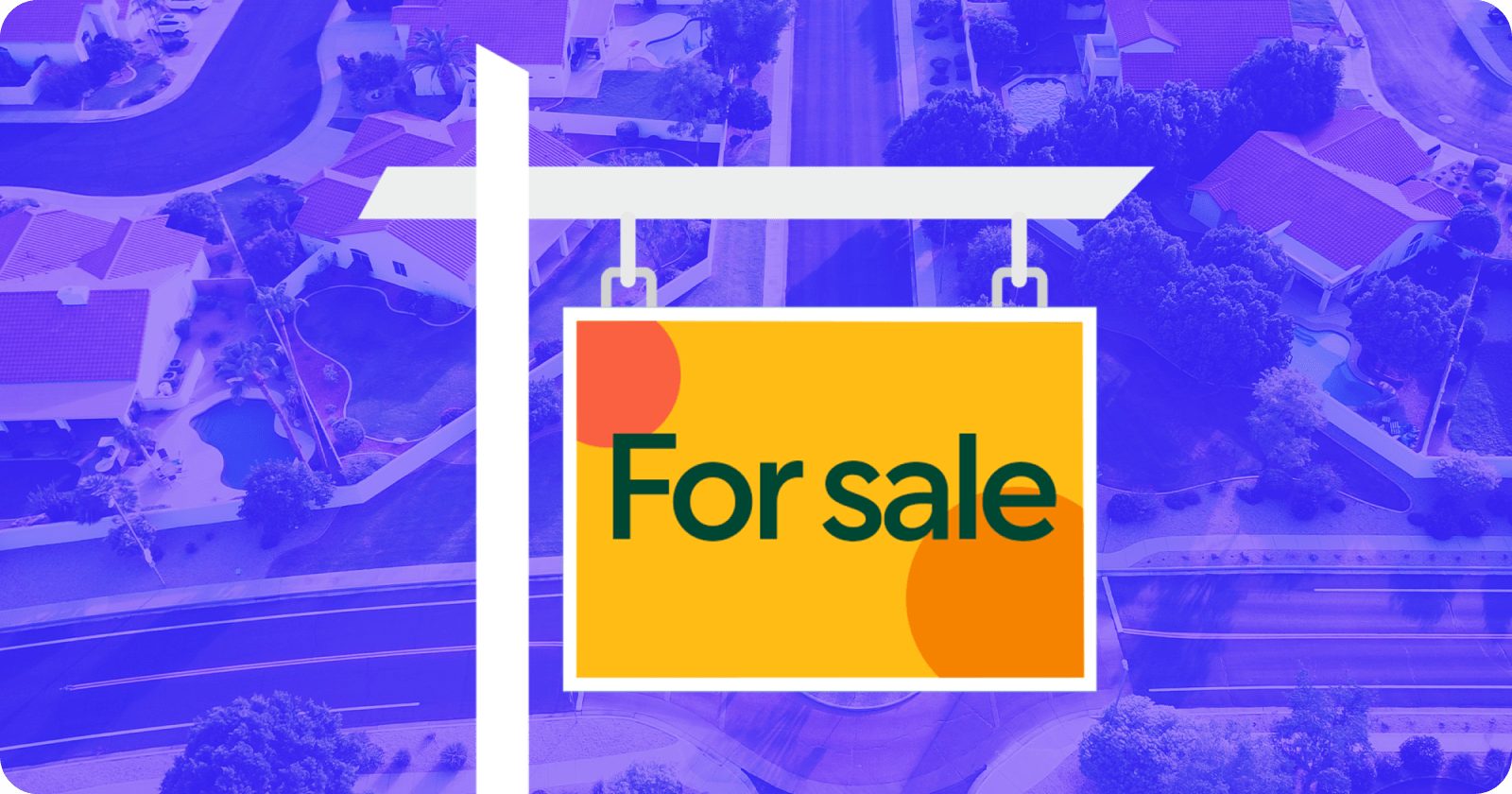 Sellers, how to recognize the offer you can't refuse
As the market continues to cool, motivated sellers are facing some hard truths: competition is ebbing, homes are taking longer to sell, and buyers may be in a stronger position to make under-asking bids.
In these conditions, it can be difficult to spot a reasonable offer when you see it. Here are two indicating factors that an offer might be worth accepting:
The offer is within 10% of your original asking price
The offer is free and clear of home sale contingencies
On top of unfavorable market trends for sellers, August is typically a slow month for homebuying—with many people away on summer vacations or preparing for the start of the school year, you might notice an overall dip in buyer interest this month. (Yet another reason why "waiting for something better to come along" isn't the best strategy right now.)
Rules for renovating during supply chain gridlock
Supply chain issues continue to thwart many shipping timelines—a trend that's not likely to let up until sometime next year.
Dealing with delays is never fun, especially when you're trying to kick off a project at home, but it's possible to make progress on certain upgrades with these tips:
Rule #1: Stay flexible
You're more likely to get ahead on renovations if you're willing to make small concessions to your plans and swap back-ordered materials or finishes for others with more availability.
Rule #2: Get creative
Similarly, if you're waiting on appliances such as refrigerators and dishwashers, consider whether you're willing to compromise on perfection. Hardware stores may have available floor models and "scratch and dent" inventory where you can find slightly damaged stock at a reduced price.
Rule #3: Be patient
Contrary to how it feels sometimes, gridlock doesn't last forever. Case in point—renovations that require lumber have been particularly tricky in the past year, but lumber prices have recently started to normalize. If you've been planning to build a deck, get started while affordability and inventory are on your side.
Considering a home loan?
Get your custom rates in minutes with Better Mortgage. Their team is here to keep you informed and on track from pre-approval to closing.
This newsletter does not constitute an endorsement or recommendation of Better Mortgage Corporation; Better Real Estate, LLC; Better Cover, LLC; Better Settlement Services, LLC; or their services. Better Cover is solely responsible for homeowners insurance services. Better Mortgage is solely responsible for making all credit and lending decisions with respect to mortgage loans.