Capturing the growing first-time homebuyer market
Published September 23, 2021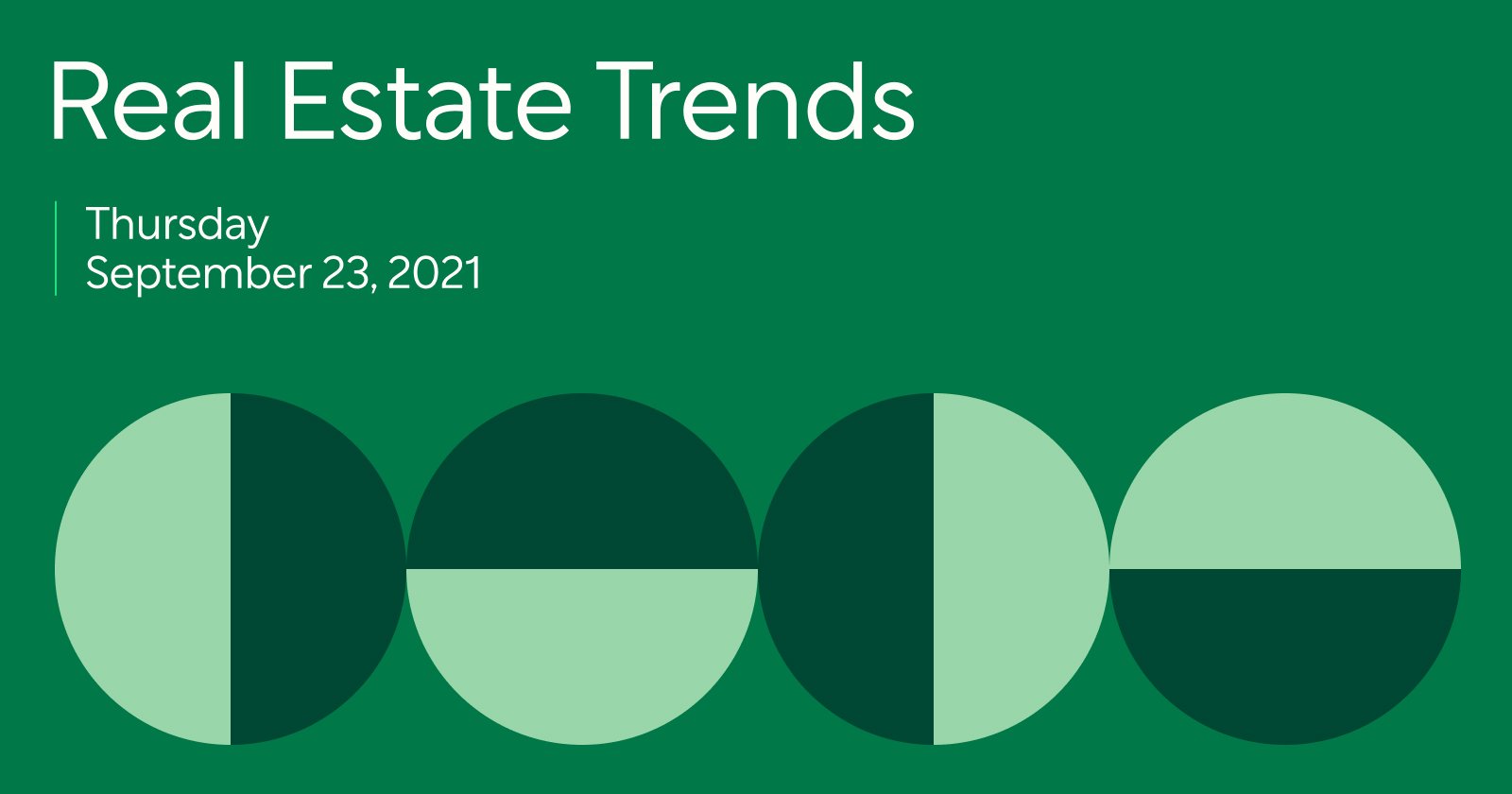 Capturing the growing first-time homebuyer market
First-time homebuyers are leading the market, with Better Mortgage seeing a 132% YoY increase in this category.
Better Mortgage is seeing an 87.5% YoY increase in single people seeking sole ownership when applying for mortgages.
Before the pandemic 8% of Better Mortgage applicants were single, now 15% of borrowers applying to Better are single.
Target first-time and single home buyers
First-time and single buyers continue to be consistently active in markets around the country:
Previously reluctant to enter the market, Millennial and Gen Z first-time buyers may be motivated by hopes of more inventory and looming interest rate increases.
According to Forbes, "single women are proving to be a powerful force in the housing market, accounting for ownership of about 5.2 million homes, while single men own about 3.6 million homes in America's 50 largest metros." Agents who invest in connecting with this single buyer category via social media and networking (virtual and in-person) may have more success in netting new clients than agents solely focusing on move-up buyers.
Upcoming market variables
Brendan Phillips, Capital Markets at Better, looks at the variables in the market that could impact that growing number of single homebuyers: "It really depends on the path of rates, which is pretty binary. If a bunch of bad stuff happens (think: new covid variant that can infect vaccinated people very easily) you could see homebuyers receding a bit, and refinancers dominating the market again because rates would stay low." But if the economic fundamentals are positive, Phillips predicts a different outcome."If we get a bunch of growth and people are back to work, homebuyers will become a huge part of the market." And first-time homebuyers, he says, would be significant in this scenario thanks to 2 key market variables.
Firstly, changes to the federal credit requirements are making it really easy for first-time homebuyers to finance. "There's the new Fannie Mae rental payment history change, new median credit score calculation change, and potential tax credits that may be approved as part of the infrastructure bill—all these factors are designed to help put first-time homebuyers in homes." On top of that, industry trends indicate an increase in homebuying—the Mortgage Bankers Association forecasts that residential mortgage debt (currently $11.1 trillion) will increase to $12.4 trillion by the end of 2022.
What we are seeing at Better Mortgage
Better Real Estate Agent Pamela Rich in Seattle points to the increasing trend of co-living: "I'm seeing lots of single professionals get great deals on two-bedroom condos and taking on a roommate."
Sole purchasers are acquiring real estate at historic rates: Better Mortgage is seeing an 87.5% YoY increase in single people seeking sole ownership when applying for mortgages. In June 2020 only 8% of Better applicants were single applicants. By June 2021, 15% of Better Mortgage customers were single homebuyers. Additionally, 70% of Better Mortgage applicants do not have a co-borrower, a number that rose nearly 10% this year to a new high.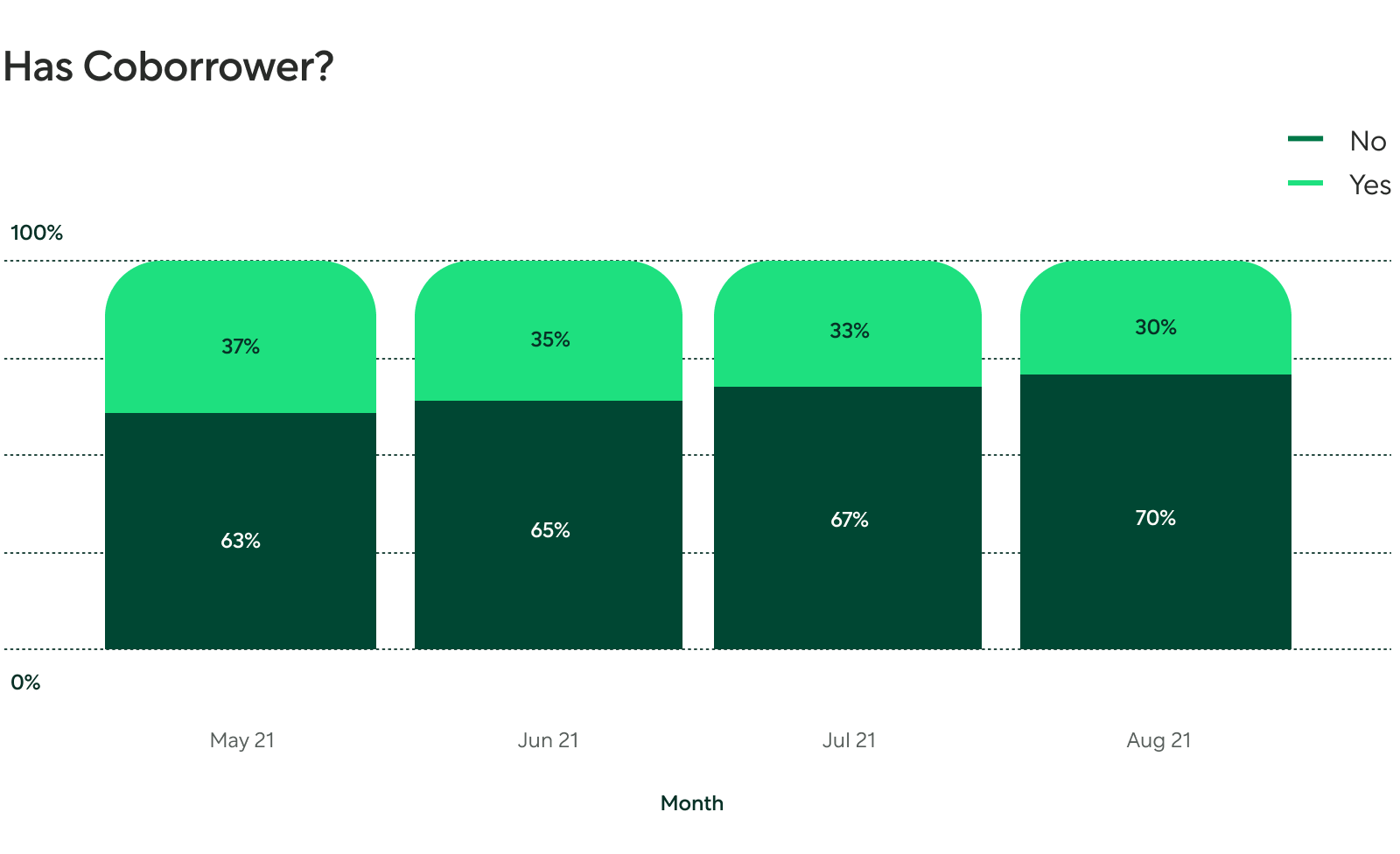 First-time homebuyers are leading the market. Better Mortgage has seen a 132% YoY increase (August 2020-August 2021) in first-time homebuyers.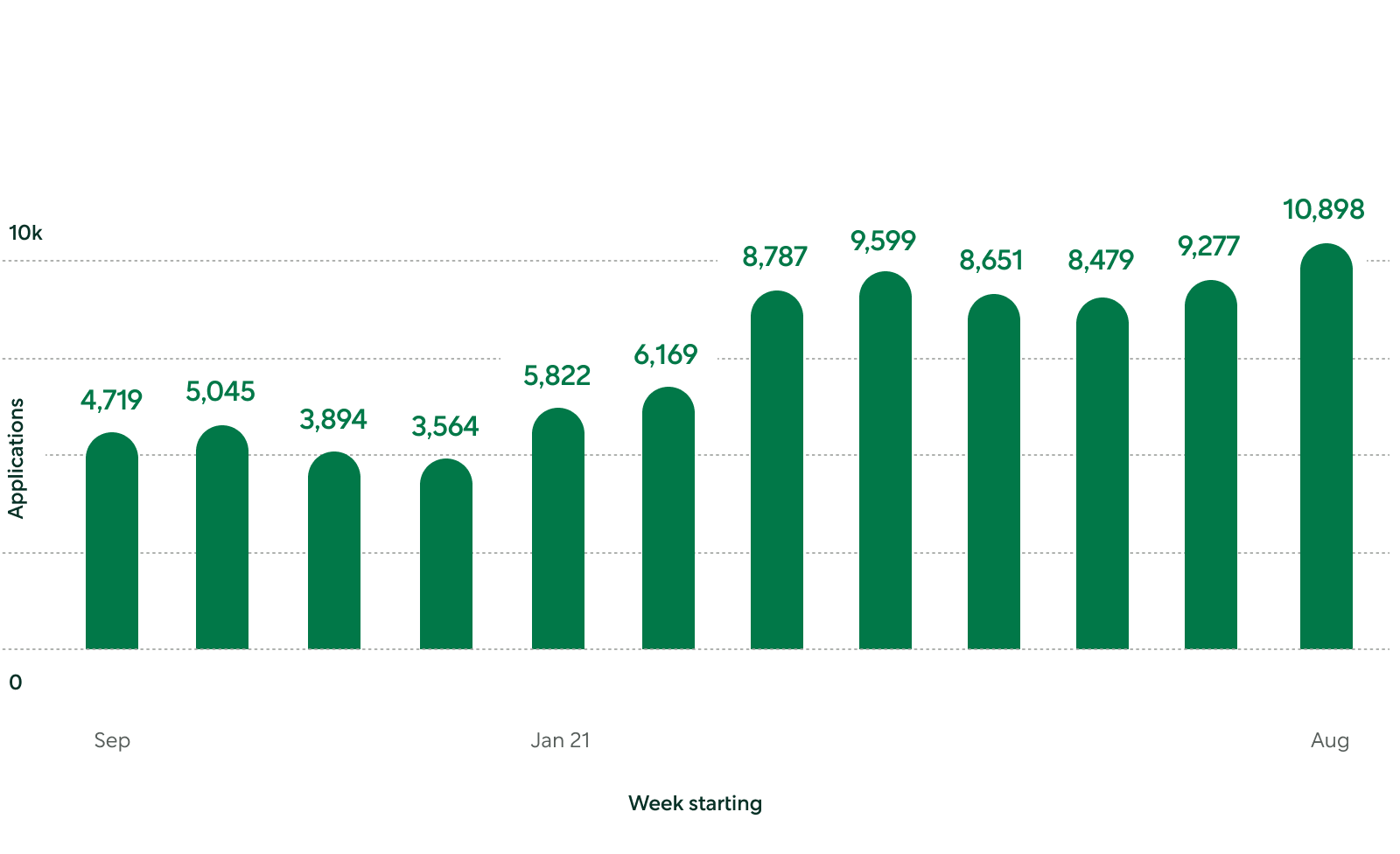 What real estate agents can do next
Create a social media marketing plan targeted exclusively at first-time single buyers
Contact clients for referrals specifically asking for first-time homebuyers they know entering the market
Make single buyers a niche specialty and promote across your social channels, websites, and existing client databases.