Real estate psychology + the power of equity in an uncertain economy
Want to buy a home? Think like a seller.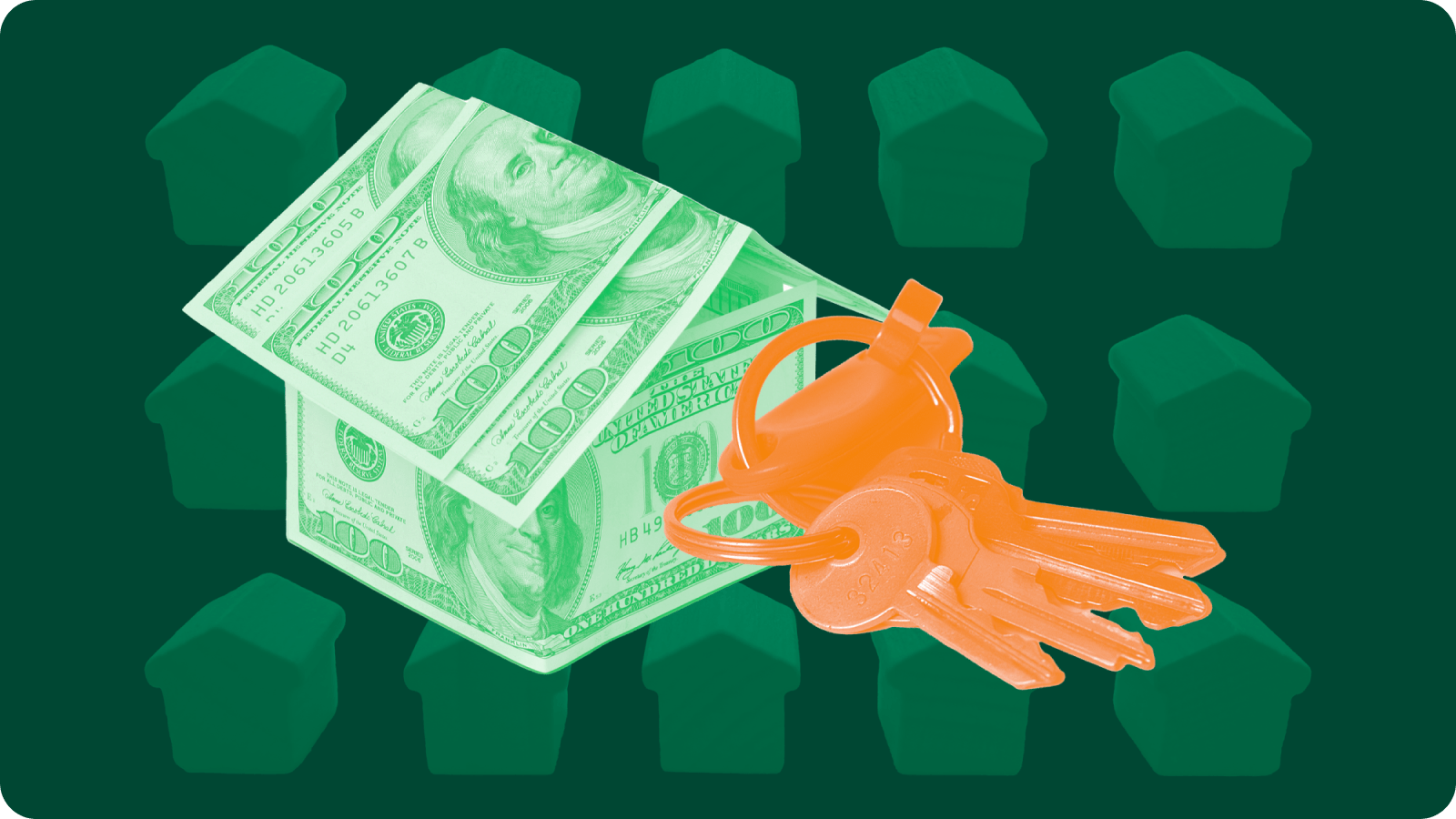 As you move through the steps of buying a home you'll work with lenders, lawyers, agents, inspectors, and appraisers—in many ways, the process is a group effort. But the two most important parties in any real estate transaction are ultimately the ones who sit down on either side of that closing table: the buyer and the seller.
If you want to nab a home you can afford in today's competitive market, consider thinking like a seller. Understanding the current seller mentality could give you a leg up in how you approach your house hunt.
Narrowing windows of opportunity are creating anxiety.
Inventory recovery is happening nationwide, which is fuelling a general sense of unease among sellers. The perception that they may have missed the chance to sell at the best price could motivate some sellers to be flexible when it comes to contingencies, repairs, or even price negotiations.


Shifting market conditions are driving price sensitivity.
The median asking price of newly listed homes for sale is down 1.5% from spring's all-time high². Most sellers are taking note and adjusting their out-of-the-gate asking prices accordingly. Be on the lookout for listing prices that seem out of sync with local comparable properties. If they overshoot the mark, sellers may have to come down on their asking amount sooner rather than later.


Days on market could indicate a seller's mindset.
With some sellers feeling unsettling, price reductions are happening on a shorter timeline than usual—in some cases, after just 14 days on the market. Consider focusing on homes that have been active for a while, rather than freshly listed. You could find a slight upper hand in negotiating with a seller that is antsy to sell, and therefore potentially more willing to compromise.



Want to sell your home? Think like a buyer.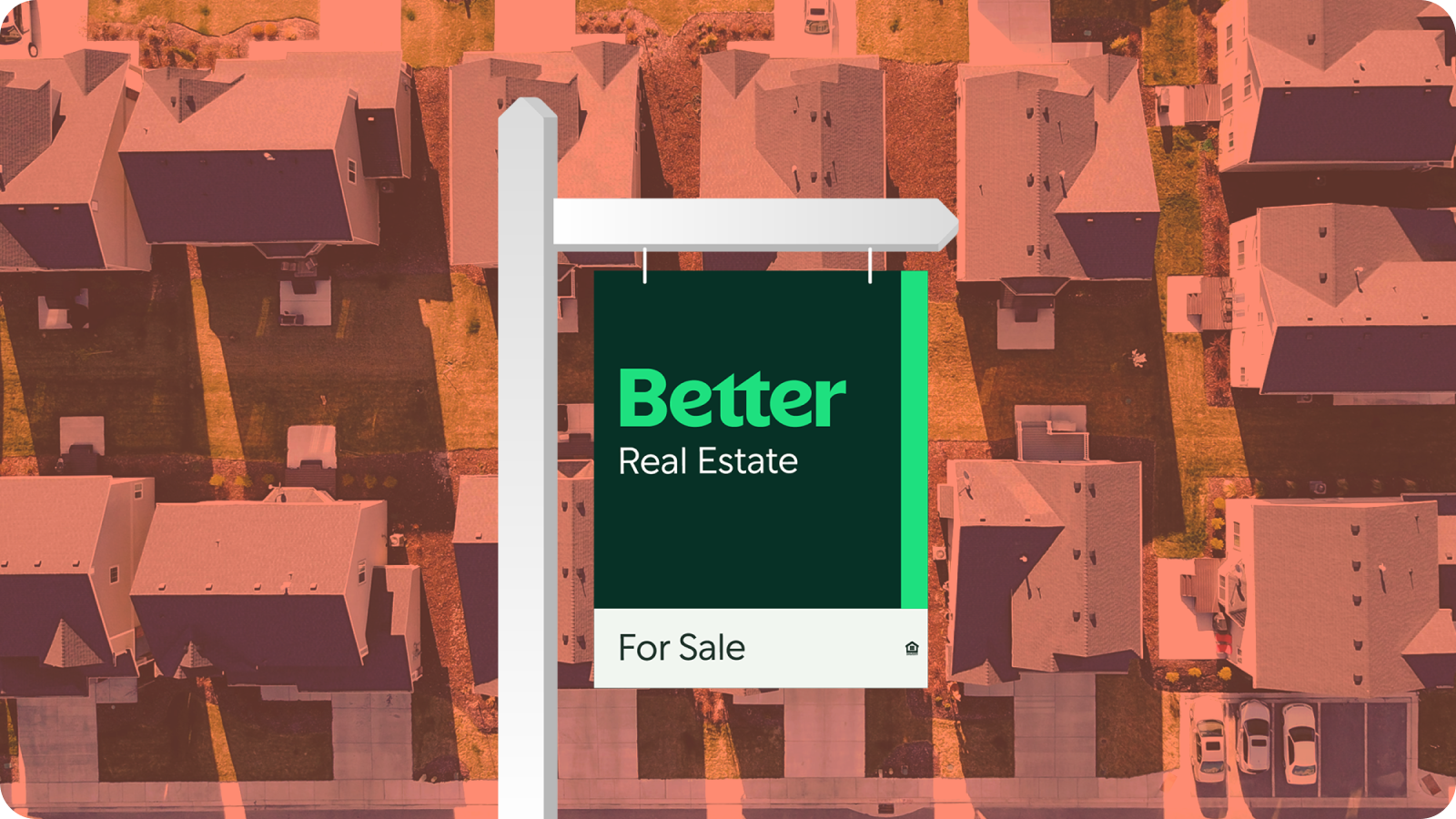 The reverse logic applies if you want to sell your home for top dollar in today's market. Consider thinking like a buyer to anticipate and avoid common mistakes in your listing strategy:
Shifting conditions buoy buyer optimism.
More inventory is hitting the market and competition is cooling, giving buyers an increased sense of opportunity. They still have to contend with rising interest rates and persistently high listing prices, but the tides are beginning to turn. This means buyers might be less inclined to bite at the first house they see, willing to bide their time and find a price that fits their budget.


Back-to-back price reductions may give buyers the upper hand.
Savvy buyers are likely to notice when properties announce one price reduction after another. This could potentially give buyers more power in negotiations. Ideally, you want to grab buyer interest without having to make immediate adjustments. An agent with local expertise can help you find the right price point based on comparable properties in your area.
Pro tip: work with an agent who can minimize your closing costs.
Tap equity to brace for economic downturn
As many Americans struggle to deal with the impact of inflation, homeowners may not realize how much their equity could fortify their finances.
CoreLogic, a leading global property analytics firm recently released its Homeowner Equity Report (HER) for the first quarter of 2022³, which shows U.S. homeowners with mortgages have seen their equity increase by 32.2% year over year, representing a collective equity gain of $3.8 trillion and an average gain of $64,000 per borrower since the first quarter of 2021.
If you're not ready to sell right now, tapping into that home equity through a cash-out refinance could help sustain through turbulent economic times.


Considering a home loan?
Get your custom rates in minutes with Better Mortgage. Their team is here to keep you informed and on track from pre-approval to closing.
This newsletter does not constitute an endorsement or recommendation of Better Mortgage Corporation; Better Real Estate, LLC; Better Cover, LLC; Better Settlement Services, LLC; or their services. Better Cover is solely responsible for homeowners insurance services. Better Mortgage is solely responsible for making all credit and lending decisions with respect to mortgage loans.