Motivating reluctant sellers in a hot summer market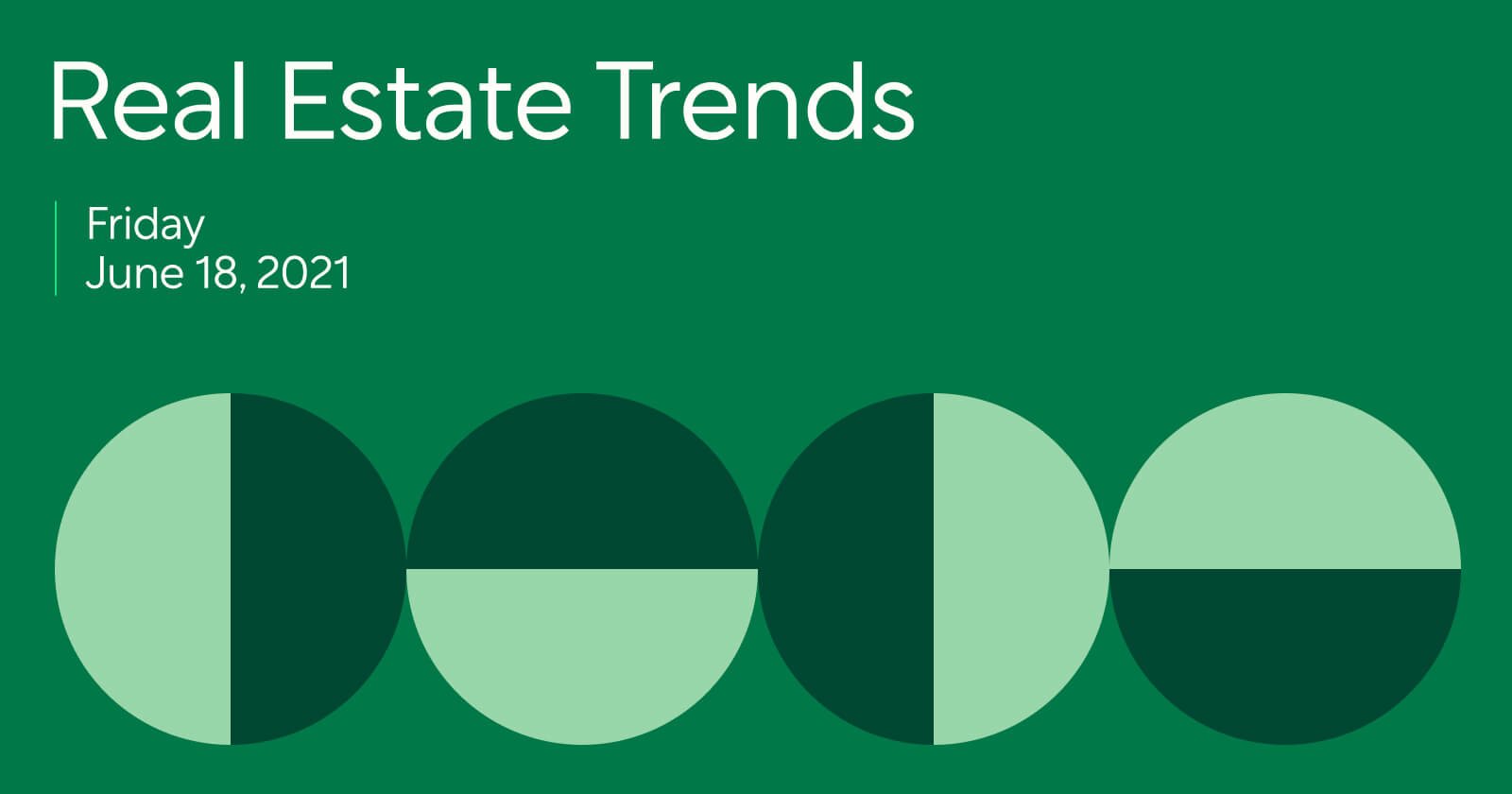 Here's a look at the latest developments in the real estate market.
Educate hesitant sellers about timing the market and not missing unprecedented profits.
Satisfy more sellers by strategically pricing properties so they spend fewer days on market.
Be prepared to represent sellers who then become buyers.
The country's real estate market continues to hit historic highs but shows signs of cooling off. Home prices are still breaking records, and although inventory is increasing slightly, houses remain in short supply around the country. Heading into the peak summer months, sellers who have been on the fence may want to capitalize on the reduced competition while it lasts.
Realtor.com recently reported the "total active inventory – the number of homes available for sale on realtor.com® without a contract – is 46% lower than last year." On top of that, Redfin's Housing Market Overview in California lists the median sale price at $714,000—a 34.7% year-over-year increase. And as WFH winds down, some employees who bought homes in 2020 (in many cases, relocating a significant distance from their offices and campuses) are faced with the dilemma of permanent long commutes or moving closer to work. All these factors may help motivate reluctant sellers to market.
Industry trend
According to Realtor.com®'s Weekly Housing Trends Report for the week ending in June 5th, home prices are still climbing. Realtor.com® Chief Economist Danielle Hale looks at current market conditions and predicts the following: "With home prices at record highs, seller confidence up, and more homeowners planning to make a move, we expect that we'll see more new sellers in the weeks ahead."
The U.S. median home price increased 15.2% in May to a record high of $380,000.
Days on market (a key housing indicator) fell year-over-year to a historic low of 17 days, according to Redfin.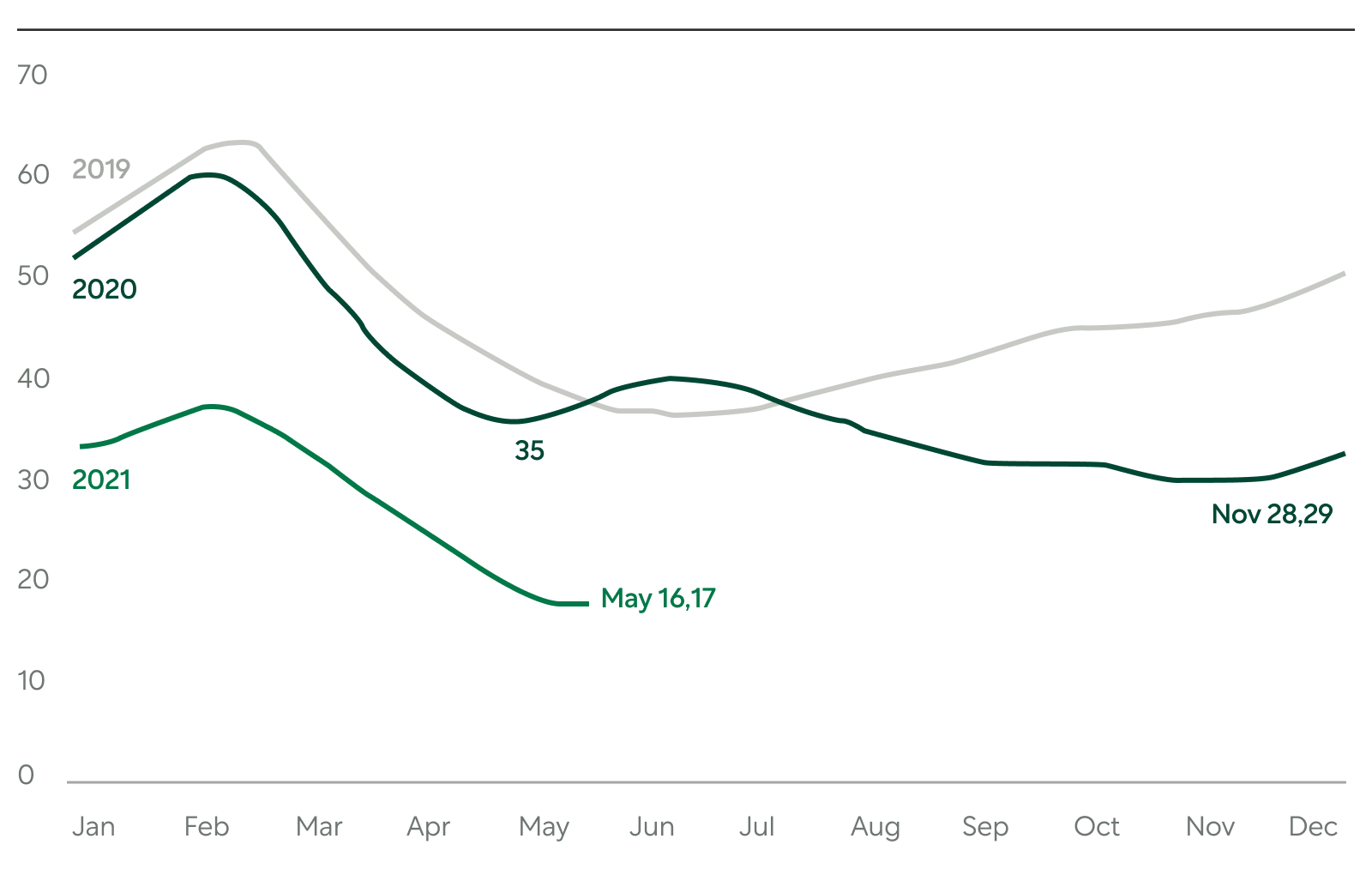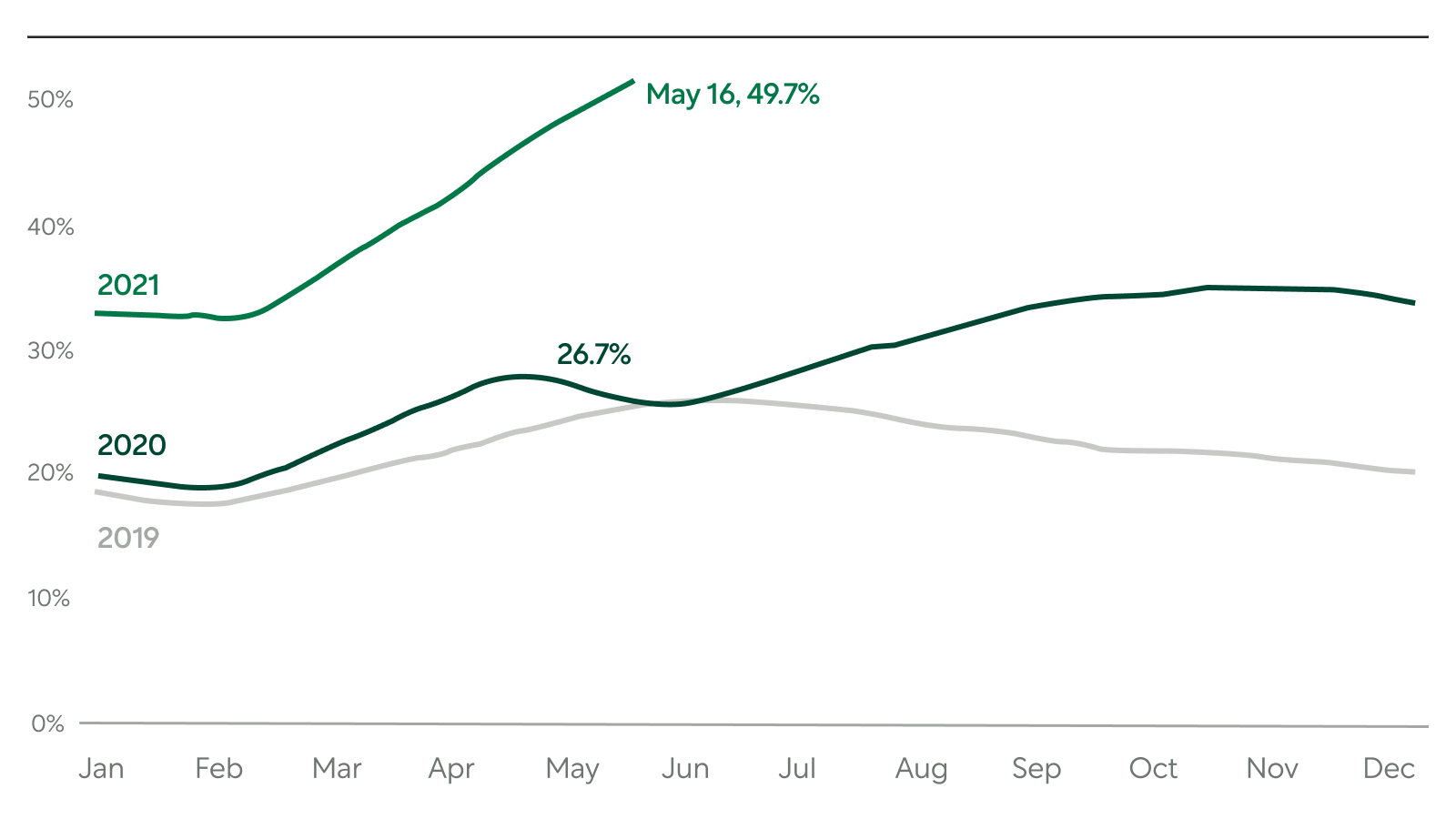 Home sellers become homebuyers
Keep in mind that many sellers are also simultaneously becoming buyers in this strong market. Rather than sitting on the sidelines for a year or so after selling, they're opting to immediately upgrade to a larger home or a better area. The opportunity to represent them on both sides of the deal comes with a lucrative commission and strong referrals.
What we are seeing at Better
"It's still a seller's market in all the Seattle areas we service," reports Better Real Estate Agent Jennilee Bennett. Sellers and their agents should be aware that pricing a property well from the outset is critical. "You can expect to get competitive offers and sell quickly if your home is in a good location, priced well, and doesn't require a full gut remodel."
Across the country in Philadelphia, Better Real Estate Agent Jacqueline Talpa confirms a robust seller's market: "Tons of properties are going up and homes in popular neighborhoods sell super-fast. Prices are rapidly increasing and there are bidding wars with multiple offers on properties, sometimes 10+."
What Real Estate Agents can do next
Have an Estimated Proceeds Worksheet handy for potential sellers to show how much they can net in today's market if they list their property.
Making a listing presentation? Bring along some for-sale property options (even better if they're move-in-ready) and seamlessly position yourself as their agent for buying that new home as well. 

Circle back with prospective sellers from 2020 who may be ready to enter the market and educate them on current sale prices in their area.
Schedule a call with an Agent Experience Partner to learn how you can save your next client $2,000*.