Homes are earning more for owners than jobs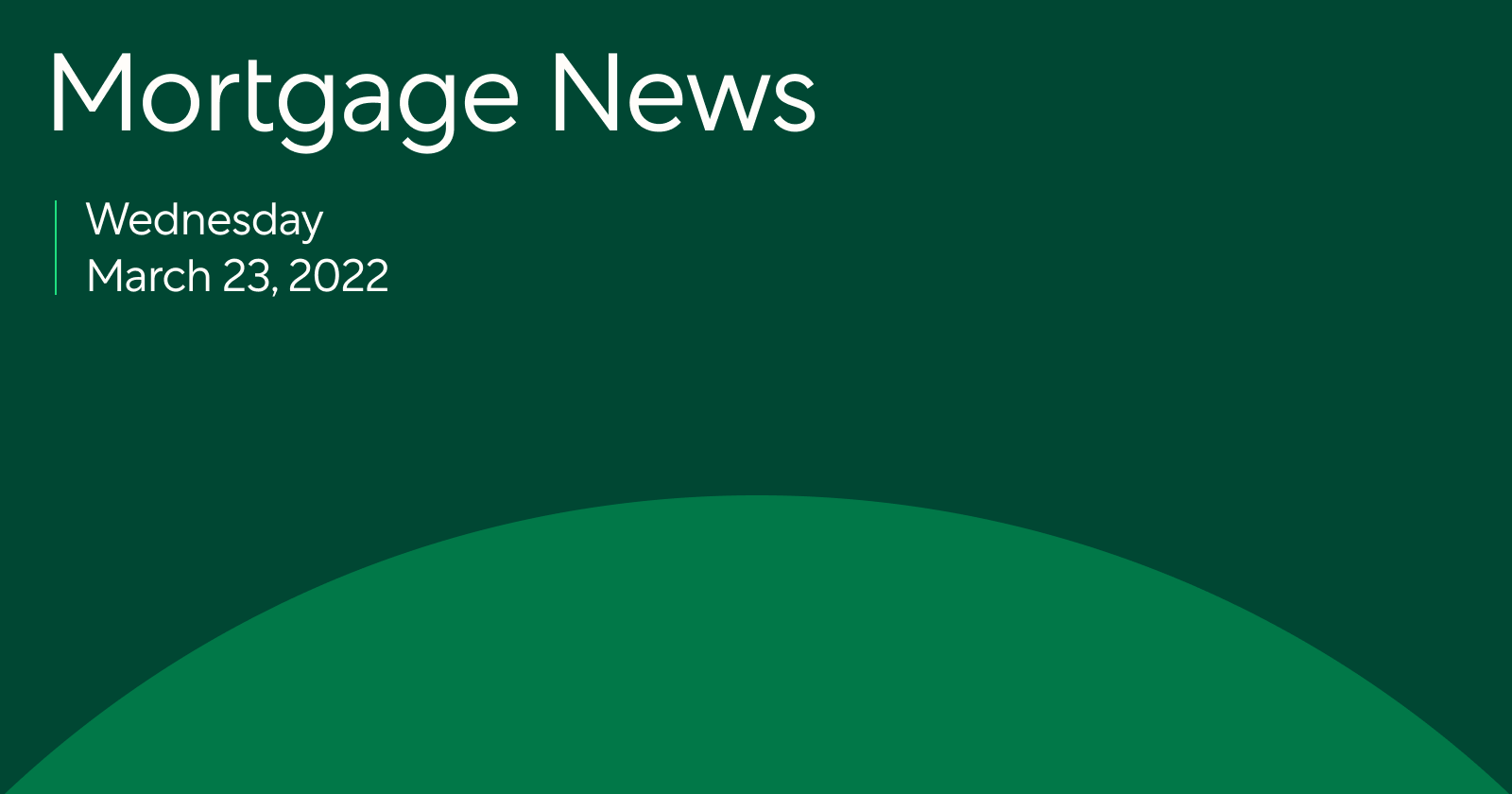 Here's a look at the latest developments in the mortgage market this week.
Homes get their first big raise in 20 years
For the first time in over 20 years, home values have grown higher than median full-time worker earnings. The average U.S. homeowner gained $55,300 in equity last year thanks to the market's soaring home values.
In more competitive cities like Los Angeles, the average increase was over $100,000. To put that into perspective, a $50,000 equity jump used to take about 3-4 years.
Homeowners can tap into their equity today for thousands in cash. You can use the boost to renovate, consolidate debt, or make a new investment.
📚 Learn how you can turn your home equity into cash
📱 Chat with a Better Mortgage Home Advisor who can help you make it happen
3 of the best cities for middle-class homebuyers
Today's market is so hot that even buyers making $100,000-$125,000 a year can afford just 1 out of every 36 homes for sale. But there are plenty of options out there if you know where to look.
The cities below are great options if your household income lands around $100k a year. Each has a high number of affordable homes, whose total monthly costs wouldn't exceed 30% of your annual income.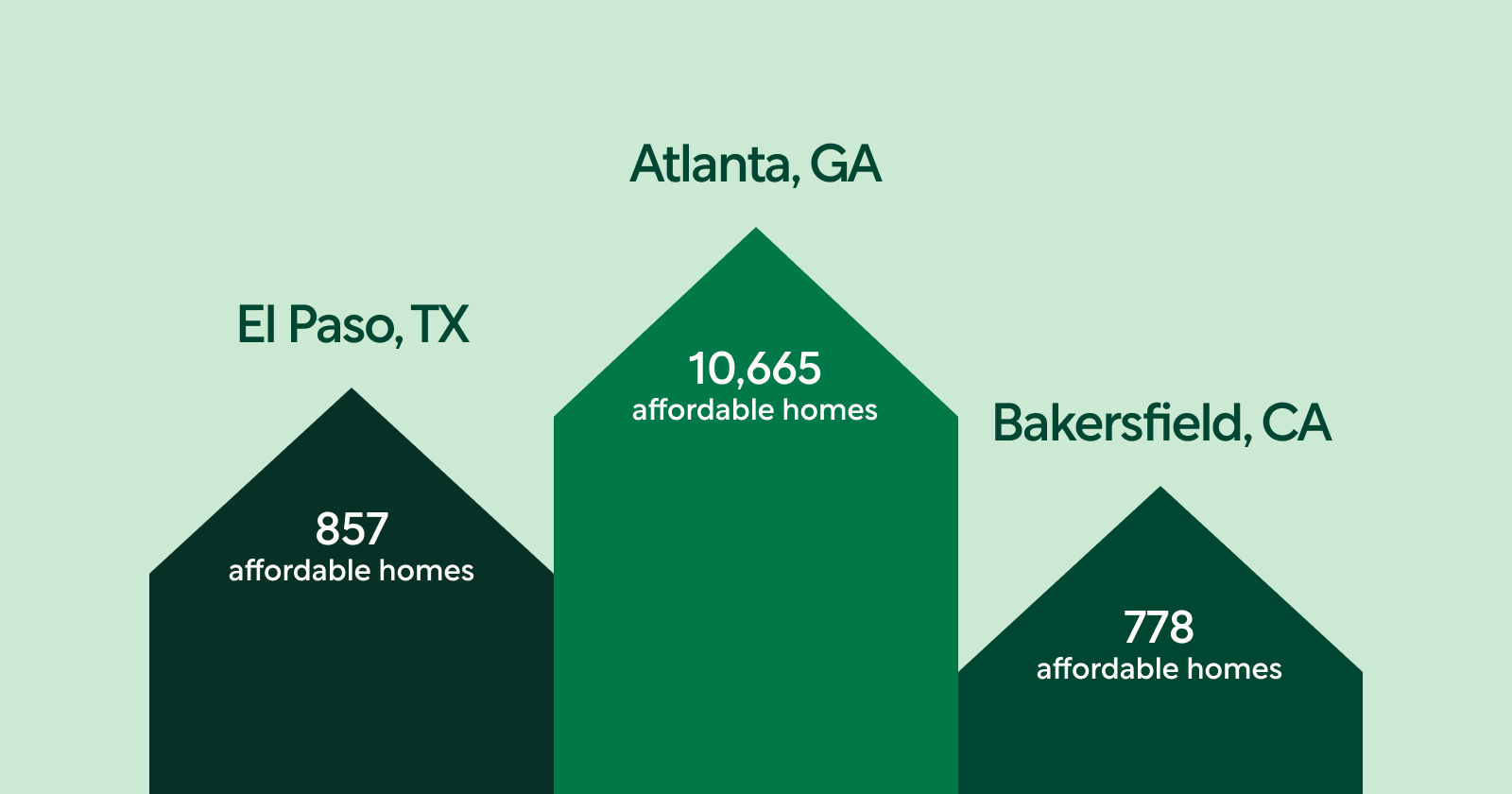 Source: Realtor.com
💸 Find out what's affordable for you with a free loan estimate from Better Mortgage
🏡 Get tips on how to decide where to buy a house
How Better Mortgage helped Dan and Louise retire in the sun
Dan and Louise have bought and sold about 6 homes throughout their 40-year relationship. After living in Pennsylvania, California, and Utah, they finally felt ready to stay put in the sunshine of Naples, Florida.
At first, the couple wasn't sure if a digital lender would be a good fit for their homebuying experience.
But with their Home Advisor's help, they got past the learning curve and over the finish line. "When we were stumbling, [our Home Advisor] was there to pick up the slack," says Dan.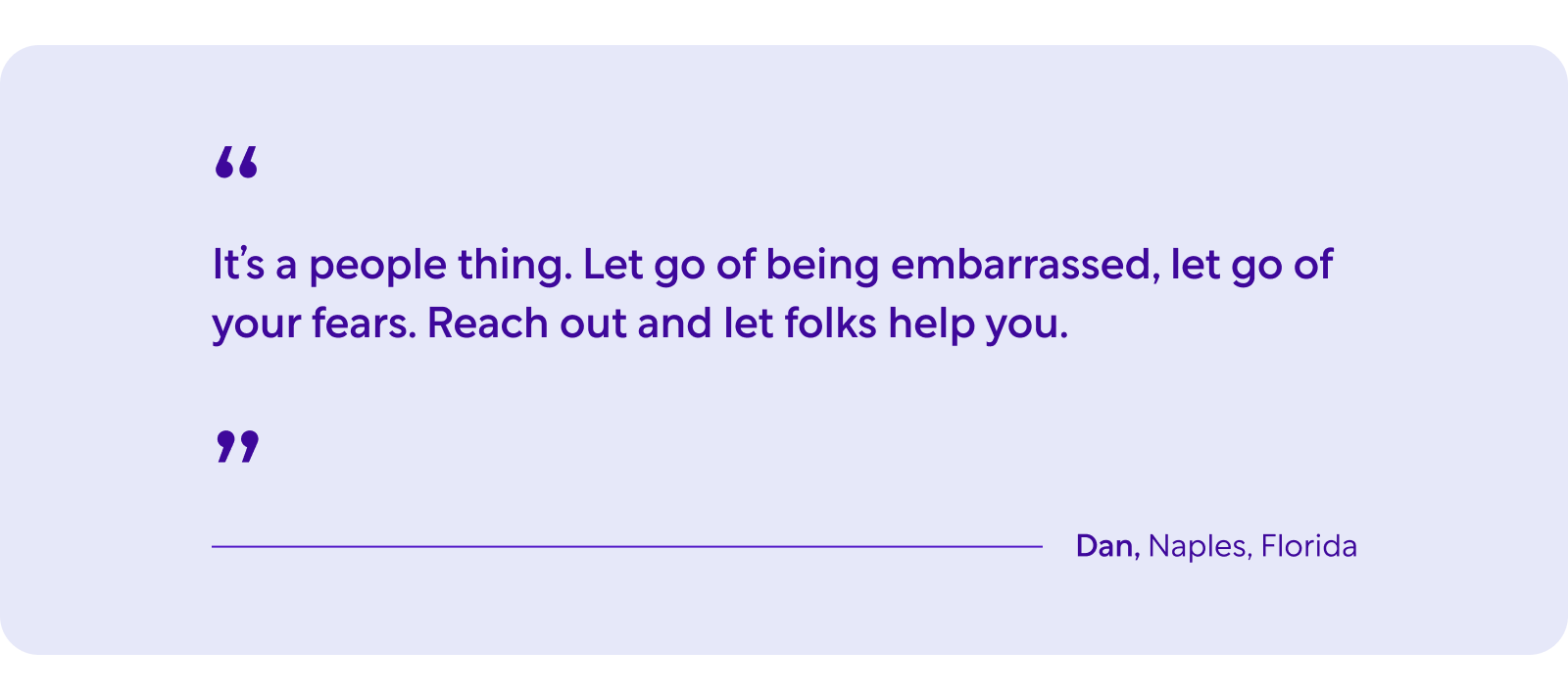 📺 Watch Dan and Louise tell their story
✅ Get pre-approved to connect with a Better Mortgage Home Advisor
Considering a home loan?
Get your custom rates in minutes with Better Mortgage. Their team is here to keep you informed and on track from pre-approval to closing.
This newsletter does not constitute an endorsement or recommendation of Better Mortgage Corporation; Better Real Estate, LLC; Better Cover, LLC; Better Settlement Services, LLC; or their services. Better Cover is solely responsible for homeowners insurance services. Better Mortgage is solely responsible for making all credit and lending decisions with respect to mortgage loans.