Combating new year buyer fatigue is key to strong 2021 sales
Published January 8, 2021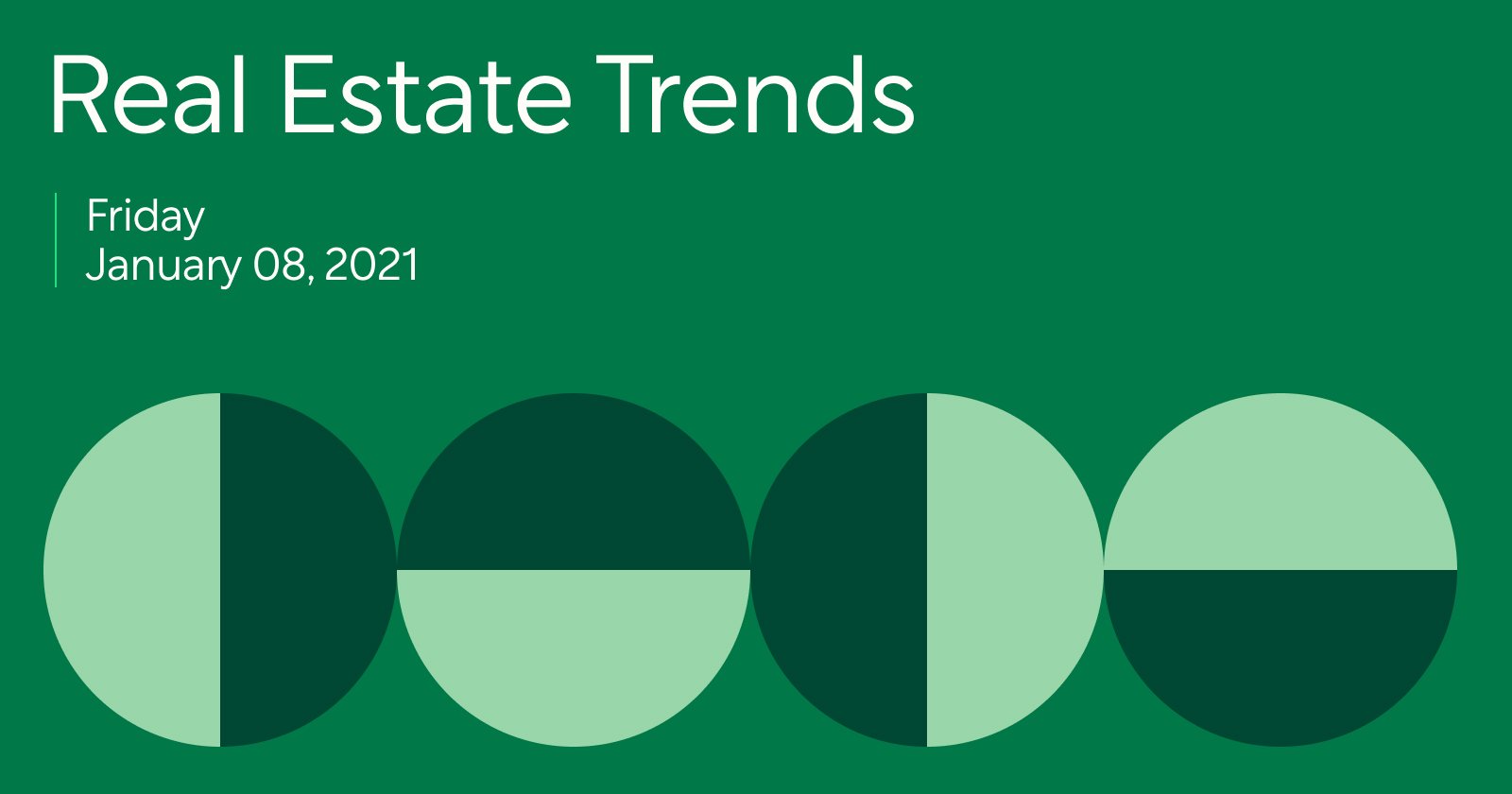 Here's a look at the latest developments in the real estate market.
2020's competitive market leaves some homebuyers on the sidelines
Home prices in high-priced areas are set to rise even higher
Low interest rates aid buyer retention and attract new homebuyers
Virtual tours can be an agent's secret weapon
2021 is finally here, and it may come as no surprise that many Americans are looking for a fresh start—and a new home. The competition is real. Sales in suburban real estate markets began soaring last May, and in the second half of the year, multiple offers, bidding wars, and above-asking sale prices became the norm.
Homebuyers from Los Angeles to Seattle to the New Jersey suburbs submitted strong offers only to be told they weren't enough to buy that already overpriced must-have home. In fact, Zillow.com found that a greater share (22.4%) of homes sold above their list price in September 2020 than in any month since at least January 2018. Something had to give.
"I had a few buyers that bowed out of their home search at the end of the summer feeling battered and bruised after being outbid multiple times due to last summer's ferocious competitiveness over single-family homes," explains Mondy Cole, a Better Real Estate Agent in Montclair, New Jersey. Stressed homebuyers retreated from actively looking around Thanksgiving, with many taking a break for the holidays. In high-priced areas, such as Greater Los Angeles and the Boston metro area, some homebuyers have decided to sit on the sidelines for now.
But, as Mondy Cole points out, "Interest rates are still great, and we're even seeing some of the nicer inventory come back on the market due to buyer non-performance, so now is the time to jump back in and snag a deal."
Time is of the essence as homebuyers in high-priced areas may see prices go up even further. According to Zillow, the typical home value in the very desirable Northeast neighborhood in Santa Monica is $2,771,362. Zillow predicts they will rise by 10.9% in 2021. Brookline, a close-in Boston suburb known for its top-rated high school, has a typical home value of $1,059,368. That's estimated to increase by 9.9 % over the next year.
Low interest rates support buyer retention and attract new homebuyers
After the competitiveness of 2020, it's understandable that some homebuyers who are still on the hunt may feel worn out. However, continued low interest rates help support client retention and attract new homebuyers as well. Pre-qualifying new homebuyers at Better Mortgage (where there is no lender fee) will give them a competitive edge moving into the 2021 real estate market.
Industry-wide mortgage applications typically increase in January
The Mortgage Bankers Association's seasonally unadjusted purchase index typically decreases during the holiday season. However, it then increases considerably during January of each year (and remains strong through the spring purchase season).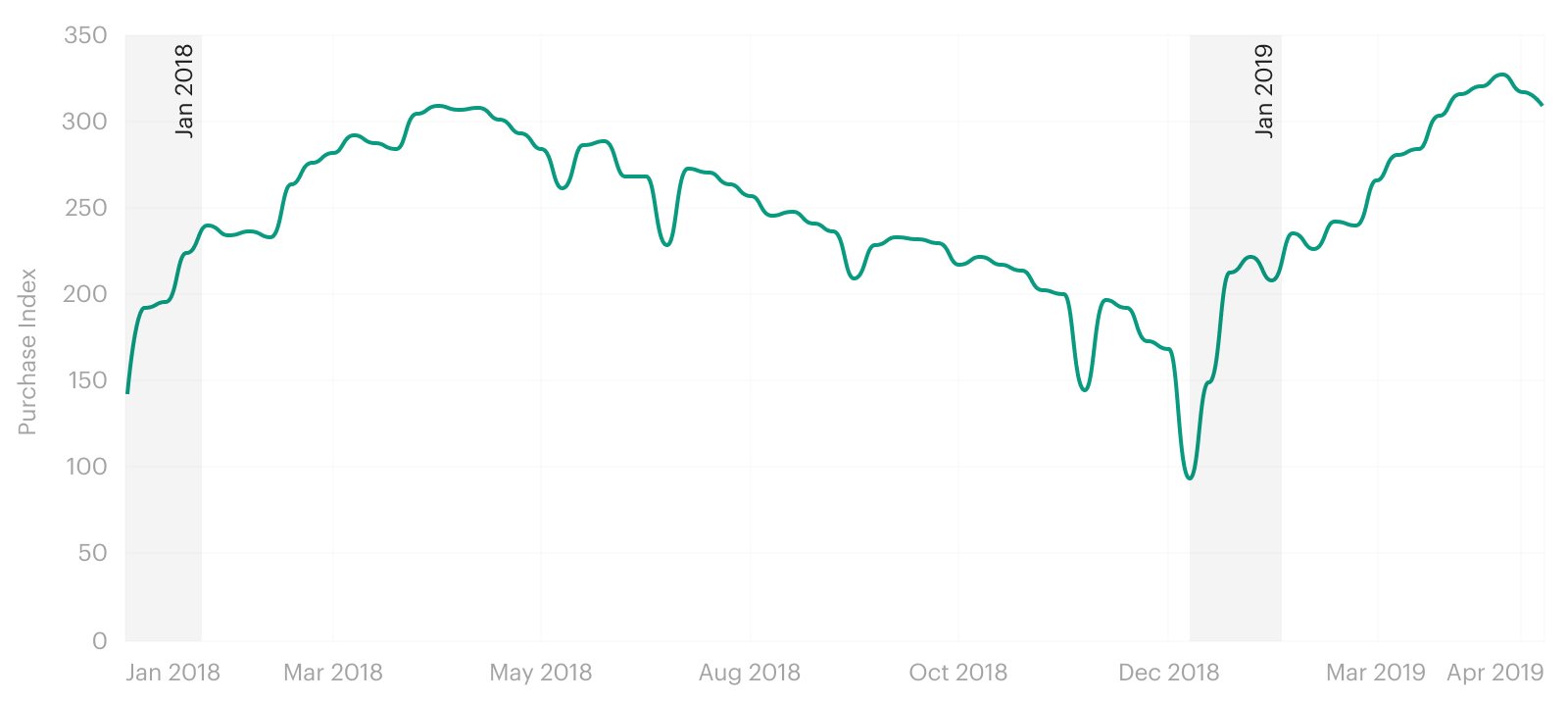 What we are seeing at Better.com
Activity among Better Mortgage clients shows seasonal trends consistent with the industry
During the week of Thanksgiving (starting Monday 11/23), total applications with Better Mortgage were down nearly 20% over the week immediately prior.
Buyer retention strategies are key to strong January sales
Better Real Estate Agents are working closely with buyers to continue relationships and ensure they start looking again. Better Real Estate Agent Jennilee Bennett of Seattle is doing just that, "I've been suggesting a curated list of 2–3 homes to tour and sending What do you think of this listing emails to them. I encourage my clients to tour as many homes as possible, especially if they only have a general idea of what they want in an ideal home. I also encourage them to create a must-have/deal-breaker list and we find homes that align with that list and tour. That usually gets them interested in touring again because they'll either revisit a listing or reconsider a home that they initially didn't really like."
Virtual tours can be a secret weapon
As COVID numbers rise, in-person home tours may be put on pause indefinitely. Contacting homebuyers about listings with well-executed virtual tours keeps them active and aware of changing market dynamics.
What real estate agents can do next
Monitor price cuts that happened over the holidays.
Bring back weary buyers by presenting fresh new listings.
Suggest listings with virtual tours for buyers uncomfortable with in-person tours.
Set up a Zoom meeting with homebuyers to see if their priorities and must-haves for 2021 have changed.
Considering a home loan?
Get your custom rates in minutes at Better.com. Our team is here to walk you through your options and help you make an informed decision about which loan is right for you.