Mortgage pie + PSL vs PMI
Published September 21, 2022
Down payments as low as 3.5% with an FHA loan
First-time homebuyer activity was up last week, and government loans made up a bigger slice of the overall mortgage pie. Yummy news for buyers who may have lower credit scores and want to pay less upfront: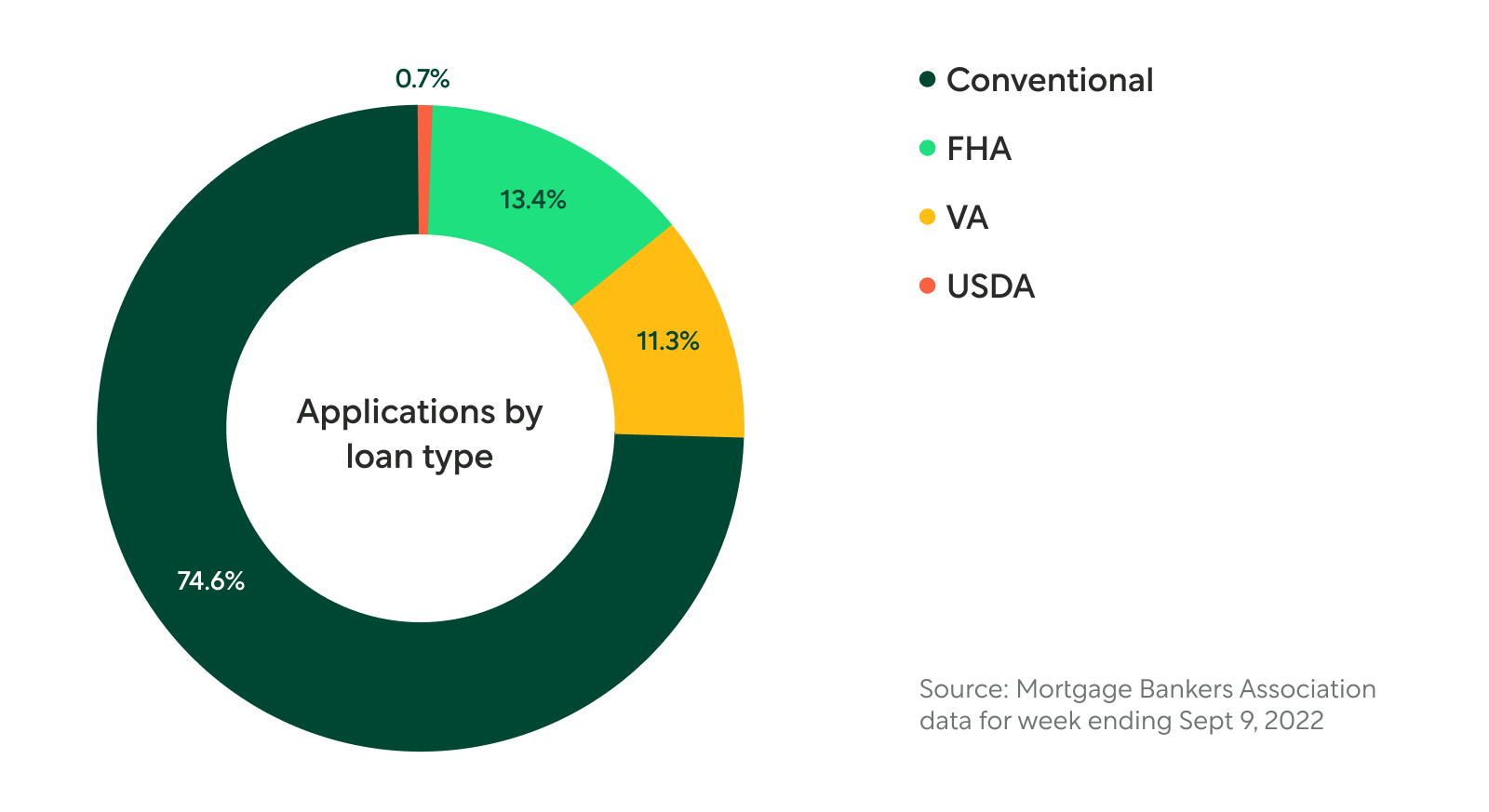 First-time homebuyers have struggled to compete with conventional loans and cash offers in recent years. But as market competition wanes, sellers are likely to be more receptive to buyers with USDA, VA, and FHA loans.
Keep in mind that you'll have to pay PMI on any loan with less than a 20% down payment. What's PMI? See below: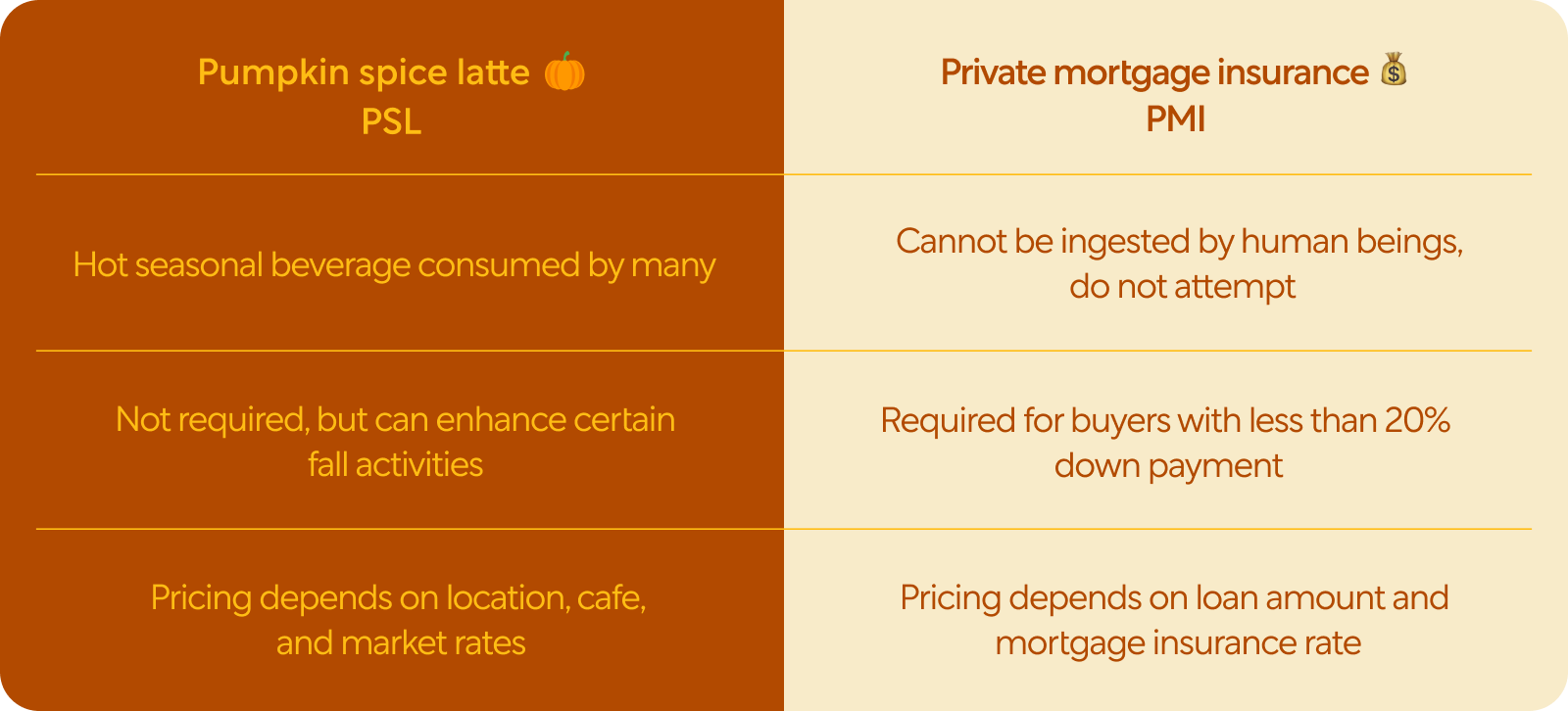 This week, Better Mortgage began offering FHA options for eligible borrowers with credit scores starting at 580.
Puzzled by selling costs?
Wordle fans, meet Homedle. According U.S. News Report, the average cost to sell a house can be approximately 15% of its sale price. That includes 5 elements which are named in the word search below. How many can you find?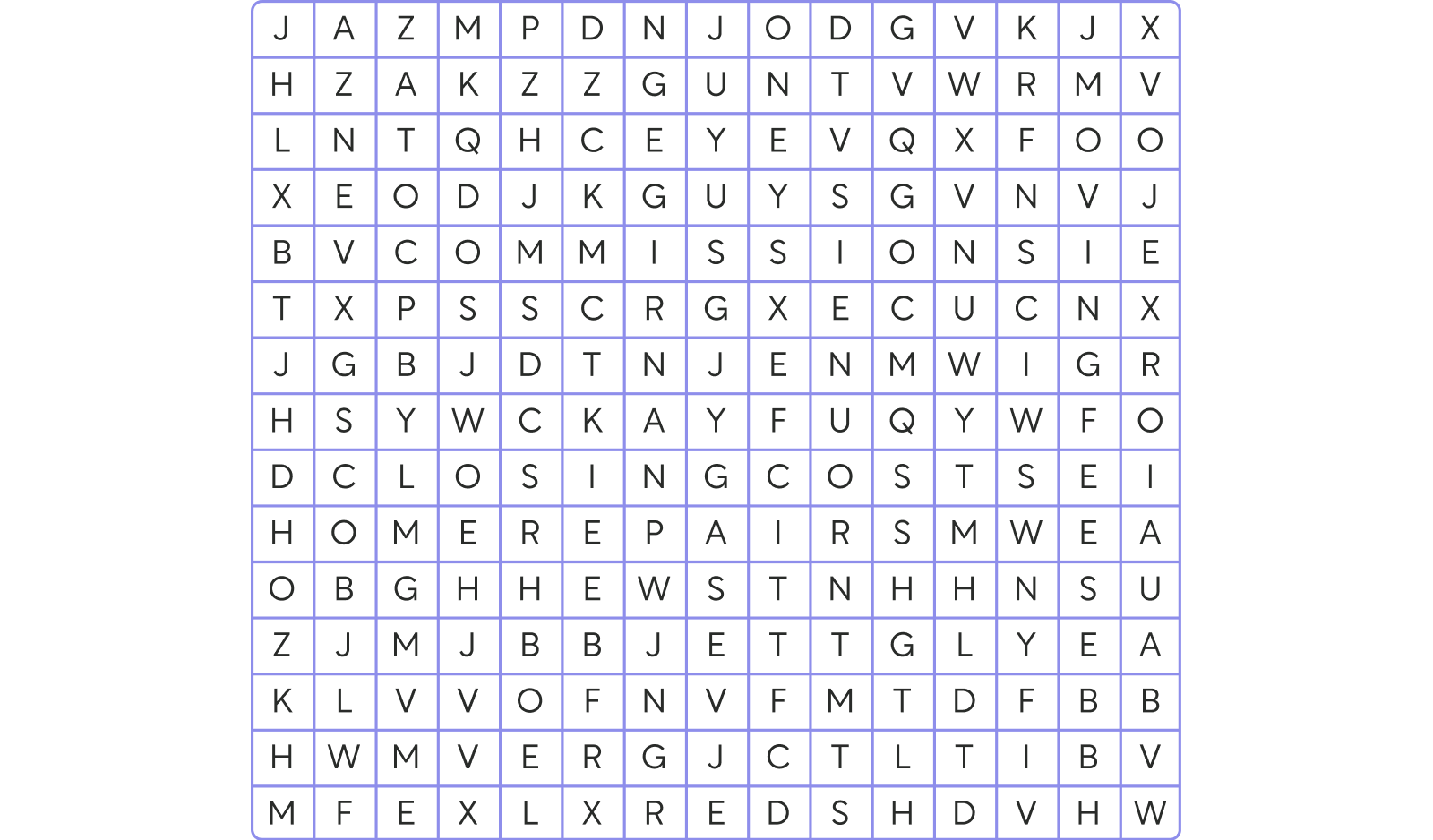 Scroll down to find out what contibutes to those selling costs, and how Better Real Estate can help you save big.
Why does it cost almost 15% of the sale price to sell your home? There are 5 main elements.
Commissions: Home sellers are typically responsible for paying commission to both your listing agent and the buyer's agent when your home sale closes. This is typically the highest fee a seller pays, traditionally around 5-6%. With Better Real Estate, you won't pay commission.
Moving fees: Local moving costs can on average cost $1,682, according to HomeAdvisor.
Home repairs: As a seller, if the home inspection reveals anything like foundation issues or bad electrical, you may be responsible for fixing them before the sale.
Closing costs: The buyer may cover many of the closing costs, but the seller may be responsible for some as well, such as HOA fees or title insurance.
Staging: An NAR report claims that that staging your home can both boost the value of your home and help you sell it faster. Find out how Better Real Estate's Buy First program, which can help you move first and stage your home to sell.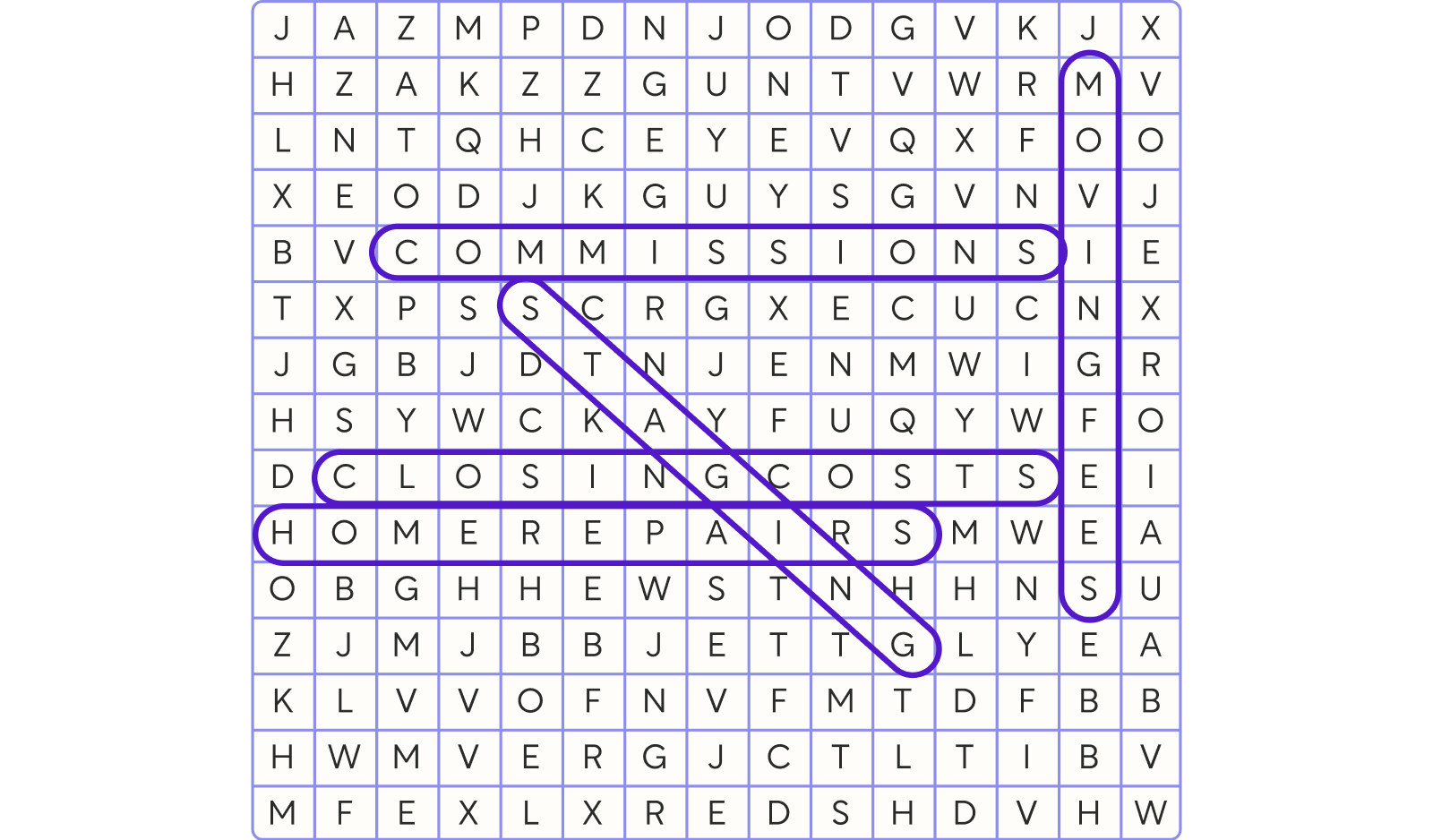 Considering a home loan?
Get your custom rates in minutes with Better Mortgage. Their team is here to keep you informed and on track from pre-approval to closing.
This newsletter does not constitute an endorsement or recommendation of Better Mortgage Corporation; Better Real Estate, LLC; Better Cover, LLC; Better Settlement Services, LLC; or their services. Better Cover is solely responsible for homeowners insurance services. Better Mortgage is solely responsible for making all credit and lending decisions with respect to mortgage loans.