How to use your Airbnb rental income to get a Better mortgage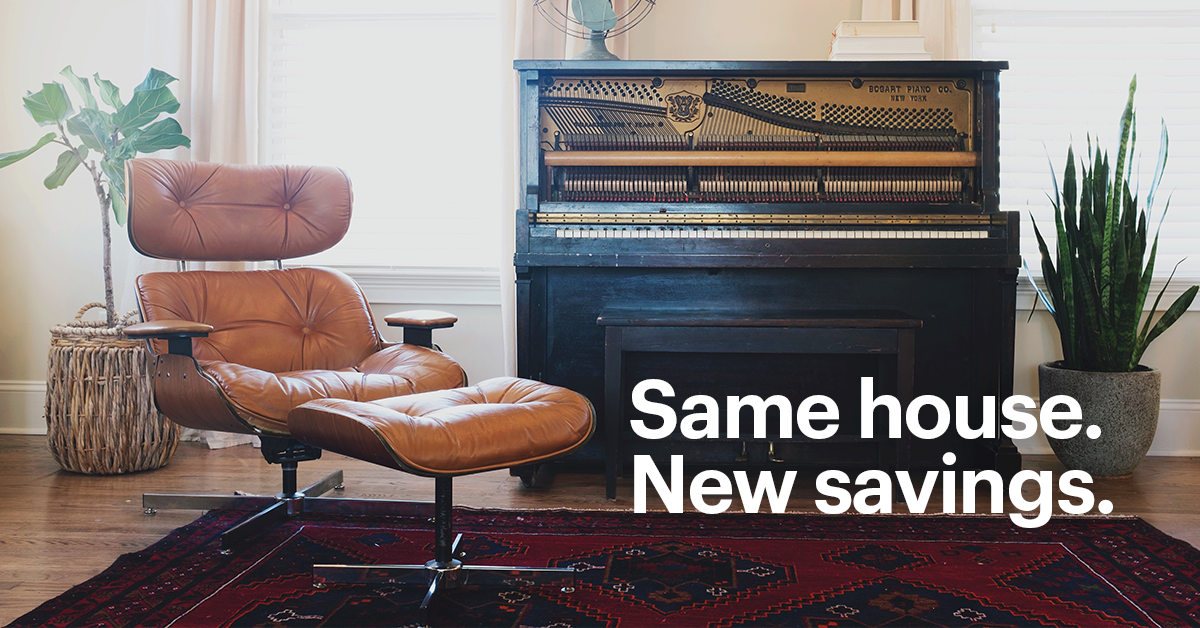 If you rent out a room in the house you own on Airbnb – congrats! You're already taking advantage of your hard-earned investment. So here's another tip for savvy homeowners like you: consider getting even more out of your investment by refinancing. Americans who refinance save an average of $3,100 per year on their mortgage payments. And now, through a new initiative we launched with Airbnb, Better Mortgage can now use your Airbnb earnings to help you refinance your primary residence mortgage.
So whether you want to lower your monthly payment or take some equity out of your home to invest in things like that second bathroom you've been debating, you can use your Airbnb earnings to make it possible.


What's new
Prior to this initiative, you weren't allowed to count Airbnb income on your refi application as income unless you re-categorized the property-type of your home from "primary residence" to "investment property." Doing that may subject you to higher interest rates, which could lower or eliminate the potential savings you'd get from refinancing.
Through this initiative, Better Mortgage can allow you to use your Airbnb income without re-categorizing your home as an investment property. Including Airbnb rental income to support your Debt-to-income ratio (DTI) potentially qualifies you for better financing terms and bigger savings on both a rate/term or cash-out refinance.


How it works
Better Mortgage will use your "Proof of Income" statement from Airbnb to determine your average earnings for the last 24 months. If you have 24 full months of income, you are a home-sharing rockstar and will be able to use 100% of the average. Even if you just have 12 months in the past 24, you are still eligible – we'll just use 75% of your average.
Keep in mind that you will need to have claimed your Airbnb home-sharing income on your tax returns. If you plan on refinancing in 2018, now is a great time to get your 2017 returns in order.
Getting started
Start your online refi application here
Enter your Airbnb income as one of the sources in the "income sources" section
More about Better Mortgage
Better is dedicated to making home financing accessible to as many people as possible – even if you don't have a cookie-cutter financial picture. We've streamlined the mortgage process and eliminated all unnecessary fees, including commissions for loan officers – which means they can focus on making sure your home buying or refinancing process goes as smoothly as possible and you're not paying more than you need to in order to borrow money!
Plus, we're digital which means you can:
Upload your documents 24/7 instead of faxing or mailing them
E-sign most forms instead of printing, signing, and then scanning
Link your online bank accounts and tax preparation software instead of tracking down monthly statements and tax returns
Log in to see the status of your application and any documents we still need from you
Relax and enjoy the convenience of not having to visit a bank branch (you can always call, text, or email our team)