How to Get to Know Your Neighborhood
Published November 3, 2022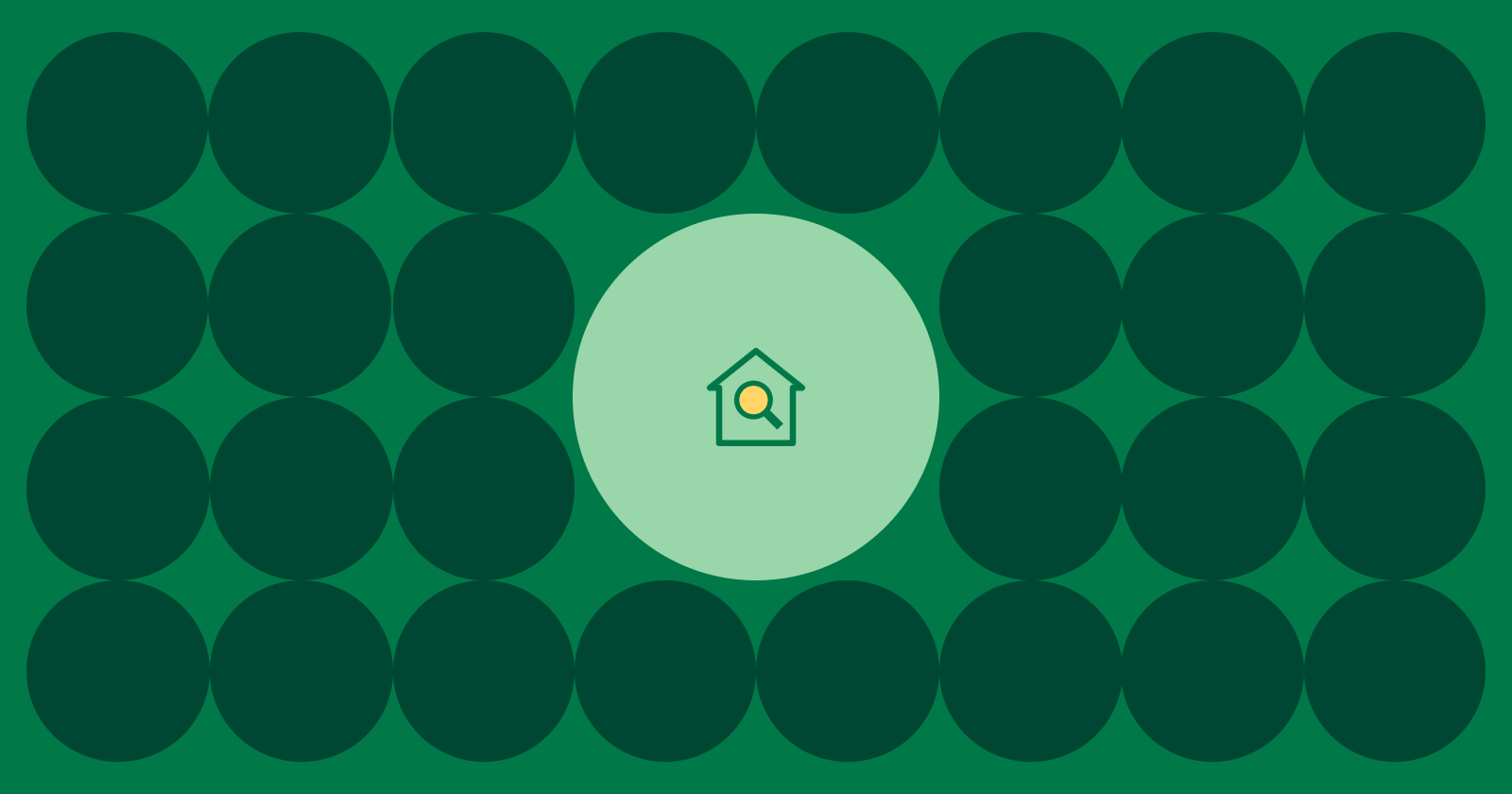 What You'll Learn
Why building rapport with your real estate agent is important
How to meet new neighbors without leaving your living room
Why trying new things can help you feel more at home
Moving to a new house brings a lot of memorable "firsts": the first time you walk through the door as an owner, the first meal you cook in your new kitchen, and the first holiday you'll celebrate in your new living space.
At the same time, there are some "lasts" that can make a move more emotional than expected: the last time you grab coffee at your favorite local shop, the last walk through your favorite part of the neighborhood, the last night spent in the place you've called home for years.
Leaving your familiar space and entering a new one can put you on a roller coaster of emotions. But one of the best ways to feel settled in again is to get to know your new neighborhood.
Here are some tips for becoming familiar with your new surroundings and making connections that help ease the transition.
Call your real estate agent
The relationship you've built with your real estate agent doesn't have to end on closing day. Great real estate agents take the time to learn the neighborhoods they're selling in. So, if you're wondering where to find the best cup of coffee in town or where the nearest dog park is, your real estate agent may be a valuable resource.
Plus, it's a great way to continue building a relationship with your real estate agent after becoming a homeowner. Most people move again about 10 years after living in a home, so if your real estate agent knows your home and neighborhood, then they may be the ideal candidate to help you sell it in the future.
Get out and about on your normal routine
A world of discovery awaits as you find your new favorite spots and get into a regular routine.
Outline your day and see what voids you have to fill; then, fill them with pit stops to local haunts. Coffee shops, gyms, and grocery stores are common stops, but don't forget about walking paths and outdoor spaces. Time in nature offers cognitive benefits and can improve your mood, which helps with the emotional ups and downs of moving.
Map your new route to work, and if you're part of a school dropoff, then also see what's nearby. Be open to trying a second (or even third) coffee shop if the first one you visit doesn't give you the right vibes.
You'll also want to locate any new or additional essential facilities you might have missed during your home search, like nearby hospitals and other medical practices. While E.R.s aren't likely part of your normal routine, it's imperative to know where the closest ones are in the event of an emergency.
Get social
Whether you're an introvert or extrovert, social platforms and online community groups can be a great way to learn about your neighborhood.
Consider joining local Facebook Groups (try searching for Groups with your town's name) and follow local Facebook pages, Instagram feeds, and Twitter accounts.
Ask for an invite or find out how to join NextDoor to connect with your neighbors instantly. Here, many local businesses and verified neighbors post news about local developments, happenings, social events and gatherings, and new business openings, among other topics. You decide your level of presence, but being tuned in is a great way to get to know not just your neighbors but also the surrounding area. It also offers a way to connect without leaving the comfort of your couch.
Want to take socializing to the next level? Throw a housewarming party! Invite old friends and new neighbors to blend your social scene in a fun way.
Try new things
Grab a fanny pack (yes, they're back in style) and a selfie stick: It's time to be a tourist for a day! Check out local hot spots, like museums, art galleries, and parks. Then, explore the top-reviewed restaurants and specialty shops to get a feel for the area's culture.
Don't be afraid to try something new! Goat yoga? Wine tasting? An evening at the museum? Get out of your comfort zone as you familiarize yourself with your new area.
Also, explore local spots at various times of the day. Downtown spaces offer different vibes and services on a Sunday morning compared to a Friday evening.
Bonus tips
• If you're overwhelmed with the size of your new neighborhood, start with the library. It's likely centrally located, and a librarian can help you find a local club or organization that matches your interests.
• Get involved with a local congregation, school, or charity. Volunteering can help you meet new friends and feel like you're part of your community.
• When heading out to shop or eat, skip the big brands to start. Conquer your shopping list at a few small shops or eat at a family-owned restaurant. Enjoy the company of the owners and employees (they're your neighbors, too!) and see what tips they have for you as a new resident.
Make yourself at home
It takes time to get to know your neighborhood and settle into a new place. But by asking for guidance from your real estate agent, establishing a new routine, getting social, and touring your new area, you'll quickly feel right at home.
Are you looking for a new neighborhood? Start the search with Better Real Estate. Answer just a few questions to unlock your personalized dashboard with Better Mortgage and gain access to Better Real Estate's exclusive team of real estate agents.