The Fed decision will likely drive rates up
Published November 3, 2021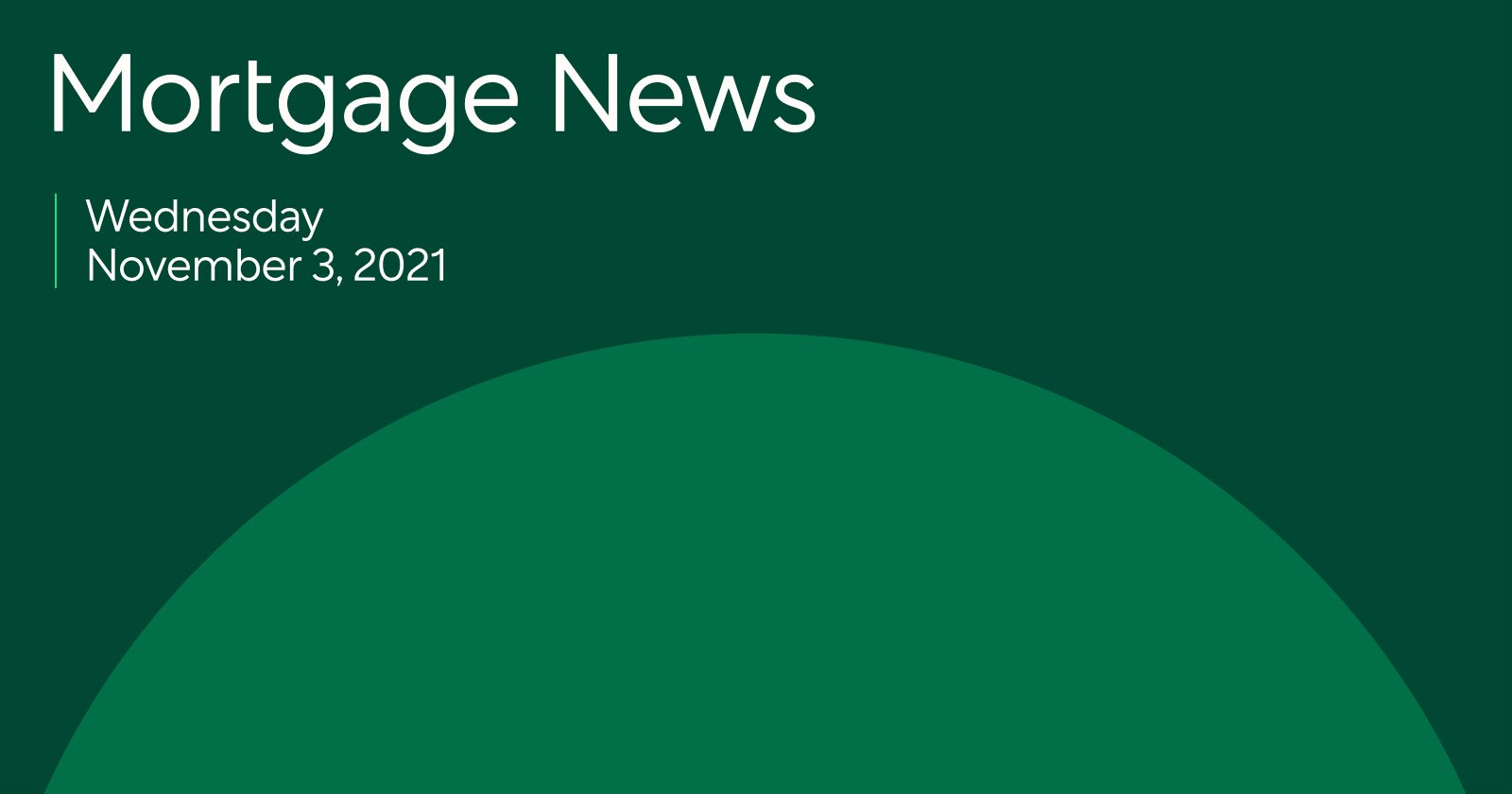 A new announcement from the Fed signals the end of low rates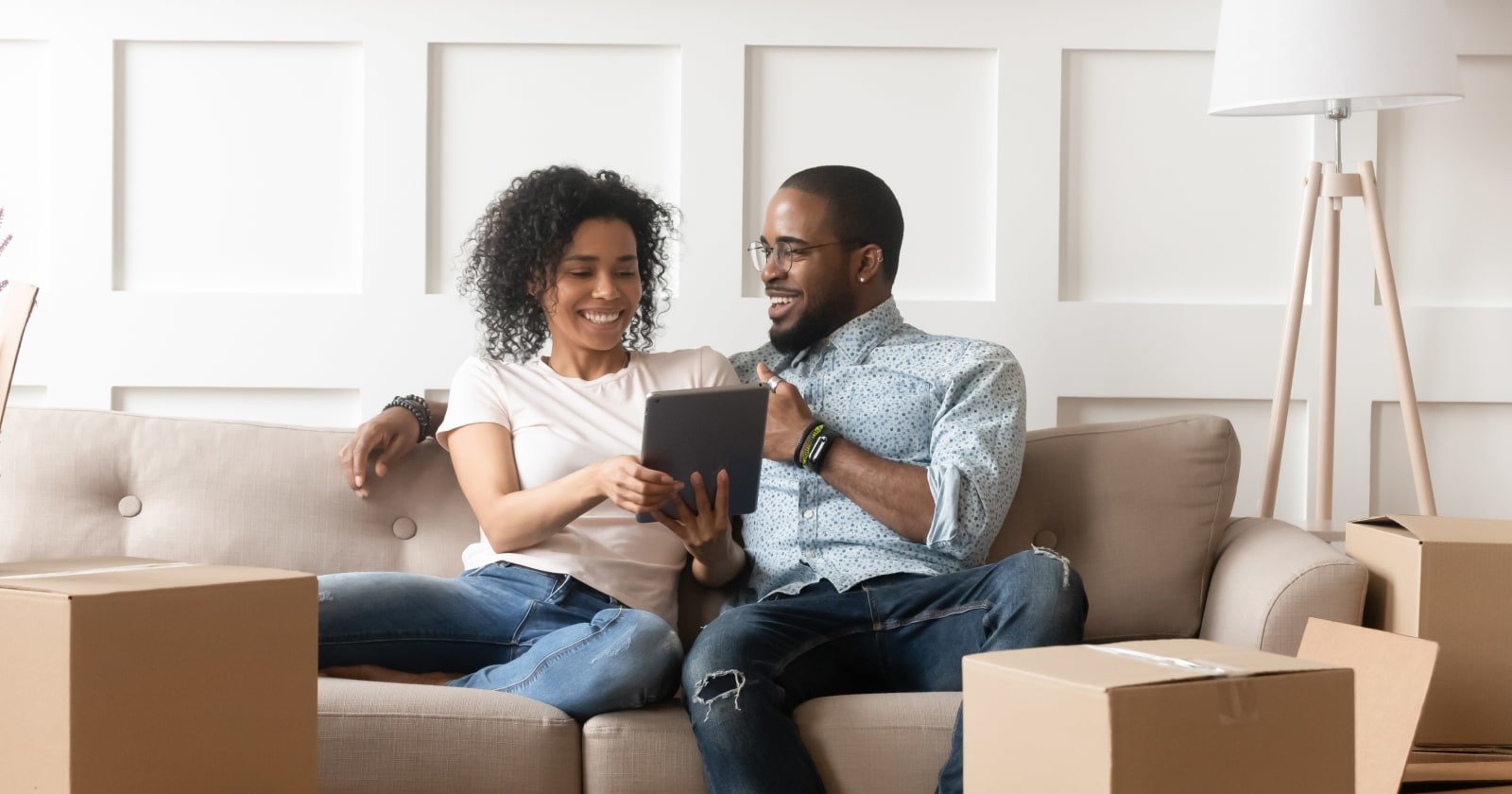 The Federal Reserve, the country's central bank, recently announced they'll be purchasing fewer bonds. That means mortgage rates are likely to rise slowly through the end of the year.
When the pandemic began last spring, the Federal Reserve made the move to purchase bonds to keep the economy running smoothly. It helped bring interest rates down to record lows, with the 30-year fixed rate hitting its lowest point in history at 2.65%.
Now, as the market recovers and inflation rises, the Fed says they'll begin to pull back the relief measure. Better Mortgage analysts expect to see rates rise steadily from now until the end of the year, without surpassing 3.25%.
This may not be bad news for your mortgage, though. Rates are still at a low point from a historical perspective, with the 30-year fixed rate dropping slightly to 3.09% this week. Many homeowners could save on a refinance, especially with programs like RefiNow and RefiPossible, which are estimated to drop payments by $100-250 per month. For homebuyers, higher rates may cool down today's intense competition. We could see smaller price hikes, fewer bidding wars, and more first-time homebuyers enter the market.
Mortgage rates tend to jump around after any Fed meeting, so locking your rate sooner rather than later may help you save more over the life of your loan. See the best rates we can offer you in minutes by getting pre-approved.
Why 39% of the largest homebuying generation is comfortable buying online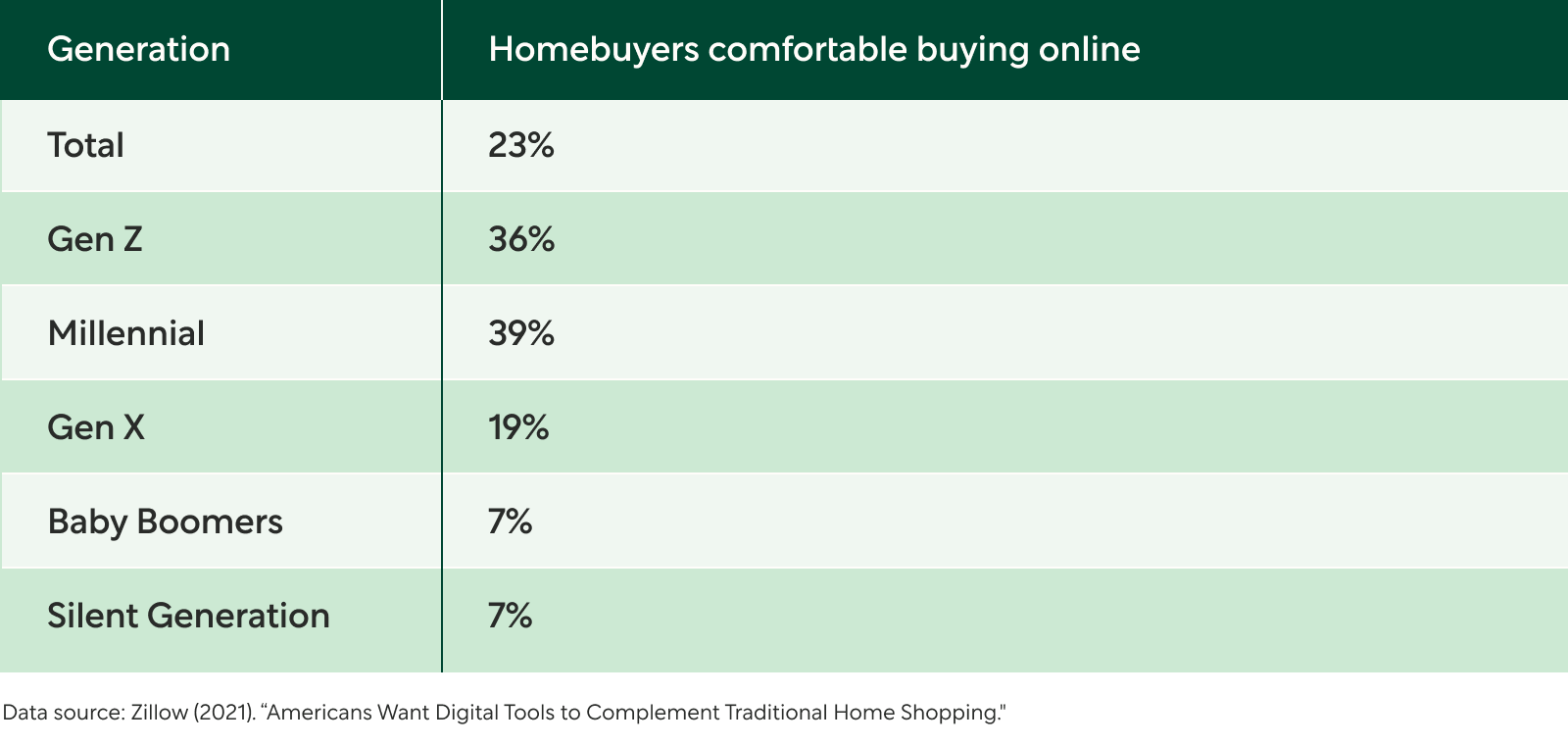 Digital homebuying has expanded beyond real estate—you can get an agent, insurance, and a mortgage entirely online today. That coincides with a shift in who's shopping for homes, as more millennials become homeowners who are comfortable with digital tools and services.
Millennials are now the largest generation of homebuyers, with 37% buying homes in the last year. And 39% of millennial homebuyers say they're comfortable with buying a home entirely online, along with 36% of Gen Z buyers.
Shopping online helps you get a wide range of homes in any location, without having to travel. In fact, nearly half of 2020 homebuyers made offers on homes without seeing them in person. You can also focus your search with help from online tools like a home affordability calculator, which shows you the maximum home price you may be approved for, and a mortgage calculator to estimate how much you'd pay each month.
When you find a home you love and feel ready to make an offer, digital lenders like Better Mortgage can help you get your foot in the door. Make a competitive all-cash offer at no extra cost with the Better Cash Offer program. Or, stand out even more by waiving your appraisal contingency risk-free with the Better Appraisal Guarantee. When your offer is accepted, the Better Mortgage team works quickly to help you close up to 10 days faster than the industry standard.
Online buying can help you reach your homeownership goals while saving time, energy, and money. Your first step is getting pre-approved. Read up on where and how to get a mortgage pre-approval online.
With interest rates on the rise, should you buy yours down with points?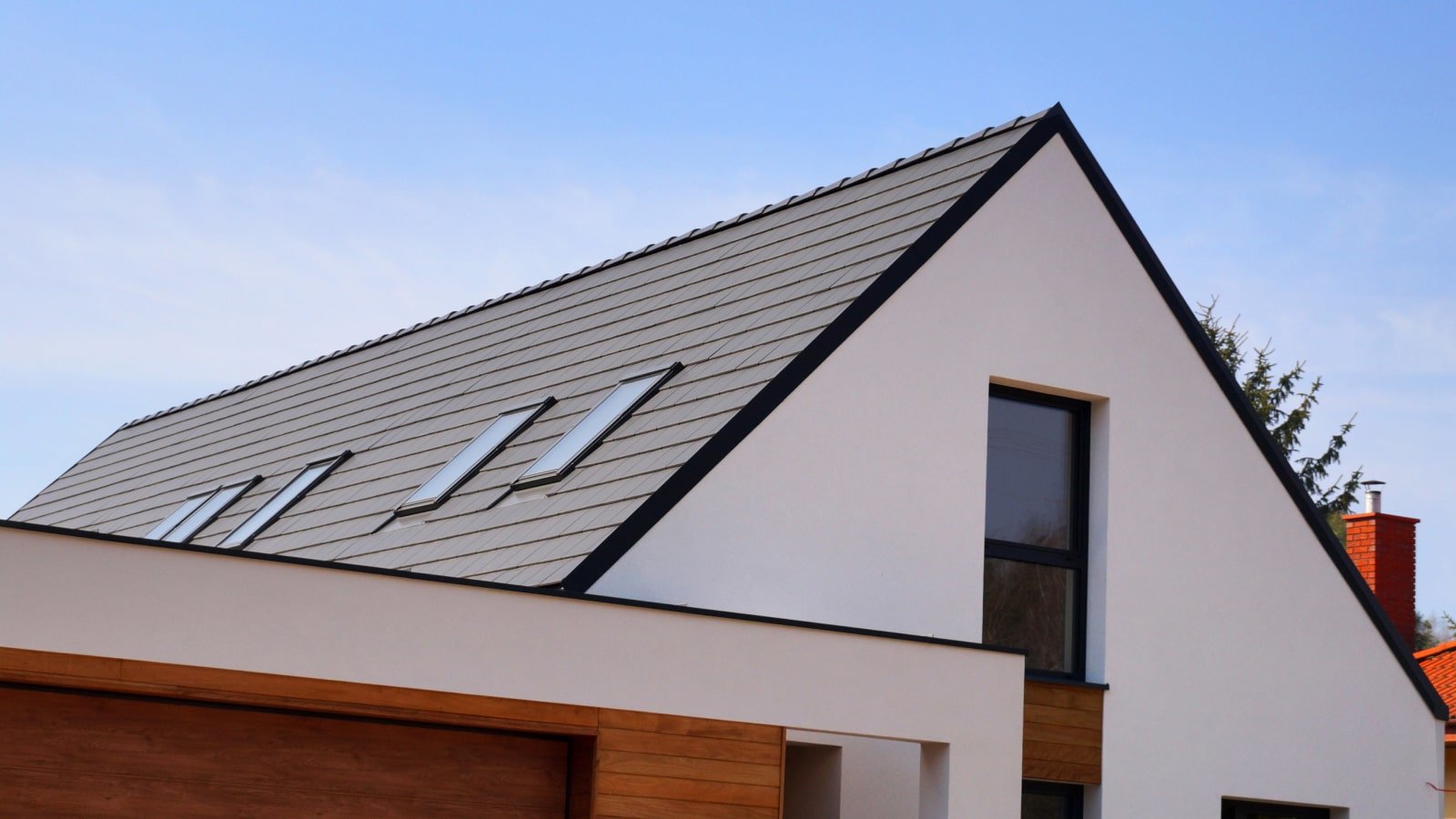 Closing costs on a single-family home have risen 12.3% in the first six months of 2021, to $6,837 with taxes and $3,836 without. With interest rates expected to rise from here, it's important to save where you can on a mortgage. Buying down your rate with points may help.
Points, also called discount points, are included in your closing costs. You can choose to pay more of them in exchange for a lower interest rate. One point is equal to 1% of the loan amount, and would typically drop the rate of your loan by about 0.25%. For example, paying $2,000 on a $200,000 mortgage could reduce your rate from 3.5% to 3.25%. That would save you over $10,000 in interest payments over the life of a 30-year loan.
Buying mortgage points isn't always the right choice for everyone—it all depends on where and when you break even between spending and saving. Typically, the more wiggle room you have in your budget, and the longer you plan to stay in your home, the more sense it makes to buy down your rate with points. Learn how to run the numbers with our guide to mortgage points, or get pre-approved to chat through your options with a licensed Better Mortgage Home Advisor.
Considering a home loan?
Get your custom rates in minutes with Better Mortgage. Their team is here to keep you informed and on track from pre-approval to closing.