Where and how to get a mortgage pre-approval online
Published August 18, 2021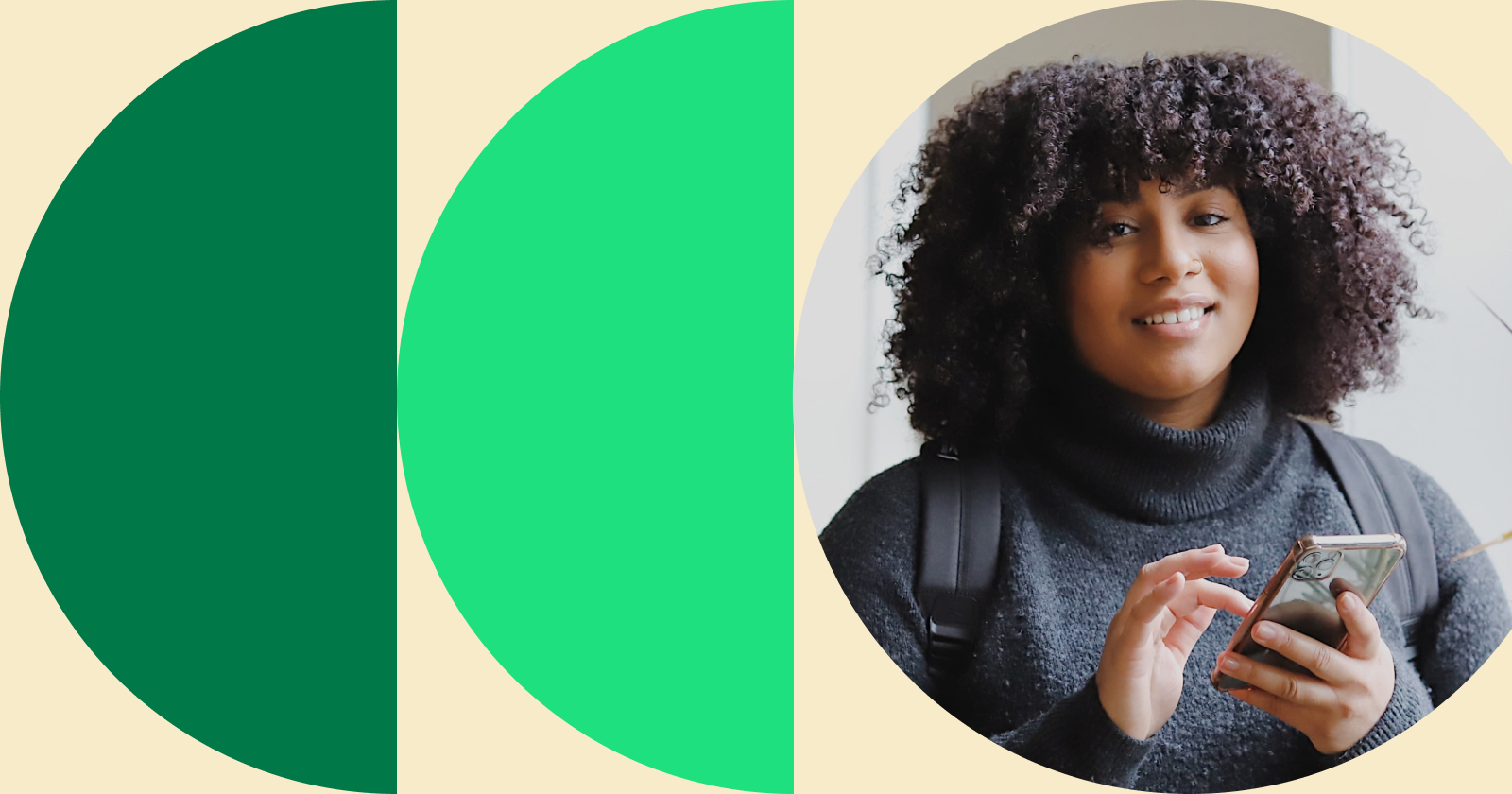 What You'll Learn
Where to get a mortgage pre-approval letter online
What you need to get pre-approved with a digital lender
When and how to apply for mortgage pre-approval
Buying or refinancing a home is the most unique and significant transaction many people will experience in their lifetime. Where do you start? How much can you afford? These kinds of questions may seem daunting, especially for first-time homebuyers. Building a budget is generally a good first step, and a pre-approval letter is the industry standard when it comes to understanding how much a lender might be willing to let you borrow. Luckily, getting pre-approved is easier than ever—you can do it directly from your couch when you work with an online lender (and it takes as little as 3 minutes when you work with Better Mortgage.)


Where to get a mortgage pre-approval online
A pre-approval letter is an official document from a lender containing an estimate of how much money you can borrow and what types of loans might be available to you based on your financial background. Because these letters are only valid for a limited time (30-90 days depending on which lender you work with) many borrowers choose to get pre-approved right before they start shopping for a home so they can leverage their letter if they want to make a bid. Online lenders have completely changed the experience of buying or refinancing a home, including the pre-approval process. A process that once took days and involved in-person interactions can now be done digitally in a few clicks. But the internet is a big place...where exactly do you go to get pre-approved?
If you're interested in getting a mortgage online, start by searching reputable lending institutions (reading customer reviews can be a great way to vet your options) and weighing the pros and cons of each one. Keep in mind that not all digital lenders offer the same benefits. For example, Better Mortgage is committed to eliminating unnecessary costs that other financing institutions choose to pass on to the borrower—that means we never charge lender fees, origination fees, application fees, or commissions. We can also issue a fully customizable pre-approval letter without impacting your credit score; many other lenders do a hard credit check that damages your credit score unnecessarily. Once you weigh your options, choose a lender and get ready to upload your documents.
What do you need to get a mortgage pre-approval online?
For decades, the only way to get a mortgage was through tedious appointments, phone calls, and mountains of paperwork. Today, online lenders could offer some key advantages over traditional lenders when it comes to convenience, speed, and affordability. Digital lending also tends to be more inherently equitable and accessible. You can do everything on your terms when you work with an online lender, starting with pre-approval. Having said that, the fundamental requirements and general homebuying process are still the same. No matter which lender you choose to work with, you'll need to provide some basic information about your credit, debt, income, and financial assets in order to get pre-approved for a mortgage. For example, you'll typically be asked for the following documents to get started:
Income statements
Proof of assets
Social security number
How quickly can you get a mortgage pre-approval online?
Timing is everything when you're buying or refinancing a home. Of the many advantages that online pre-approval offers, speed is one of the biggest. Because they rely on outdated processes, traditional lenders can take days to issue a mortgage pre-approval. With Better Mortgage, online pre-approval lets you get started right away and kick-off your homebuying or refinance in as little as 3 minutes. Use your laptop or your mobile device to upload financial documents and keep everything organized in a streamlined dashboard.
Working with a digital lender means you can log in and upload your documents anytime, anywhere. At Better Mortgage, we use bank-level security to process pre-approvals, so your data is always kept safe and secure. After you submit your initial documentation, our online tools will instantly match you with great mortgage options. From there you can use your pre-approval letter to start shopping for homes in your price range.
Can your pre-approval amount change?
A mortgage pre-approval is meant to function as an accurate financial estimate, not an ironclad guarantee of funding. This document is a great asset during the shopping process because it legitimizes any bids you make in the eyes of the sellers, and helps you shop for homes you can truly afford. Ideally, you'll find and make an offer on a home during your active pre-approval window. Once a seller accepts your offer (hooray!) you're ready to start the process of officially getting approved for your home loan. This involves submitting more information and a more thorough financial evaluation from your lender.
If you don't find a home during this time, you can get pre-approved again by reconnecting with your lender and submitting your most recent, up-to-date financial information. However, if anything in your profile has fluctuated (debt, income, savings, etc.) your pre-approval amount will likely be impacted. This is why it's considered best practice to hold off on any major purchases or employment changes until after you've closed on your home.
How to apply for a mortgage pre-approval online
To apply for a mortgage pre-approval online, you need to do some initial research on possible lenders and think about your priorities in the purchasing or refinancing process. Just because online lenders tend to offer speed, convenience, and fewer fees doesn't necessarily make them the right fit for everyone—maybe a local lender can provide an experience that suits your preference. The point is, you won't know unless you dip your toe in the water and begin exploring your options.
If you choose to work with Better Mortgage, the process for getting pre-approved is simple. Simply set aside a few minutes to answer some questions and provide some information! From there Better Mortgage will verify your income, assets, debt, and credit to provide the most accurate estimate of your buying power. If you're not quite ready to get pre-approved yet, you can also use tools like an online affordability calculator to get a general sense of your budget.