Still renting? Here's how it can help you own
Published August 25, 2021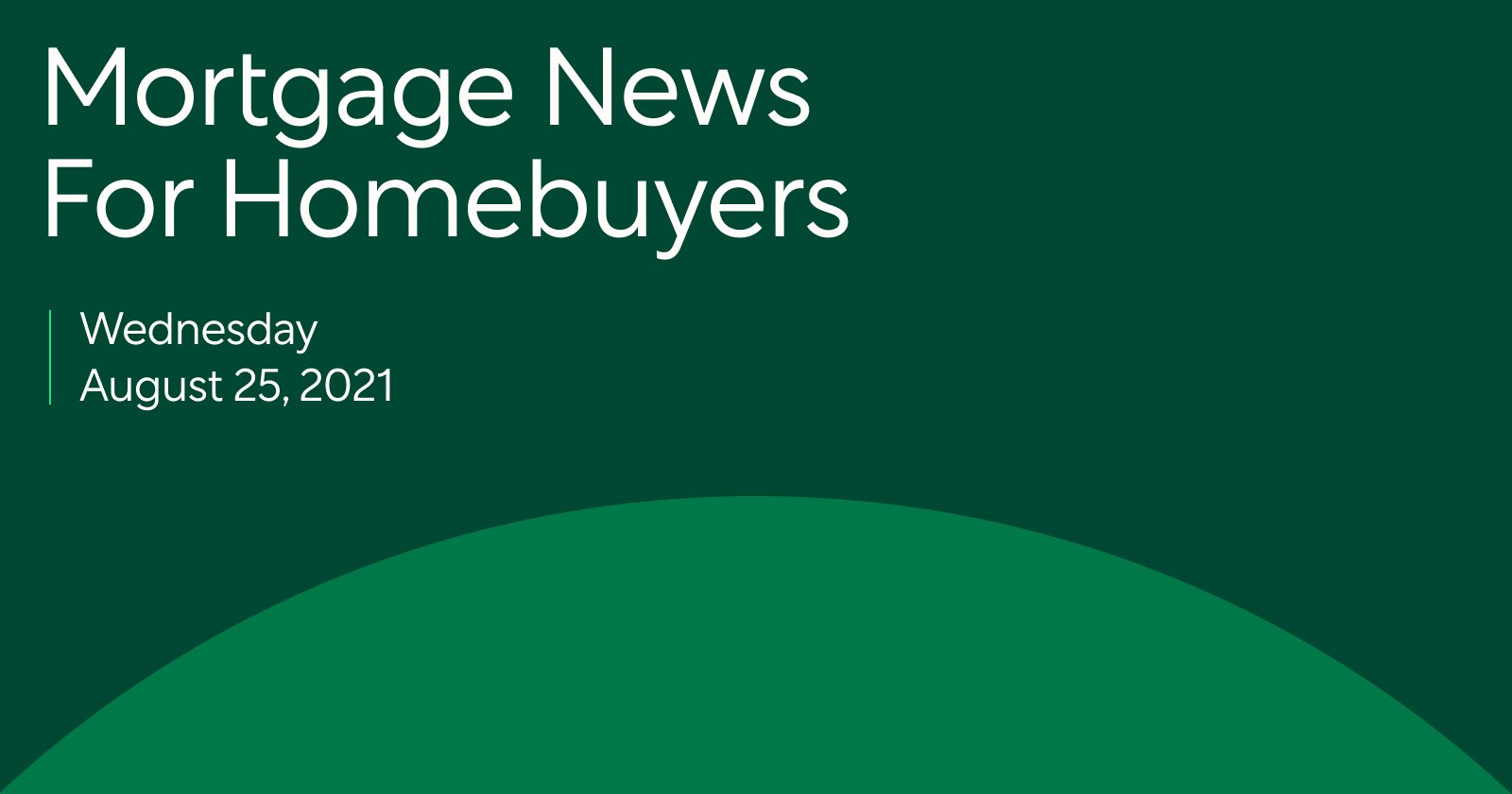 Your rental payment history will now help you buy a home
A new announcement from Fannie Mae has good news for renters looking to become homeowners. Starting September 18th, lenders will consider rental payment history when they evaluate your mortgage application. That means if you include proof of on-time, consistent rental payments in your banking history and finances, it can help you get approved for a home.
The move is meant to open up homeownership to more first-time buyers and underrepresented groups, many of whom make up the 26 million Americans with no major credit history. It's entirely up to applicants if they want to include rental payment history alongside their traditional lines of credit. But on the flip side, having missed payments won't hurt their chances of qualifying.
This should help make a new path to homeownership for the 17% of first-time buyers who are turned down for a mortgage due to credit history. Better Mortgage is proud to be one of the first lenders applying the new guidelines on the September 18th launch date. In the meantime, get a better sense of what credit means to your mortgage.
New home builders are in a slump as home prices rise
Even with lumber prices back to normal after a pandemic-driven spike, builders are losing confidence in the market as home prices climb. The median price of a new home grew 9% over the last year, reaching $361,800 in June. The gains are driven by the market's low inventory, which was further set back by a shortage in materials and labor this past year.
Buying a new construction home is a little different than an existing home. Instead of a seller negotiating the price with a buyer, the builder sets the price based around the cost of building. Find out what you can do to save money and close on time with our guide to new construction homebuying.
How homebuyer Marcela Roza scored a Better Home Run
Better isn't just a mortgage company—it's a one-stop shop dedicated to making homeownership more accessible. While Better Mortgage helps you buy and refinance your home, Better Cover and Better Settlement Services are there to help you with homeowners and title insurance, respectively. When we work with you on all three, we call it a Better Home Run.
Last August, New Jersey resident Marcela Roza became a home-run client when she found Better online. "I work in advertising and talk to people all day. When it comes to my personal needs, I want the process to be online, easy, and convenient," she says.
Marcela bought a home with Better Mortgage, and insured it through Better Cover and Better Settlement Services. This saved her time and energy that she would have spent shopping around elsewhere, and helped her close on her first home quickly—even in the middle of a pandemic.
If you're on the hunt for insurance, Better Cover and Better Settlement Services can help you make it happen quickly and efficiently. Or, study up to figure out what you need with our guide to homeowners insurance and our breakdown of why title insurance matters.
Considering a home loan?
Get your custom rates in minutes with Better Mortgage. Their team is here to keep you informed and on track from pre-approval to closing.