6 loans for buying a house with low income
Published December 11, 2021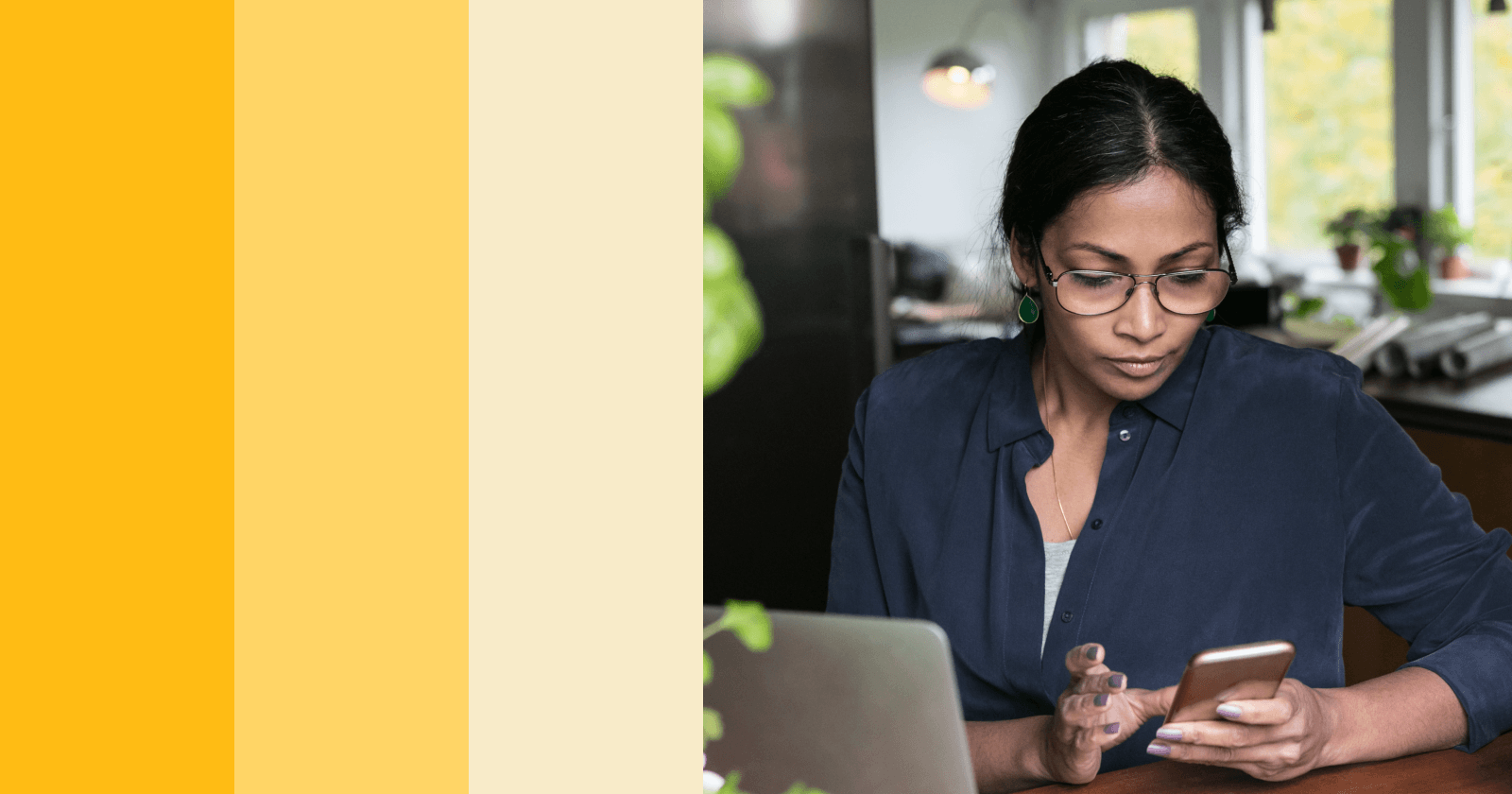 Looking to buy a home? You'll need to verify your income so that lenders can see how much money you currently make and get a sense of your earning history. Having a modest income doesn't disqualify you from becoming a homeowner, but you may need to be strategic when shopping for a loan that suits your financial goals.
First time home loan: What do I need to know?
There's technically no minimum income requirement to qualify for a home loan. In fact, income is just one of the variables that lenders look at—along with your credit history, debt, and savings—when trying to get a sense of your ability to pay back your loan.
If you're a borrower with limited income, certain types of loans can help you manage the cost of becoming a homeowner more effectively than others. For example, some loans offer low or no down payment options; others make it possible to roll closing costs into the balance of your loan. Here are 6 types of loans to consider if you are buying a home on a budget.
6 mortgage options for first time homebuyers
For many would-be homebuyers, coming up with the cash to cover the upfront costs of a mortgage is challenging. As a borrower with limited income, you might want to explore loan options that have flexibility when it comes to managing down payment and closing costs.
1. FHA loan
For borrowers looking to minimize the amount they spend on a down payment, a Federal Housing Administration (FHA) loan could be ideal. If you have a credit score of at least 580, you may be able to put down as little as 3.5%. These mortgages have maximum loan limits that range from $356,362 to $822,375, so confirm the specific limits in your area before you start shopping
2. USDA loan
A United States Department of Agriculture (USDA) loan allows borrowers with low-to-moderate income to buy a home with zero down payment. You'll need a credit score of 640 and proof of consistent income to qualify. While this type of loan is specifically designated for homes in rural areas, your property doesn't have to be a working farm to qualify.
3. VA loan
A Veteran's Association (VA) loan is another zero-down-payment mortgage option. In fact, nearly 90% of all VA-backed home loans are completed without a down payment. There's no maximum loan limit, but you'll need to be a veteran to be eligible for this loan.
4. HomeReady or Home Possible loan
HomeReady by Fannie Mae and Home Possible by Freddie Mac are two conventional mortgage options geared toward lower-income homebuyers. These loans have 2 key advantages: first, borrowers are allowed to use gift money toward their down payment — something that isn't possible with other types of loans. Second, these loans offer down payment minimums as low as 3%. Borrowers are required to take homeownership education classes to help prepare for the financial challenges of owning a home. To qualify, your income must be less than or equal to 80% of your county's median income.
5. HUD loan
Housing and Urban Development (HUD) loans are mortgage loans offered by private lenders and insured by the FHA. While FHA loans are only for individual homebuyers, a HUD loan can be used when purchasing a multi-family home, too.
6. Good Neighbor Next Door
The federal Good Neighbor Next Door Program allows homebuyers to purchase certain HUD homes located in revitalization areas for half off the listing price. This loan is currently available for qualifying teachers, law enforcement officers, firefighters, and emergency medical technicians.
Want to get an idea of your homebuying budget? Use the Better Mortgage calculator to see how much you can afford.
6 Tips for low income first time homebuyers
Maybe you're not quite ready to start browsing specific types of loans. There are still plenty of steps you can take to begin preparing for your first real estate investment. Familiarizing yourself with the entire home buying process, getting a more in-depth understanding of the benefits of buying, learning how to choose the best location, and determining how different types of property impact affordability are all important factors to take into consideration long before the pre-approval process begins.
Once you've done that research, here are 6 quick tips to improve your prospects as a soon-to-be borrower.
Estimate the upfront and ongoing costs of buying a home. When you buy a home, you have to budget for immediate costs (such as your down payment and closing costs) as well as ongoing expenses (the cost of your monthly mortgage payment.) Use this mortgage calculator to get a sense of how much you need to save for your down payment, and how much you can afford to spend paying off your mortgage balance over time.
Keep an eye on your credit score. While the exact credit score you'll need to qualify for a mortgage depends on the loan type, you can read up on minimum credit score requirements. As a general rule, having a higher score will make it easier to qualify for a mortgage, obtain a lower interest rate, and access smaller down payment requirements. At Better, the minimum credit score is 620.
Research your eligibility for home purchase grants. Need some financial assistance? There are several grant programs that can help cover the costs of buying your first home. Contact your local government to see what's available in your area. You can also research individual resources or explore state and federal government programs designed for low-income homebuyers.
Be on the lookout for hidden homebuying costs. The listing price on a house doesn't tell the whole story when it comes to cost. From down payments and insurance, to property taxes and interest, make sure you fully understand what goes into a monthly mortgage payment.
Shop around with multiple mortgage lenders to see the best deals. Comparing lender costs will help ensure that you're not getting overcharged for your loan. At Better Mortgage, we've eliminated unnecessary costs like processing and origination fees that come baked in with many traditional lenders.
When in doubt, talk to an expert. First-time homebuyers can benefit from doing their own research before entering the market. When it's time to get answers to more complicated aspects of financing a home, Better's Home Advisors are happy to tackle your homebuying questions and offer insights that fit your unique real estate needs.
Start your first time homebuyer application today
Ready to learn more about the homebuying process?At Better Mortgage, you can get pre-approved in as little as 3 minutes from the comfort of your couch. Get started today.