How to get serious about your house hunt
Published October 27, 2021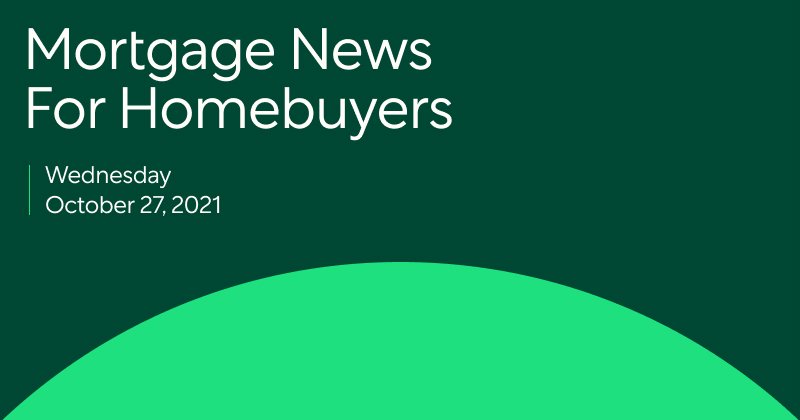 New to house hunting? Take these first steps to raise your chances of a win.
This year is shaping up to be one of the strongest in homebuying history, with an expected total of nearly 7 million home sales around the country. October should tally up to 594,000 home sales, with another 556,000 coming in November.
With listings flying off the market, it can be hard to figure out how to get ahead of the competition—especially if you're new to homebuying. Here are some key first steps that can help you go from casual house hunter to serious homebuyer.
Find out how much you can really afford
Your budget for a mortgage may be higher than you think. To make your search easier, use the Better Mortgage affordability calculator to see how much you could borrow based on your income, assets, and credit score. Then, when you see a home you love, run the numbers through their free mortgage calculator for a clear picture of what you'd pay each month, including interest, insurance, and taxes.
Get pre-approved for your personalized loan costs
Find out what you'd pay for a loan by getting pre-approved. It only takes a few minutes to see your personalized rates and estimated payments from Better Mortgage, with zero obligations or impact to your credit score. Get the ball rolling by seeing your mortgage rates.
Prepare for bidding wars with cash
There's a ton of competition on the market, so be ready to face bidding wars. Making an offer in cash can help you stand out from the crowd—and win. The Better Cash Offer program lets you work with Better Mortgage and Better Real Estate to make an offer using Better's cash, at no extra cost to you. Find out more about the cash offer program to see if it's a good fit.
These first few steps should help you get started in finding the right homes, loan options, and ways to stand out as a buyer. Read up on what happens after getting pre-approved to take it from there.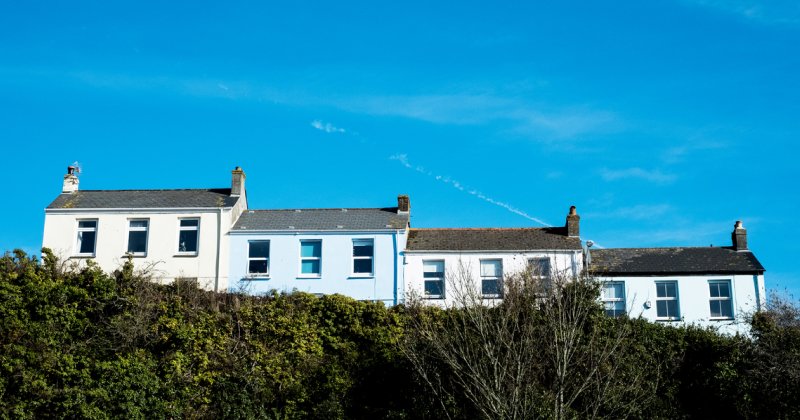 What rising inflation means for rates, and where they could go from here
Rates are on the rise, but they're still low compared to pre-pandemic months. The 30-year fixed rate mortgage rose 0.04% last week to an average of 3.09%. For context, the rate hovered closer to 3.50% at the start of last year.
There are a number of factors that affect mortgage rates, but a large driver for today's rise is inflation. Inflation refers to an increase in the prices of goods and services around the country, and how it relates to people's ability to purchase them. If the goods and services you spend money on each year rose by 2% on average, it would mean 2% inflation. In other words, your income last year would buy 2% less at today's prices. That's a healthy rate of inflation, according to The Federal Reserve.
Today, inflation is on the rise and likely to stay that way until the middle of next year. That can drive mortgage rates up as investors on the market expect lenders to increase their rates to align with their return on a loan. Between now and the end of the year, Better Mortgage analysts expect that rates to keep climbing, but likely won't pass 3.25%.
Trying to time the market could cost you more in the long run. Get the ball rolling on your home loan now by seeing your mortgage rates.
Considering a home loan?
Get your custom rates in minutes with Better Mortgage. Their team is here to keep you informed and on track from pre-approval to closing.