Why rising home values could help you save
Published October 6, 2021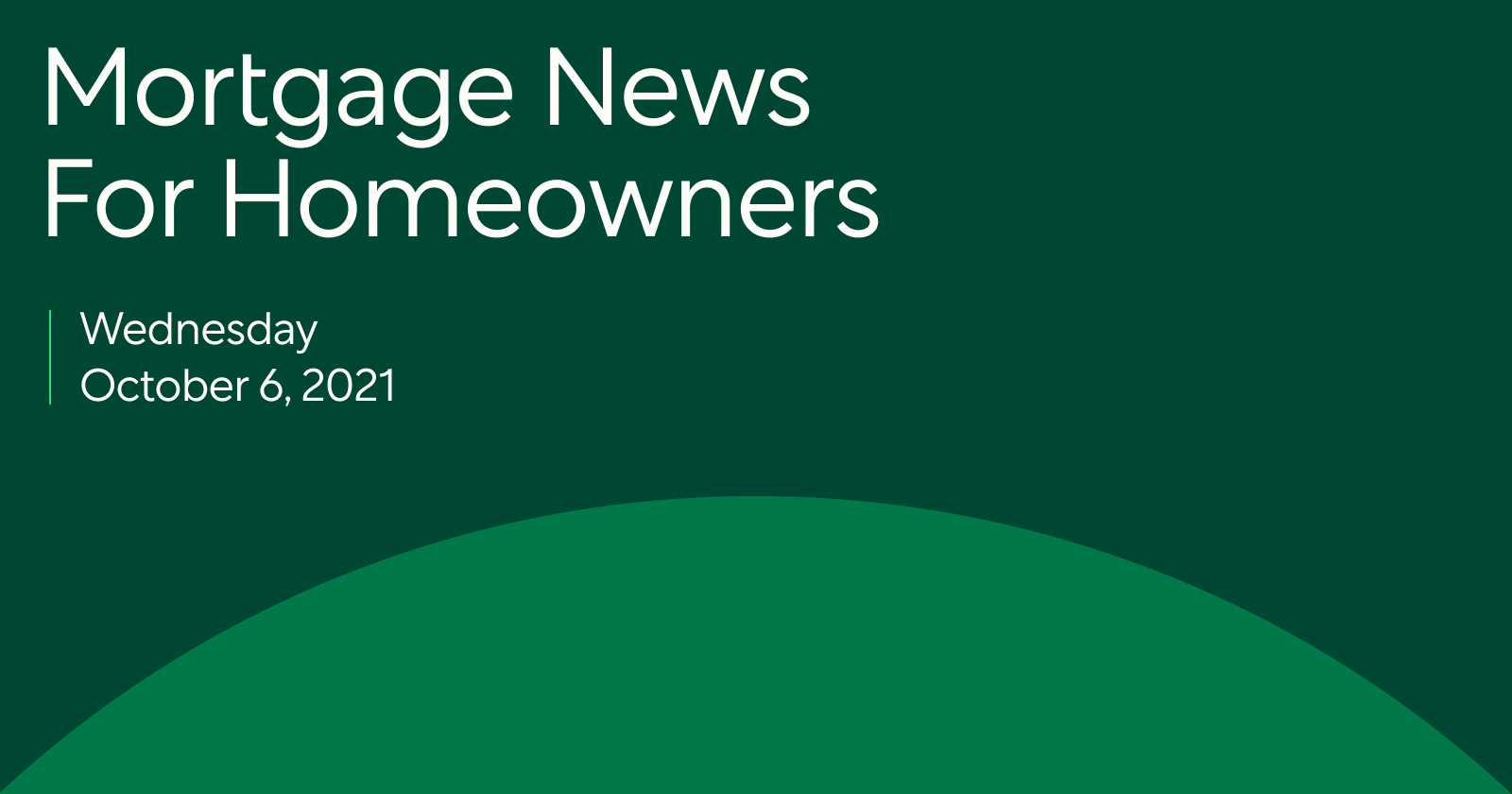 Here's a look at the latest developments in the refinancing market this week.
Your home may have gone up in value—and it could help you pay less on your mortgage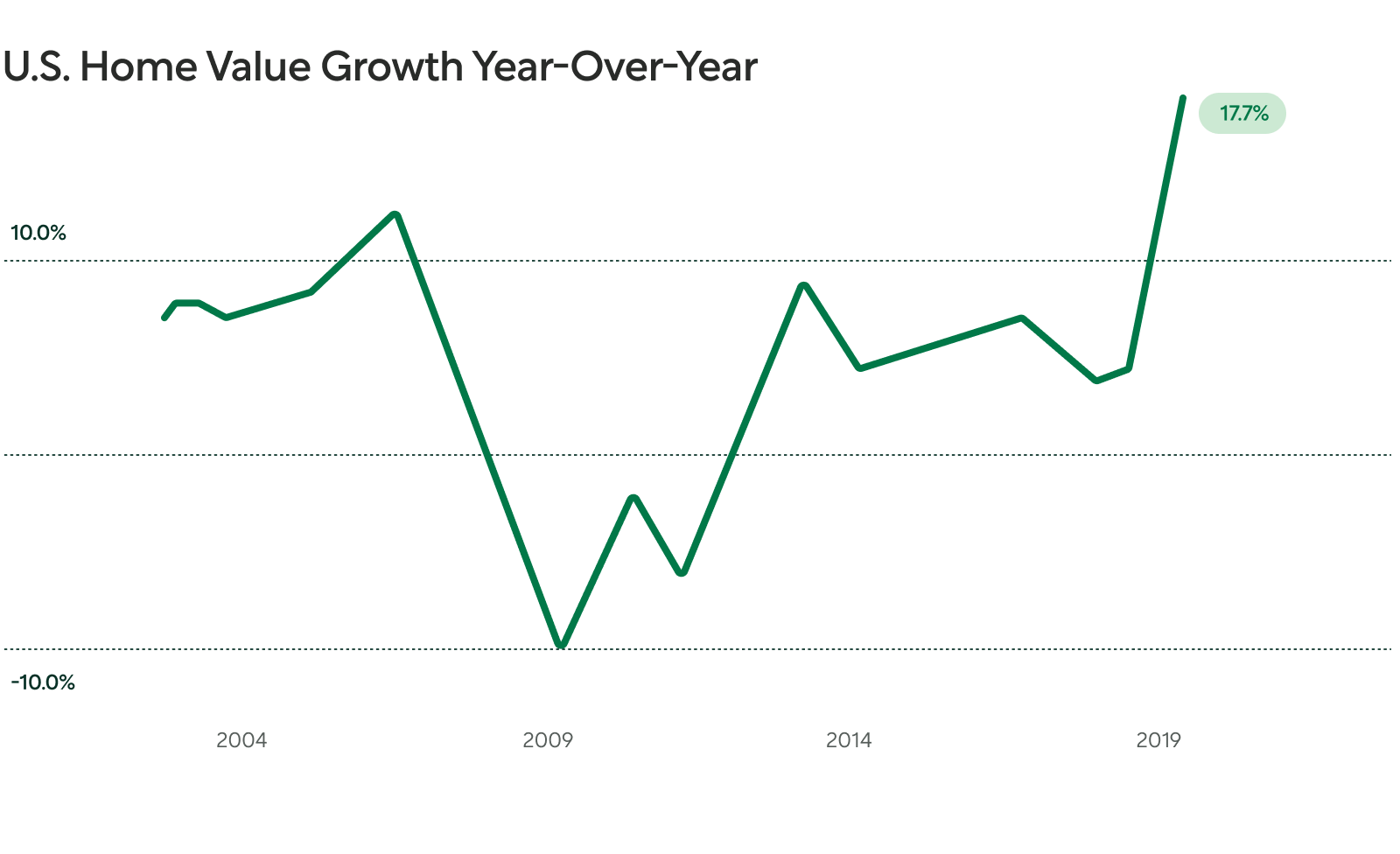 Source: Zillow Home Value Index
Market values of homes around the country have risen by a record gain of 17.7% in the last year, and the typical U.S. home was worth over $5000 more in August than it was in July. That puts today's homeowners in a good position to drop their private mortgage insurance (PMI) when they refinance.
Private mortgage insurance (PMI) is added to your monthly mortgage payment as a buffer for some of the financial risk your lender takes on. If you put less than 20% down on your loan, it gets automatically applied. For conventional loans, PMI gets removed once you've gained 20% of your home equity. This happens as you pay off your loan, or when your home goes up in value.
If you've been paying for PMI each month, it's probably a good time to refinance and see how much your home is worth today. Your appraisal gives you an updated loan-to-value ratio (LTV), which can lower the price of the refinance, qualify you for more favorable terms, and drop PMI from your monthly payment.
Get the ball rolling on a refinance to see how much you could save today. And for more details, read up on how private mortgage insurance works.
Mortgage rates jumped—and they're expected to keep climbing.
After weeks of hovering near 2020 lows, mortgage rates are back on the rise. The 30-year fixed rate average rose 0.13% last week to 3.01%—its highest level since July. Better Mortgage analysts expect rates to continue inching upward, though they're not likely to rise beyond 3.25%. The market drove rates up in response to The Federal Reserve's signals that they'll soon be tapering the measures that have helped keep mortgage rates low since the pandemic began.
Just a fraction of a percent can make a difference in your monthly payments, so it may be a good idea to move quickly on a new loan before rates can jump further. You could qualify for programs like RefiNow and RefiPossible, which guarantee homeowners drop their monthly payments by at least $50, and are estimated to save $3000 a year. Check out your rates with Better Mortgage to see where you stand, and learn more about RefiNow and RefiPossible.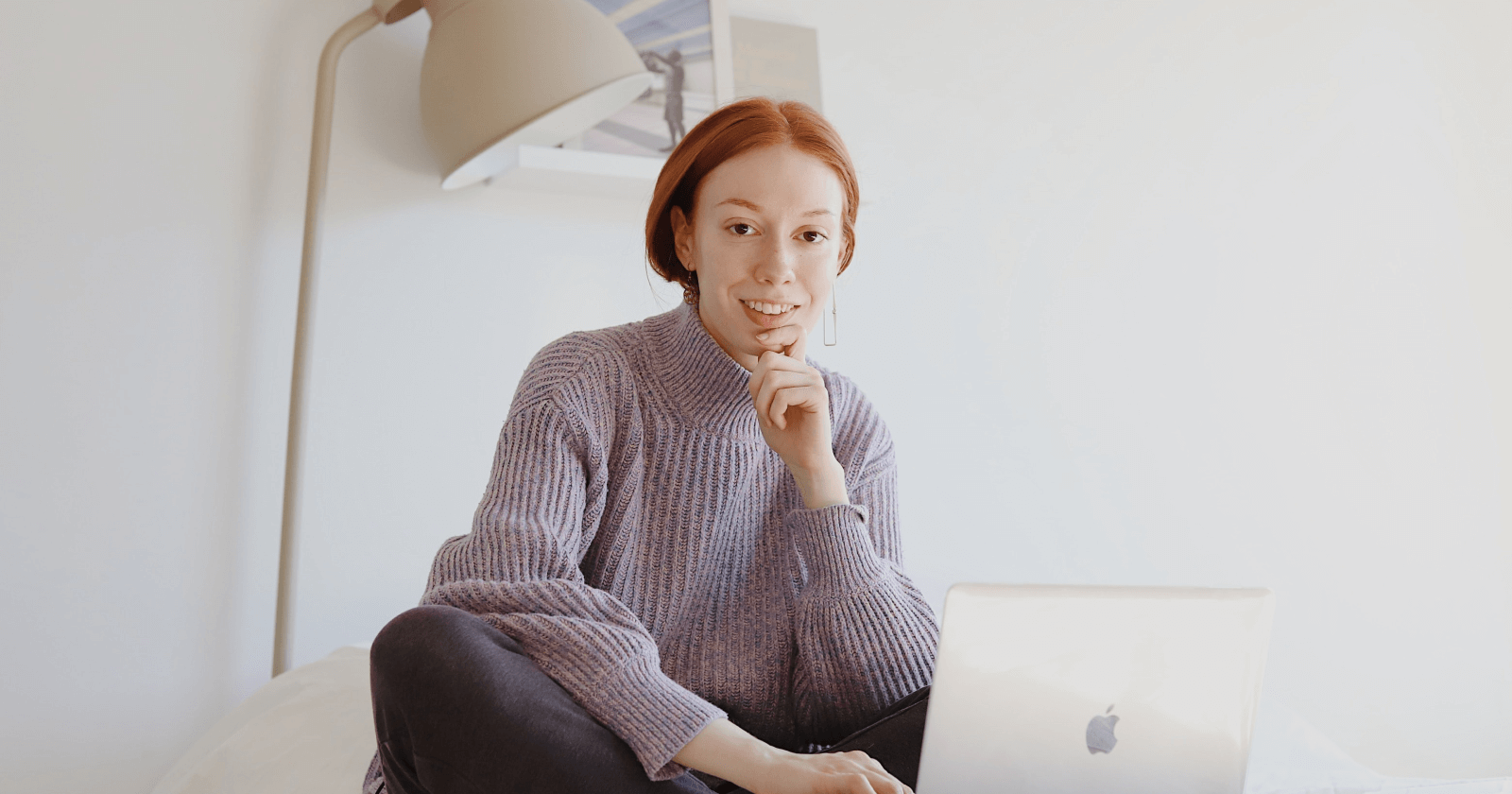 Considering a home loan?
Get your custom rates in minutes with Better Mortgage. Their team is here to keep you informed and on track from pre-approval to closing.