How to find the mortgage loan that's right for you
Published February 3, 2021
Vishal Garg, Founder and CEO of Better Mortgage, shares advice on how clients can make sure they're getting the best mortgage for them.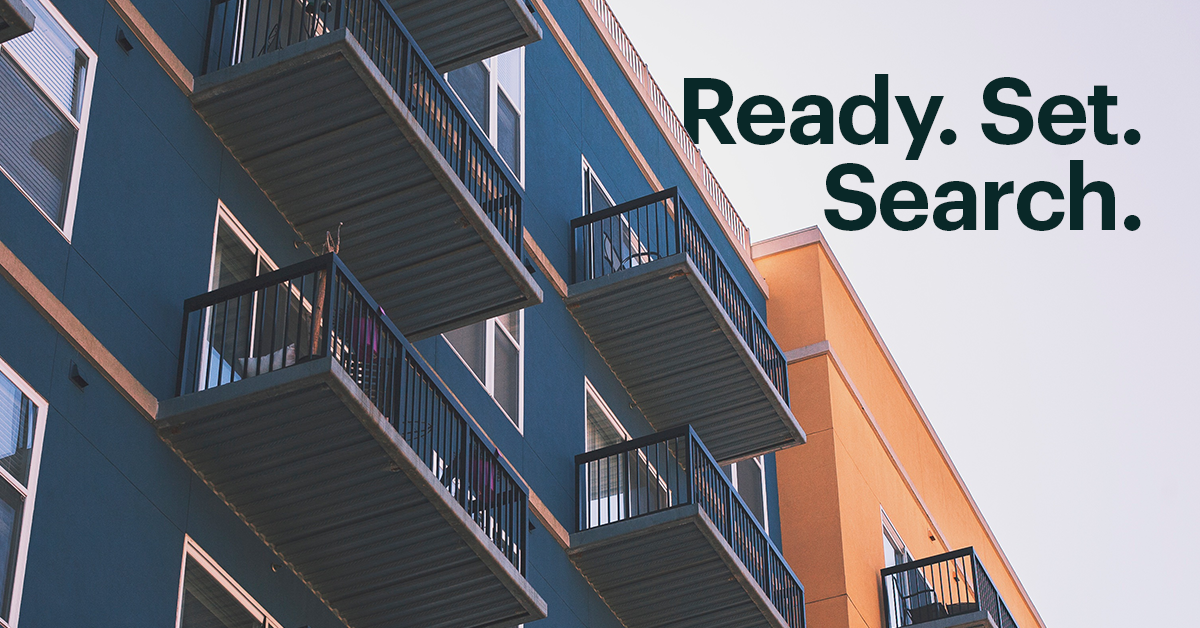 Shopping for a mortgage and not sure where to start? It might help to think about it as if you were booking travel. When you compare flights, you may be willing to compromise on certain details (like changing a window seat to an aisle seat) but not others (like avoiding a layover). Ultimately, you make a decision based on your top priorities—maybe you're on a tight schedule, or you want to earn airline points for future travel; maybe you want to fly first class and sip champagne, or maybe you're cool with coach and a carry-on bag. The same basic principles apply to shopping for mortgages. Finding the right one means weighing your personal needs and non-negotiables. It's never a one-size-fits-all purchase.
Why choosing the right mortgage matters
Not all mortgages are created equal. Finding the right interest rate, down payment, and monthly cost is a delicate balance, and what works for you might not work for the next person. Here are two good rules to follow as you start shopping for mortgages:
Don't go home with the first mortgage you meet. Be sure to research the full range of products available to you, and dig into the details. 30-year or 15-year terms? Adjustable or fixed rate? These decisions all add up and impact how well your loan will fit your life. That's why it's important to work with experts who understand your priorities and can help weigh the pros and cons. Keep your own goals and finances firmly in mind as you evaluate mortgage options.
Get guidance from the experts. Some lenders, agents, and even well-intentioned parents and mentors can lead you astray with outdated or incomplete information. There are plenty of misconceptions out there about buying a home. For example, you may have heard people say that you need at least a 20% down payment to qualify for a mortgage. And perhaps you even assumed this put homeownership out of the picture for you. In reality, there are many more financing options available to meet homebuyers' needs. In fact, you may find that you qualify with a down payment of as little as 3–5%. Bottom line: don't let bad advice be a barrier on your journey to homeownership.
What mortgage loan products are out there?
When we talk about mortgage products, we're referring to the type of mortgage you choose. Different mortgages are designed to fit different financial situations. it's important to understand all your options before you make a decision. These range from the type of loan to the length of time that you have it, as well as affordable lending products like FHA (Federal Housing Administration) loans, CRA (Community Reinvestment Act) loans, and Fannie Mae's HomeReady. There are many mortgage products designed to help creditworthy borrowers, including first-time homebuyers, get access to financing.
At Better Mortgage, 77% of our homebuyers put less than 20% down on their homes. And many choose 30-year fixed rate mortgages—but that doesn't mean it will be the right choice for you. Our goal is to help you find the best product based on your income, debt, credit score, and all the other factors that make your financial profile unique.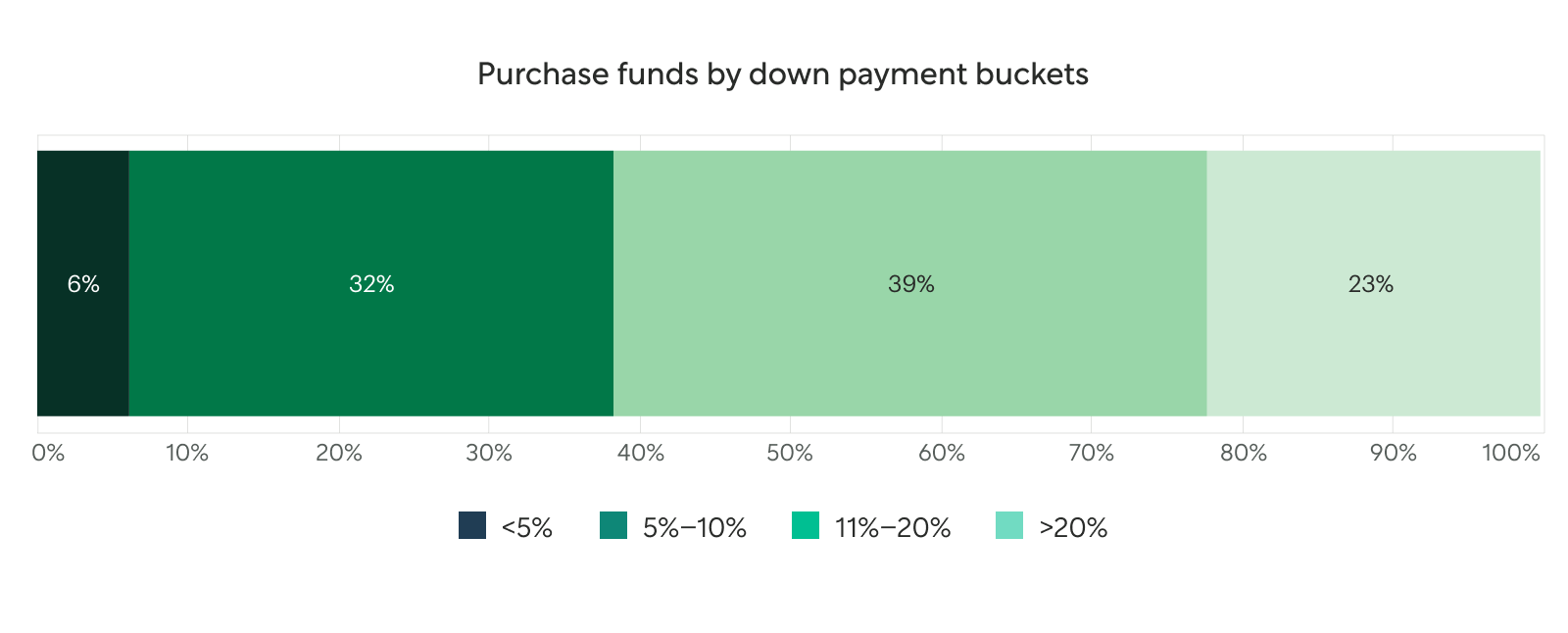 How Better makes it easy to find the perfect mortgage
Even if you've shopped for mortgages before, we always recommend asking 3 questions to get started:
How long will you be in your home?
How much can you comfortably put down up front (including down payment and closing costs)?
How much can you afford to pay each month?
These answers will help you understand exactly what kind of mortgage will suit your needs. Let's say you plan to be in your home for less than 7 years, prefer to limit your upfront costs, but are willing to pay more each month. You might pick a different loan than if you want to stay in your home forever, would rather pay less each month, and can put more money down up front.
Once you know your preferences and how much you can afford, it's easier to line up all your options and make an informed decision. If you're working with a lender that isn't willing to walk you through multiple loan options, it could be because they lack the ability or the incentive to do so. Some loan products might come with lower profit or commissions, so lenders aren't motivated to make them available to their customers. And some traditional lenders may not even offer a variety of loan products. Our online process makes it possible to highlight the most affordable products in real time, and our Loan Officers aren't commission-based. That means our team is laser-focused on finding the best fit for your unique needs.
Better makes it easy to find your perfect mortgage
Ready to find the perfect mortgage? Getting pre-approved is the first step to understanding what kind of mortgage is right for you. Our online process takes as little as 3 minutes and requires no hard credit check.