$100 billion in online home loans
Real Estate Agent Resources
We're making things easier for agents
We're a lending partner dedicated to keeping things simple — we understand how important it is for you to get updates quickly and reliably, so we do just that. Our best-in-class technology and expert support helps you get your clients home, while closing up to 10 days faster* than the industry standard.
Reach out to an Agent Experience Partner to get personalized support and learn how they can help you and your clients.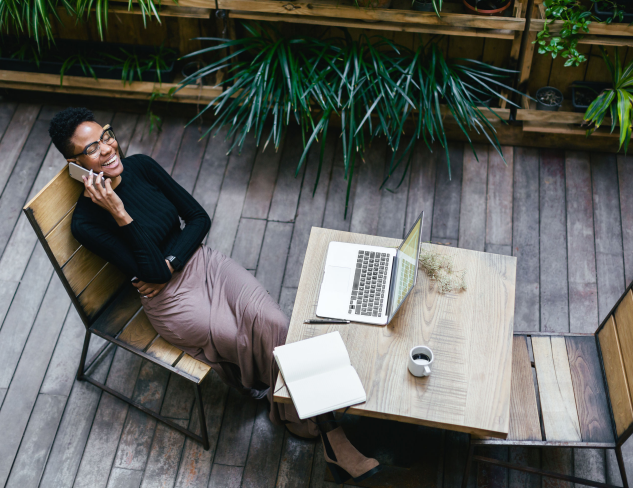 It starts with dedicated support, just for you
When you work with us, you'll receive your own support contact, an Agent Experience Partner. This person will help you with every client you have working with Better Mortgage — no more handoffs, vague communication, or confusing processes. Our Agent Experience team is fully dedicated to supporting you and your clients.
Updates
Updates at important milestones, like rate lock and conditional approval, right when they happen.
Insights
Up-to-date pre-approval letters in as little as 3 minutes, so you can curate listings efficiently.
Resources
Free market insights, news, webinars, and trend reports help you stay on top of the industry.
Close on closing day. Period.
Better Mortgage loans come with an on-time closing. Guaranteed. That kind of confidence makes offers stronger and turnover quicker. And if anything happens, we'll give your client $2,000.*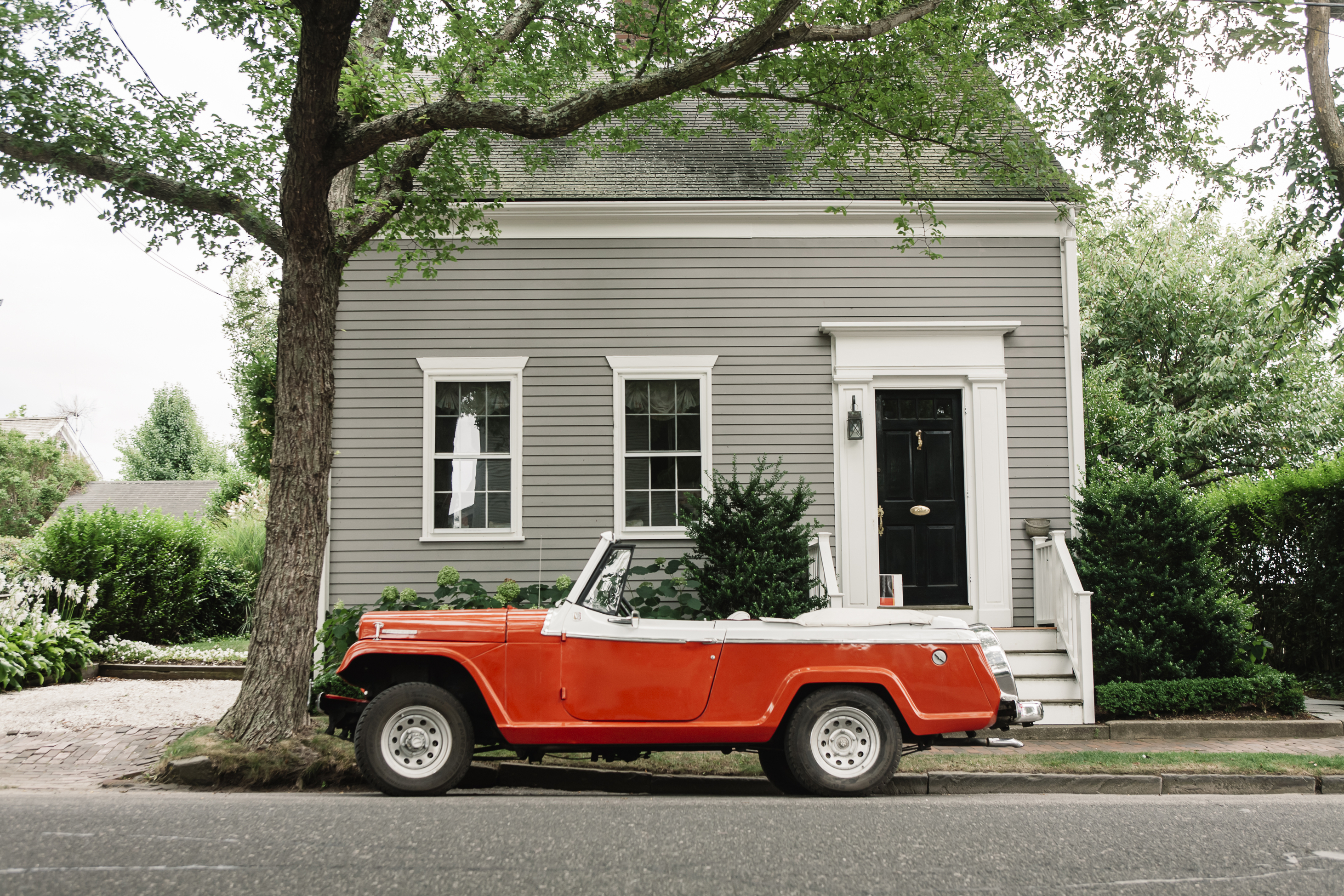 Agents are taking notice
Jack Heald, Agent Experience Partner
"As a realtor, my biggest concern is making sure that my clients have chosen a lender that is competent and capable of not only closing the deal, but closing it on time. This particular deal closed in 32 days and went so smoothly!"
—Sarah N. on working with her Agent Experience Partner
Ask how we can help your clients
Reach out to an Agent Experience Partner to chat about how you can help your clients save on their closing costs** with the Better Mortgage referral program when they buy their next home.
Let us handle some of the questions
We know your clients look to you for advice and resources, that's why we've made it easy to access webinars, videos, and other educational material. You can spend more time focusing on selling and buying, and we'll make sure your clients feel confident along the way.
Homebuying resources
News and insights
We make mortgages differently
Learn about our agent experience
We're here to help, day or night