Why we're hiring veterans and looking beyond resumes to attract talent
Published October 15, 2019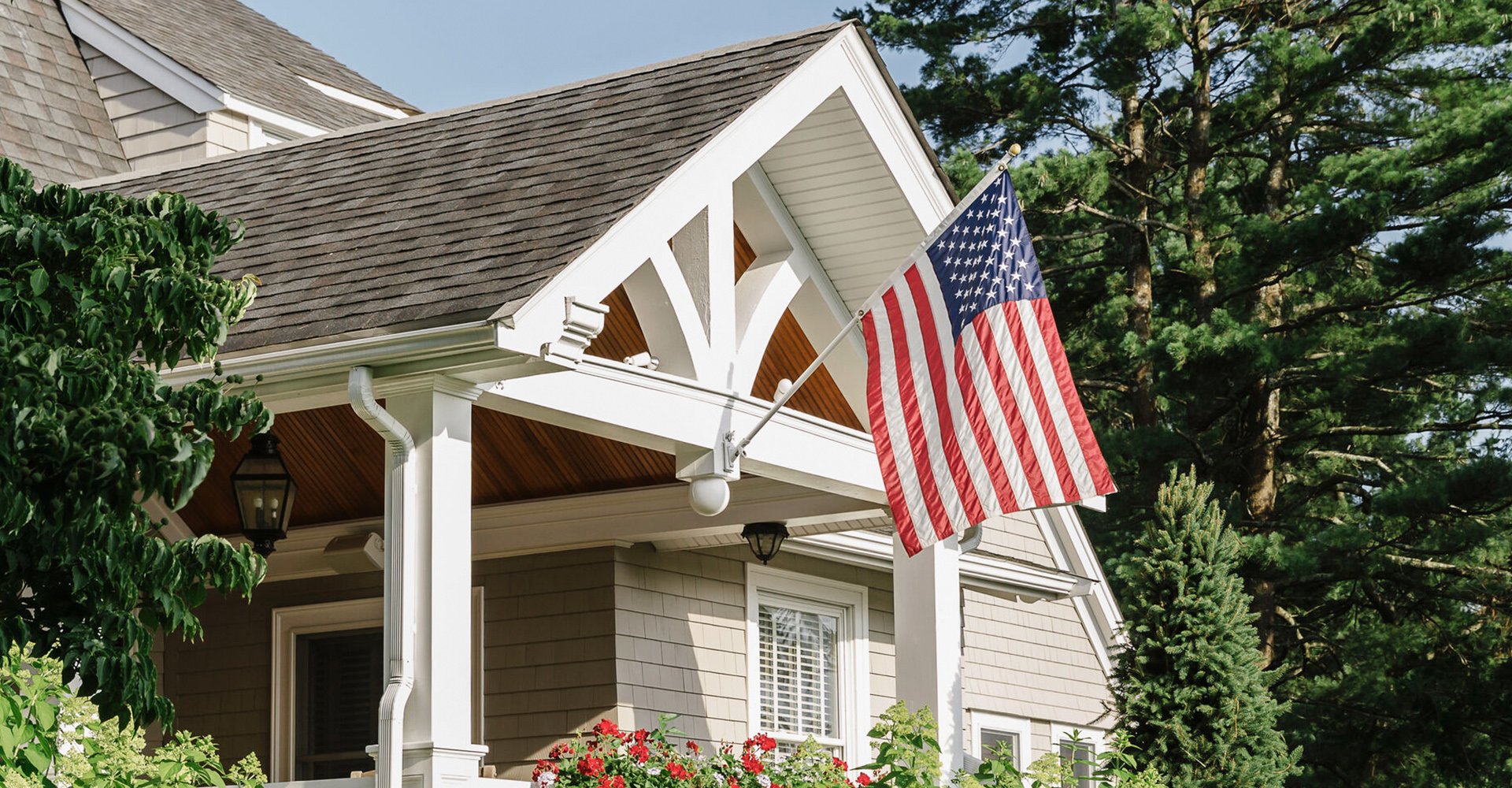 Today on Veterans Day, I am really proud to announce Better Mortgage is pledging to hire 80 veterans through Shift.org, a startup that places veterans in high-growth startups ready to scale. By 2025, we're dedicated to hiring a total of 5,000 veterans and military spouses.
Over the next five years, more than a million service members will leave active duty, but most won't get transition support or explore opportunities in Silicon Valley. Shift's services include job matching, hosting meet-ups for like-minded veterans, and empowering advocates within top companies to hire veterans.
We believe life experience leads to meaningful work experience and by joining forces, we're enabling those who have served our country to continue their service by providing Americans with homes they love.
In looking at the bigger picture, what has excited me the most about growth at Better Mortgage is the opportunity to do better in attracting and assessing the right talent for us. We want to look beyond the traditional biases — against age, gender, background, identity, and more. We strive to not only be an equal opportunity employer but also a strategic employer — we believe we're better at recognizing and cultivating potential where others may miss it.
Resume-free hiring
While a lot of this work remains underway, we're proud that we're also looking beyond resumes. We know resumes aren't ideal at telling your whole story, so we're partnering with Skillist to help develop a more effective and inclusive way to hire. By sharing your perspective on how you've approached problems creatively, overcome obstacles, and delivered results, we hope to understand who you are beyond how well you format your documents. You'll be able to apply without a resume for direct consideration for meaningfully impactful roles at the front lines of our business.
So what does hiring the right talent for us mean?
We believe in hiring for a mix of hustle, heart, and horsepower. Agnostic of skills or prior experience, if you have the values and abilities to help us make homeownership better for everyone, we want to have you on the team.
Better attraction means creating an employee experience that gives employees all the resources they need to do their best work. Better assessment means striving to form a more comprehensive picture of individuals' skills, capabilities, behaviors, and motivators. If we're doing it right, you're finding a place where you can be uniquely successful for who you are and what you bring to the team.
Through our talent development programs like Better University, we're committed to finding high-impact, high-character individuals and giving them a path to achieve.
As we ramp up our hiring 2–3x over the next year, we're actively looking for people to join us on our journey to drive social equity through access to consumer credit. We're running interviews and social events weekly, and want to assess people fairly, accurately, and with an eye toward the uncommon desire to do hard things well. Check out our open opportunities.
Arthur Matuszewski is Head of Human Resources for Better Mortgage. Prior to Better Mortgage, he served as Head of Strategic Talent Sourcing at Wayfair.