What you should know about home appraisals
Published October 6, 2021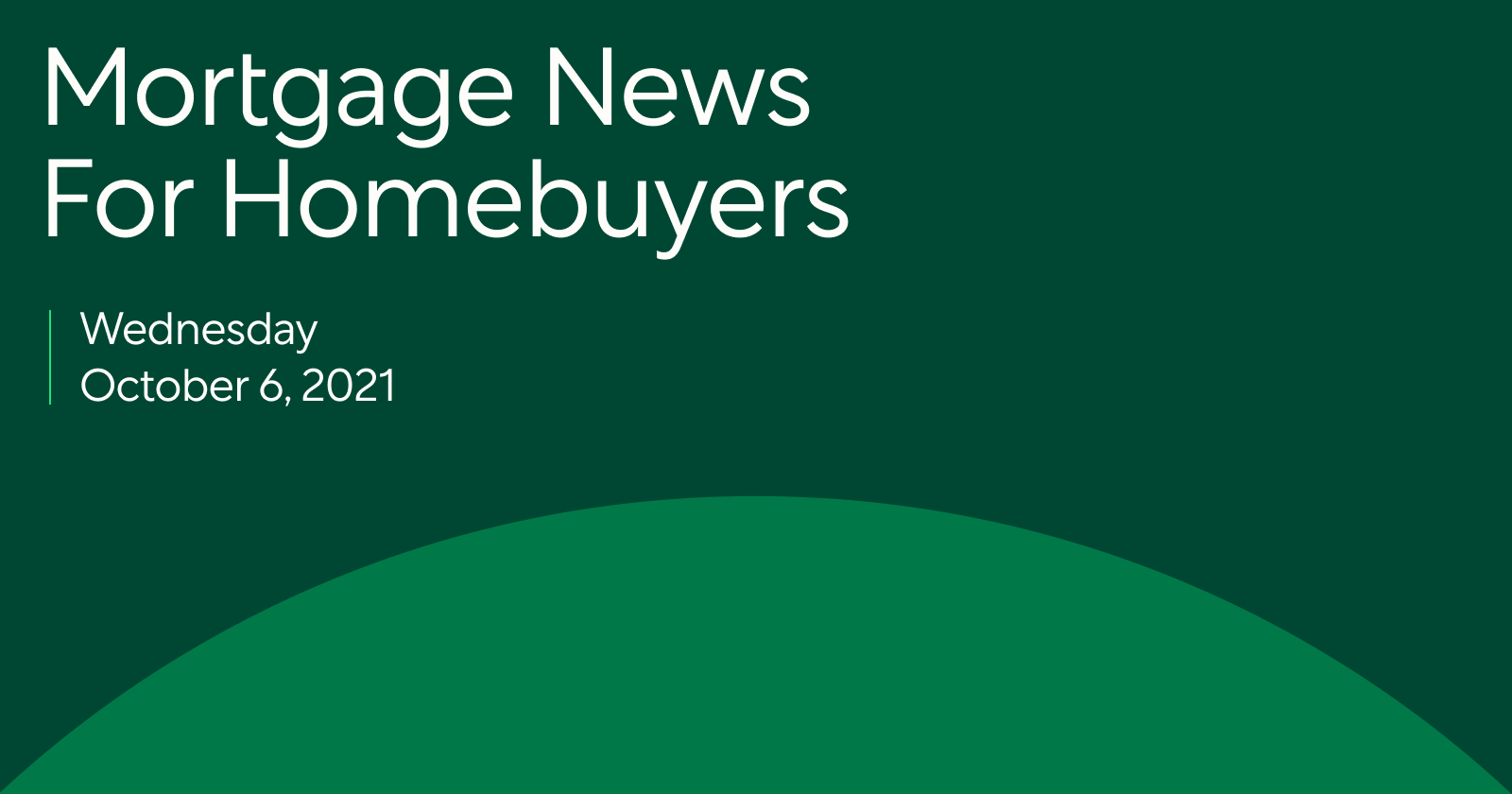 Here's a look at the latest developments in the homebuying market this week.
What buyers should look out for in the home appraisal stage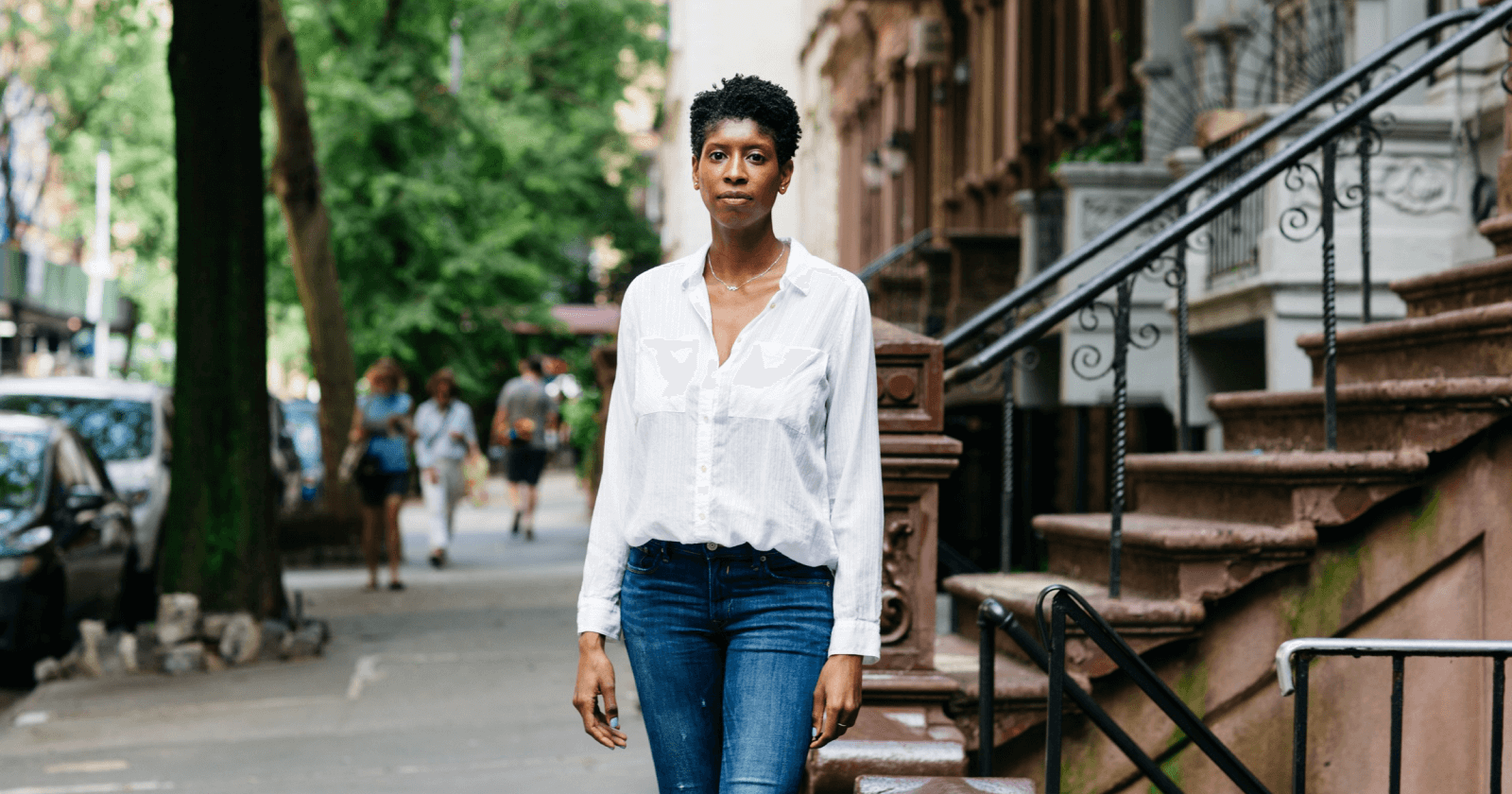 Jillian White, Head of Collateral at Better, is growing the company's in-house team of appraisers to better represent the areas they serve.
Image source: NBC News
An appraisal evaluates a home's market value. Lenders often require them to make sure a seller's price is reasonable, and that the amount you're borrowing is in line with what the home is worth. Typically, a professional appraiser will walk through the property to assess it, and consider prices of the market it's located in.
As a buyer, you can't control exactly how a seller's home is shown. But there are a few things to keep in mind that help ensure an appraisal runs smoothly, and doesn't hold up your buying timeline.
Learn how the appraisal affects LTV
Appraisals help your lender nail down the loan-to-value ratio (LTV) on your mortgage, so they know how much risk they're taking on. LTV is calculated by dividing the total loan amount by the home's appraised value. When the appraised value goes down, the LTV goes up, which means more risk for the lender.
An 'appraisal gap' is the difference between a home's appraised price and the offer you made on it. Appraisal gaps can spell trouble for buyers, because they usually have to renegotiate a price with the seller, increase the down payment, or come up with a new loan entirely.
Get the Better Appraisal Guarantee
As a buyer, you have the option of adding or waiving an appraisal contingency in your contract, which lets you back out of the sale if the appraisal gap is too big. Sellers don't like that uncertainty, so waiving the contingency can make your offer more attractive. The problem is, it also increases risk.
With the Better Appraisal Guarantee, you get the same loan terms you locked no matter what the appraisal gap is. Sellers will know the sale won't fall through, and buyers don't have to take on any risk.
Keep an eye out for personal bias
The appraisal industry is often criticized for how much it leaves up to personal bias and opinion. Jillian White, Better's Head of Collateral, says appraising is a "mix of science and artistry, and the artistry is where the unconscious bias comes in." For example, a new wing can add anywhere between $10,000 and $20,000 to a home's value, but it's up to the appraiser to decide where it lands in that range.
Several studies have shown that people tend to subconsciously associate with their own race more positively, and 96.5% of all real estate appraisers are white. Between 2015 and 2020, appraisal gaps came up at a rate of 15.4% for Latino-majority neighborhoods, and 12.5% in areas with a majority of Black homeowners.
If an appraiser's evaluation feels off, don't be afraid to get a second appraisal. It also helps to work with companies that are committed to diversifying their team. Starting next month, Better will be hiring and training a pipeline of 120 in-house appraisers who are representative of the communities they serve.
Mortgage rates jumped—and they're expected to keep climbing.
After weeks of hovering near 2020 lows, mortgage rates are back on the rise. The 30-year fixed rate average rose 0.13% last week to 3.01%—its highest level since July. Better Mortgage analysts expect rates to continue inching upward, though they're not likely to rise beyond 3.25%. The market drove rates up in response to The Federal Reserve's signals that they'll soon be tapering the measures that have helped keep mortgage rates low since the pandemic began.
Those kinds of rates mean that the monthly payment on today's median-priced home is around $150 higher than it was a year ago. That said, only $25 of that increase is due to higher rates, the rest is owed to rising home prices. Many homebuyers can still save, and getting a home with an online lender can help by cutting out other unnecessary fees. Check your rates with Better Mortgage to see where you stand.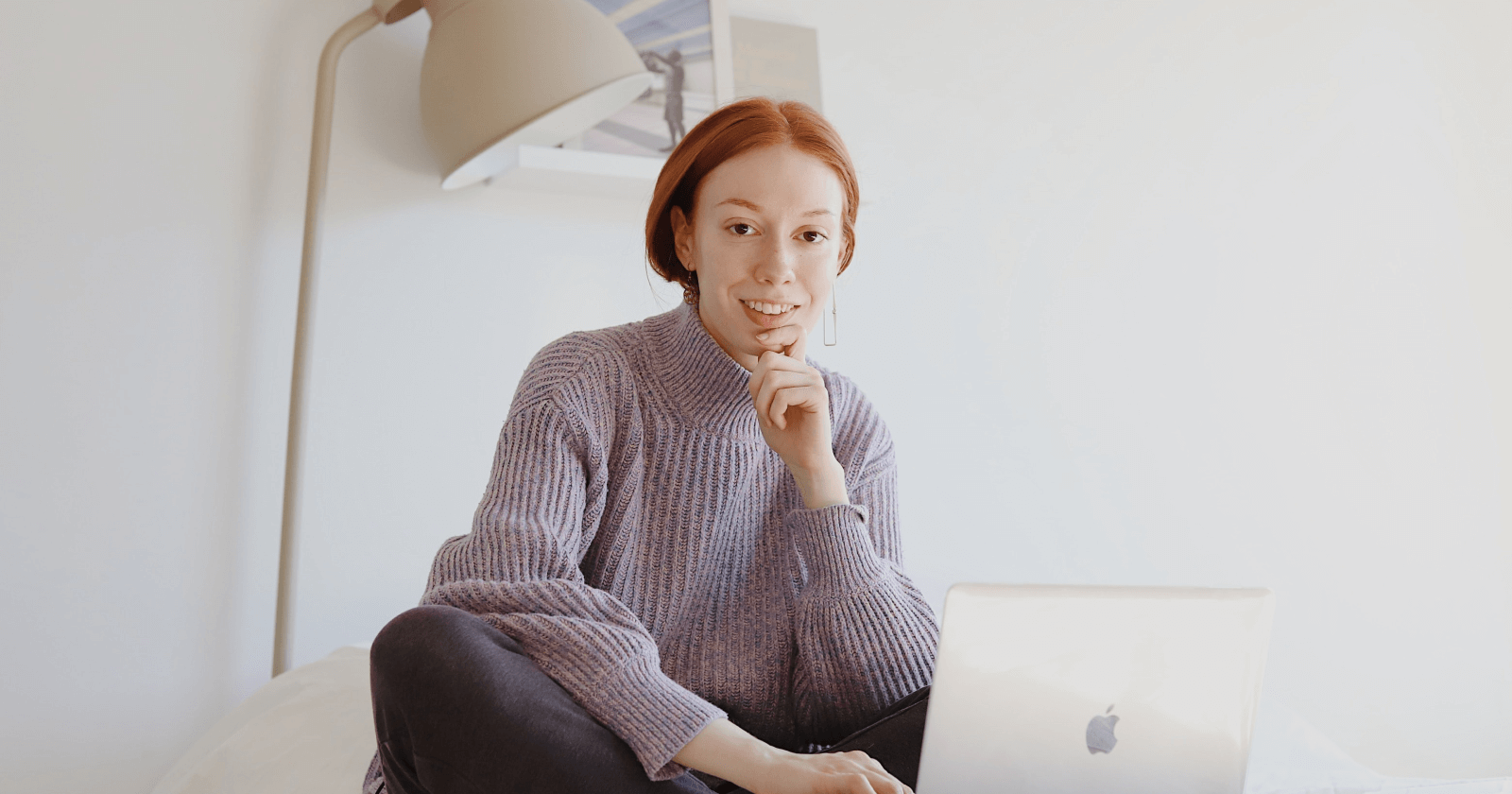 Considering a home loan?
Get your custom rates in minutes with Better Mortgage. Their team is here to keep you informed and on track from pre-approval to closing.