Non-conforming loans: What are they and how do they differ from conforming loans?
Published October 19, 2021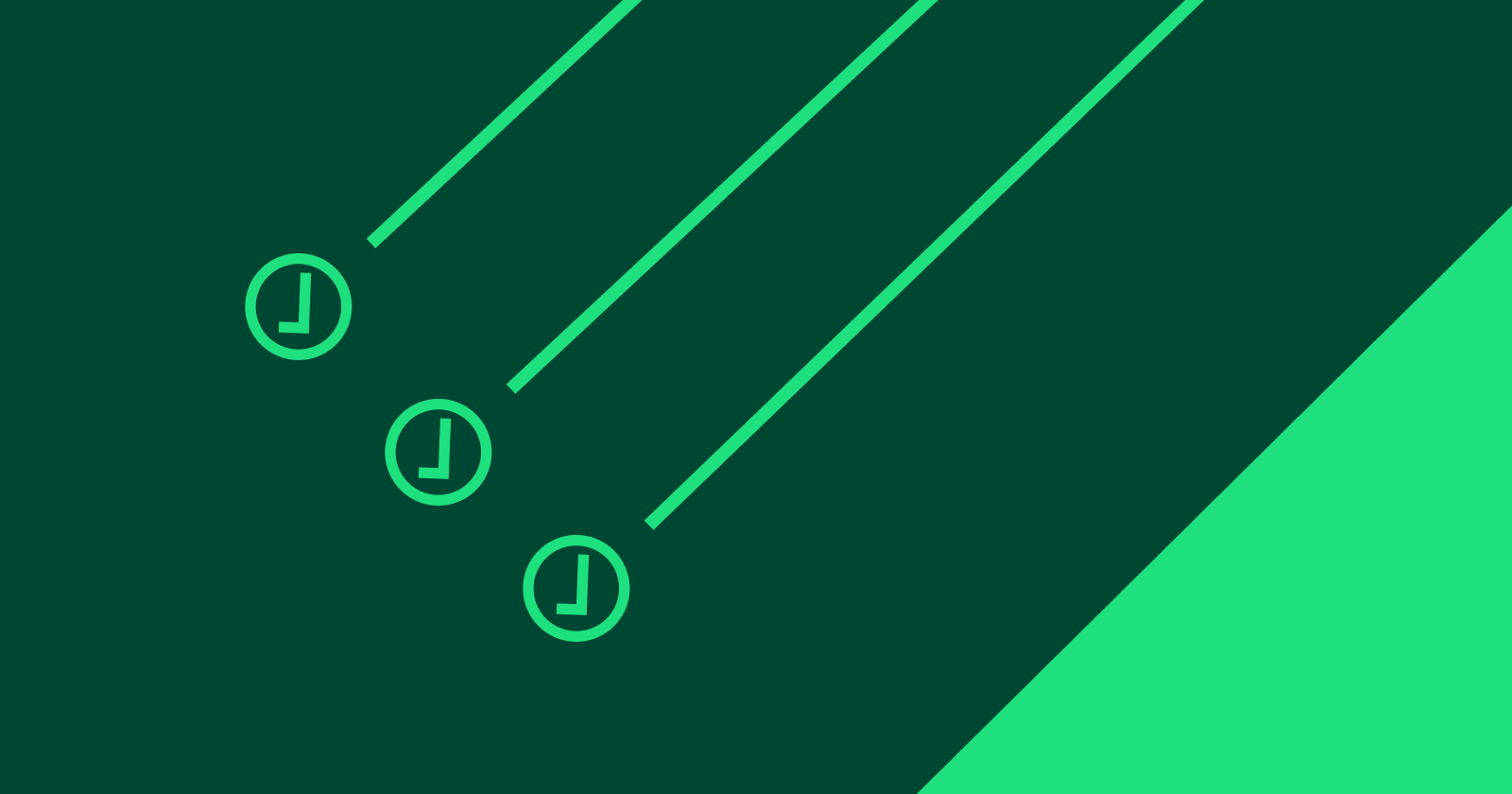 What you'll learn
Key differences between conforming and non-conforming loans
Advantages, disadvantages, and requirements of each loan type
How to decide which loan is right for you
Not able to get approved for a conforming loan? Don't worry—you're not alone. There are plenty of reasons why conforming loans might not fit your needs. Maybe the property you want to buy has a higher-than-average price tag; or maybe you're a borrower with less than perfect credit history, minimal down payment savings, or some other financial restrictions. Either way, conforming loans aren't the only game in town.
Mortgages that don't abide by the conforming loan playbook are known as "non-conforming mortgages." Most non-conforming loans tend to have more lenient qualifying standards, making them ideal for borrowers who need more flexible financing options. This simple guide explains what makes a mortgage non-conforming and why choosing this type of loan might be the best path to homeownership for you.
What is a non-conforming loan?
Conforming loans have specific requirements when it comes to borrower criteria and mortgage limits. For some people, particularly those with less than perfect credit history or modest down payment savings, these requirements can be prohibitive. Luckily, non-conforming loans don't have the same requirements.
A non-conforming loan definition for beginners
A non-conforming loan is a mortgage that does not meet, or conform to, the standards set by the Federal Housing Finance Agency (FHFA). The FHFA is the government body that oversees and regulates certain mortgage guidelines and entities to help protect both borrowers and lenders.
If a mortgage does not meet FHFA standards, then it can't be sold to Fannie Mae or Freddie Mac — two government-sponsored entities that purchase mortgages in the secondary market. Most lenders sell your loan to mortgage investors (like Fannie and Freddie) because it helps free up cash flow so they can continue to offer more mortgages to more borrowers. However, non-conforming mortgages can be difficult to sell, and therefore riskier for lenders to provide. For this reason, not all lenders offer non-conforming loans.
When would you need a non-conforming mortgage loan?
1. Financial or credit limitations
Some non-conforming loans, such as FHA loans, VA loans, and USDA loans, offer more relaxed financial requirements. These loans are backed by government entities—the Federal Housing Administration (FHA), the Department of Veterans Affairs (VA), and the United States Department of Agriculture (USDA) respectively—and all have their own qualification guidelines, such as maximum allowable incomes or location limitations.
Here are a few scenarios when a government-backed loan may be beneficial to borrowers:
You have little to no money for a down payment. The upfront costs of a conforming loan can be prohibitive for some borrowers, ranging from between 3-20% of the mortgage amount. Alternatively, government-backed non-conforming loans offer extremely low or zero down payment requirements.
You have a high DTI ratio. Conforming loans have strict debt-to-income (DTI) ratio requirements. DTI measures your total income each month versus how much of it goes toward debt payments. While requirements vary by loan type, a buyer with a DTI of more than 50% would typically be ineligible for a conforming loan but would still qualify for some non-conforming loans.
You have a low credit score. Similar to DTI ratios, lenders have different credit score requirements for different loan types. In most cases, a borrower with a credit score less than 620 would only qualify for a non-conforming loan.
2. High property costs
The other reason you might need a non-conforming loan has to do with the type of property you're financing. Rather than being backed by the government, jumbo mortgages are non-conforming loans offered by private lenders. These loans may actually have stricter qualification standards than conforming loans. For instance, you'll need to have a significant down payment and an excellent credit score to get approved.
Here's why you may need a jumbo loan:
You're buying an expensive home. For 2021, the conforming loan limit is $548,250 in most areas, though the limit can go as high as $822,375 in some high-cost housing markets. If the dollar amount of your mortgage will exceed the threshold set for your county, then you would need a non-conforming jumbo loan.
You're refinancing an existing mortgage with a high balance. If you're looking to refinance, but your loan balance is still over the conforming loan thresholds, you'll need a jumbo loan refinance.
Conforming vs non-conforming loans: which choice is right for you?
Both conforming and non-conforming loans offer unique benefits. Here are some factors to consider:
| Conforming loans | Non-conforming loans |
| --- | --- |
| Offered by most lenders, easier to shop around for | Jumbo mortgages can provide larger loan limits |
| Larger upfront costs can mean smaller monthly payments | Government-backed loans offer low-to-0% down payment options |
| Usually offer more competitive interest rates | Government-backed loans offer more relaxed credit requirements |
See your mortgage options
HA, VA, and USDA loans offer some serious advantages to borrowers. If you're interested in exploring more relaxed qualification standards and fewer upfront costs, a non-conforming loan can be right for you. Alternatively, if you are interested in financing a property with an above-average price tag, a non-conforming jumbo loan might be your only option.
At Better Mortgage, we offer FHA and jumbo mortgages in addition to conforming loans. Start a pre-approval to find out which loan type makes the most sense for you financially—the process takes as little as 3 minutes.