Know what to ask your mortgage lender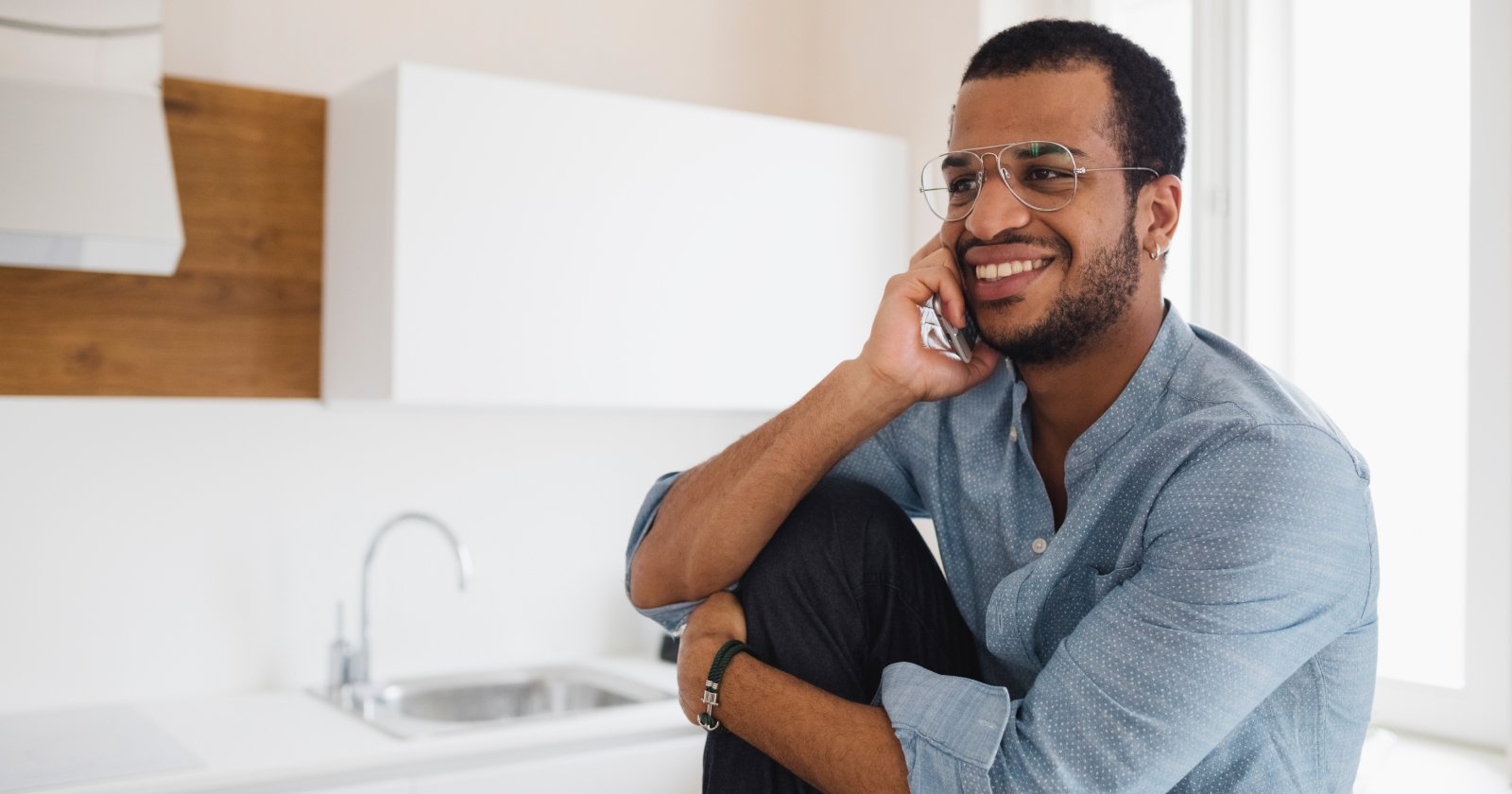 What You'll Learn
Asking questions will help you get what you need
Knowing what to ask and how to ask it will help your lender help you
Knowing what to expect from the answers helps, too
No one is expected to know every angle of mortgage shopping their first, second, or even third time buying a home. There are points, credits, adjustable and fixed rates, down payments, and more. It's a lot to manage on top of your already very busy life.
You should, however, come prepared with the right questions to ask your mortgage lender. This will help you choose the right mortgage lender and eventually the right mortgage.
Here's a list of nine questions that you should definitely ask before you commit to a mortgage.
Question 1: Which type of loan is right for me?
There are a wide range of home loans available, and they're all designed with different people and  circumstances in mind. Your mortgage choices could vary based on length (10, 15, or 30 years), and in terms of fixed or adjustable rate (ARM). If you're buying beachfront property in Malibu, you might need a jumbo loan. If you're a veteran, you might take advantage of a VA loan. What type of loan you end up buying should make sense for your future home and your particular situation. 
Communicating your needs and goals to your lender is key. When you paint your mortgage consultant a clear picture of who you are and what you're looking for , they'll have a better idea of which type of mortgage you'll need. 
Question 2: How much is my monthly payment?
Your monthly mortgage is just part of the payment. There are other taxes and fees associated with a mortgage that you may not have considered. The amount you'll pay monthly is actually called your PITI (or principal amount, interest, taxes, and insurance) which includes property taxes and whatever insurance coverage you choose.
Besides impressing your lender with amazing knowledge of mortgage industry lingo, you'll also get a clear picture of how your new home will impact your lifestyle. 
Question 3: How much mortgage can I afford?
You may be approved for a larger loan than you can comfortably afford. Knowing your PITI will help you, but asking your lender how much you can afford given your budget will help you both get on the same page.
Better.com has a home affordability calculator that takes a confidential look at your a few key numbers and helps you see what does and, maybe more importantly, what doesn't fit into your budget. 
Question 4: what's my down payment?
Typically homebuyers are required to put down 20% of the cost of the house, or principle. If you put down any less, you may have to purchase private mortgage insurance, which is another monthly payment you'll have to factor into your purchase. If you want to know more about private mortgage insurance, take a look at our deep dive on the matter.
You can also put more money down at purchase, which will lower your monthly payment and if you have extra cash on hand, that might be a good way to go. It's all about how comfortable you feel paying more now or paying more every month.   
Question 5: what are the closing costs?
So you've figured out your down payment, APR (the annual percentage rate you'll pay on your loan) and PITI. That should be everything, right? Not so fast. There are closing costs associated with buying a home, and you'll want to avoid any surprises when you reach the end of the process. 
There are appraisal fees, title fees, and credit check fees. Although Better Mortgage doesn't, some  mortgage lenders will even charge origination and underwriting fees. Ask how much each line item will cost on its own as well as the total closing costs before you proceed. Understanding these costs will help you shop for a more affordable loan.
At Better Mortgage, we've dropped the origination and underwriting fees. We even offer discounts when you use Better Settlement Services for your title and insurance. Definitely ask your Better Mortgage Consultant about these offers next time you speak.
Question 6: what are points and credits?
Points and credits allow you some flexibility with  the terms of your mortgage. 
Sometimes homebuyers have extra cash on hand and would rather have a lower monthly payment. "Paying points" essentially let you pay more cash up front in exchange for a lower APR on your mortgage. The lender will help calculate your points and let you know the price, and the percentage value of each point. 
If you don't have much cash on hand, and would feel comfortable with a higher monthly payment, you can use "credits." In exchange for a higher APR, lenders will lower your down payment. Essentially, they are folding down payment costs into the length of your loan.
We have another post that goes into points and credits at length, but this should help you get the conversation started with your lender. 
Question 7: what is a loan estimate?
Loan estimates are super helpful when you're shopping for a mortgage. A loan estimate is a standardized form created by the Consumer Financial Protection Bureau (CFPB) that gives you an easy-to-read breakdown of all the costs associated with buying a home so you can easily compare lenders. Lenders are legally required to send you your loan estimate within three days of receiving your completed application, so make sure you ask for one. 
Question 8: how can I make sure I close on time?
Closing quickly is important to a lot of homebuyers, especially if those homebuyers are in competitive markets. If you're competing with other buyers for the same home, you'll want to be sure your lender can close quickly.
The best way to make sure you close before your deadline is to make sure your lender knows about your timelines and share any new information as it comes in. 
Another good way to make sure you close on time is to go with a Better mortgage. We can help you close up to two times faster than the industry standard. 
So now you know what to ask and you're anticipating answers. You're well equipped to get started, so why don't you get started with Better mortgage? You could pre-approved in as little as three minutes.