Inventory waves, move-in readiness, and acing your maintenance phase
Stay flexible and ride the inventory wave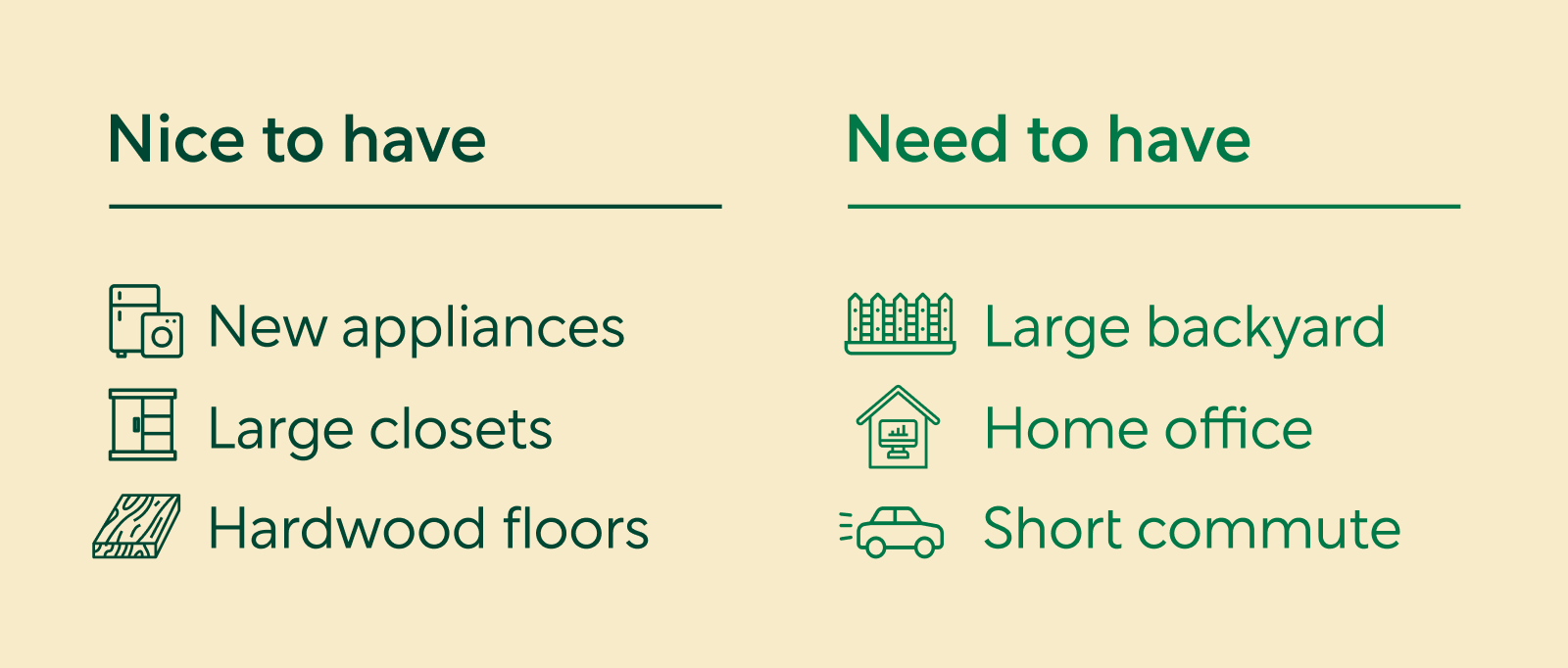 Even as listings continue to trend upwards and new homes hit the market each week, buyers may want to focus on finding ways to stay flexible in their search. So, what does "flexibility" mean in practical terms?
For some, it means considering neighborhoods, cities, or even states outside that initial search zone. If you're able to explore a different part of the country (buyers who work remotely likely have the upper hand here) it might be worthwhile to consider dollar for dollar just how much house you can afford in one city or neighborhood compared to another.
TL;DR: The inventory wave is cresting, but you still have to be in the right spot to catch it. Those who can revise or extend their house hunt to locations where inventory is coming online are more likely to find success.
For others, it might mean taking a closer look at that list of nice-to-haves and whittling it down to must-haves. It's easier than you think—create a simple spreadsheet with 5 columns and fill in your top non-negotiable priorities like outdoor space, proximity to schools, home office, etc. Then run every listing you see through this lightweight filtering process. When you strip out the fluff and just look for the essentials, you may find that more homes fit your search criteria.
Having trouble determining a need vs. a want? Think about whether the feature would be easy and affordable to change once you move in, or whether it would be impractical or prohibitively expensive. For instance, adding a dishwasher is a relatively small and inexpensive project compared to adding a garage. So if your heart is set on a garage, you might consider that a need.
Ready to build a homebuying budget?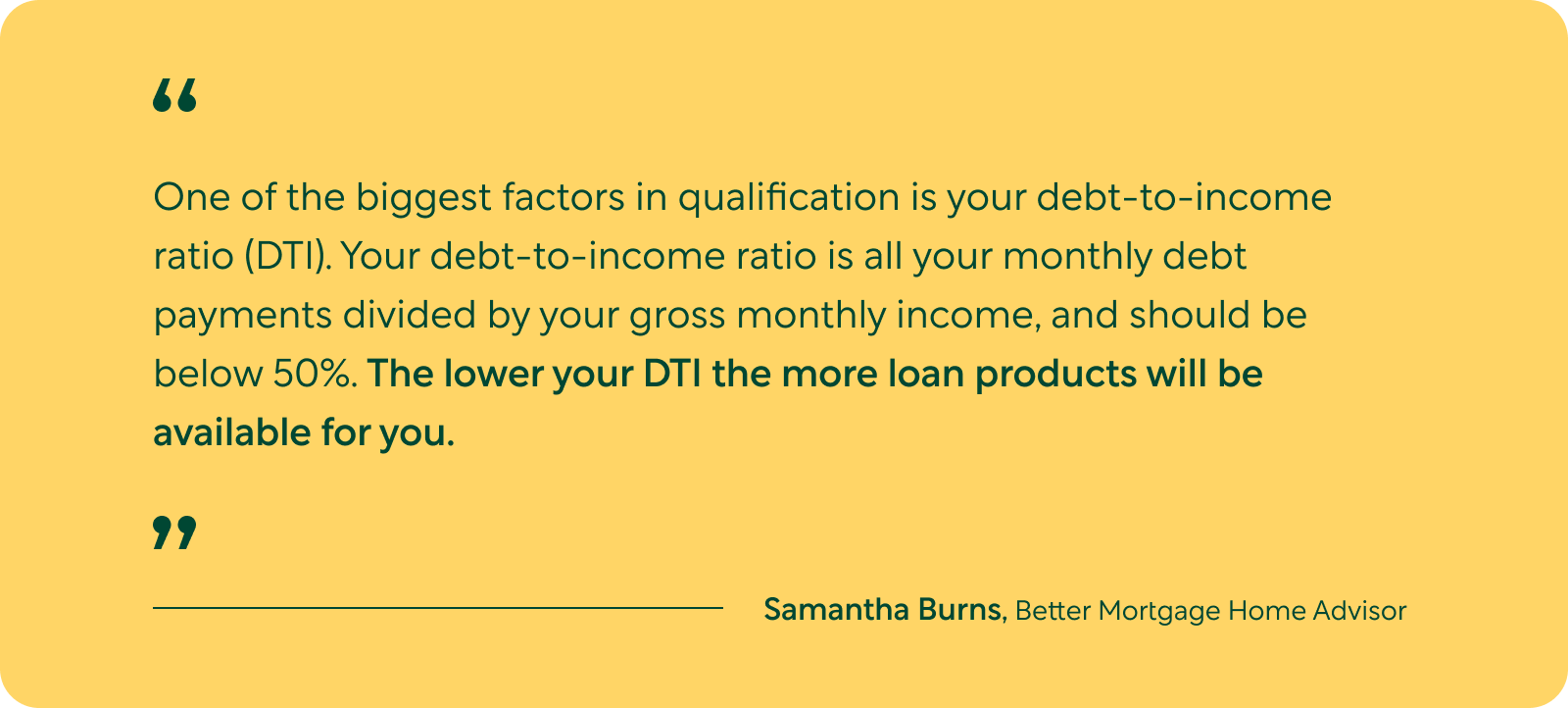 Find out if your home is move-in ready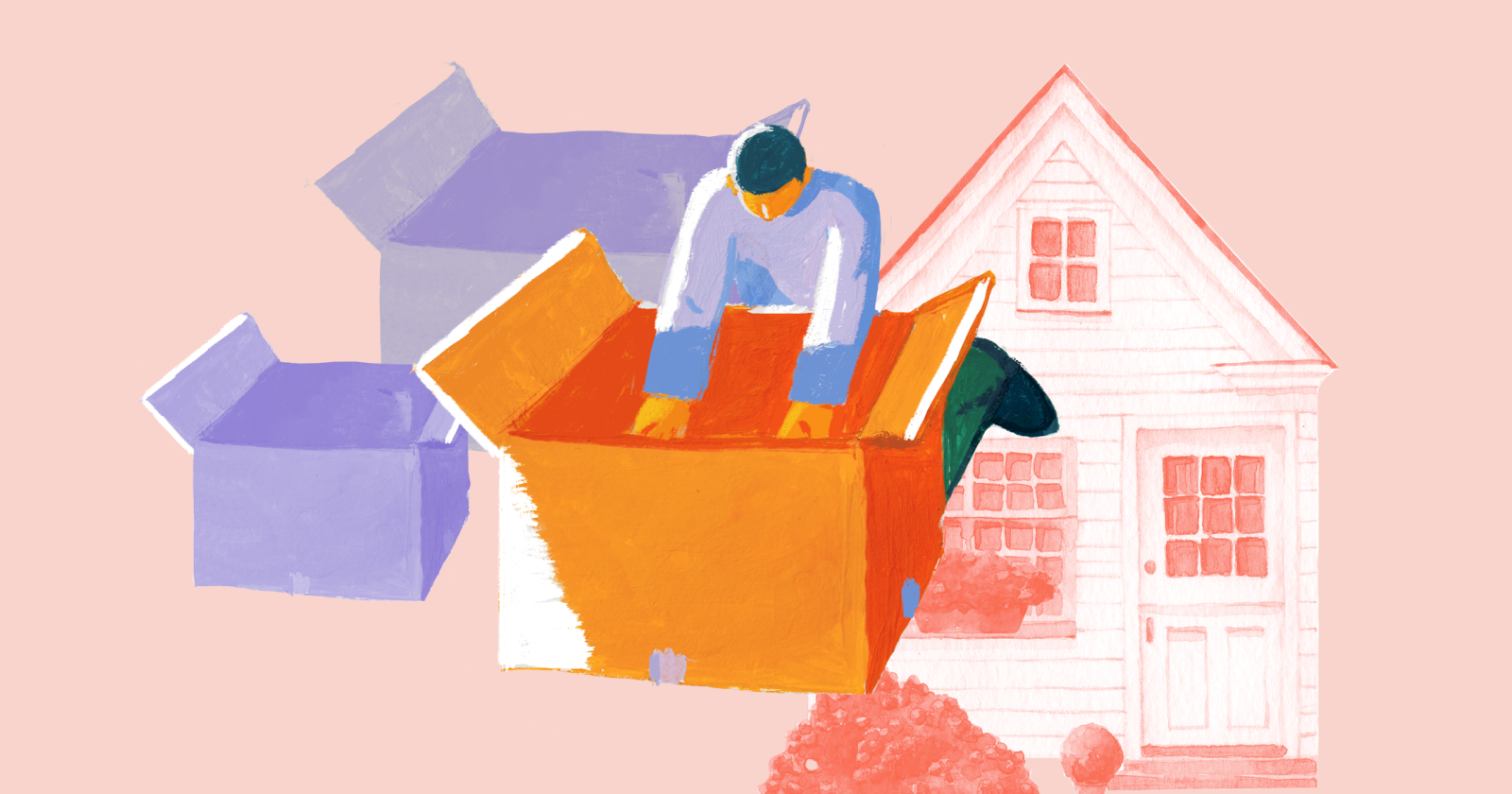 Thinking about selling? You might be wondering whether your home is "move-in ready," a criteria that many discerning house hunters include in their search terms. The answer varies based on where you live and the overall expectations of buyers in your area.
In the most general sense of the phrase, "move-in ready" means that a home doesn't require any urgent repairs. But what qualifies as move-in ready is ultimately in the eye of the beholder. Buyers in more competitive markets might have different expectations (think completely renovated with all new appliances and fixtures) than buyers in less competitive areas. To some, a fresh coat of paint and relatively new floors might qualify a home as move-in ready.
To get a sense of how move-in ready your home is, take a quick tour that covers the condition of the electrical, plumbing, and HVAC systems as well as the roof and major appliances.
List your property with Better Real Estate
A Better Real Estate Agent can help you decide if your home is move-in ready. Plus, they'll list your home for free when you buy and sell with Better Real Estate, and fund with Better Mortgage—the traditional fee is 3%.
That's $15,000 savings on a $500,000 home!
Bide your time in maintenance phase
Not ready to take advantage of the high-demand market today? For homeowners that aren't motivated to sell right now, maintenance is a powerful strategy in the meantime. Not only can regular maintenance help homeowners avoid expensive repairs, many systems (plumbing, electrical, and HVAC) tend to operate more efficiently when they have seasonal maintenance. So you can potentially lower your monthly utility costs and sleep better at night knowing your home is in tip-top shape. Win-win!
Considering a home loan?
Get your custom rates in minutes with Better Mortgage. Their team is here to keep you informed and on track from pre-approval to closing.
This newsletter does not constitute an endorsement or recommendation of Better Mortgage Corporation; Better Real Estate, LLC; Better Cover, LLC; Better Settlement Services, LLC; or their services. Better Cover is solely responsible for homeowners insurance services. Better Mortgage is solely responsible for making all credit and lending decisions with respect to mortgage loans.