Inflation-savvy budgets, spruced up sales strategies, and utility cost-cutters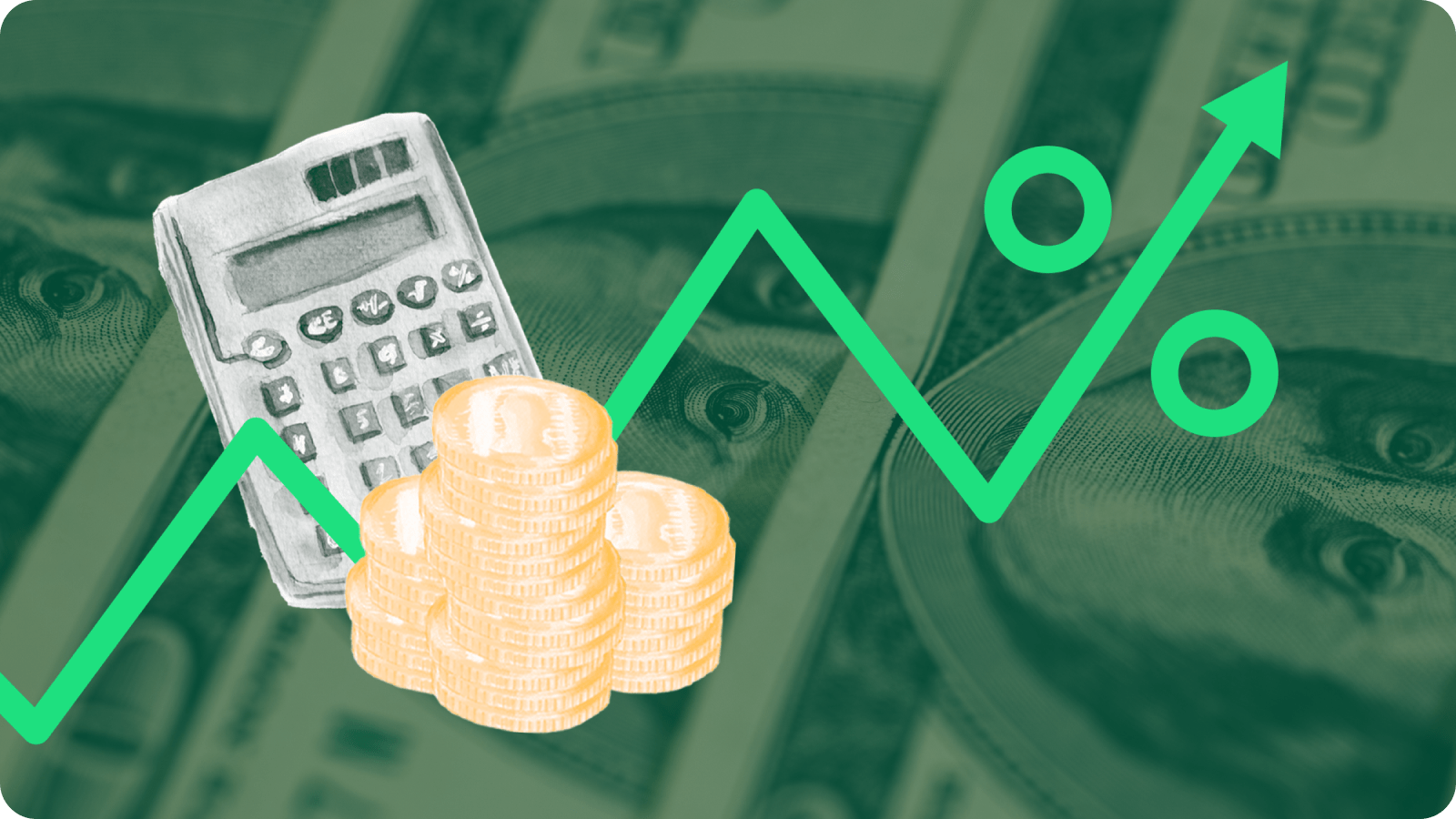 What does inflation mean for your homebuying budget?
Inflation is complicated. But the impact it has on your dollar is pretty straightforward. As the price of consumer goods and services go up, consumer spending power dwindles. In simple terms, your dollar doesn't go as far as it once did.
📈 According to the Bureau of Labor Statistics, the rate of inflation hit 8.6% in the past year. That's the highest rate of inflation since 1981!²
If you're just kicking off your search for a new home or you've been at it for a while, consider how the current condition of the market will impact your homebuying budget.
✅ Getting pre-approved is often the first step in the homebuying process, giving you a sense of your financing options without going through the entire underwriting process.
Keep in mind that it's almost 30% more expensive to buy a home than it was just a year ago.³ Unless your income has also trended upward in that time, your homebuying budget should account for the decreased power of your dollar. Adjust for inflation to avoid overextending yourself on a long-term financial commitment.
😎 Once you have your budget set, use summer to make your move. This is a time when many buyers take their eyes off the prize in favor of vacations and travel plans.
💪 On top of distracted competition, a 29% increase in inventory boosts the odds for determined buyers even higher.⁴
👀 Keep your eyes peeled for listings that might be re-entering the market. Deals can fall through for a variety of reasons, and that home you really loved last month might be available again for less than the original asking price.

Sellers, add some elbow grease to your sales strategy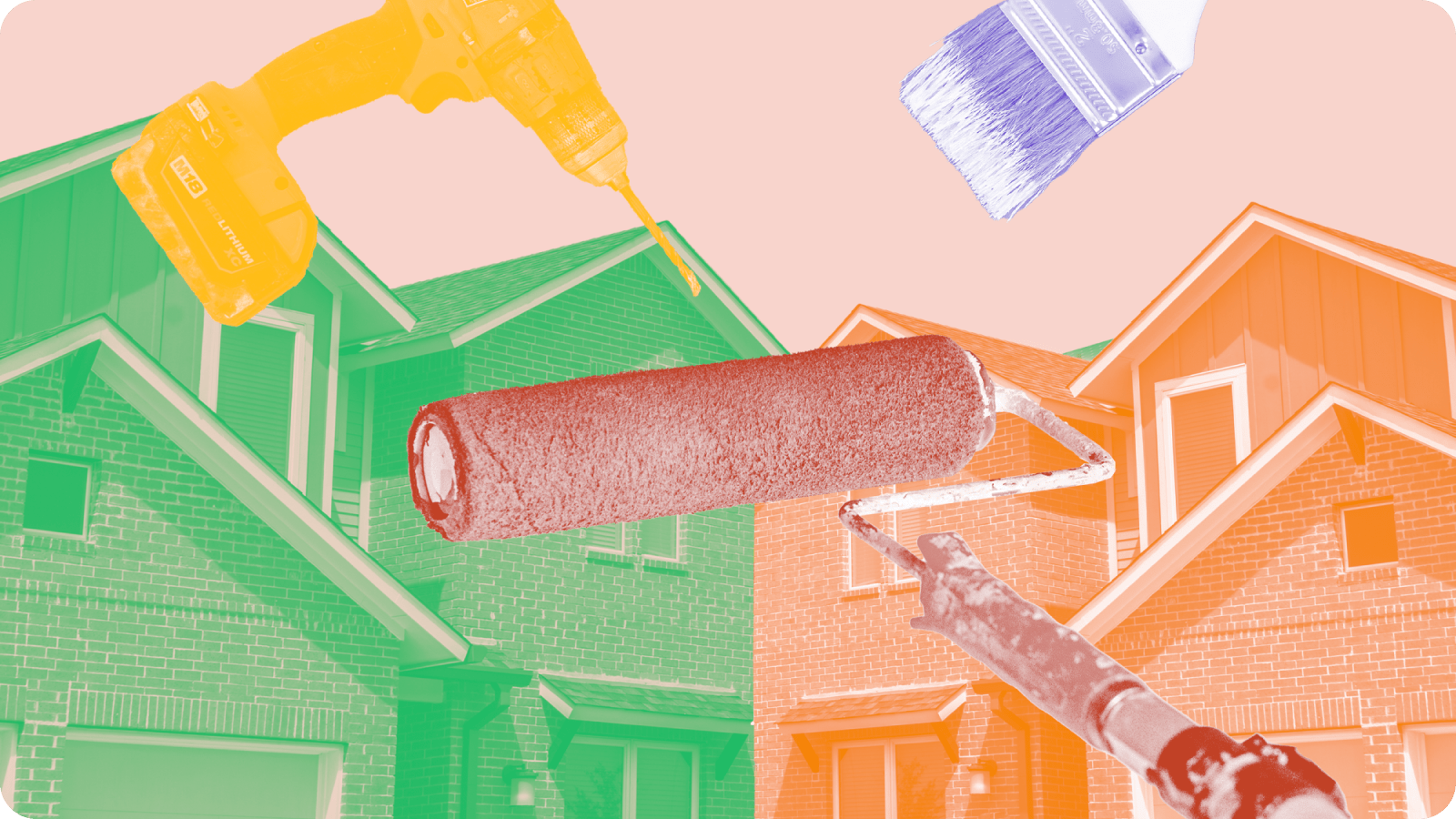 Bidding wars and above-asking-price offers are becoming less common. Buyer demand is beginning to decline in some areas, with many people rethinking their homebuying plans entirely in light of increased interest rates and other economic trends. The buyers that remain aren't as willing to overlook cosmetic issues as they were six months ago.
Outdated fixtures, bad paint jobs, and old carpet might seem like superficial details, but buyer standards are on the rise.
If you're selling a home, you might not be able to solely rely on the hot-hot-hotness of the market to move your listing.
Investing in aesthetic upgrades can improve the impression that buyers have of your home and generate excitement.
Making those changes sooner rather than later will give you time to take full advantage of the remaining summer market. Talk to an agent about the smartest upgrades to make to your home.


Manage rising utility costs with these tips
Utilities are a recurring expense that homeowners have to manage year-round, and summer is the season that tends to push budgets to the brink.
With inflation driving up the price of goods and services in every sector, it's even more important to manage energy costs effectively. Here are some ways to mitigate the rising cost of utilities:
Check for leaks and seal window frames to keep cool air in + hot air out.
Replace HVAC filters regularly to keep your system operating efficiently.
Install a smart thermostat that can be programmed to switch modes based on your schedule—that way you don't waste money cooling an empty house.
Keep blinds closed against sun exposure, especially during the hottest hours in the late afternoon.
Use heat-producing appliances sparingly. Rather than oven-roasting a chicken, opt for a crock pot that won't heat up your entire kitchen.
Considering a home loan?
Get your custom rates in minutes with Better Mortgage. Their team is here to keep you informed and on track from pre-approval to closing.
This newsletter does not constitute an endorsement or recommendation of Better Mortgage Corporation; Better Real Estate, LLC; Better Cover, LLC; Better Settlement Services, LLC; or their services. Better Cover is solely responsible for homeowners insurance services. Better Mortgage is solely responsible for making all credit and lending decisions with respect to mortgage loans.