How to make a cash offer without the cash
Published September 1, 2021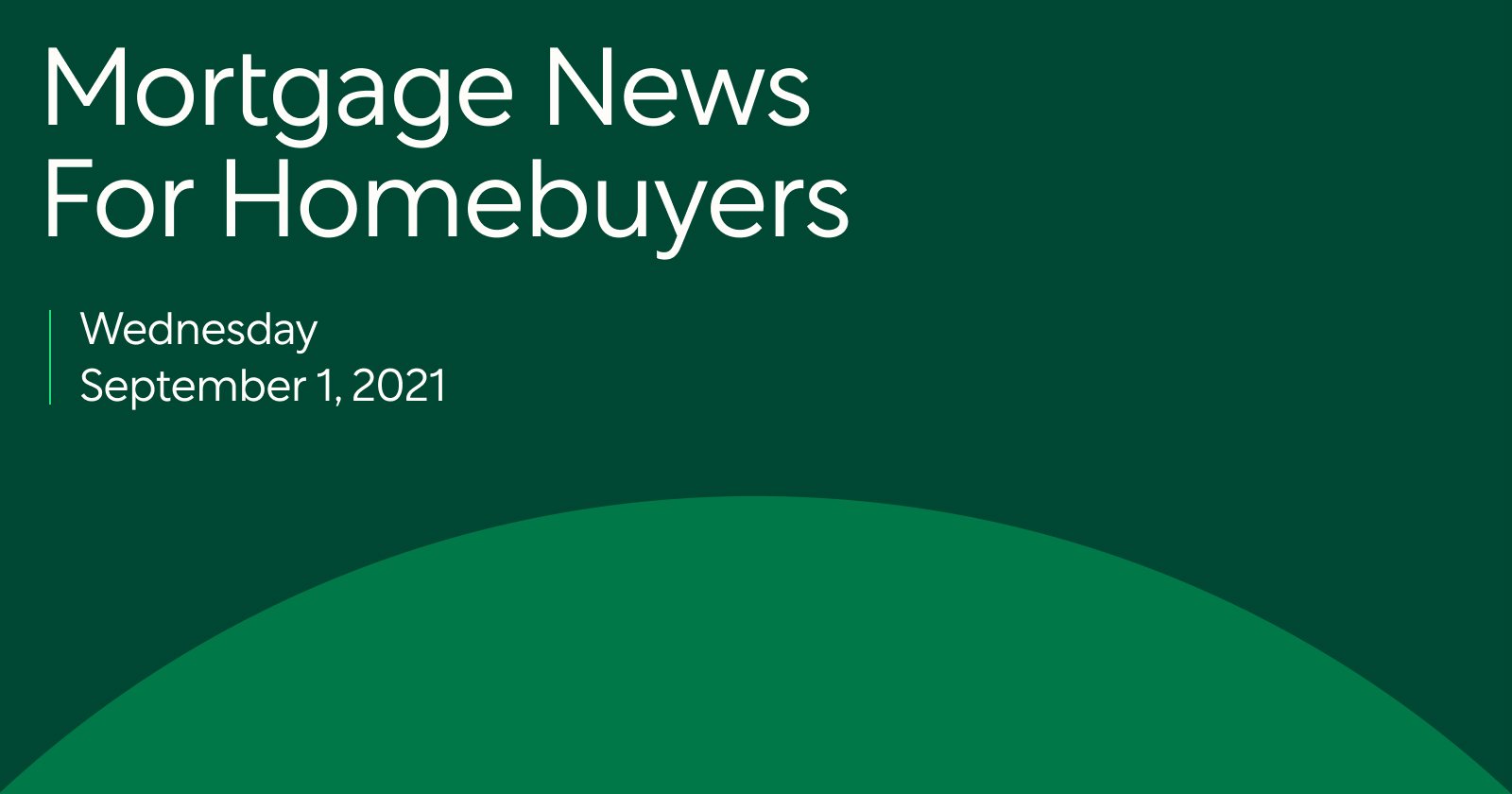 Here's a look at the latest developments in the mortgage market this week.
Cash offers rule today's market—and you can make one at no extra cost
The homebuying market continues to move fast, with 89% of existing homes sold in July getting scooped up within a month. To get ahead of today's intense competition, more buyers are choosing to make all-cash offers—and it's helping them win. Cash sales accounted for nearly a quarter of July home sales, up from just 16% one year ago.
Buyers who can bring liquid capital to the closing table are four times more likely to win bids on the homes they want. But if you can't afford to make an all-cash offer, Better's new Cash Offer program gives you the money you need.
Find a home you love with Better Real Estate, and make a winning offer with their cash.* They'll buy the home on your behalf, then sign it over to you in as few as 30 days. If you're already a homeowner, you can make a cash offer to win your new home before having to sell your old one first.
Interested? See if you're eligible for the program, and read up on what makes a cash offer enticing to sellers, so you know how to make yours as competitive as possible.
As home prices rise, so do property taxes
Most homebuyers can expect to pay higher taxes on a new home this year, as home prices rise around the country. Property taxes are expected to jump 6.5% by the end of 2021.
Property taxes are calculated based on property value, which rises alongside home prices when any housing market becomes more expensive. The national median price of an existing home has risen by 7.2% since 2020, and is expected to hit an 11% gain in 2021.
Property tax impacts how much you pay for your home each year. You can find the amount on the loan estimate and closing disclosure you receive from your lender when your offer gets accepted. Every municipality sets its own tax rates, so house hunting in an area with a lower property tax rate may offer some extra wiggle room to buy a higher-priced home. To figure out what you'll owe, read more about how property taxes work and how to calculate them.
Considering a home loan?
Get your custom rates in minutes with Better Mortgage. Their team is here to keep you informed and on track from pre-approval to closing.