Homeowner credit scores are at a record high
Published September 29, 2021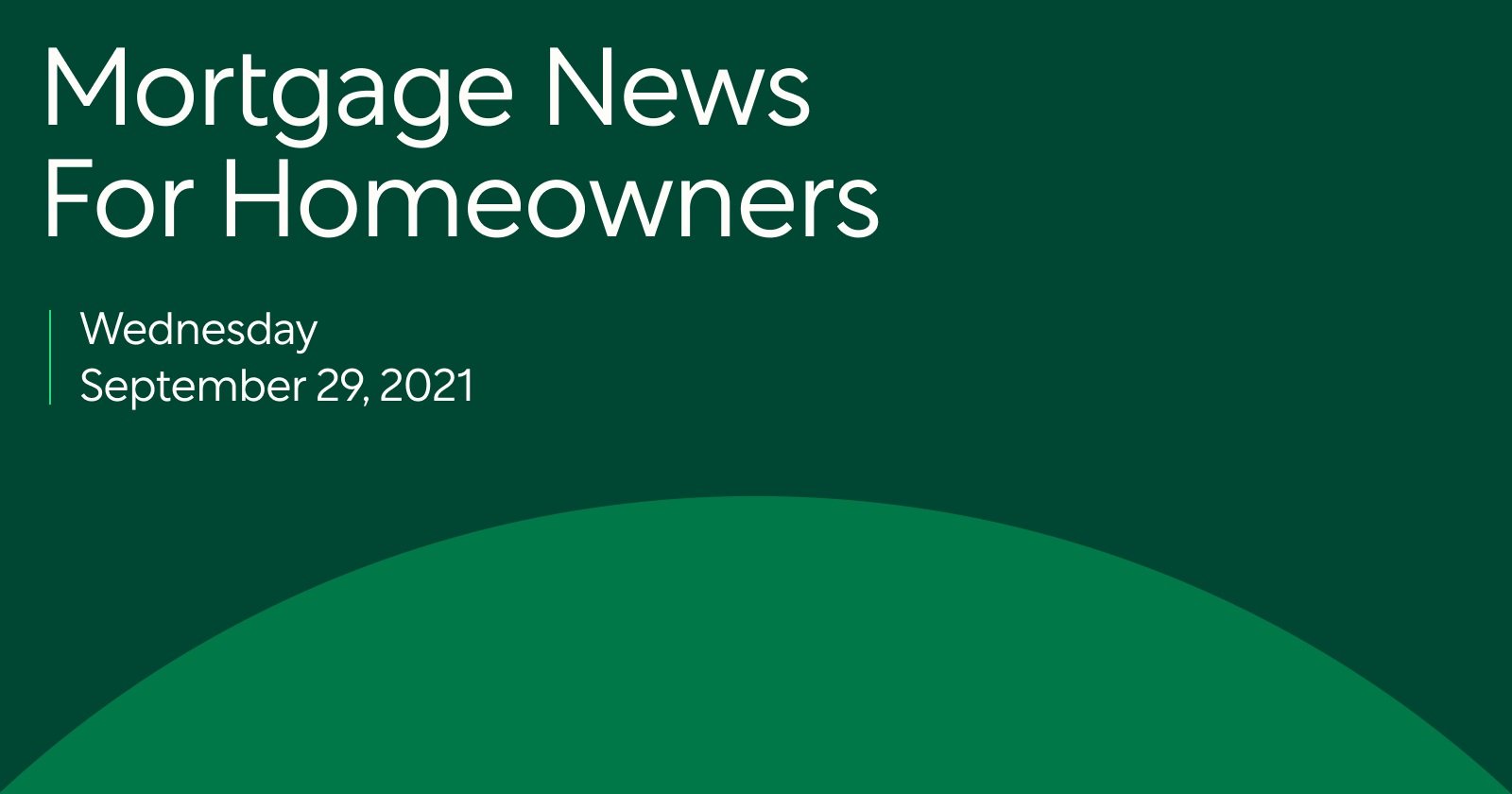 Here's a look at the latest developments in the refinance market this week.
Homeowner credit scores have hit a record—and yours could be higher than you think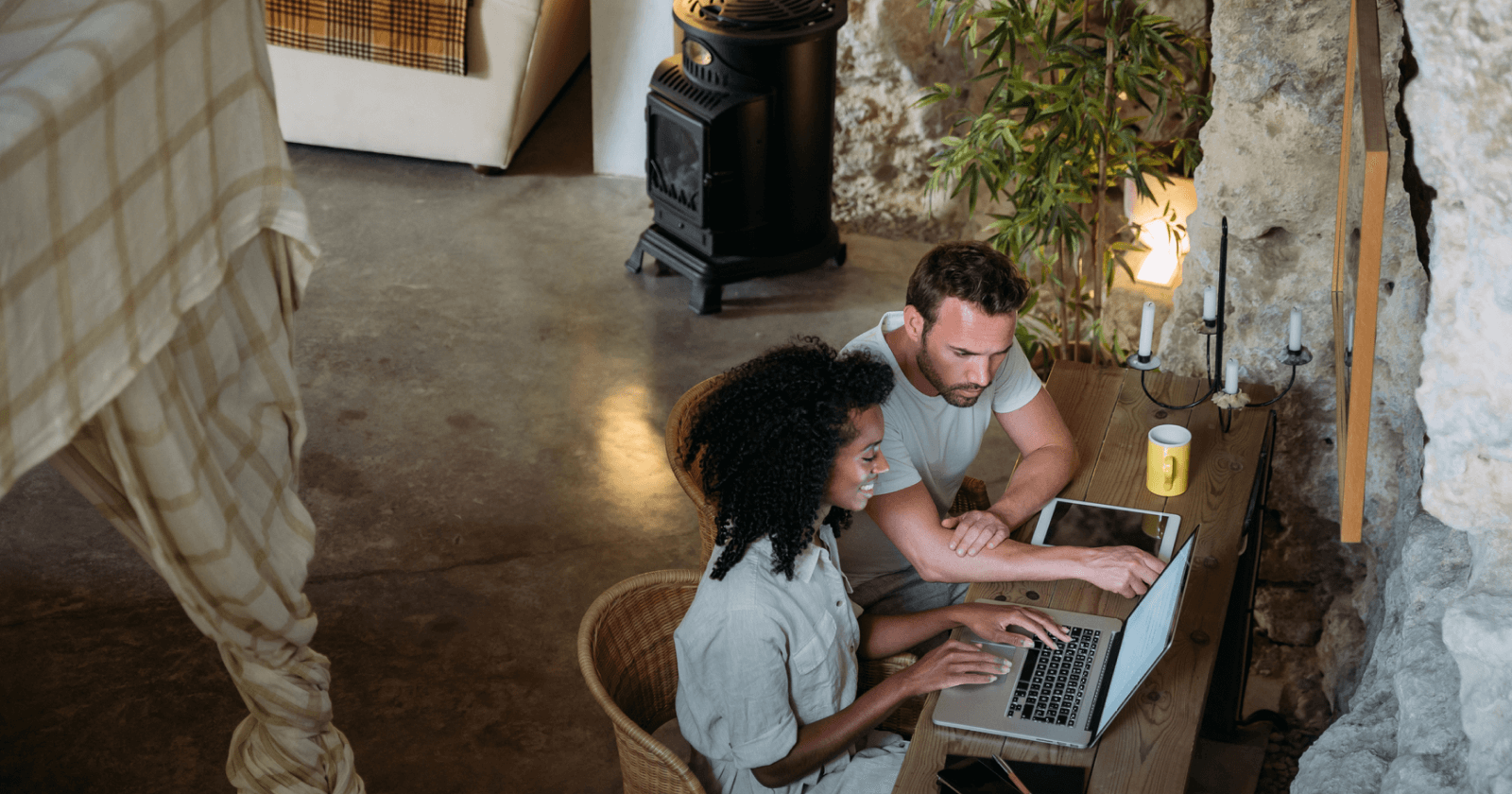 Credit scores, like home prices and property values, have been rising since the start of the pandemic. Mortgage holders across the country now have the highest credit scores in more than 15 years, with 82% holding a FICO score of 700 or higher in the first few months of 2021. That's up from 73.8% in spring 2020.
Many homeowners refinanced their mortgage in the last year, likely leading to the rise. Others may have moved to more affordable homes to work remotely and spend less.
A new change from Fannie Mae has lenders like Better Mortgage assessing credit scores differently. If you add a co-borrower to your application, your scores will now be combined for an average, instead of only the lowest being considered. That means you could qualify for a loan if your credit score wasn't previously high enough.
A higher credit score can open up your loan options, and even save you money on your mortgage. Check out our rate table to see where yours lands you, and for more details, learn how your credit score affects your mortgage.
How Stacey Foley saved on her home and invested in her family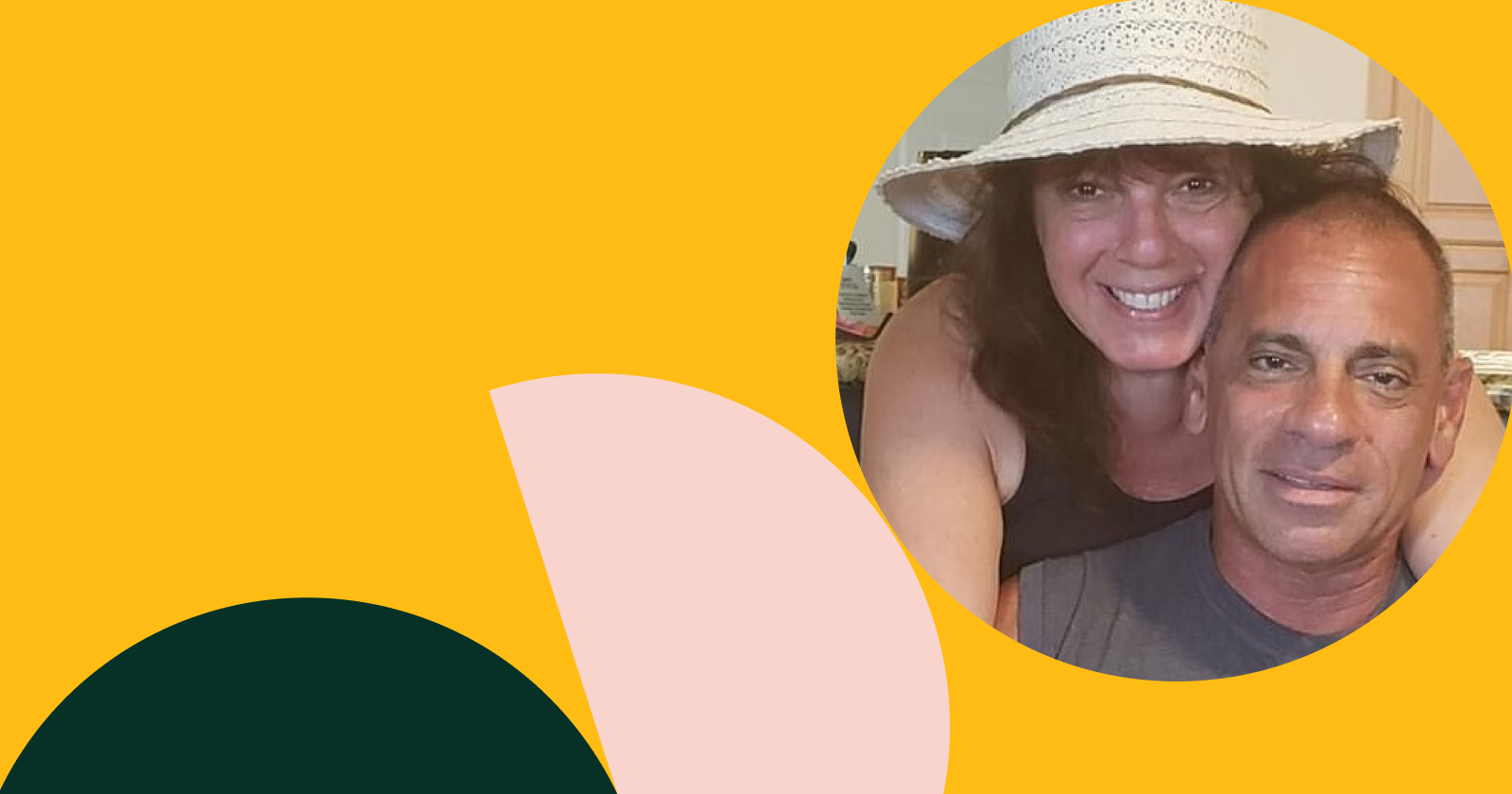 Refinancing can help lower your monthly payment, tap into your home equity, or reset your loan terms altogether. It can also provide extra cash to help support the people who matter most. For 57-year-old homeowner Stacey Foley, that's her family.
Last month, after living in her Stony Point, North Carolina home for two years, Stacey found out that her monthly mortgage payment of $890 would be going up to $1,010 a month. As a veteran of the banking and lending industry, she knew that refinancing could reduce the amount—and with today's low mortgage rates, that now was a good time to make the move. "Coming from the industry, I knew it was the best time for us. We hadn't put that much into the house to worry about," she says.
By refinancing with Better Mortgage, Stacey cut back her monthly payment even further, to just $800. That now saves her $210 each month, and roughly $2500 a year. So far, the extra cash has helped pay off an auto loan for her boyfriend's vintage corvette, and set up some funds for her three new grandchildren due this winter. "This whole thing was a godsend… to save all this money," she says.
Mortgage rates are close to September 2020 lows, but expected to rise for the rest of the year. Many homeowners could still stand to save on a refinance, so seeing your rates today may be a good idea. For more, read up on how to know when it's a good time for a new loan.
Considering a home loan?
Get your custom rates in minutes with Better Mortgage. Their team is here to keep you informed and on track from pre-approval to closing.